There is so much more to Florida than Disney World and golden beaches. This is the home of the Emerald Coast and the Everglades, the home of casino cruises, dolphin watching, and so much more. The Sunshine State is also home to many great boat tides, taking you to see everything from playful dolphins to shipwrecks. On this list, we'll look at a selection of the very best boat rides in Florida to show you just what this state has to offer.
5. Celeb-Spotting Cruises
Miami is a celeb playground and many of the country's biggest stars own homes near the Port of Miami and along its pristine coastline. There are celeb-spotting boat rides that leave from this port and show you these celeb houses in all their grandeur—if you're lucky you may even catch sight of the homes' owners.
Everyone from Sean "Diddy" Combs to Shaquille O'Neal and Gloria Estefan is said to own homes around here, and the 100+ seater cruise ships will show you all of them in a journey that takes less than 2 hours and costs less than $25 per person.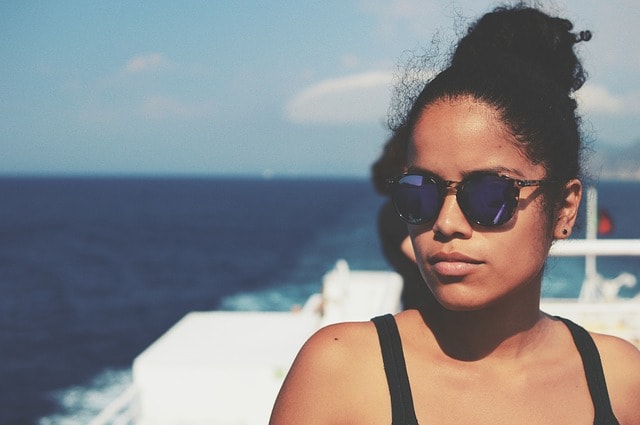 ---
4. Dolphin Cruises
The Gulf of Mexico is home to thousands of bottlenose dolphins, and if you book a dolphin cruise you can get close to these playful creatures without even getting your feet wet. These cruises take place every day through the spring and summer and they set sail from towns and cities across the coast.
The city of Destin is one of the better places to enjoy these cruises, as you can book your place for as little as $20 per person, with savings to be made if you have your family in tow. Destin has built its economy off these cruises and cruises like them. There are many different providers offering them and this ensures that competition is always high, which in turn means the prices are always low.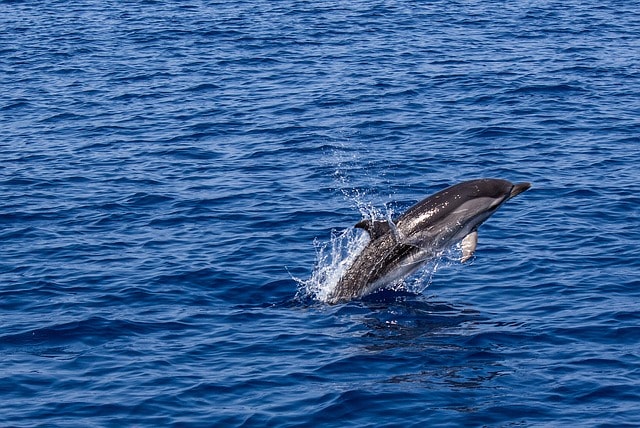 ---
3. Sunset Cruises
Sunset cruises are some of the most widely available and varied boat rides in the state of Florida. They take place on small, private-hire boats where experienced captains will take a handful of people out for a romantic twilight adventure, and on large boats that can seat dozens of sun-seekers.
Some of the same providers that offer dolphin cruises in Destin also have sunset cruises, but you don't need to be in Destin to experience these for yourself. There are sunset cruises available across the coast and they tend to be even cheaper than dolphin cruises. Some providers even combine the two, letting you spend the afternoon snapping pictures of dolphins before spending the evening watching the sun go down.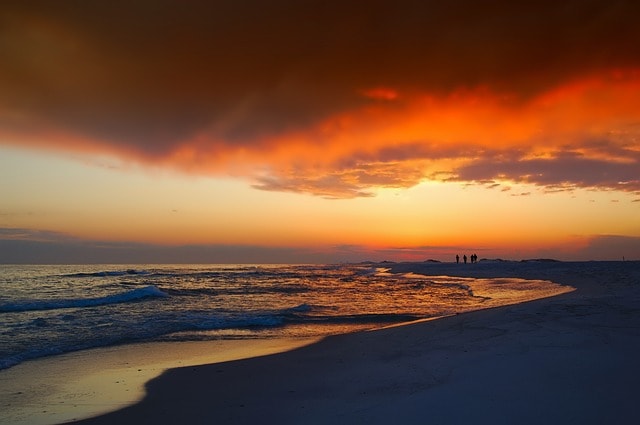 ---
2. Gambling Cruises
The Sunshine State is one of the biggest gambling states outside of Nevada. There are race-tracks, slots and Indian Gaming casinos located in and around the state's biggest cities, but the best way to experience this pastime is to book yourself onto a gambling cruise.
These boat rides take you out into international waters, where the laws are a little looser and the operators can provide more options. The boats have several decks and are just as well-equipped as any land-based casino in the City of Sin. They include roulette, poker, blackjack and baccarat tables, as well as an abundance of slots and other gambling activities.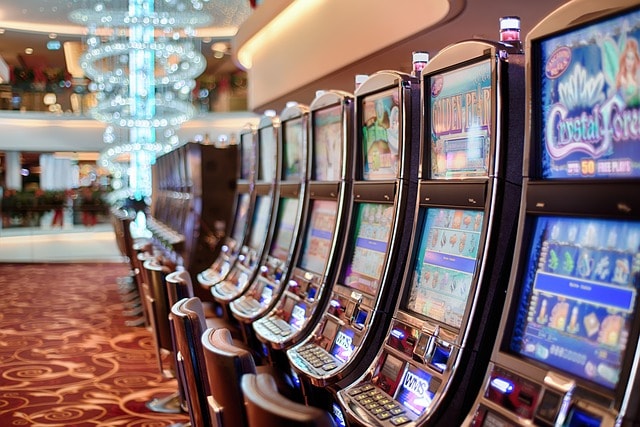 ---
1. SCUBA, SNUBA, and Snorkeling
If you want to get up-close and personal with the marine life around the Emerald Coast then book a SCUBA, SNUBA or snorkeling experience. SCUBA diving will take you deep under water, where you can explore shipwrecks and see a side of this coastline that the average tourist doesn't get to see.
Snorkeling will let you dredge the surface, getting glimpses of coral and exotic fish as you try and stay close to the boat. SNUBA is a relatively new addition that offers the best of both worlds. You can't go very deep and will still need to stay near the surface, but you can go deeper than you can with snorkeling and there is no need to carry heavy equipment.
---
Conclusion
As you can see, Florida has much more to offer than puppets and theme parks, and if you head for the coast and hop-in one of the thousands of boats that set sail every day, you can experience the very best of it. So, the next time you're in the Sunshine State, why not give Disney World a miss and try creating your own adventure instead?
BIO — Nicky Sarandrea is a freelance writer currently plying his trade in the travel and tourism sector. He writes for a leading Destin dolphin cruise operator and has also written for some of the biggest companies in the hospitality sector.
Have you taken a boat ride in Florida? If so, you are welcome to share your experience in the comments below.
Daniella has been passionate about travel, the sea, and nature for many years. As a child, she frequently traveled throughout the Mediterranean and continued with her journeys throughout her adult life.
Her experiences have created the desire within her to share her love for traveling with other passionate and adventurers who want to discover beautiful horizons and new cultures.