Croatia is undeniably one of the most beautiful countries in the Mediterranean region to visit during summer. And its popularity, especially among nautical tourists, has grown tremendously over the past few years.
Majority of holidaymakers are even ditching tourism giants like Greece, Italy, and Spain, just to get a piece of the sailing experience in Croatia. Wondering what makes this little gem so attractive to boaters?
Well, here are 9 reasons to sail in Croatia:
1#. Culture
Croatia has one of the oldest European cultures that date back thousands of years ago. The culture, which was heavily influenced by the Greeks and Romans, is evident in the ancient architectural structures like palaces, arenas, cathedrals and stone towns.
Croatian museums such as Zagreb City Museum, Archaeological Museum in Zagreb and the Etnografski Muzej Split, also provide a deeper insight into the country's culture.
While on a sailing trip in Croatia, you can interact with the locals, join in their numerous festivals and take a bite of their traditional foods just to experience Croatia's rich culture firsthand.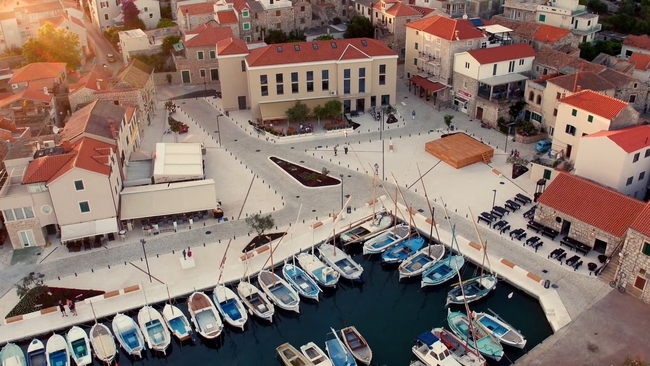 2#. Food
In between the sunbathing, swimming, attending the fun festivals and interacting with the locals, you are bound to get hungry. But don't worry because the delicious Croatian foods, which feature a perfect fusion of Italian flavors, can savor your rather worked up appetite.
You can enjoy tasty local fish, fresh olives from the fields and blend it with rich wine for an
ultimate Croatian dining experience. There is also a plethora of other Croatian foods with a continental twist that can be great to sample.
Whether you choose to visit the local food shacks or the upscale five-star restaurants, the dining experience in Croatia will never disappoint.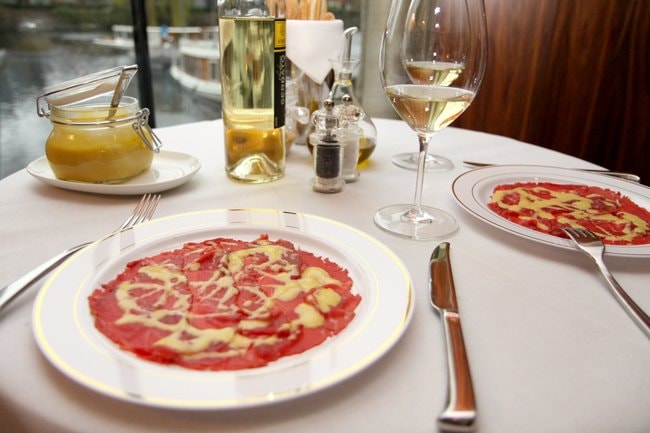 3#. Delicious Wine
If you thought the best wines in Europe only come from France and Greece, you are wrong. Croatia is, and has always been, a top producer of the finest wine in the Mediterranean region.
The numerous vineyards and wineries spread across the country are responsible for the production of more than 700 top quality wines, enjoyed both locally and internationally.
A bottle of the best Croatian wine aboard a yacht might just be what you need to stimulate the conversation with friends or enjoy the perfect coastal scenery to the fullest.
Even when dining, you can request for a bottle of white or red wine to complement your food or delicacy. A trip to Croatia can just never be complete without tasting its excellent wines!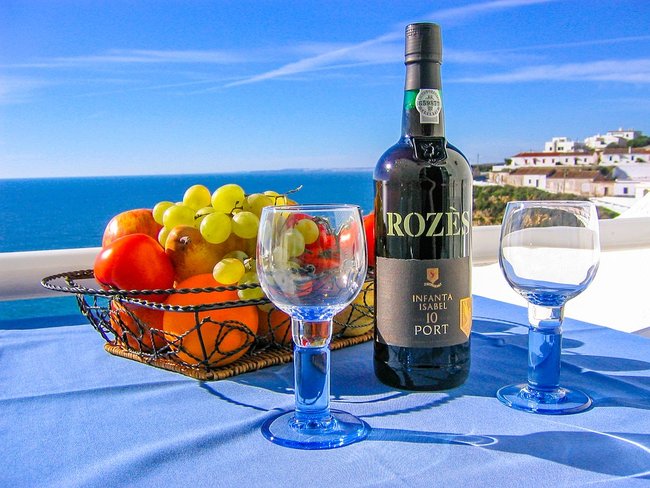 4#. The Ambience
Nothing beats the ambiance of the Croatian coast, especially during summer. From the beautiful island scenery graced by unique architectural heritage to the soothing breeze from the sea all through to the lush green forests and farmlands, everything about Croatia is charming.
A sailing tour on a typical summer day gives you a chance to explore the endless waters of the Adriatic Sea, lazy on the decks as you sunbathe, visit a couple of tranquil islands for swimming and/or snorkeling and soak yourself in the nature-inspired scenery.
The amazing ambiance and the countless holiday activities to engage in simply make a sailing trip to Croatia unbeatable.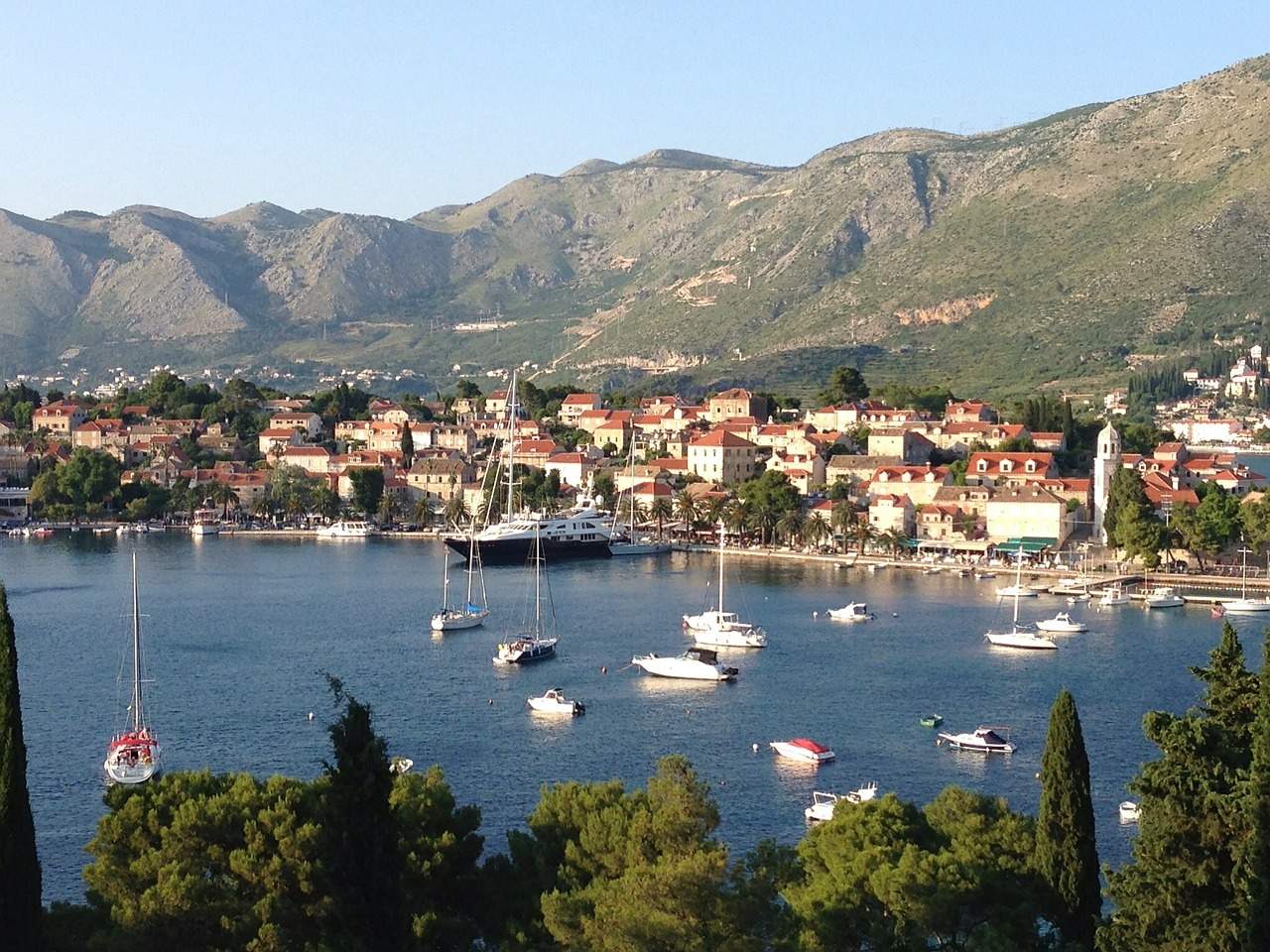 5#. Stunning Beaches
The beautiful Croatian coastline is endowed with numerous white sandy beaches and secluded bays that any holidaymaker can fall in love with. While some of the beaches like the Golden Cape in Bol are larger and more popular, others like Stiniva in Vis Island are smaller and more secluded.
A yacht charter can take you to any of the Croatian beaches and hidden coves, where you can enjoy the breathtaking island scenery, immerse yourself in the turquoise waters or just lounge in the sand as you enjoy the tranquillity of the area around.
With so many beaches in Croatia to choose from, you can even be spoilt for choice on where to take your sailing tour to.
6#. Fantastic Islands
With more than 1,000 islands and islets in Croatia, there are many hot spots that you can find interesting to check out, discover and explore. Most of these islands are uninhabited with each offering a unique history and natural features.
The only way to truly enjoy the splendor, timeless beauty and mystical pirate history and culture associated with most of the Croatian islands is by going on a cruising tour.
Stopping by any of the islands for some water sports like swimming, snorkeling and/or diving can also be worthwhile.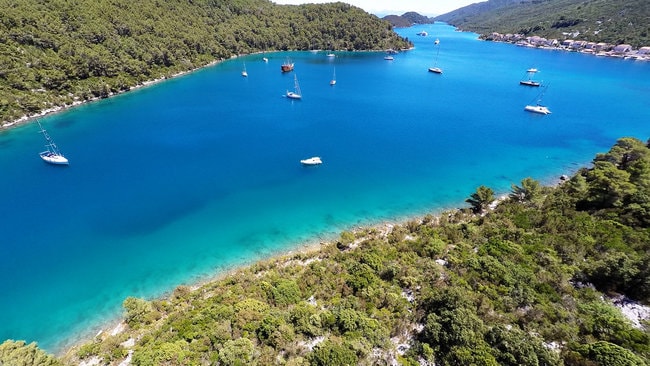 7#. Fun Nightlife
With so many clubs and festivals happening in Croatia, the nightlife on this part of Europe just never gets better. The Croatian clubs have one of the best DJ's that can make you dance your night away in style even as you enjoy your favorite liquor.
If you are taking your sailing tour to Dubrovnik, you can visit Revelin, a club located inside a 700-year old fortress wall of the city. And if you happen to stop by Makarska, then Deep Club might just be a great spot to spend your night.
You can also join in the numerous music festivals like Ultra Music, which is held every year in Split and Hvar and features a number of world's top DJ's entertaining the crowd in a beautiful coastal environment. You just can't get enough of the nightlife experience in Croatia.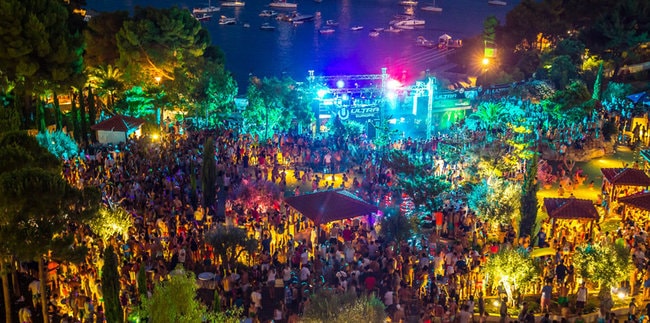 8#. Agritourism
The holiday adventure in Croatia doesn't have to stop at the sea or in the busy towns. You can actually visit the country's rural areas, interact with the locals and spend time in the beautiful farmlands.
Some of the areas in Croatia that can be perfect for agritourism include Istria, Slavonia, Baranja, Central Croatia, Kvarner area and more.
Perhaps visiting the local farms could be the best way to get away from the hustle and bustle of the town and enjoy some tranquillity while on your tour.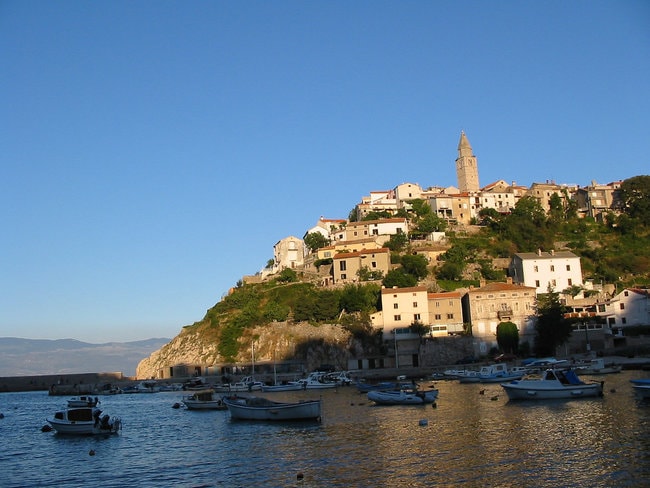 9#. The Beautiful Adriatic Sea
A larger part of the Adriatic Sea, which is a bay of the Mediterranean, falls under Croatia's territory. And though the sea is shallow, with a maximum depth of 50 meters, it still provides an amazing holiday experience to swimmers, snorkelers and sailors alike.
Its waters are so crystal clear that you can see the sea floor at 10 meters, even up to 15 minutes. During summer, the sea waters can reach temperatures of 25 degree Celsius and more, making it perfect for swimming and snorkeling, even in deeper regions.
There are literally no sharks, jellyfish and/or other dangerous predators in the Adriatic Sea. So you can feel free to hit the waters any time you feel like.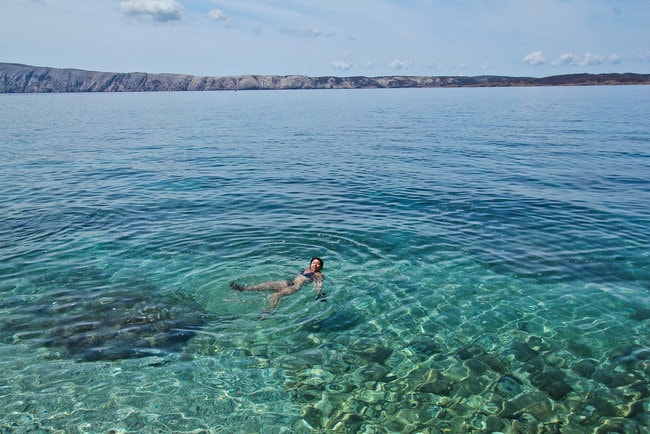 Conclusion
As you can see, there are countless reasons why Croatia is becoming a darling to many holidaymakers. Apart from the unique culture and food, there are many beautiful islands to visit and tons of holiday activities to indulge in.
If you are planning to visit the Croatian coast, then hiring a yacht can just be a great idea. That will not only make getting to different Croatian islands easier but will also allow you to enjoy the panoramic views of the sea around.
A summer sailing tour to Croatia can simply be as exciting as it is memorable. Just give it a try and you'll experience it for yourself.
Did you already sail to Croatia? Feel free to share your experience in the comments below.
Daniella has been passionate about travel, the sea, and nature for many years. As a child, she frequently traveled throughout the Mediterranean and continued with her journeys throughout her adult life.
Her experiences have created the desire within her to share her love for traveling with other passionate and adventurers who want to discover beautiful horizons and new cultures.