You've decided not to store your boat this winter and go boating instead? That's a fantastic idea! But just know that boating in the winter season is different than boating in the summer. Therefore you need to take some precautions to get well prepared for your adventure. Here, you'll find all the tips you need to know so that you can prevent bad surprises and enjoy your trip on the water thoroughly!
1. Dress Warmly!
When dressing for winter boating, it's essential to know what kind of clothes to wear. Not all textiles react the same way. For example, cotton absorbs moisture while wool or synthetic wicks it away. So always opt for wool or quick-drying synthetic and avoid cotton.
When boating, you want clothes that allow you to move freely, and if you get wet, which you probably will, you want them to keep you warm. For that, you need insulated foul weather gear specially designed for marine conditions or a dry suit.
Which one is better?
It depends.
If you go boating in freezing water temperatures that could kill you in several minutes, a dry suit will be the best choice. But if the water temperatures are such that your body can hold in for several hours and survive, then two pieces foul weather gear will suffice.
You also want to protect your head, hands, and feet from the cold. Look for a wool or polyester fleece hat to cover your head.
For your hands, wear neoprene gloves. Then, opt for wool socks and waterproof deck boots for your feet. Just make sure they have a non-marking and slip-resistant sole.

Did you know that the sun in the winter can be as harmful as in the summer? And if you are out on the water, it can even be more damaging.
A good pair of polarized sunglasses or ski goggles will provide the highest level of protection against UV Rays.
---
2. Warm-Up Your Boat
If it's just for boating for several hours, a heater won't be necessary. However, if you stay overnight, you want to be as comfortable as possible.
There are several types of heaters, such as electric, hydronic, propane, or air conditioners with a reserve cycle mode built-in. But before you use one of them, you must make sure your batteries are fully charged and that you have plenty of fuel.
However, something worth mentioning, if you use an electric heater, ensure that you have electrical power on your boat or at the marina.
Nowadays, some compact and silent heaters can transform your boats into a comfortable retreat. Avoid plugging in a slew of electric heaters without first inspecting your wiring—you don't want to risk an electrical short, which might cause a fire.
---
3. Double Check Your Insurance
While most lenders require to carry insurance all year round, some boat owners tend to cancel their insurance after the seasons to save money. Whether you store your boat or go out on the water, always make sure your insurance is up to date and that it covers any damage that could occur during your boating trip. Speak with your insurer and make sure you are well protected. You'll have a far more pleasant boating experience when you know you have the proper boat insurance.
---
4. Check For Ice
For the sake of your safety, check if there is ice on the water and on the dock. Walk cautiously, especially in shadow areas where the ice stays even during the hottest days. Also, wear boots with non-slip rubber soles to minimize slipping accidents. You can also throw some sea salts on the dock; it will dilute the ice.
---
5. Make Sure Your Batteries Work
We all know that cold conditions drain boat batteries, especially when not in use. And if you didn't ride your boat for a while, your batteries may be almost or completely dead. However, an excellent way to maintain your battery is to connect it to a float charger. A trickle charger is also good, but many boaters don't want to use it because it tends to overcharge the battery after reaching maximum power when left unchecked. Another way is to store your battery at home and charge it every so often.
---
6. Wear A Life Vest
You can be a champion swimmer; if you fall in freezing water, you'll lose consciousness within just a few minutes. It's a must to have approved life jackets on board; that's clear, but if you go boating in the winter, it would be preferable to wear a float coat. It helps stay buoyant in the water and provides more insulation than a classic life jacket. But know that it won't protect you from hypothermia.
---
7. Take Care Of Your Engine
The engine of your boat is one of the most important parts. Without it, you won't go anywhere. In the winter, it needs a little more maintenance because it's used less frequently. Check the oil level of your boat first. If you need to change it, do it while the engine is working as it helps drain the oil. Make sure there aren't any leaks. Pour non-toxic antifreeze on the engine and through the raw-water system if you want to sail in complete peace of mind.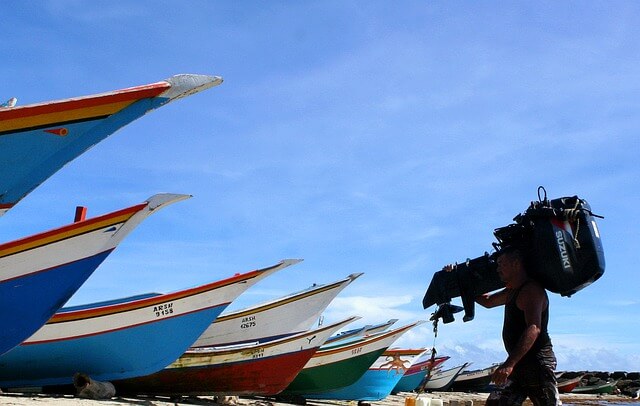 ---
8. Plan Shorter Boat Trips
The days are shorter during the winter season. There are fewer daylight hours, and it becomes difficult to see what's around you when it gets dark. Therefore it's preferable to plan shorter trips and come back when the visibility is still good enough to see where you go. You certainly don't want to arrive when it's freezing and pitchy black and maybe damage your boat or, worse, put your crew and yourself in danger.
---
9. Know How to Deal With Condensation
Condensation occurs mainly in the winter, and it isn't easy to prevent it onboard—the difference in temperature outside and inside of the boat is one of the principal causes of condensation. Other factors like cooking inside the boat, wet clothes, steam, breathing cause condensation. Now the question is, how do you control condensation? Here are some great tips you may find useful:
Use a dehumidifier
Try not to cook inside the boat. Instead, bring pre meals or grill outside. Yes, you can grill in the winter too!
If you have electricity power on board or in the marina, use an electric heater.
Insulate the hule
Install a cockpit tent.
Dry everything that could be wet. towels, life vests, clothes, and so on.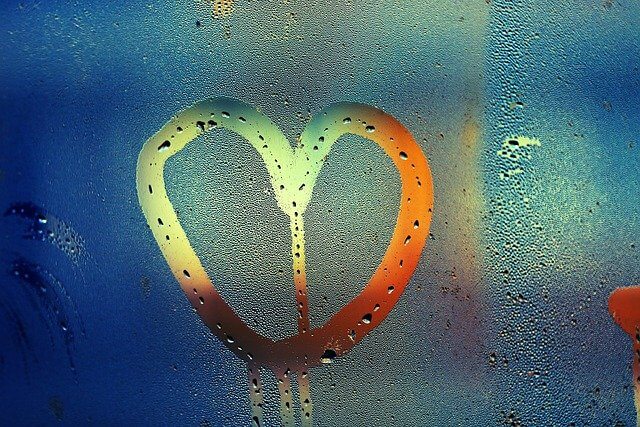 ---
10. Carry Equipment For Emergency Communications.
It would be ideal if you had a portable GPS and a VHF radio, at the very least. The GPS enables you to track your whereabouts and, if necessary, notify rescuers. Marine VHF radios enable communication with the Coast Guard and other authorities to distressed vessels. Unfortunately, cell phone service is not guaranteed on lakes and oceans, especially during winter. So it's better that you bring with you a VHF radio to ensure they can contact authorities in an emergency.
---
11. Let Someone Know Your Floating Plan.
Always have a float plan in place. Don't forget to bring safety equipment with you (flares, extinguishers, blankets, and extra clothing). Additionally, tell friends or family where you'll be boating and when you'll return. If you delay, let them know your schedule.
Boating in the winter is more dangerous because there is less crowd, the water is cold, and the winds are strong. Therefore, encountering an emergency is practically inevitable when sailing during winter, and having safety gear and life flares onboard is indispensable. However, before using any safety gear, evaluate the circumstance and determine the optimal course of action.
---
12. Fuel Up!
In the off-season, some fuel stations close earlier. So before you go boating, gas up! You don't want to get stuck in the middle of nowhere.
---
13. Choose The Right Gas
If you go boating in cold weather and plan to cook on board, consider getting propane gas instead of butane. Propane works better in cold conditions and has a lower freezing point than butane. Just make sure to get a connector that suits the propane cylinder.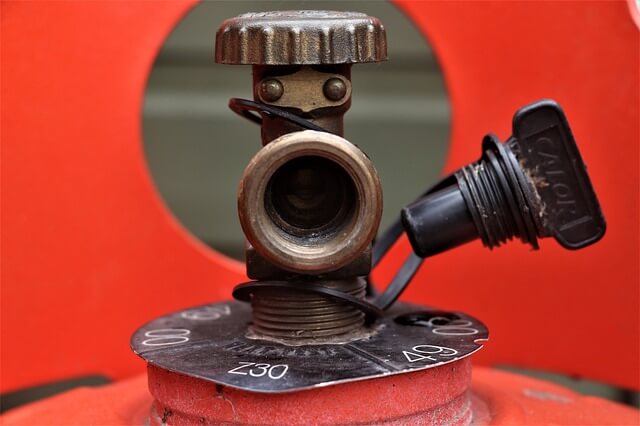 ---
14. Beverage & Food
One of the most common causes of death related to outdoor activities is hypothermia. So if it's freezing outside and you get wet, you'll need to warm up your body quickly. First, drink some hot beverages like soups, choco, hot milk. Then, have a delicious hot meal, anything that helps you warm up.
---
---
Final Word
With all these tips, you should be all set up for your winter boating trip!
However, always double-check everything, don't just rely on these tips, although they are helpful. If you are new to boating or you've never sailed before in the winter, it would be best to get your boat checked by professional servicing. Also, speak with your sailing school or coast guards to get information on navigation areas, water environments, and other important things. It takes a bit of time with researches, but it's worth it! Enjoy your trip!
Want More Tips?
Sign up for Cruising Sea newsletter to receive every two weeks the latest post straight to your inbox!
More articles
Daniella has been passionate about travel, the sea, and nature for many years. As a child, she frequently traveled throughout the Mediterranean and continued with her journeys throughout her adult life.
Her experiences have created the desire within her to share her love for traveling with other passionate and adventurers who want to discover beautiful horizons and new cultures.