British Virgin Island Catamaran Charters provide comfort and luxury while sailing among the most beautiful islands. If you are planning a trip to the BVI, it would be best to know as much information as possible so that you can organize your trip efficiently. In this article, you'll find all you need to know for your next sailing experience in the BVI.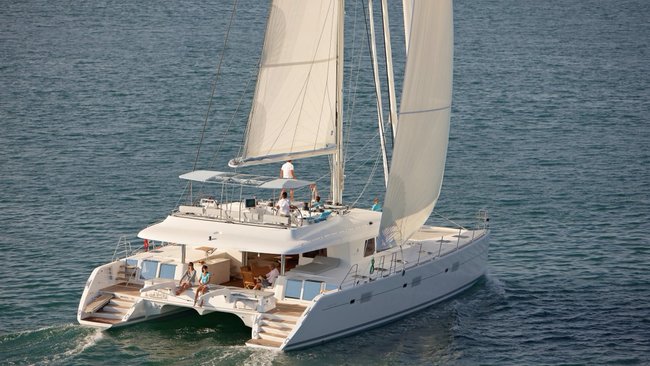 Crewed Catamaran in the BVI!
The crews are usually wife and husband, or captain and cook that take care of everything on board, they are in charge of cooking delicious meals, navigation, and entertainment. Also, they will take you to the finest destinations in the BVI.
On a catamaran, you'll have all the amenities you need to have a wonderful sailing trip, which includes, snorkeling equipment, kayak, air conditioner, GPS, satellite phone, the internet, beautiful comfortable interior, wide space on the deck to sunbathe, relax, and admire the beauty of the BVI.
If you are a mom and you want your children's be a part of the trip, a catamaran is a perfect boat for it.  Catamarans are very spacious, you'll feel exactly like home, the only difference is that you float on the water and you'll enjoy doing fun things with your kids. They will love it!
The Best Time to Sail
The best time to sail to the BVI will depend on your preferences. December, January, February, March, and April are the highest rates, and it is crowded.
Usually, The months of June, July and August are less crowded due to the hurricanes. September and October are the great months, no crowds, wonderful water, and very good sailing conditions. The month of November is sometimes rainy, good rates, and much less crowded. It is a great time to sail the BVI.
Places to Sail
Virgin Gorda
There are so many beautiful places to visit in the BVI, like the Bath on Virgin Gorda. My best advice is to get there before the big crowds, earlier in the morning or later in the afternoon, after 3 pm. Between 10:00 to 14:00, the place will be full of tourist, making it difficult to enjoy!
Norman Cave
Norman Cave's is a must to see, this place is just wonderful!
You can snorkel at the Wreck of the Rhone, one of the most popular diving site in the world, or maybe on the east side of the Indians. Have a great lunch at the famous Willie Thornton restaurant. Great place to eat and have fun!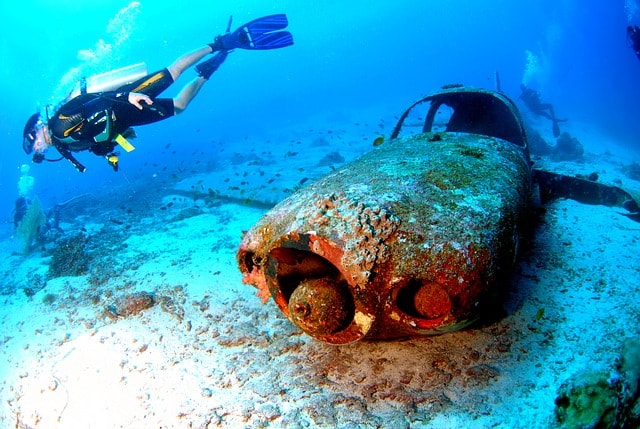 Jost Van Dick
Jost Van Dick is also a beautiful place to visit, and to relax, offering a fantastic white sandy beach. If you get there, stop at foxy's bar for a drink! Jost van dick is a fabulous place to do scuba diving; there is dive shop where you can order a place in advance.
The guide's divers will meet you at your boat destination, and they will take you diving to the most beautiful spots. Most of the South Tortola Islands are very close to each other, and when you'll finish diving, they will bring you back at your boat.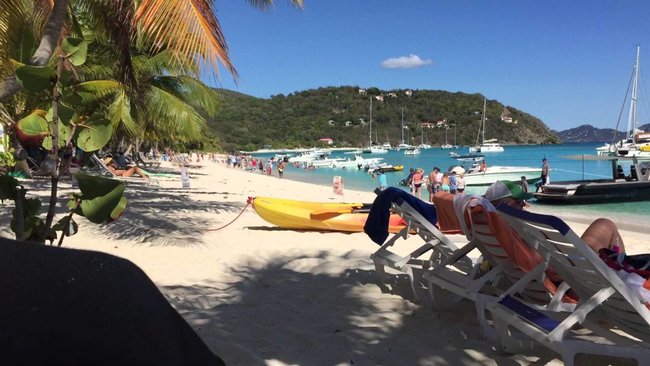 Cooper Island
Anchor at Cooper Island on one of its beautiful isolated bays; it's a nice place to relax and the view is spectacular. Generally, it requires knowledge to sail in Anegada due to the wide amount of coral fields.
But they won't be a problem for you to sail at Anegada if you are on a crewed catamaran since there will be an experienced sailor on board to navigate the boat. Anegada beaches are fantastic, it is a wonderful place for snorkeling.
Sail up to Beef Island, it's a calm place to snorkeling and for having a nice dinner at the DE Loose Mongoose restaurant.
There are beautiful white sandy beaches with plenty of sea turtles to explore on Peter Island, also don't miss Deadman's Bay!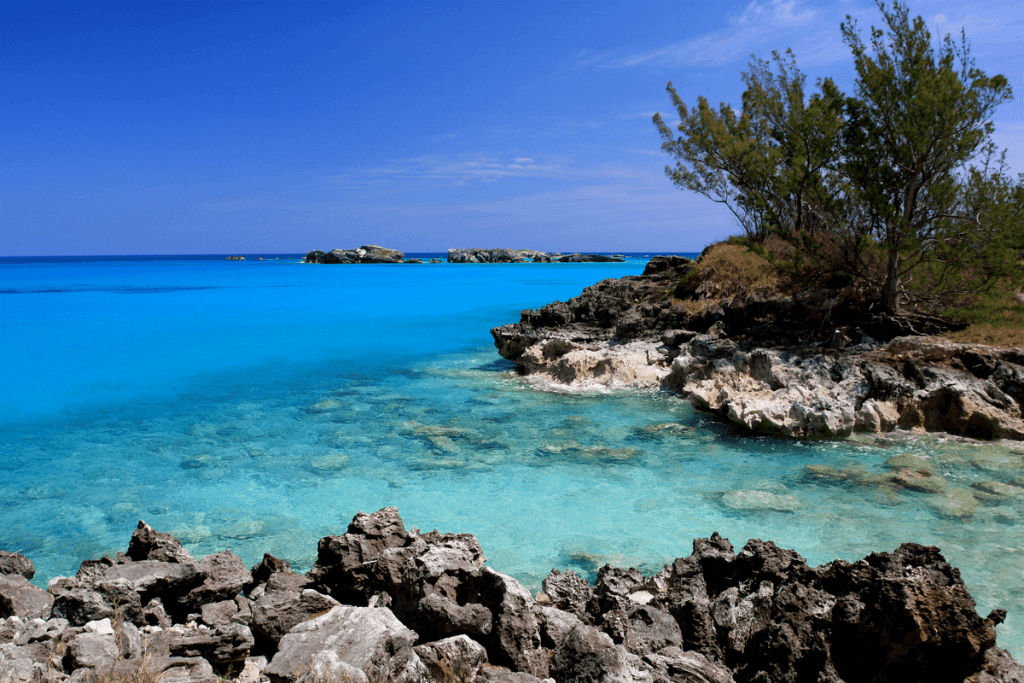 Just before you go on a sailing vacation. Buy a trip assurance, it is much more safety, you never know, you'll be reassured, and you'll sail in complete tranquility.
Bear in mind that the storage is quite restricted on a boat so don't over pack and bring only what you need according on which time of the year you've chosen to sail, and most importantly, enjoy your trip!
Have you already experienced the British Virgin Island on a Catamaran? Share your experience in the comment. 
Daniella has been passionate about travel, the sea, and nature for many years. As a child, she frequently traveled throughout the Mediterranean and continued with her journeys throughout her adult life.
Her experiences have created the desire within her to share her love for traveling with other passionate and adventurers who want to discover beautiful horizons and new cultures.