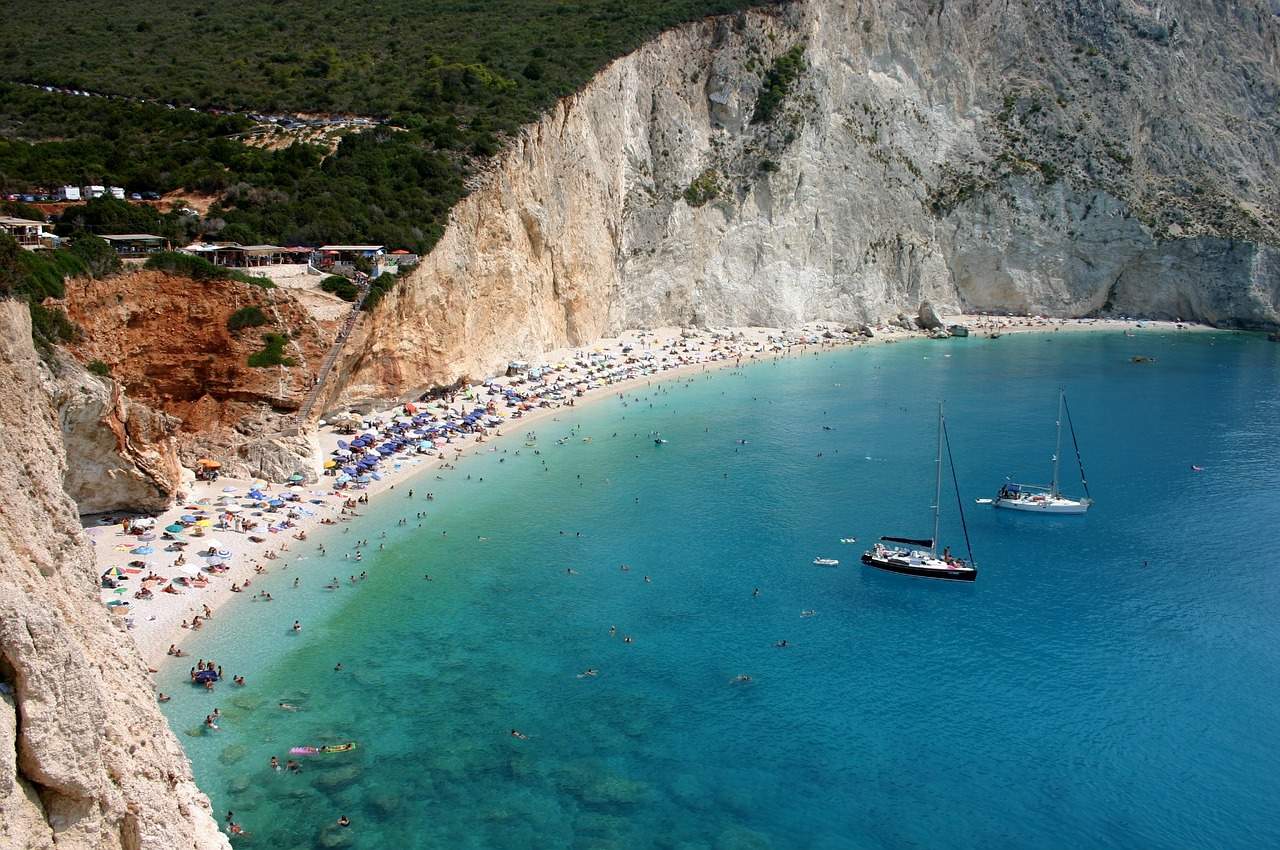 Sailing the Greek waters will remind you of the adventures in the well-known book The Odyssey. The waters surrounding Greece is a sailors' dream, voyaging from island grouping to island grouping.
With historical buildings, ancient artifacts, wonderful cuisine, and plenty of shopping and sunbathing, the waters of Greece is a wonderful way to spend a holiday.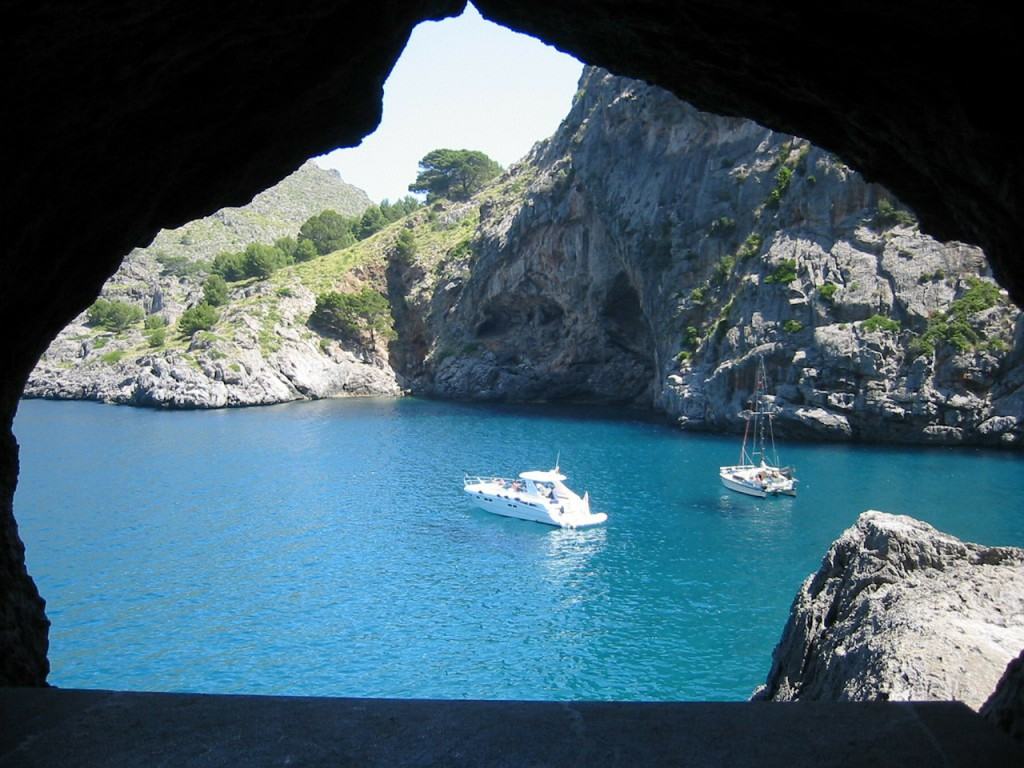 How is it to Sail in Greece?
The Grecian coastline has many inviting ports and marinas making it easy and convenient to charter a sailing boat in Greece for your next vacation.
Historically, the Greek nations' history is rooted in water travel allowing person access to the 6000 or more islands inhabiting the area.
Chartering a yacht with sails or a catamaran is ideal for sailing to the Hydra Islands or dropping anchor in the Argolic Gulf region.
The steady winds flowing off the mountains in the area allows for leisurely sail travel during the months of June through September.
Calm waters coupled with the warm weather of approximately 75 to 90 degrees makes for a delightful sailing adventure.
The Greek coastline with its many islands composes almost 10,000 miles of adventure awaiting discovery by those looking to visit by chartered yachts.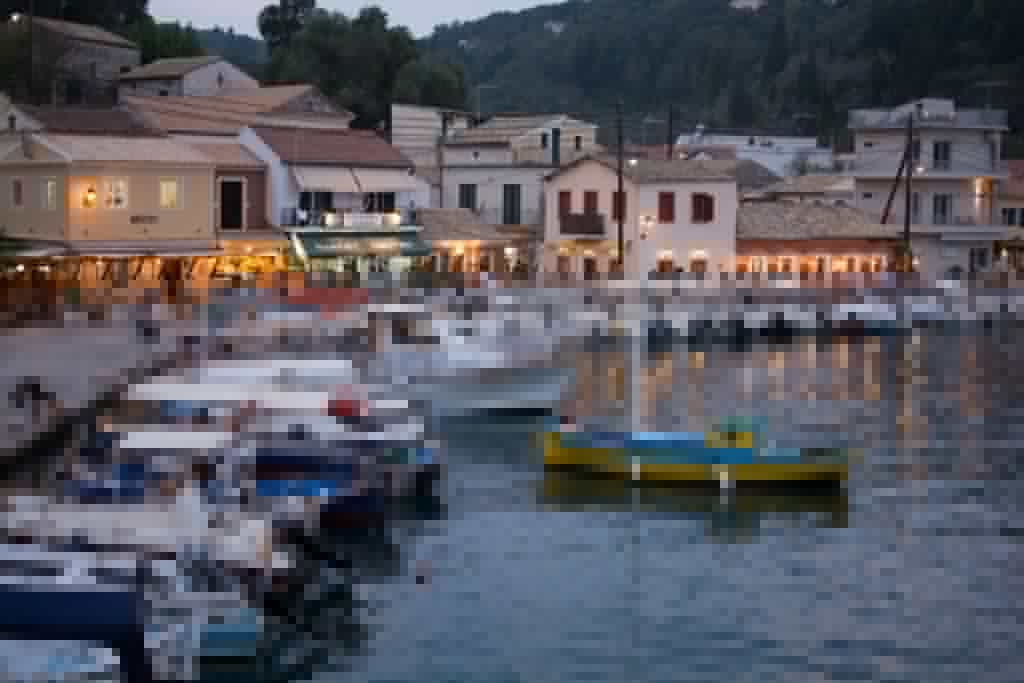 Plan Before Sailing
Planning the type of watercraft to charter will depend on the number in your party and if you are going to sail the vessel yourself, or if you need to hire a crew and a number of days needed for your holiday.
If you are interested in exploring secluded ports and have an interest in diving, a crew with a diving instructor can be requested.
If you envision your holiday as an experienced sailor, catching fish and cooking it yourself, then opt for a bareboat charter with either sails or a motor.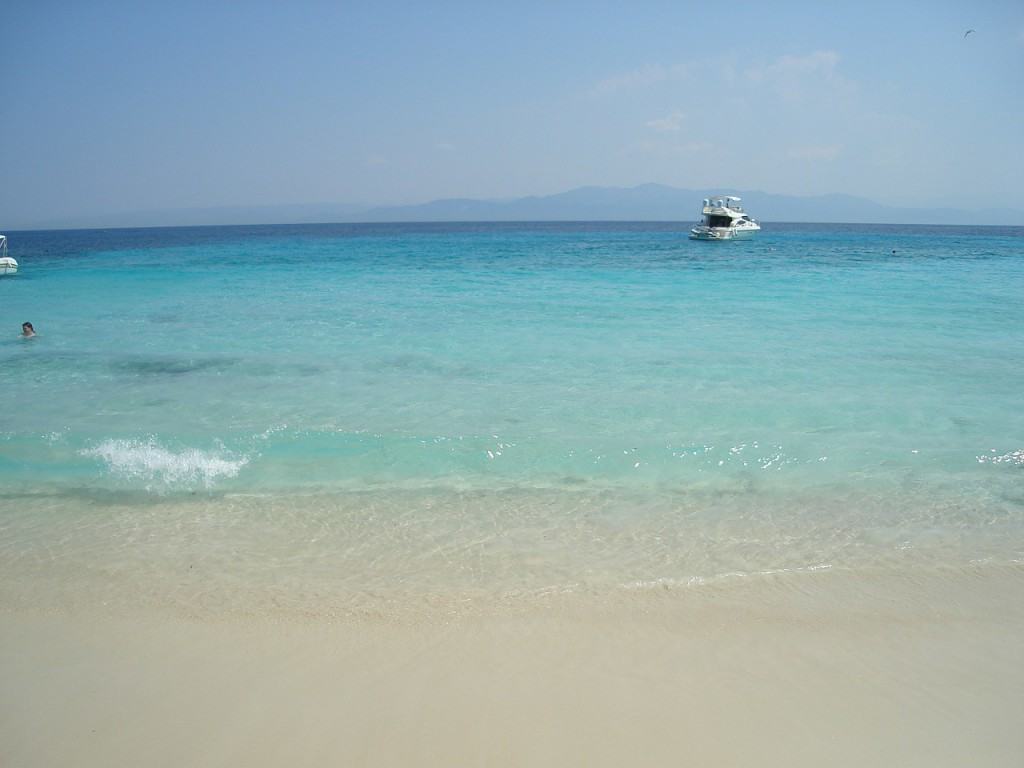 Sailing in the Argolic Gulf
Sailing in the Argolic Gulf is perfect for those new to chartering a yacht. The winds in the Gulf area are known for mild wind conditions due to the gulf being in a sheltered location resulting in smooth sailing.
You will find perfect conditions for snorkeling, sunbathing, or swimming while anchoring in the Argolic Gulf.
Enjoy Your Time?
With the numerous islands available in Greece, take your time visiting so as to enjoy the cuisine and cultural artifacts each island offers.
After relaxing from this Greek sailing holiday, if you did not visit all the islands you had expected to visit, then you can always charter another sailing vacation the next year to visit a new cluster of islands.
There are plenty of opportunities to charter a different yacht each time you vacation in Greece for your sailing vacation.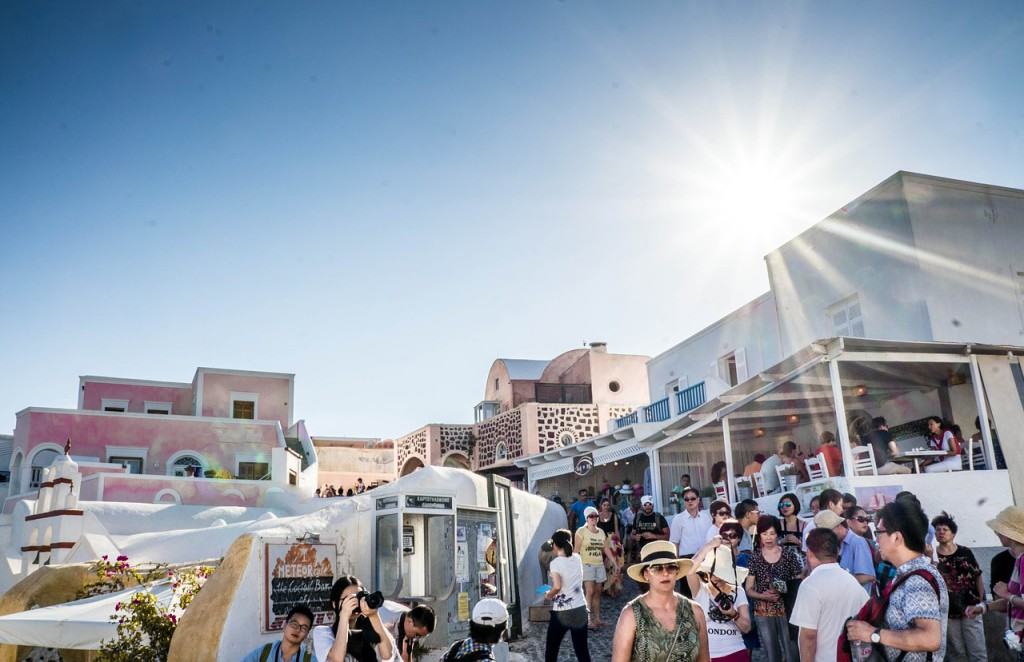 Yachts on the Grecian Coastline
Motorized yachts, sailboats, and catamarans are available for charter at various ports or marinas located on the Grecian coastline.
The double-hulled vessels provide wider living space however you can also find ample living space on luxury yachts.
Planning your destination and deciding on which mode of chartered yacht to reserve depends on the needs of you and your guests.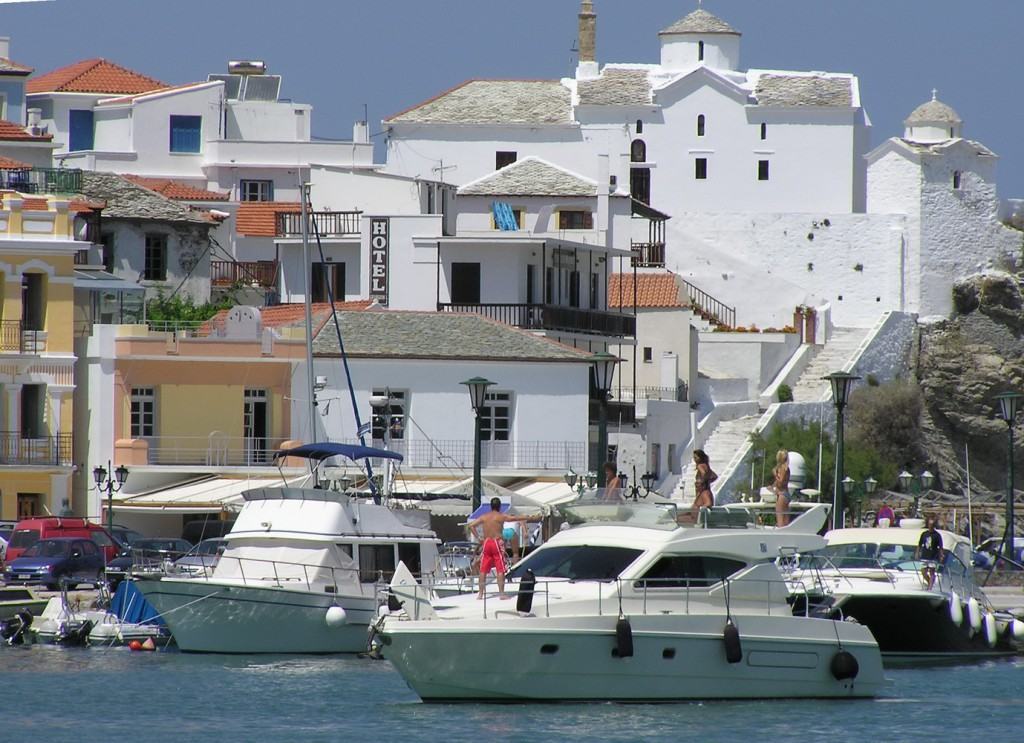 Taking a sailing holiday traveling the waters of Greece can provide you with an adventure of your dreams
[popuppress id="44586″]
Have you chartered a sailing boat in Greece? Please, feel free to share your experience in the comments below.