Charter a yacht in the Bahamas-The Exumas
There are so many beautiful countries in the world, but the Bahamas is one of the most popular and spectacular place that attract plenty of travelers from all over the world. Made up of 700 islands and possess more than 2400 cays to explore with stunning shorelines, and clear warm blue waters.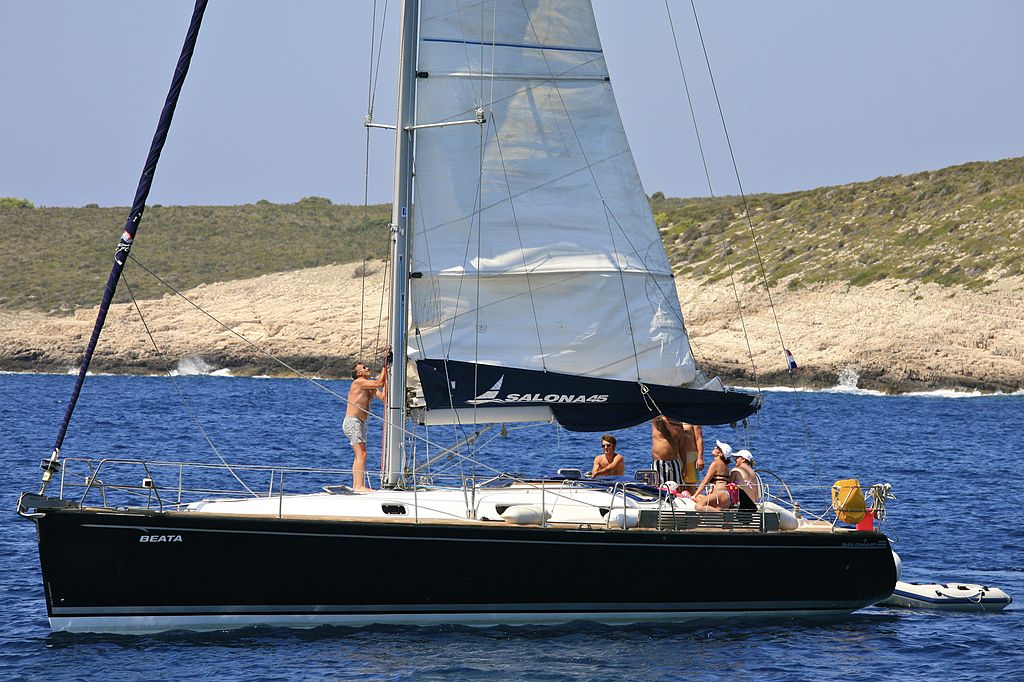 Discover the Bahamas  
The Bahamas were discovered in 1492 by Christopher Columbus and was first inhabited by the Lucayan but from 1513 up to 1648 theses beautiful islands were completely deserted.
The archipelago of Bahamas were formed about 120 years ago of coral reef and Mount Alvernia is situated on Cat Island which is the highest point in the Bahamas , well reputed for its pink sand beaches due to a mixed of seashell and sand.
 Diving with the incredible wildlife
Charter a yacht in the Bahamas is a real dream with its, shallow waters, beautiful aquatique life, agreeable climate and gorgeous coral reefs.
The waters are a huge part of the Bahamas with nice conditions which allows you to experience scuba diving to explore beautiful reefs, incredible wildlife such as dolphins, sharks, frogfish, starfish, turtles and many other species of fish.
 Want to live like Crusoe?
If you really want to be away from all media, then the uninhabited cay made up of white sandy beaches is the right place to be. Different kind of crabs, frogs, rocky raccoon, snails, and a wide range of beautiful birds, green parrots, and theses famous wild stallions of Abaco can be frequently seen on the island.
 What to choose?
There are plenty of activities of all kind to do in the Bahamas, and. The main attractions are the beaches, landmarks, museums, fort monuments, art galleries, and plenty of original artisanal Bahamian's works.
"Exumas" It is not only a place for sailing!
Let's talk about the wonderful Exumas which is composed of 360 beautiful islands named cays. The Exumas islands is a very popular place for sailing, yachting, and diving.
Many beaches, coves, and reef areas are part of the protected Exumas National Land of the Bahamas.
It is one of the most exotic and fabulous islands in the Bahamas mostly made of blue warm waters, also reputed to be a honeymoon place, believe it, this destination is a real paradise!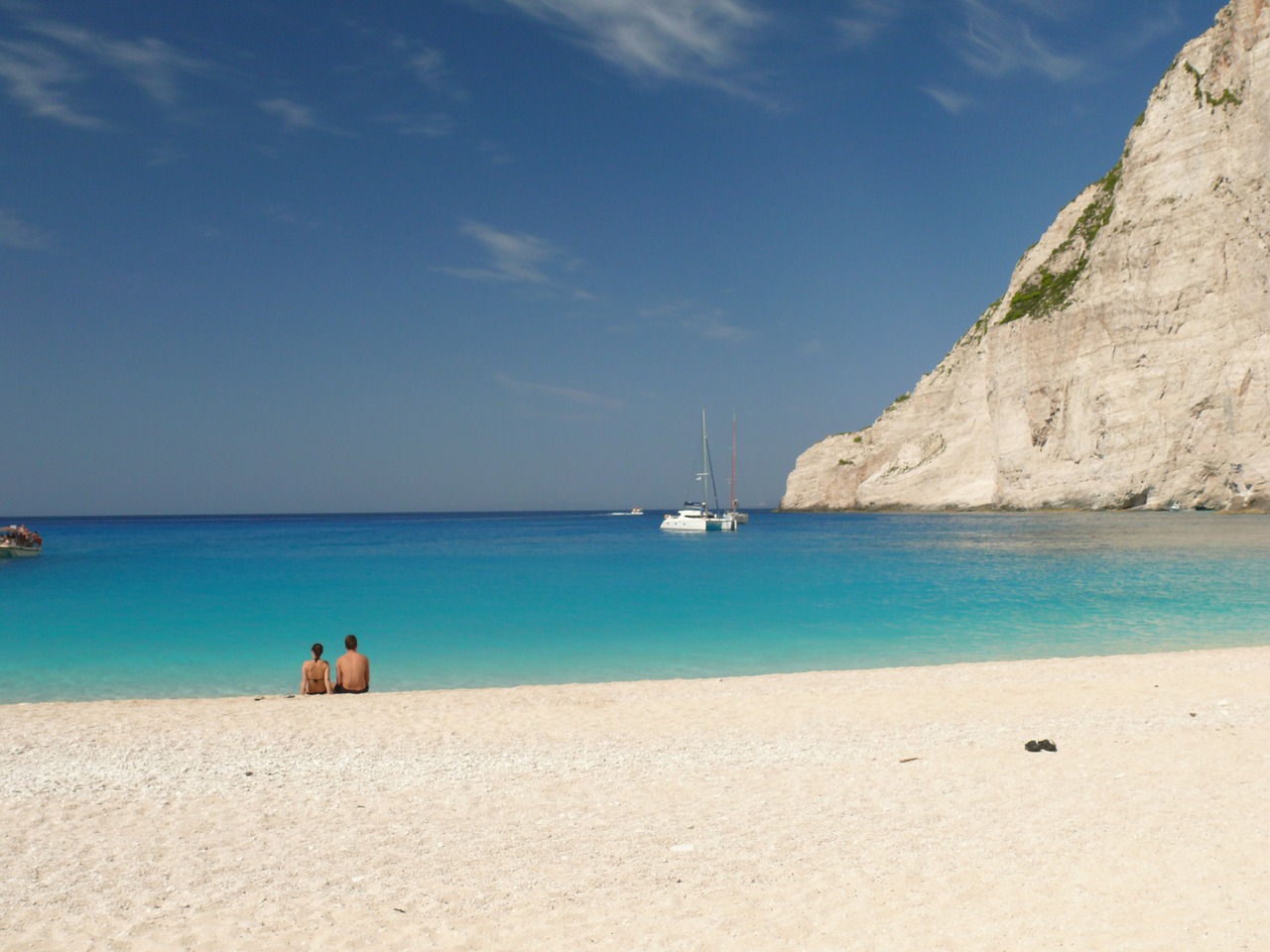 The complete vacation
The Abacos Islands belong to the Bahamas, and it is one of the worldwide top destinations for boating and sailing.
These islands are so charming and well worth to be explored, you can have the complete vacation with a huge selection of hotels, resorts, restaurants, bars, quaint villages, and beautiful beaches, so don't miss it!
Daniella has been passionate about travel, the sea, and nature for many years. As a child, she frequently traveled throughout the Mediterranean and continued with her journeys throughout her adult life.
Her experiences have created the desire within her to share her love for traveling with other passionate and adventurers who want to discover beautiful horizons and new cultures.