Sample 7 Days Itinerary for Corsica
Corsica
Corsica is a French Island in the Mediterranean Sea situated in the west of Italy. Corsica is renowned for its entrancing history and for its incredible terrific views. This Island will always astound visitors due to its coastal towns, dense forests, and craggy peaks. There is a magical feeling when exploring all the shorelines made up of beautiful stones in every shade, with the two hundred shorelines and thousand kilometers of magnificent coastline. Explore the wonderful precipices of the Calance de Piana, the incredible Scandola reserve and the captivating archaeological remains of Filitosa.
Day 1 – Bastia
Bastia is a French commune and very popular for its flavorful local wine. Bastia is a port and also, contains three different marinas that are situated in a breathtaking small inlet. Bastia's old port is so charming with its cafes, bars, and restaurants; it is truly agreeable to stroll around during the summer, particularly in the evening.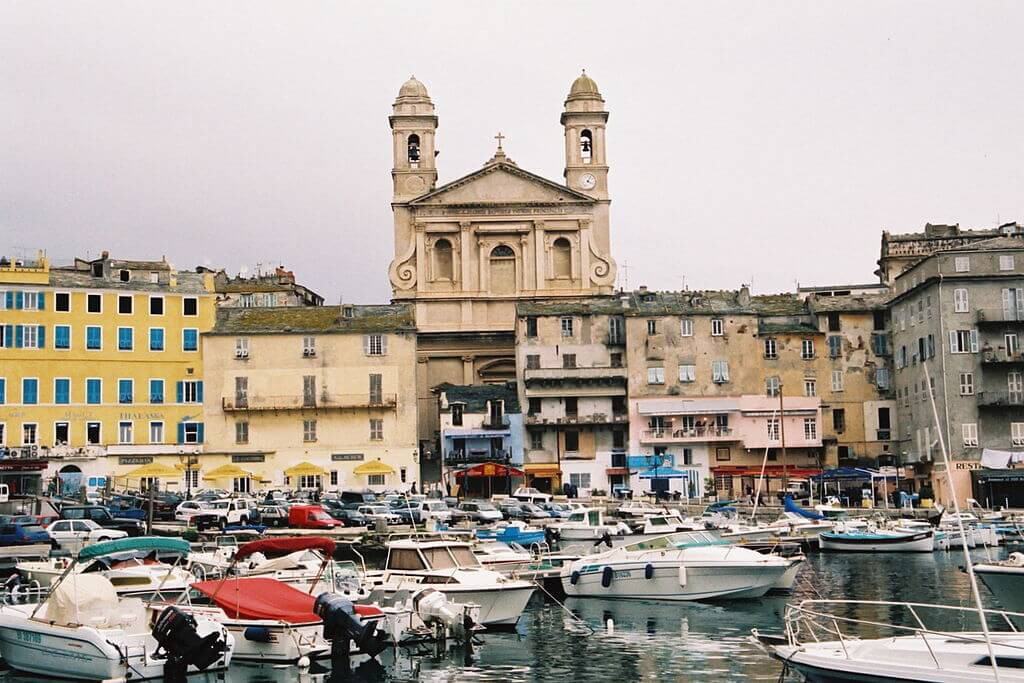 Day 2 – St – Florent
St Florent is a small town situated on the French island of Corsica, you'll be surprised how fast you can visit this city by foot. Fishing, kayaking, scuba diving is extremely popular in this region. You can explore the Domain Cordoliani located on the old street in Poggio d'Oletta, the fabulous wine fields of St Florent and visit their pleasant tiny shops to taste the delicious wine. Numerous restaurants specializing in seafood can be found in the attractive harbor, such as plenty of boutiques and bars.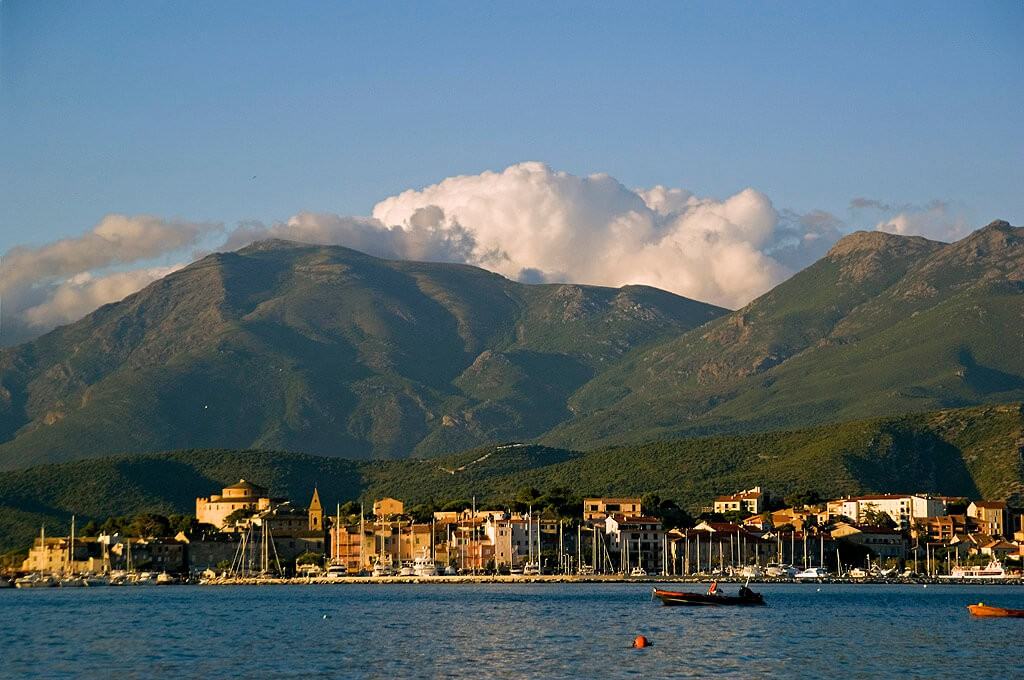 Day 3 – Calvi
Calvi is a city situated in Corsica and has the greatest vacationer center. There is the thirteenth-century citadel named the Cathedral Saint-Jean-Baptist that contains extraordinary designs of lovely architectural and has the most astounding views from the top , where you can enjoy seeing beautiful pictures of fantastic coastlines and impressive mountains. Calvi has good areas with quayside cafes, restaurants and clubs and not to overlook the popular bar "Chez Tao" located in the Citadel which offers many shows throughout the night during the summer.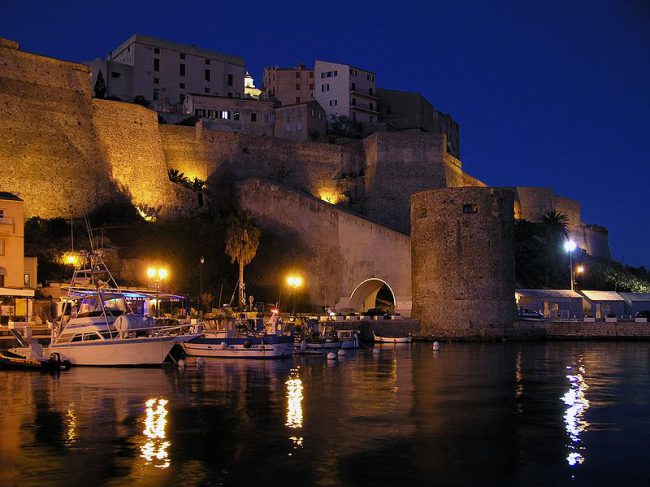 Day 4 – Girolata
This is a standout among the most famous destinations for visitors in Corsica. This place is totally stunning with its beautiful Turquoise bays, houses remaining on steep bluffs, dazzling mountains, and its Eucalyptus trees. The ideal way to explore this extraordinary place is definitely by boat.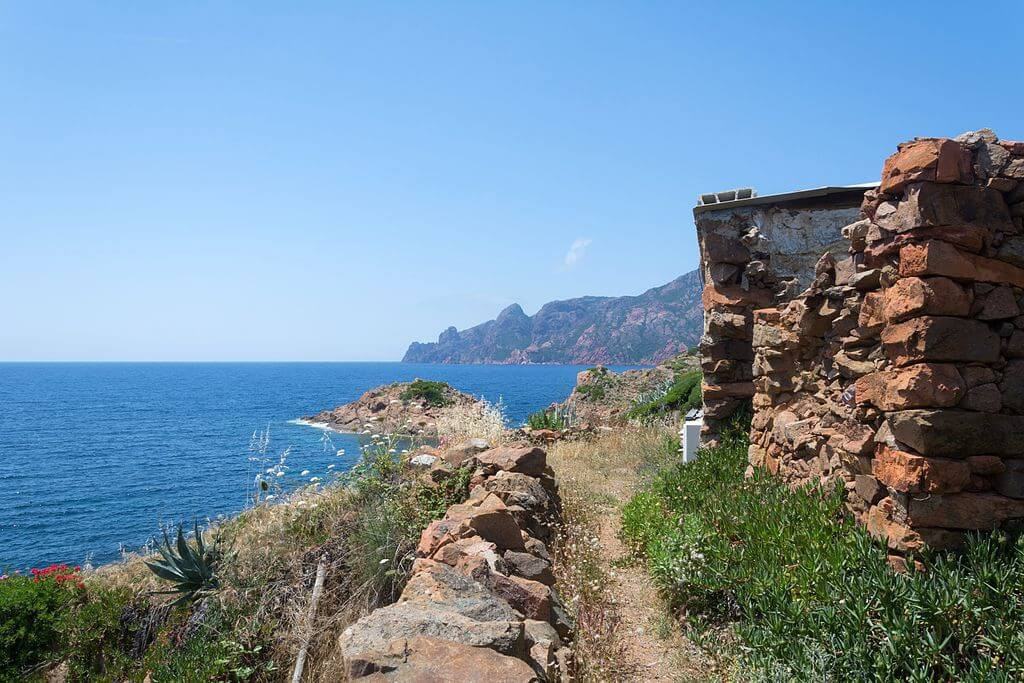 Day 5 – Ajaccio
Ajaccio is the capital of the French island of Corsica. There is the famous museum of Napoleon Bonaparte in Ajaccio which is open to the public. This beautiful place is dotted with dazzling areas of beaches and coves, as well as boutiques, restaurants and
its famous marina.
Day 6 – Propriano
Propriano is a commune located on the Valinco Gulf in Corsica. This place is well commercial and has increased in popularity by many vacationers. Water sports, fishing, and sailing are extremely famous in this region. There are many wonderful sandy shorelines, beautiful farmland, and a small port.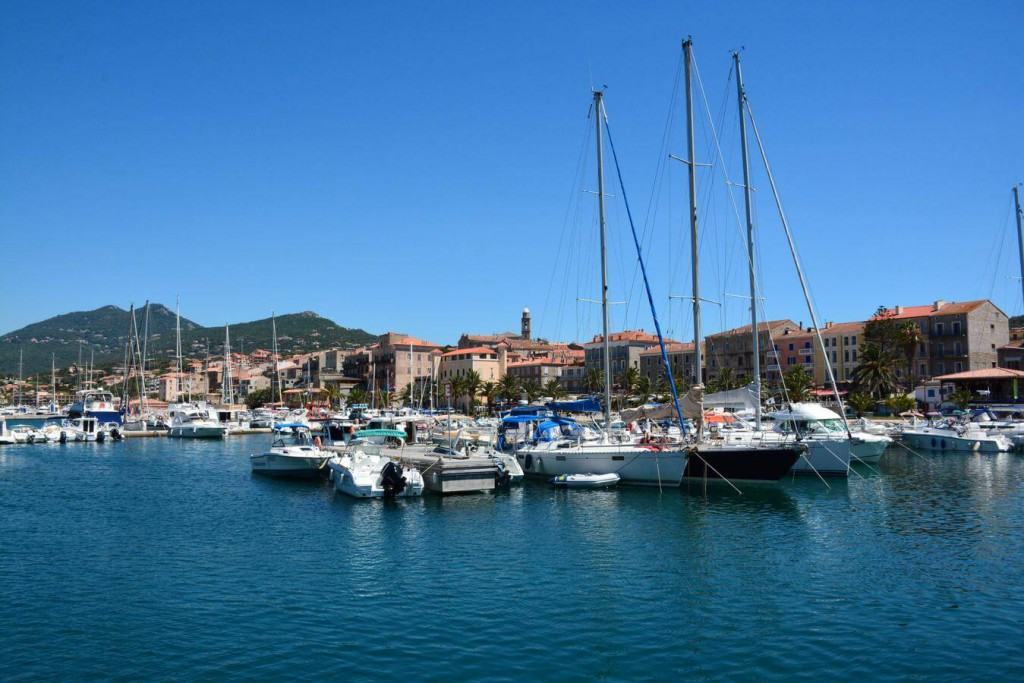 Day 7 – Bonifacio
Bonifacio is rich with history; there are two prehistoric sites , the aged hollow haven of Araguina-Sennola and a chambered tomb of Vasculacciu which are exceptionally famous. Apart all this, you can appreciate the wonderful shorelines surrounded by mountains, do trekking, raft jumping and more. Bonifacio, as it sounds, feels more Italian than French with its narrow streets and little houses that remained on sheer cliffs.