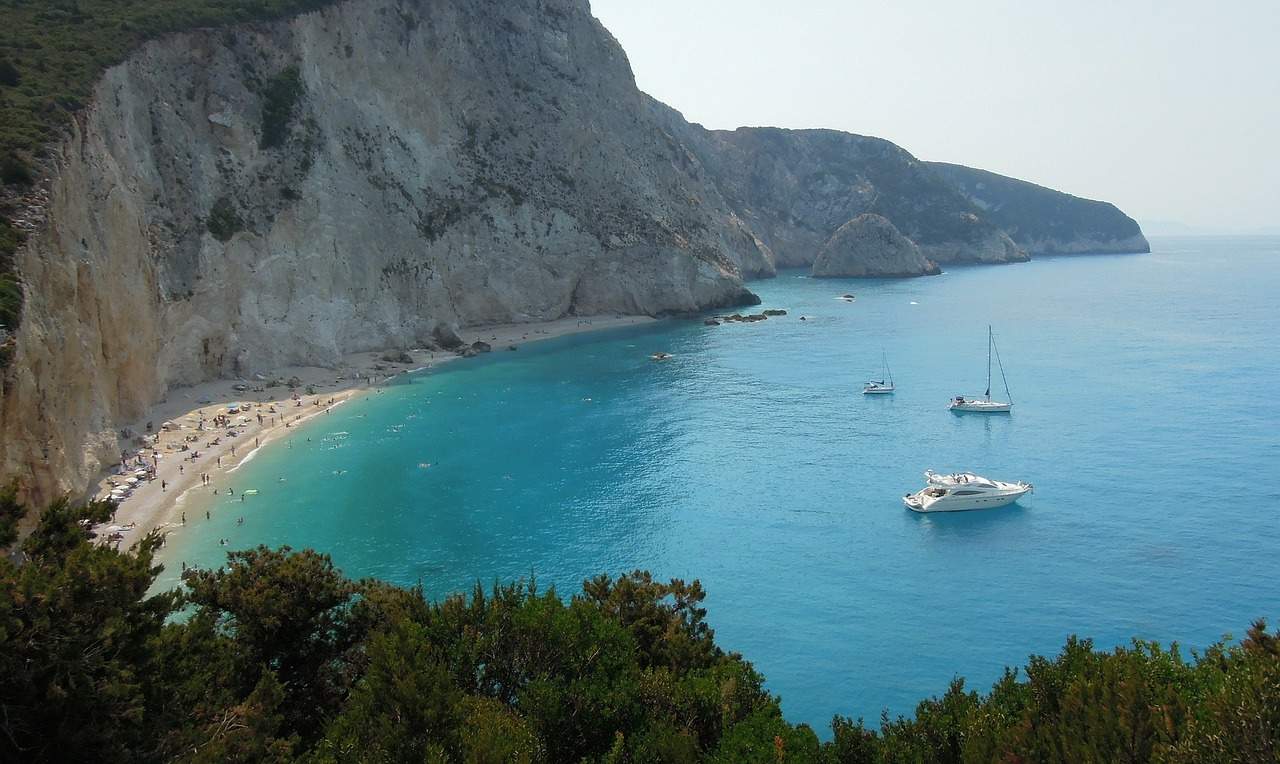 Greece is one of the most beautiful countries in Europe. Its famous islands and rich culture give way to its diverse history, which is why Greece is one of the most visited countries in the world.
The best way, to explore the beauty of this country, is to cruise along with catamaran sailing yachts. These boats can be found at a nearby island marina, and they provide an excellent way to experience the cosmopolitan essence.
Two of the most beautiful islands in Greece are Paxos and Antipaxos. The beauty of these islands is best experienced by sailing on a crewed catamaran yacht to take in the breath-taking scenery of these incredible islands.
Loggos & Lakka
The other two main villages of Paxos, Loggos, and Lakka, offer a variety of bars and taverns of all kinds.  The permanent feature of the islands is the different villas with countless olive groves and the very dense vegetation, as opposed to Antipaxos, which is mainly famous for its vineyards. High-quality wine is produced from these grapes, which is known for its elegant appearance and fragrant taste.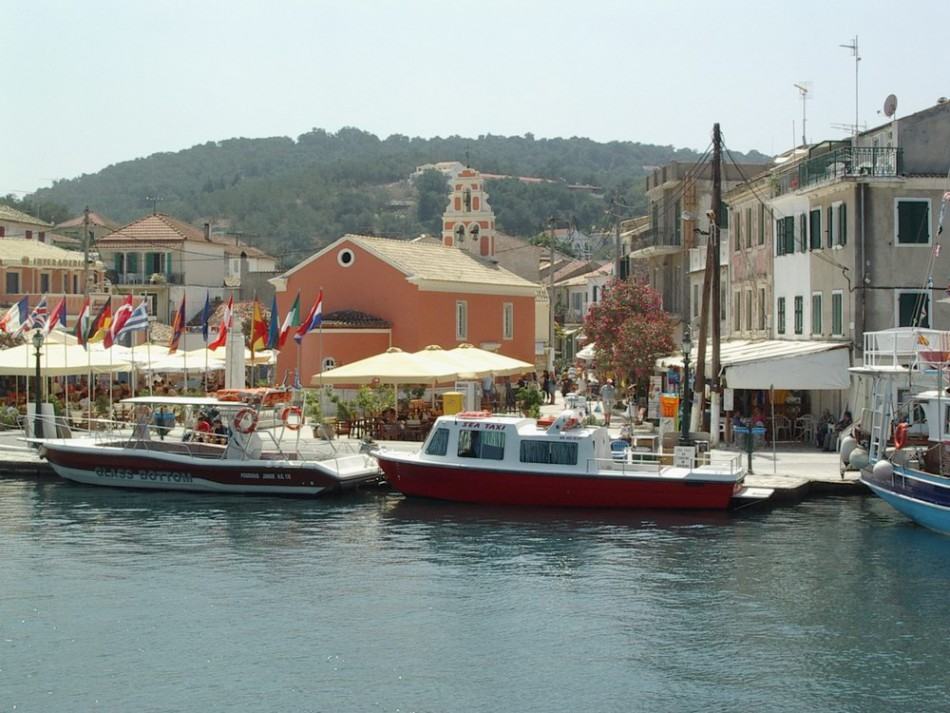 Paxos, the Soul of the Ionian
The soul of the Ionian Islands, Paxos, is located about 7 miles south of Gaios, which is a small town full of alleys and small cafés.
The architecture reminds you of the Heptane's which are full of buildings and manors referring to older and more romantic times.
The numerous narrow streets of the town are ideal for tourists to explore and travel. It is situated between two small islands, Panagia and Agios Nikolaos, which form a natural protective cove and provide a magical sight for every traveler.

Antipaxos
Antipaxos, which is located in the southern part of Paxos, contains calcareous soil. This soil makeup is responsible for countless caves on both islands that attract many tourists.
Limestone is also responsible for the white sand which very commonly sees on beaches when traveling around these two islands.
The circumnavigation of Antipaxos is a unique and magical experience with lots of wonderful beaches and clear turquoise water.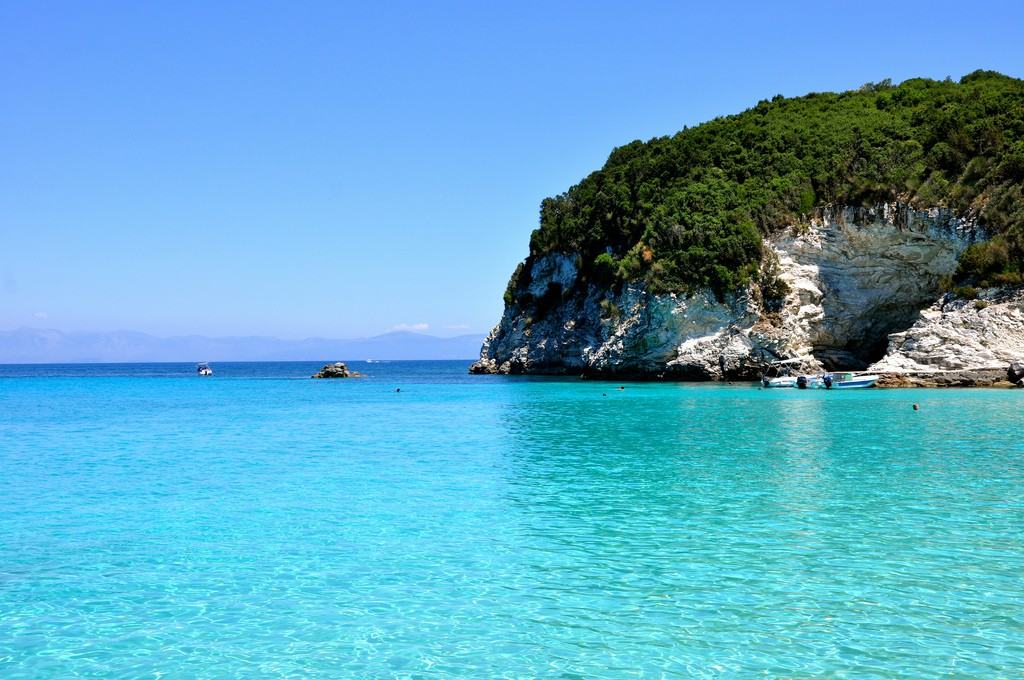 Venetian Castle Designed by Leonardo Da Vinci
On the islet of Agios Nikolaos, at the entrance of the port of the capital, you will meet the Venetian Castle. This landmark is an imposing old English-Venetian governorate designed by Leonardo Da Vinci.
It was built in 1423 just before the Fall of Constantinople by the Venetian Baron and Seignior Adam II San Ippolito to protect the island from pirates.
Part of the walls, cannons, watchtower, tank, and the gunpowder store are well-preserved until now, and it is one of the most famous sights in the area.
You can find the Chapel of Panagia at the small homonymous islet where crowds flock to honor Megalohari (Blessed Mary) on August 15th each year.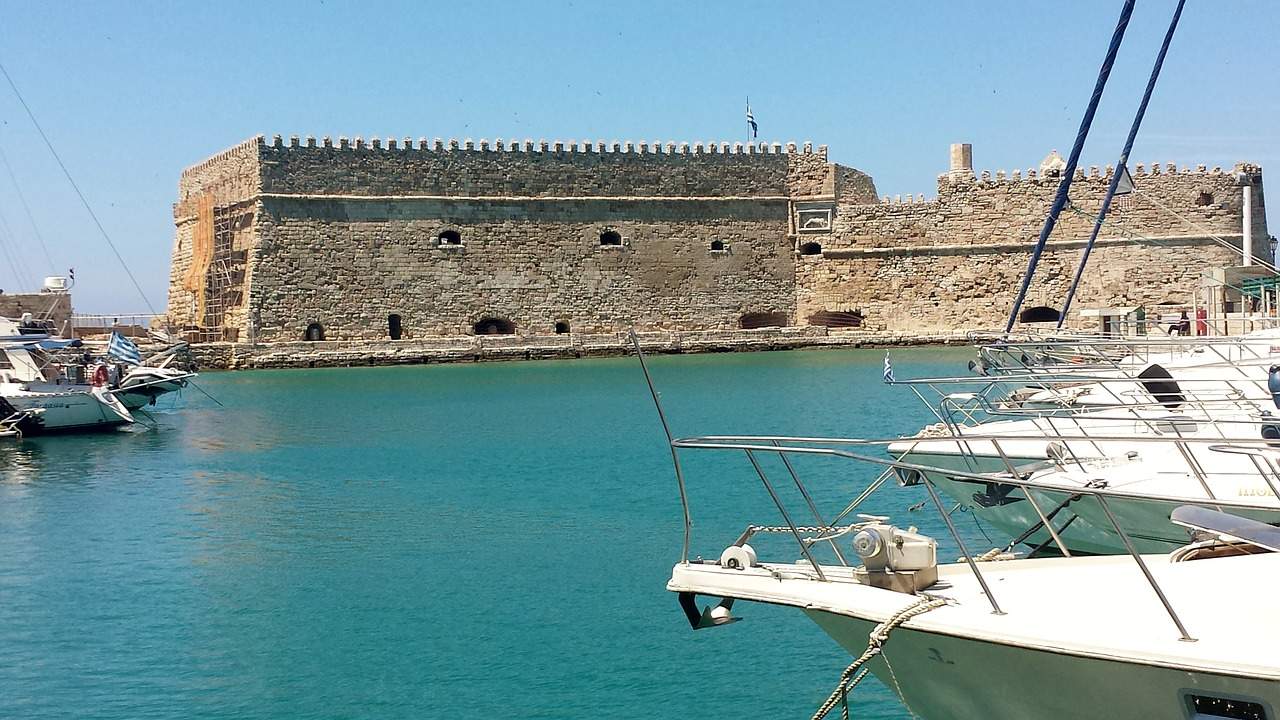 Voutoumi & Vrika Beaches
Nature has adorned the small islands of the Ionian Sea with heavenly turquoise beaches which are suitable for all tastes and lifestyles. There are also several beaches with pebbles or white sand that are ready to be explored.
Voutoumi is a unique beach in Antipaxos. It is considered to be one of the most beautiful beaches not only in Greece but also worldwide. White sand, heavenly green waters, and dense vegetation create a dreamy scene to relax.
There is also the opportunity to visit nearby Vrika. There, you will find a romantic beach that awakens your senses with its exotic colors. It is located in the background of a beautiful cove with fine sand and white pebbles.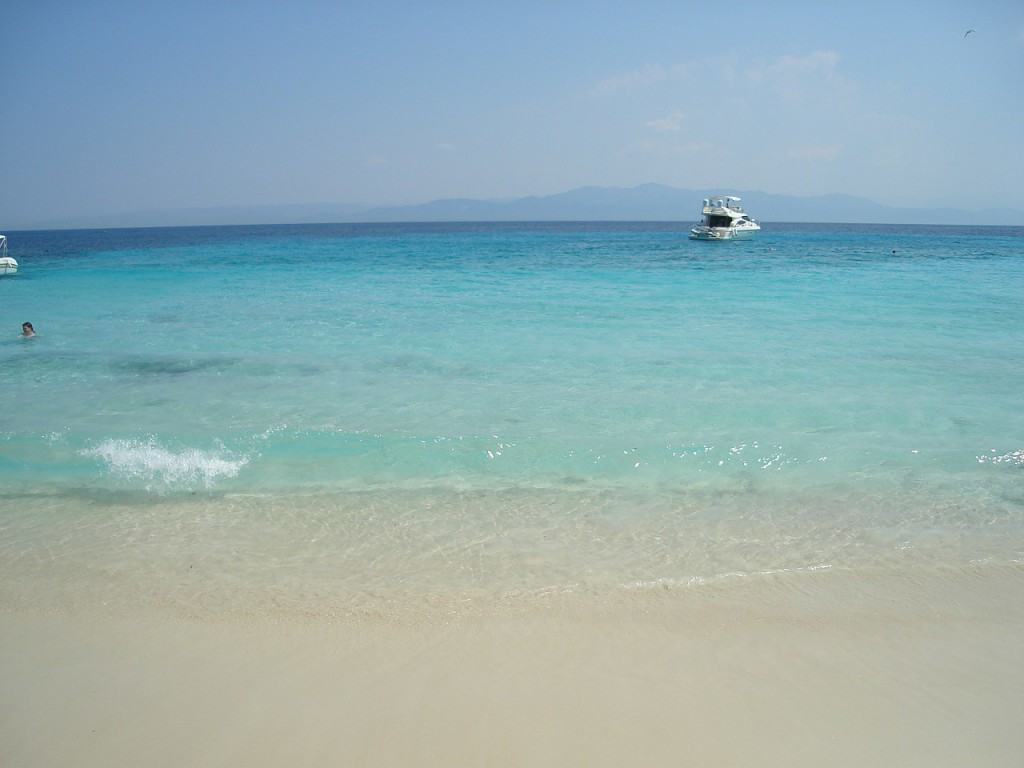 Sailing can never be better with the help of Catamaran Yacht. You can expect a well-planned itinerary while sailing in a spacious, comfortable atmosphere. The service of the crew will also make your vacation memorable as you explore everything amazing Greece has to offer.
[popuppress id="44586″]
Have you already sailed on a crewed Catamaran in Greece? Feel free to share your experience in the comments below.