Website: HopaYacht.com
Yacht Type: Catamarans, Sailboats, Motorboats, Gulets.
Charter Type: Skippered, Crewed, Bareboat, 5 Stars Flotilla, Cabin Carter.
Cruising Destinations: Croatia, Greece, Caribbean, Indonesia, Italy, Spain, Thailand.
---
About Hopayacht
HopaYacht.com is an online-based boutique-cruise booking site. The platform boasts of a steadily growing base of clientele and agents where you can book private cabins charter and medium-sized vessels. The platform serves a wide range of destinations at varying competitive prices with all services delivered by a professional crew.
Whether you plan to book a cabin for a small family/couple or an entire family for a group vacation, the platform promises to deliver this with a touch professionalism and individuality. The idea is to allow you and your loved ones to bond and have fun as you enjoy an extraordinary sailing atmosphere of your choice.
In essence, with HopaYacht.com platform, you get access to thousands of unique boutique cruises around the world where you get to charter a cabin or vessel of different features and sizes with professional captains/skippers, chefs/cooks to various destinations at competitive custom prices.
As you will see in this HopaYacht review, the cruising experience is more flexible because you're allowed to create your own sailing vacation.
---
Type of Yachts
When it comes to yacht offerings, HopaYacht.com will leave you spoiled for choice. Here is a quick look at the types of yachts you can charter on this platform.
• 5 Stars Flotilla: This option is an unforgettable experience, whether you're a group, a solo-adventurer, a couple or a yacht owner looking for new experience. Some of the benefits of cruising in a Flotilla include delicious food, marvelous sites, and no cleaning, just to name but a few.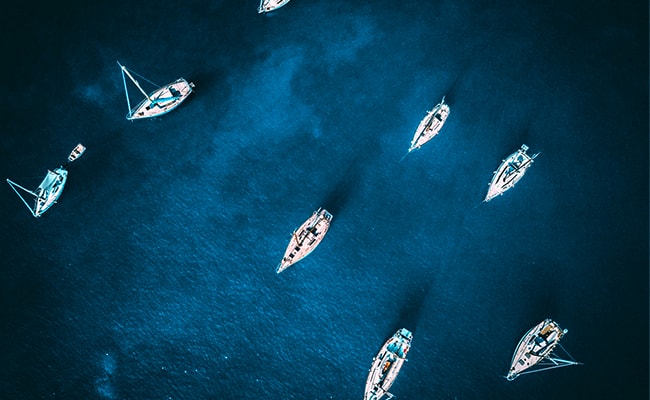 • Bareboat Yacht Charter: those looking for a little more freedom will totally love this option. Chartering a bareboat yacht allows you to decide who you're coming with, where you will sail and stay, and pretty much whatever you desire to do.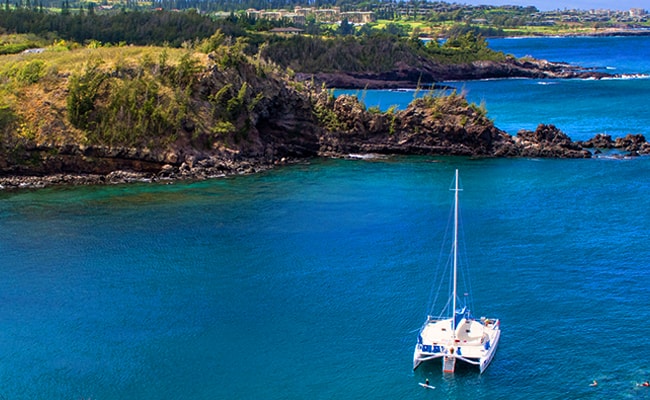 • Cabin Charter: If you would rather not organize your own group for sailing, simply show up solo or with a couple of friends/family members and enjoy the sailing experience Cabin charter–just sit back and relax.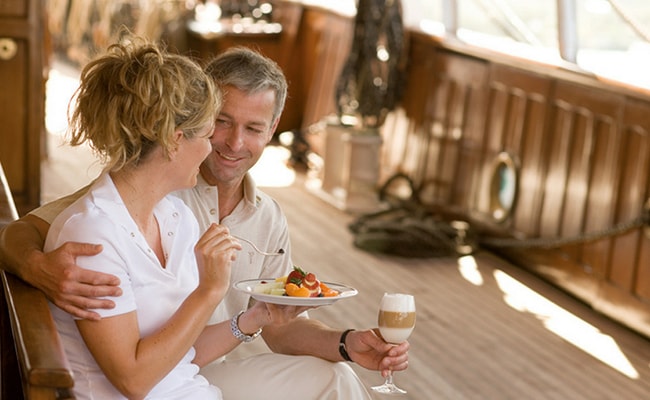 • Full Vessel Charter: If you have a larger group of friends, family members or even employees, you can literarily charter an entire vessel and personalize it to suit your desired sailing experience. This can be the same ship as for cabin charter, and most details such as itinerary, activities, menu need to be planned in advance. If you're looking to enjoy a marvelous boutique sailing experience on your own terms, then probably this is your best option.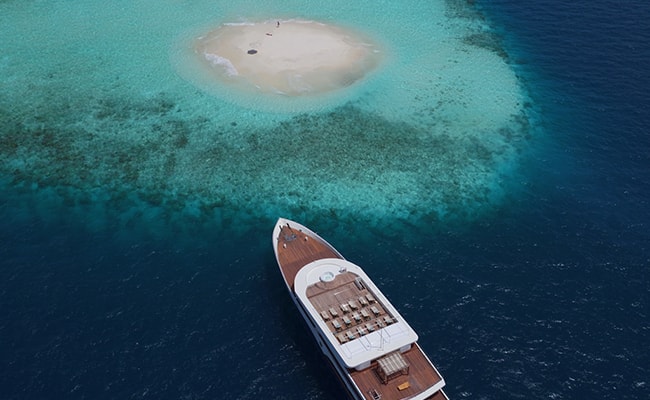 ---
Hopayacht Sailing Regions
When you ask about destinations and yacht chartering services that offer unforgettable and diverse sailing vacation experience, all fingers seem to be pointing towards Hopayacht.com. And one of the reasons for that is their rich selection of exciting destinations. Here is a look at some of the top destinations you can choose from;
• Spain (Cabin and Yacht charter) –there's no other exciting and fun way to discover Spain than with a Cabin or Yacht charter. Gorgeous archipelagos, a vast coastline of over 8,000 kilometers and lots of fun are what awaits you on this route.
• Saigon (2 Days river cruise) –you can decide to begin or finish your cruising adventure in Saigon, a fun-filled and exciting Vietnamese city. Here, you get to enjoy delicious food, experience a new culture and learn a little about their history.
• Canary Islands (Cabin and Yacht charter) –This is a Spanish sailing experience made of a tropical archipelago of islands to explore. This picture-perfect destination is located off the Moroccan coast in the North Atlantic Ocean with wonderful beaches, national parks and aquamarine water waiting to be explored.
• The Caribbean (Cabin and Yacht charter) –The Caribbean Sea has always been a dream sailing vacation destination for many sailing enthusiasts. The dream island destinations of the Caribbean are located between North and South America.
• Croatia (Cabin, Yacht, and Gulet charter) –Croatia is a great destination and vacation country with over 1,000 islands and lots of sites to explore. Rich cultural and historic heritage, clear waters, wonderful beaches, and marvelous coastal towns are just a few of things that will be waiting for you on this rout.
• Indonesia (Cabin, Gulet and Yacht charter) –What makes Indonesia their top destination is probably the diverse mix of more than 17,000 islands open for exploration.
• Greece (Cabin, Yacht, and Gulet charter) –another great destination full of unique islands and a long clear coastline for your sailing exploration. Colorful coastal towns, wonderful beaches, enjoyable cities rich in culture and history and turquoise water are just a few of the reasons to head to Greece. But perhaps what really sets this destination aside is the unique traditional preserved Greek villages
• Italy (Cabin, Yacht, and Gulet charter) – You probably already know that Italy is a top-rated international vacation destination. This route allows you to discover the wonderful warm waters of the Adriatic and Mediterranean seas.
• Thailand (Cabin and Yacht charter) –Thailand offers a rich mix of vibrant nightlife, cultural diversity and stunning nature. This is one of the busiest and most popular tourist destinations in the world, so definitely you won't run out of fun and exciting activities/sites to enjoy.
• Turkey (Cabin, Yacht, and Gulet charter) – Trips to Turkey are popularly indulged in a Gulet charter –they are traditionally referred to as "Blue Voyage" here.
---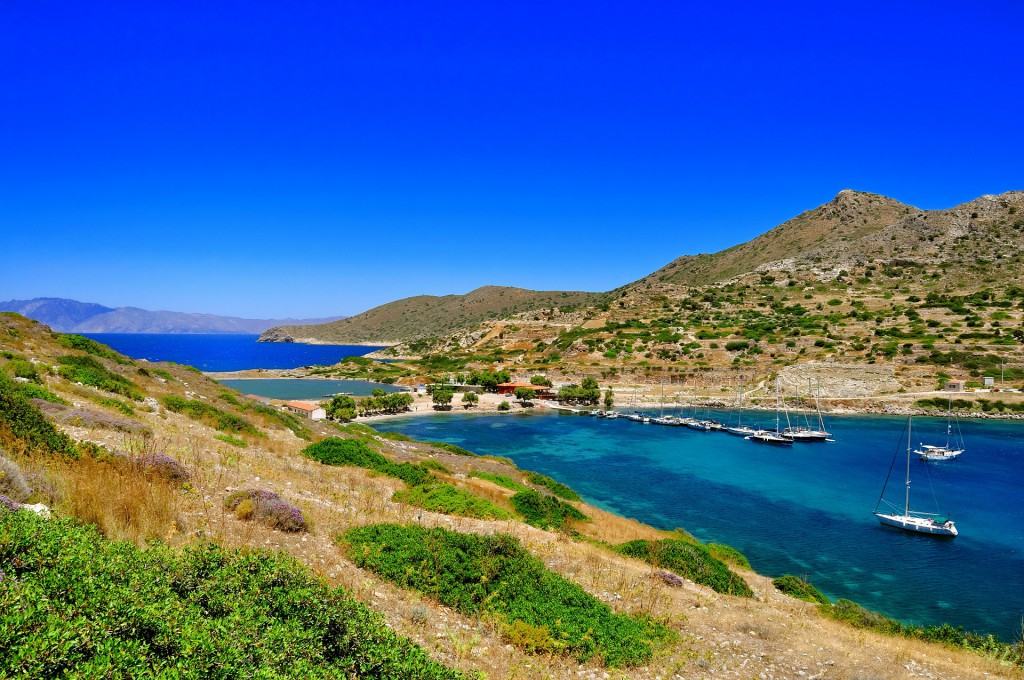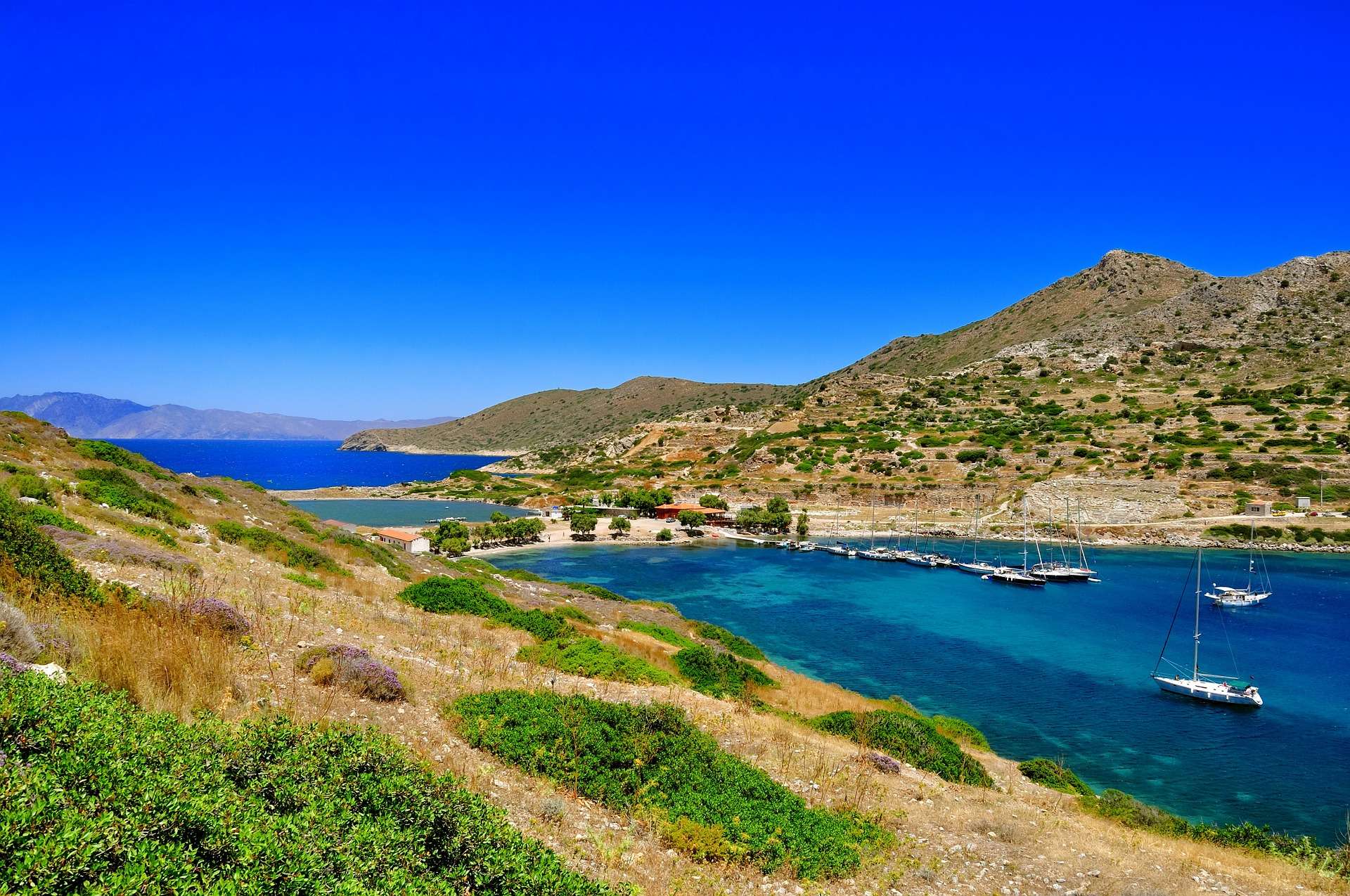 ---
Who Is Hopayacht For?
Hopayacht is suitable for solo traveler couples, triples, small Groups, families, co-workers, groups of friends, skippers, boat owners, and sailing enthusiasts. In short, pretty much anyone who dreams of a fun-filled, exciting and unforgettable sailing vacation.
---
Why Sail Through Hopayacht?
• Flexibility: you can customize your cruise according to your own terms and needs.
• Professional: all services come with a touch of professionalism, thanks to years of experience.
• Wide variety: As you can see from above, you have a wide variety of cruises to choose from.
• Individual Customer Approach: the crew is well trained and will help you to organize everything –with a personal touch.
• Communication –the Hopayacht offers support in 5 languages.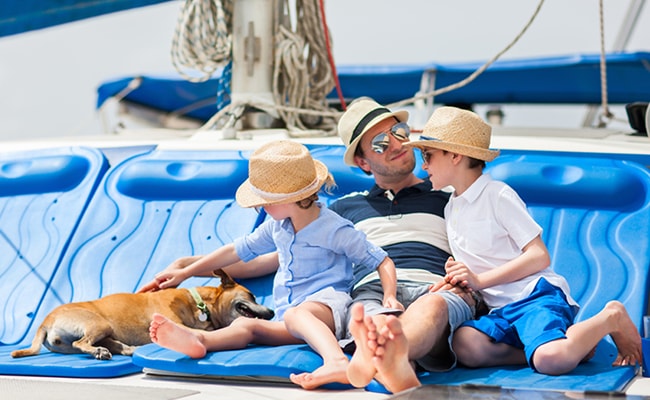 ---
Pros
• Affordable pricing
• Ability to customize the cruises to your liking
• Different yacht options to accommodate a wide range of customer needs
• Spectacular destinations for unforgettable sailing experiences
Cons
• Choices can be overwhelming for a newbie sailing adventurer, but Hopayacht's team is always there to help you!
Conclusion 
HopaYacht is undoubtedly the easiest way to charter a yacht and organizes your dream sailing vacation. It's indeed a dedicated and unique boutique-cruises platform that will offer you a wide range of yachts, customizations options, and dream destinations. And owing to the rising number of positive reviews online, we won't hesitate to recommend it too.
Have you already chartered a yacht through HopaYacht? If so, you are welcome to share your experience in the comments below.
Daniella has been passionate about travel, the sea, and nature for many years. As a child, she frequently traveled throughout the Mediterranean and continued with her journeys throughout her adult life.
Her experiences have created the desire within her to share her love for traveling with other passionate and adventurers who want to discover beautiful horizons and new cultures.