The question of how much does it cost to charter a yacht for a week is perhaps the first thought that comes to mind following the idea that a vacation aboard a yacht would be fun.
The cost of such a trip is probably assumed to be too expensive and dismissed before any real information is gathered.
Before you make a hasty decision, learn about the real costs to charter a yacht, what is included, what isn't included, and the possible extra charges.
Always take the time to browse prices and additional costs and calculate the available discounts to find the best deal for your next charter adventure!
High Season
The basic cost of a yacht charter varies according to the season that you want to travel. Busy months are more expensive due to the high demand of other sailors for yachts.
High season or busy season typically runs from May to September and charter weeks begin on a Saturday and end the following Saturday. There is little wiggle room in the schedules and the rigidity is necessary due to the amount of customers during this period of time.
Off Season
Flexible months have a lot more leeway with scheduling than high season. Flexibility is at its peak during the off-season.
Between October and April, there is less demand for charters and shorter (or longer) charter periods can be arranged during this time.
Busy or flexible month, charter costs will change depending on the size of the vessel you choose, the number of cabins, and additional perks that are normally excluded in the base fee.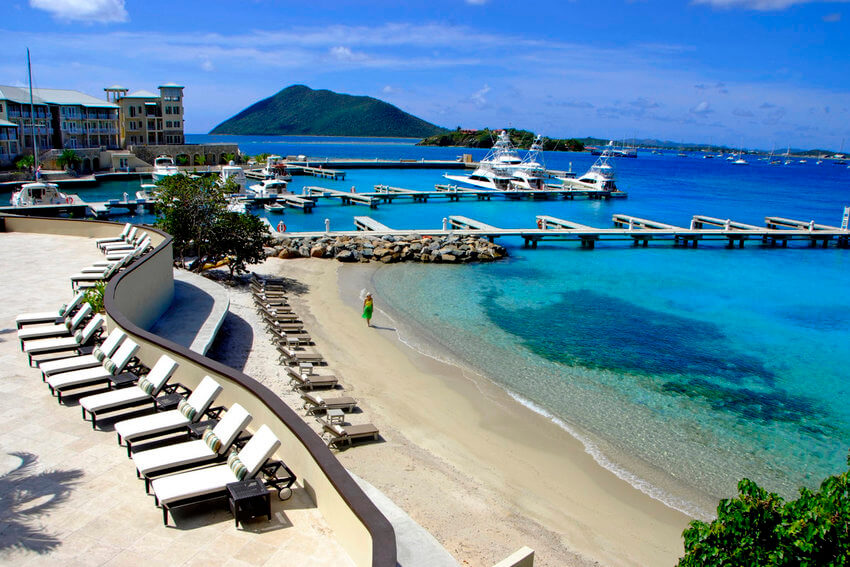 What is Included in the Vessel?
As a rule, basic necessities are included in the vessel, but you should always double check to be absolutely sure what will be onboard. A dinghy is commonly found with a yacht, along with its paddles.
Linens for the beds are often aboard, as well as cooking utensils in the galley. Literature and paperwork will be aboard like nautical maps, pilot books, brochures featuring local eateries and points of interests, and checklists of items that are suggested you pack for your trip.
Safety equipment is stored on the yacht, but the charter company must be informed if special equipment is needed for children.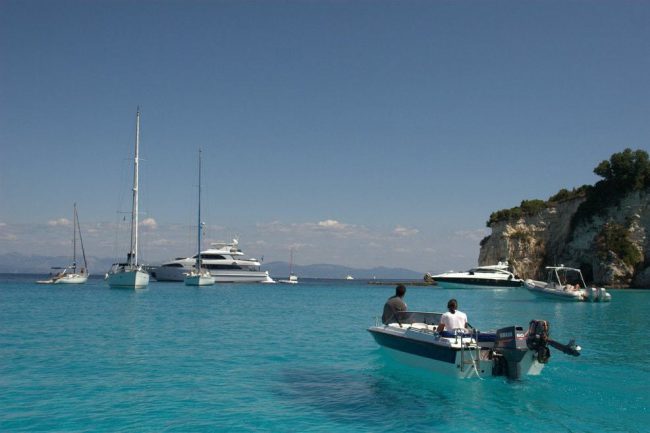 Extra Obligatory Cost
Some fees are added to the cost of the charter known as obligatory costs.
Final Cleaning
A cleaning fee is often assessed, either according to the size of the vessel or by the number of passengers on the boat. The fees are typically 50-120 Euros ($52.96-127.11) per boat or 10-15 Euros ($10.59-15.89) per guest onboard the yacht. The fee is for the final cleaning once the yacht is returned to the charter company.
Transit Log
A transit log fee is usually included in the cost of the charter. This fee is 70-150 Euros ($74.15-158.89) and is due along with the rest of the basic fees at the time of check-in.
Marine Fuel
Marine fuel costs can fluctuate depending on how much gas has been used. 3-10 liters (up to 2.6 gallons) of fuel can be used every hour that a vessel is out on the water. It is suggested that you fill up the tank before returning the vessel to the charter company.
Refundable Insurance Deposit
A refundable insurance deposit of 1500-5000 Euros ($1588.88-5296.25) must be paid upon arrival to cover possible damages, loss of equipment, and other possible issues.
If the vessel is returned to the charter company without loss or damage, the deposit will be refunded to you in full. The cost of the deposit depends largely on the size of the boat chartered and the type of boat it is.
Mooring Fees
Mooring fees run from 50-300 ($52.96-317.78) to berth a vessel per day. The fees change marina to marina and it is suggested that you moor your boat overnight only.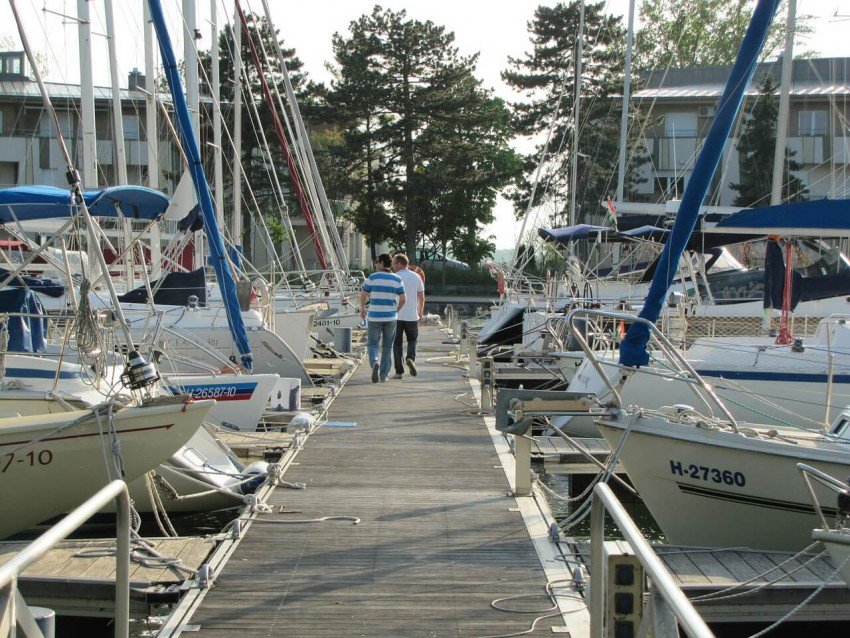 Extras Cost On Request
Skipper
A skipper is an extra charge that will cost between 80-150 Euros ($84.74-158.89) per day plus the cost of meals. This could mean you buy enough food to prepare onboard, give the skipper money to eat out, or bring him along if you go out to eat.
Hostess
A hostess can perform domestic duties like cleaning, shopping, and babysitting. The fee for a hostess is 90-110 Euros ($95.33-116.52) per day and the cost of meals or food.
Cook
A cook can also be hired to prepare meals at a fee of 100-150 Euros ($105.93-158.89) per day and the cost of food that will be prepared. You should contact the charter company for more details.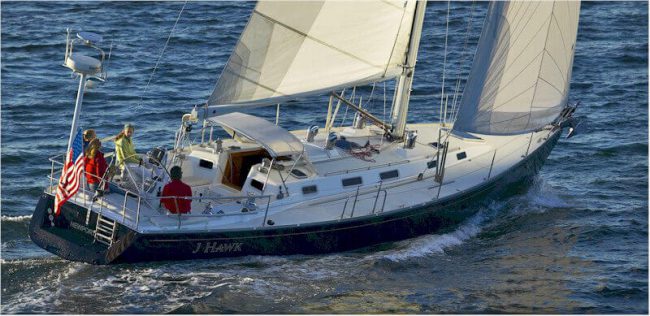 Booking Discount
2 Week Charter
A 2-week charter will often come with a 5% discount associated with booking this extra time for your vessel.
From 3 Weeks or More
3 or more weeks for a charter will discount your total price 7.5-10% for the additional time.
Early Booking
Early booking discounts are available for 5-10% if they are booked the year before the actual time of your trip (up to and including December 31st.)
Last Minute Booking
5-10% last minute discounts can be used if you book a charter only a week or 2 before your arrival. Be warned that yacht selection is limited during last minute bookings.
Conclusion
Understanding the costs upfront helps you get a better picture of what you can afford within your budget, what extras you may want, and which fees are not included in the initial cost, but a necessary all the same.
This guide will help you plan the perfect charter vacation for you and your family and keep you informed, so there won't be any surprise charges later on.
For more information:
Boatbookings.com


USA +1 954 892 5009
Email: charter@boatbookings.com
I hope you find this article pleasant and helpful, please feel free to leave a comment below. I'll be more than happy to hear your feedback.