The Caribbean is among the most popular coastal getaway spots in the world, and travelers flock to the area throughout the year to enjoy time relaxing in the sun on beautiful beaches. It is an area comprised of numerous island nations that span across an extensive area from the southern tip of Florida, southward to the coast of South America and eastward into the Gulf of Mexico.
Because the landscape is dictated significantly by azure waters, many are drawn to cruising while visiting the Caribbean. While stepping on board a large luxury yacht charter is one option, others want to enjoy the more intimate experience of sailing while on holiday. With some planning, you can sail in the Caribbean on your next vacation.
Select Your Destinations
Before you can enjoy an amazing sailing experience in the Caribbean, you must first determine which of the island nations you want to explore. Each has a unique personality and culture. Different languages are spoken on the islands, and some cater to tourists far more heavily than others.
Your experience on each island can be very different. Many who sail will want to visit around several islands that are relatively close to each other, but you can also plan to explore one area for your entire trip.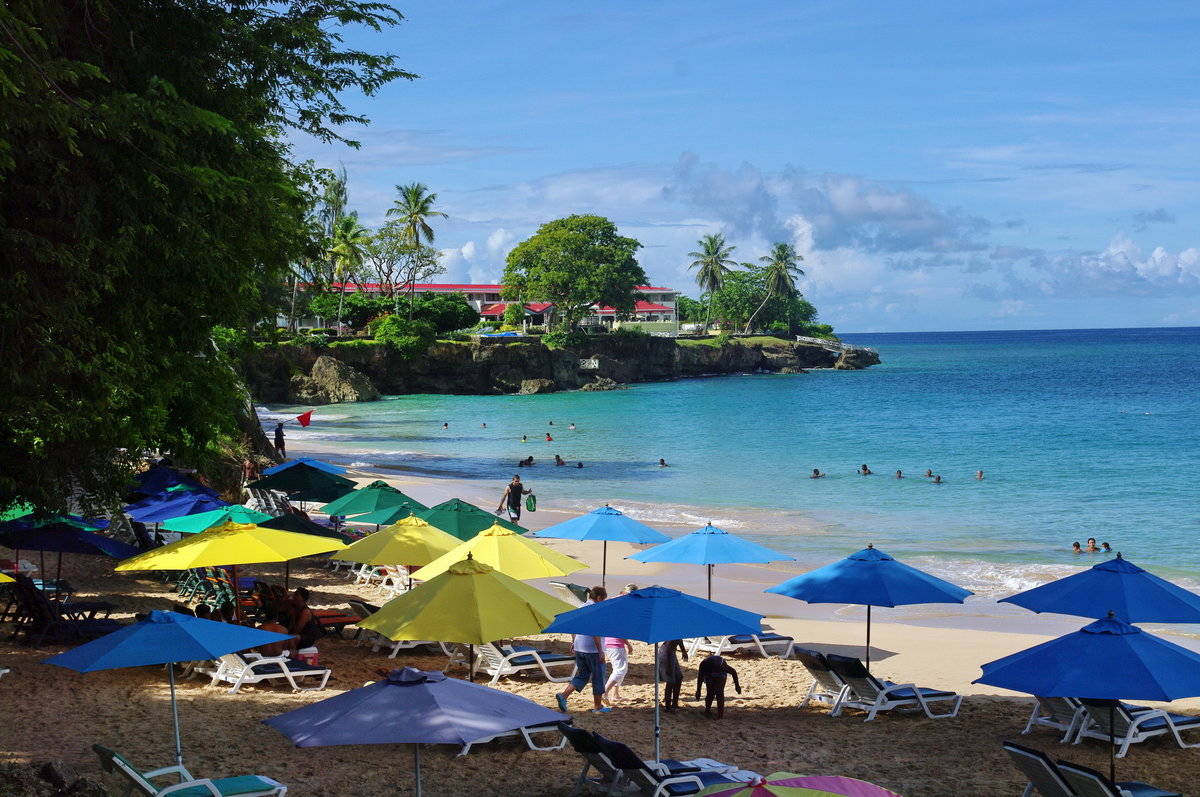 Understand the Different Types of Charters Available
When you sail in the Caribbean, you have a wide range of choices available to you. You could sail in the Caribbean with an experienced skipper for few hours, and there are numerous chartered tours on sailboats departing from almost every island throughout the year.
These are typically Full-day or half-day sailing. You can also book a private or semi-private overnight charter that is fully staffed, or you can set up a bareboat charter. With a bareboat charter, you are provided with the sailboat for a period, but you generally will sail on your own unless special arrangements are made. Many of these require you to have some sailing experience or even a certification.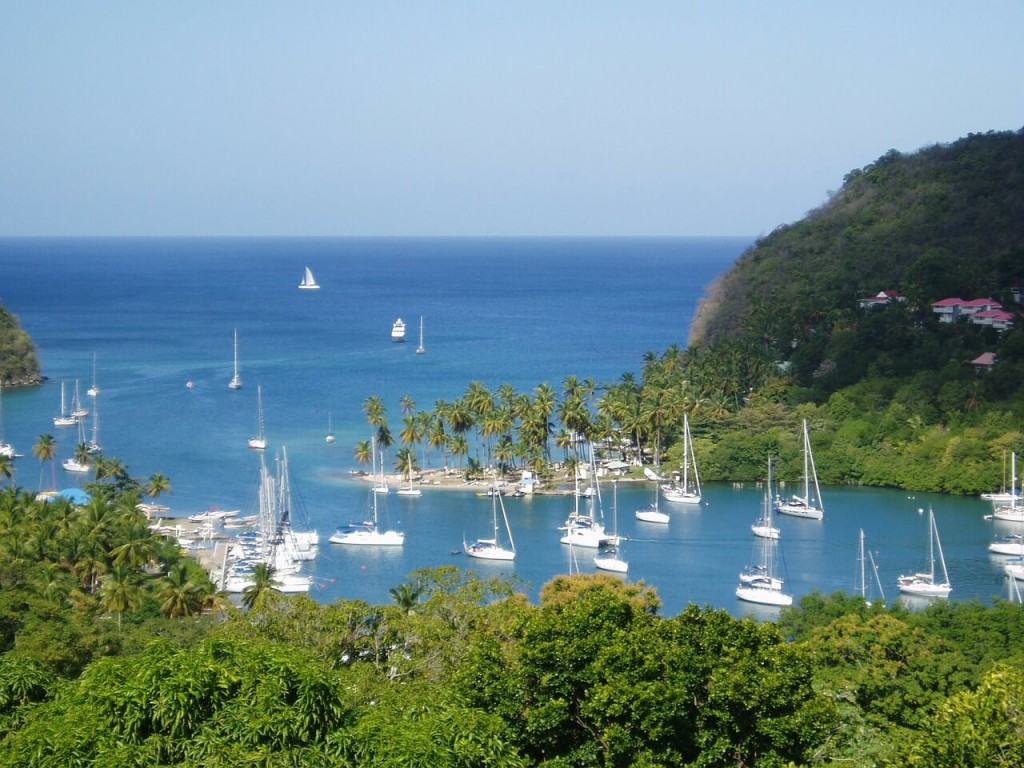 Select Your Tour or Charter Service
Your sailing experience will vary based on the type of tour or charter that you select as well as by the service provider that you use. The styles of yachts, sailboats, and catamarans can vary by company, and the types of services and costs can also vary. Some charter companies have a fleet of hundreds of yacht available for you to choose from, and others may only have one or a handful of ships.
If you are scheduling a manned tour, consider the level of service that you will receive while on board. The good news, however, is that there are numerous options available to you, and this gives you ample opportunity to select one that meets your needs with regards to travel dates, the type of experience that you want and your budget.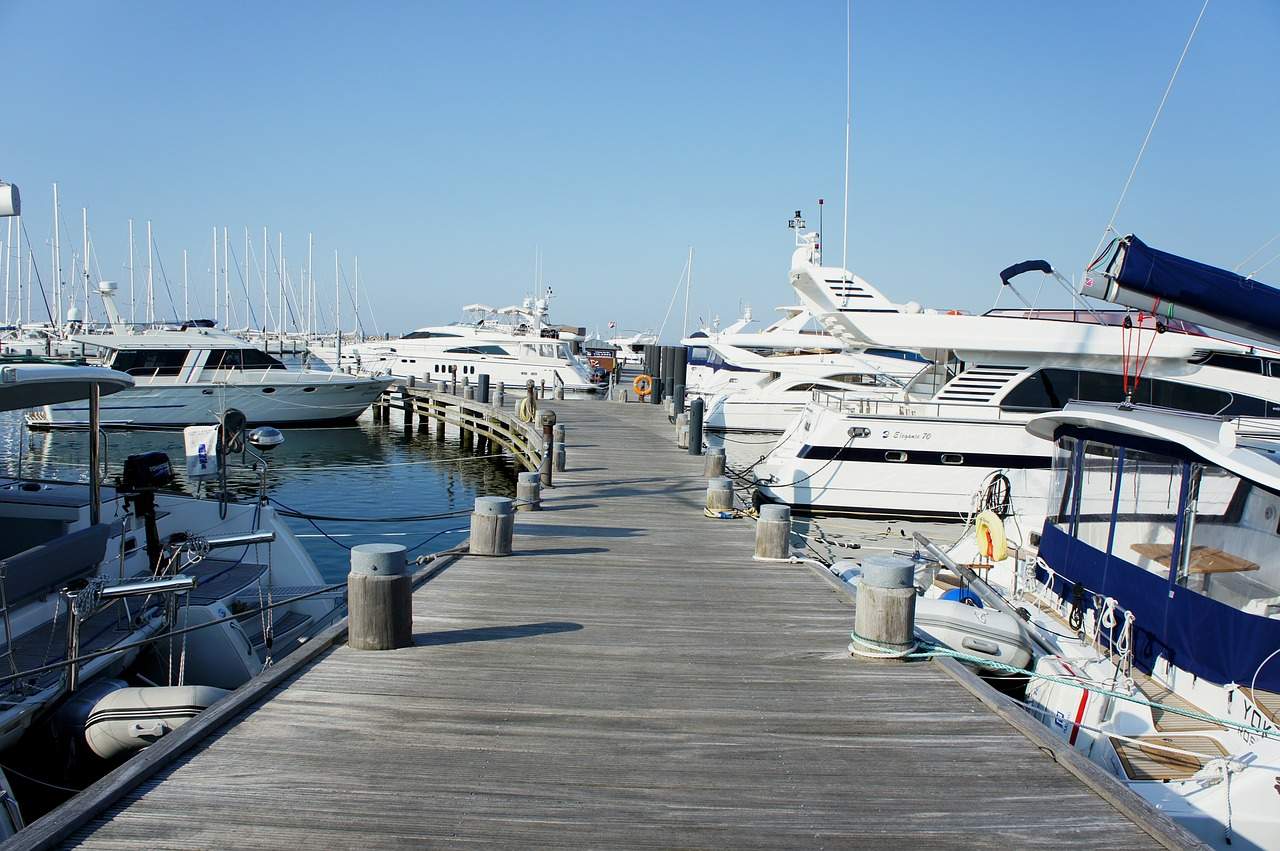 Sailing can be a serene experience that provides you with an excellent opportunity to relax and enjoy the islands from a different vantage point. Your hours can be spent sightseeing, basking in the sun, fishing, snorkeling and more, and some vessels may be large enough to accommodate your entire family or a group of friends.
Few experiences may be more memorable and enjoyable than spending time sailing while in the Caribbean. Keep in mind that some of the charters and tours are booked months ahead of time. Because of this, you may want to begin exploring some of the options available and booking a reservation for your next charter experience.
[popuppress id="44586″]
Have you already sailed in in the Caribbean? Feel free to share your experience in the comments below.
Daniella has been passionate about travel, the sea, and nature for many years. As a child, she frequently traveled throughout the Mediterranean and continued with her journeys throughout her adult life.
Her experiences have created the desire within her to share her love for traveling with other passionate and adventurers who want to discover beautiful horizons and new cultures.