Sample 7 Days Itinerary for Italy 
Day 1 – Capri
Located south of the coast of Italy, Capri was once the home of the Roman emperor, Tiberius, who constructed villas on the island to live out the remainder of his life in paradise. Today, Capri still inspires awe from sailors and regular tourists exploring its many grottoes and rock formations that jut out from the brilliant cobalt blue water. In contrast, the grottoes of Capri are named by color including, Blue, Green, Red, and White. La Piazzetta is the center of activity in Capri where visitors can grab a seat in one of the four popular bars, have a drink, and watch the crowds. Fresh fish and seafood abound in the restaurants and having a meal at Il Riccio or almost any other beach eatery is a sure way to satisfy the appetite. Night owls can go out dancing at Celeste, Panta Rei, or another late nightclub.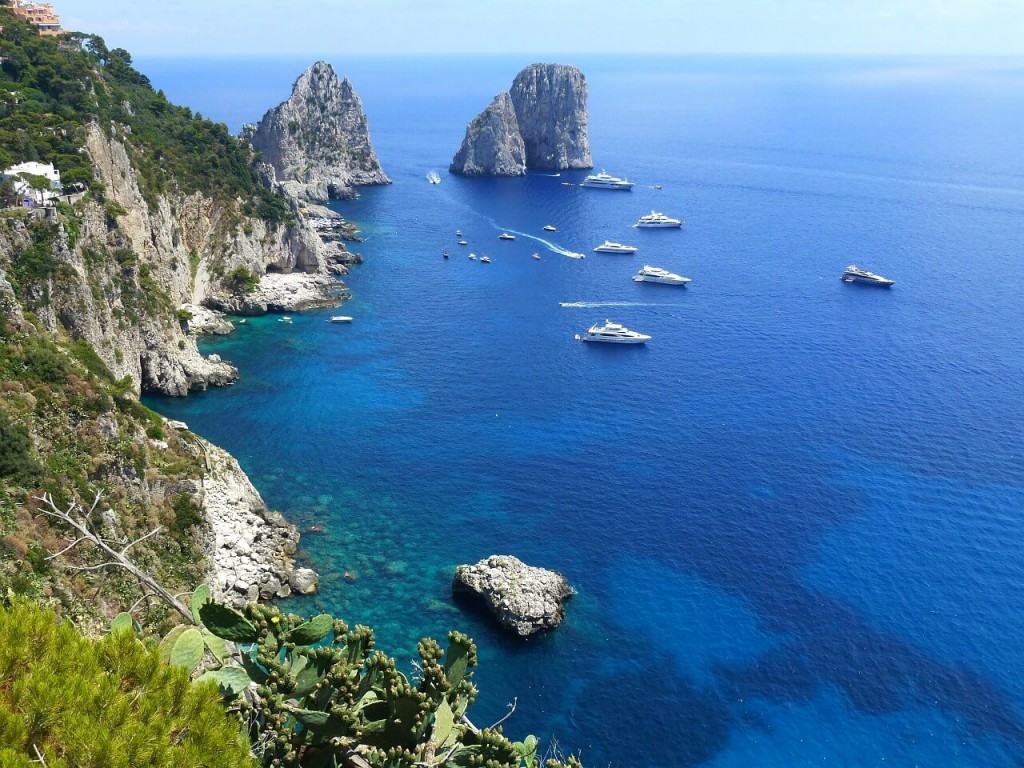 Day 2 – Amalfi
Picturesque small town in the province of Salerno, Amalfi was an important stop along the Mediterranean trade routes centuries ago. Amalfi is steeped in history as evidenced by its most popular attraction; the Duomo di Sant'Andrea Apostolo that is a cathedral built in the 9th century. Visitors looking for an interesting musical experience should attend a performance at the Arsenale of Amalfi. Nature lovers and explorers will be stunned by the Amalfi's majestic natural waterfalls in Valle Delle Ferriere or Valle Dei Mulini Almafi. There are also wine tastings at the local vineyards, museums, and hiking paths to historical sites like the Torre Dello Ziro. The Lemon Grove on Amalfi can be toured and guests can participate in a lemon cooking class. Be sure to bring home a bottle of Limoncello made from the locally grown lemons! Restaurants like A'Sciula serve incredible limoncello gelato for dessert.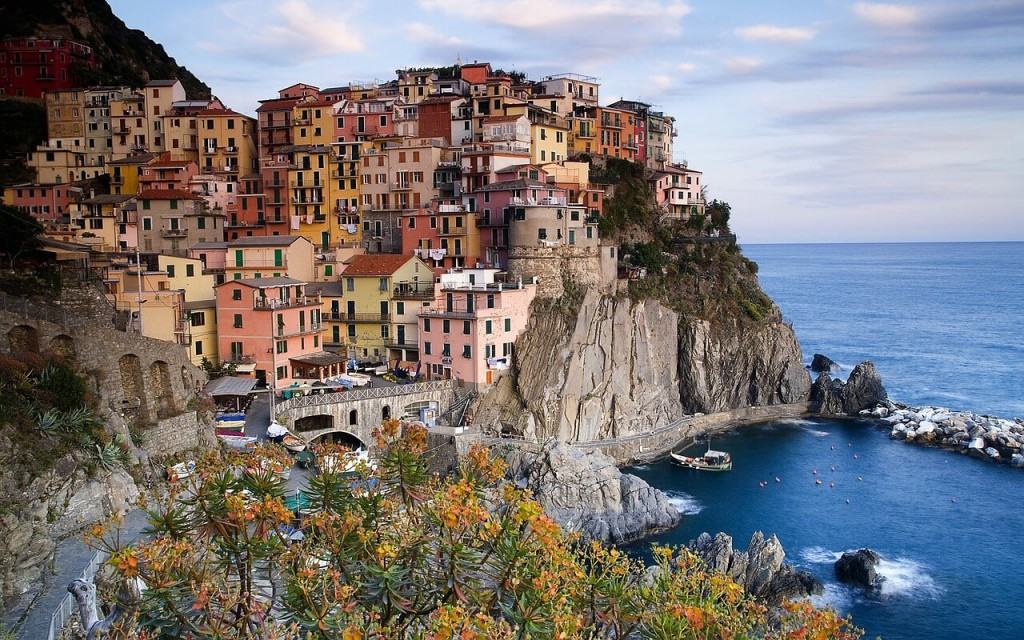 Day 3 – Positano
Positano began as an impoverished fishing village on the Amalfi coast that has gained in popularity among tourists since the 1950s. The village is littered with churches, many dating back to medieval times. The Chiesa di Santa Maria Assunta e Cripta Medievale would be of particular interest to history buffs. The Birds of Prey Experience is a unique activity where visitors can observe magnificent birds in action. The Walk of the Gods is a hike over Positano's mountainous landscape that must be captured with a camera. Many Positano restaurants offer cooking classes for customers, so a sailor can learn a classic Italian dish to prepare on the boat. Swirl the Glass is a different kind of dining experience that offers a service where guests are picked up, taken to the restaurant and served wines for tasting along with cheese courses and other foods that pair with the wine.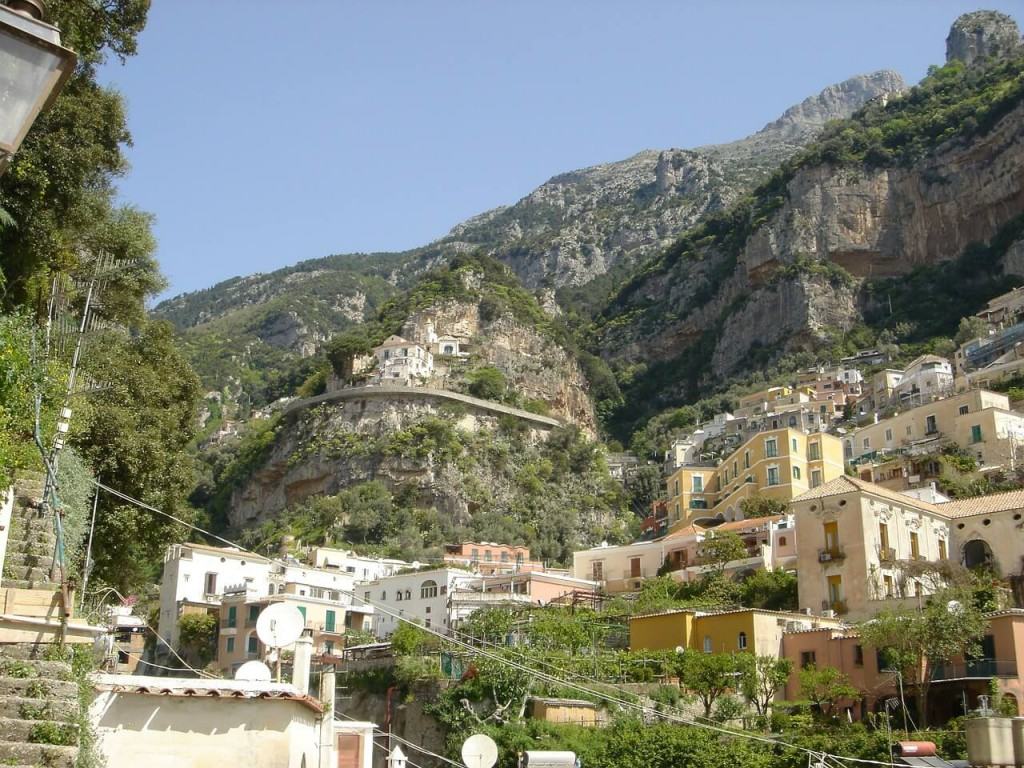 Day – 4 Ischia
Established a Greek colony in the 8th century, several other countries have possessed this island before it was converted into a political prison colony in the 1800s. Such a rich and diverse history has left many historical sites to explore. Castello Aragonese, Chiesa del Soccorso, and Chiesa di San Leonardo Abate are remnants of centuries past that never fail to impress visitors. Ischia is laden with natural springs making spas a big business on the island. The Poseidon and Atmosphere Beauty Wellness Spa are two of the spas known for service and relaxation, or visitors can head to Nitrodi Hot Springs to commune with nature as they open their pores. The prices at the restaurants are much lower than the surrounding areas, but one suggestion is to stock up on fresh meats and cheeses from Ischia Salumi to enjoy as you sail.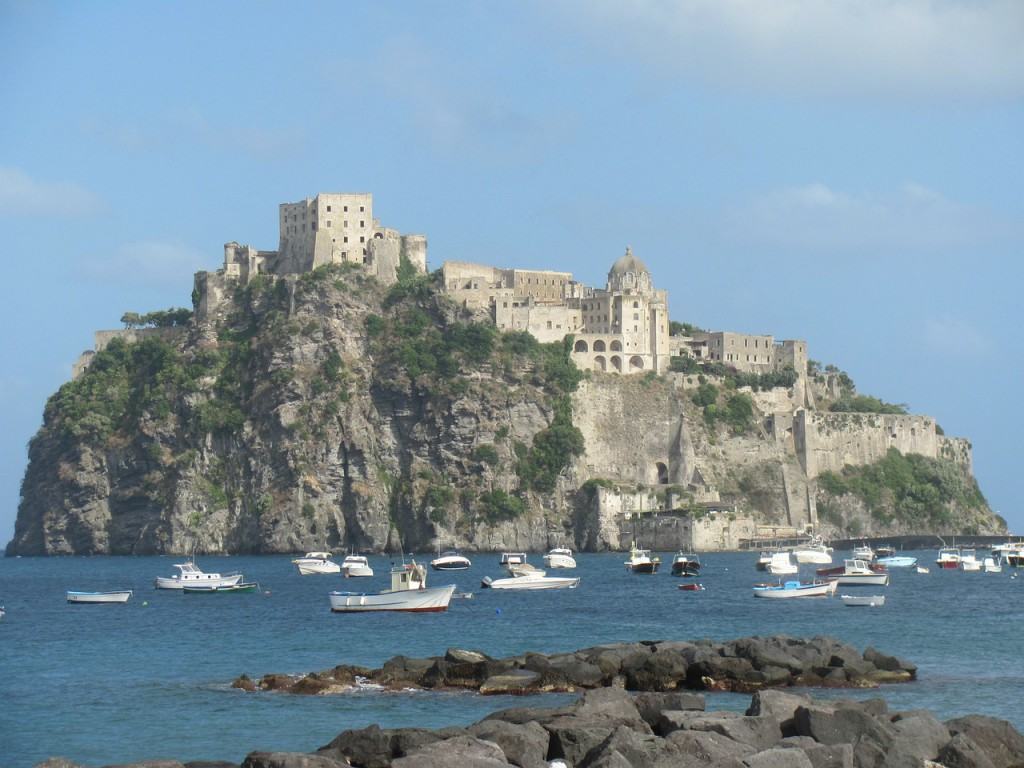 Day 5 – The Pontine Islands
The Pontine Islands are comprised of the islands Gavi, Palmarola, Ponza, Santo Stefano, Ventotene, and Zannone. The islands were another conquest of Caesar Augustus but were abandoned in the Middle Ages before they enjoyed renewed interest in the 1700s. Forte di Gavi is a castle in Gavi that was used as a prison during WWII that now hosts tours of the grounds. If you want to explore without leaving the boat, sail around Palmarola for breathtaking sights and no chance of being caught in a crowd. On the other end of the spectrum, Winspeare Ponza has live entertainment and is a fun social setting for a night out. Rounding out the other islands, Santo Stefano offers a preserved medieval village, Ventotene has incredible scuba diving and a scuba diving school for novices, and, lastly, Zannone is home to beautiful beaches that have spectacular views of the sunset.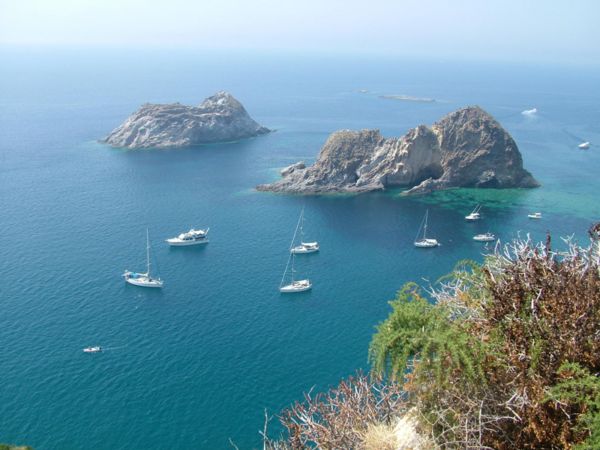 Day 6 – Elba
Elba's greatest claim to fame is that it was the island that Napoleon was exiled to following his failed campaign. He inhabited the island with a 600 man contingent for only 300 days, but made a notable impact to the island in that short span of time. Today, Napoleon's Villa can be visited, as well as Napoleon's summer home Villa of San Martino. Elba has various beaches to enjoy; Spiaggia di Sansone is a particular favorite among visitors. Diving, snorkeling, dolphin watching and whale watching are fun, family-friendly activities. Elba Golf Club Acquabona is a golf course for adults to get a game in while the kids check out one of the local aquariums. The food is fantastic wherever you go, but pick up a cake from Pasticceria Mamma Mia if you have a special occasion to celebrate. The cake is a gift itself!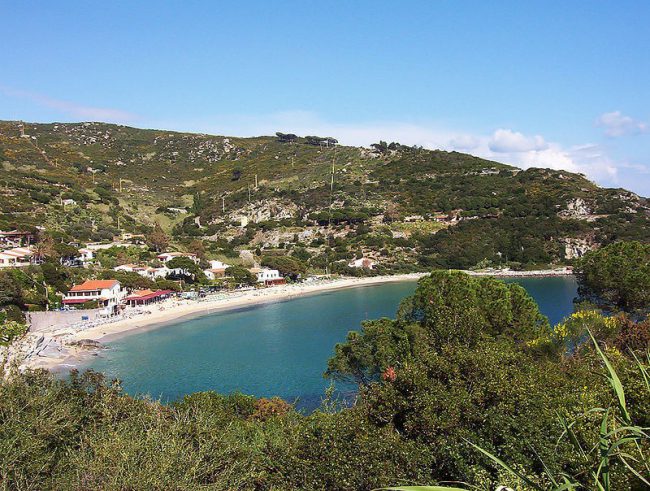 Day – 7 Portofino
A fishing village established by the Romans and today is a favorite among celebrities; Portofino is a hub of Italian tradition and hospitality. The Faro di Portofino is a busy marina worth a day of exploring and shopping. Historic sites include churches, a castle, and a lighthouse. Highly recommended for a dinner out is Cantina dei Sapori Portofino where the pasta with pesto sauce is something to talk about! For history, scenery, incredible food, and shopping, the Area Marina Protetta Portofino is the place to go. It is also full of quaint cafes and interesting boutiques, so you can find something truly unique for a souvenir. If you want to simply sit back and relax with a glass of wine, get a table at Bar Morena Portofino and watch the hustle and bustle of the tourists as you take in the ambiance.