Find peace and tranquility in the world of the Caribbean with the warmth of the sun when you navigate through the clear blue waters filled of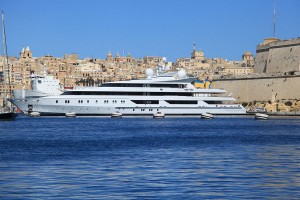 marine wildlife and coral reefs.
A luxury yacht charter in the Caribbean will take you on the ocean paradise to explore beautiful tropical small islands while you'll relax with a tasty refreshing fruit juice.
A wide range of activities.
Spectacular sceneries, colonial history and so many different cultures must be experienced on each amazing island of the Caribbean
Whether you choose to be isolated on deserted peaceful white sandy beaches enjoying the world-class dive sites, or visit historical monuments, and walk around the town to sit in a local restaurant and eat delicious food, then, the Caribbean is the right place for you!
Plenty of beautiful Islands to discover.
There are so many beautiful Islands to explore in the Caribbean such as, Anguilla which is situated a few miles north of Saint Martin made up of limestone and attractive coral reefs that possess a huge range of tropical fish, and a magnificent marine wildlife.
Antigua
What about visiting Antigua where many tourists enjoying discovering this island culture with plenty of wonderful coves and natural harbors to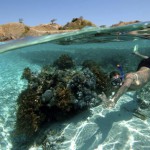 explore


Grenadines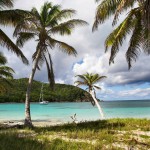 Make a nice float trip through the Grenadines which contain a dozen spectacular tiny Islands, countless islets, stunning natural beauty and the crystal light blue waters.


Barbuda
Continue your floating trip along the gorgeous island of Barbuda where you can make a tour to the ruins of Highland house and the Martello tower
that will lead you to beautiful sandy beaches.


St-Vincent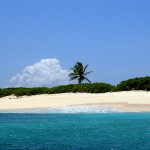 Anchor to the Saint-Vincent which is the largest island composed of active volcanic mountains , magnificent coral reefs, transparent blue waters and lush landscape.


St-Martin

Don't forget to make a stop in St-Martin Island to enjoy the main attractions which are the beaches, hotels, bars, and cafes where you can have a frozen cocktail to refresh you.
St-Barths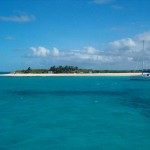 Another beautiful island of the Caribbean to explore is the St-Barths reputed for its Gustavia's historic sites, Fort Gustav and the Wall house museum
As well as the fishing village that will allow you to do good diving, yachting, and fishing.
Leeward
If you like to see more wonderful islands, then, visit the Leeward Islands which is one of the most incredible place you can explore with its little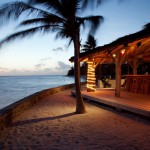 bungalows on the blue lagoon that offer you the most spectacular views.


Caicos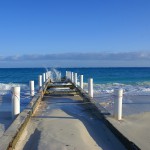 And of course I almost forgot, the stunning Turk and Caicos Islands which offer you the best beaches worldwide,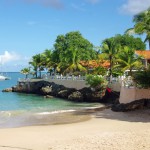 vibrant coral reefs, and breathtaking views, there, you'll find the hospitality, the serenity and the beauty of the islands
Turk