---
Want to spend some time on an Italian island and not sure which one to choose? No worry, this article will help you make the best choice! Here are the most popular islands in Italy. Every island is beautiful and offers an entirely different atmosphere. So take your time when reading and see what's suits you most.
Capri
Capri is one of the most popular Italian islands and it has earned a global reputation with high-profile tourists visiting it all year round. Located in the Tyrrhenian Sea and on the southern side of the Gulf of Naples, Capri is famed for its upscale hotels, rugged landscape, and designer fashion houses.
The legendary island is a destination that features outstanding historic buildings and immaculate gardens. Its atmosphere is vibrant and luxurious and that's why you might find yourself taking a day or two just to watch people.
The best of Capri can be experienced through a boat tour around the island as you explore the grottoes and caves. For breathtaking views, Mount Solaro is the perfect point to get amazing snapshots.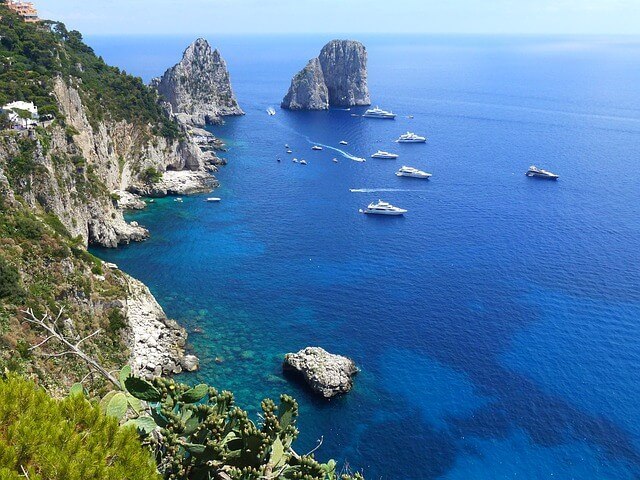 ---
Elba
Elba is a beautiful island that's found in Tuscan Archipelago National Park in the Tyrrhenian Sea. It's a destination that's rich in history having been the place of exile for Napoleon. The quaint island's tropical-Esque beaches and other attractive pearls have made it an expensive and protected zone of the National Park.
Its small size and isolated nature make this gorgeous island the best place for rest and relaxation. Its off-beaten location has made it popular with mainlanders and tourists who are keen on engaging in outdoor activities that involve exploring different landscapes. It's perfect for a weekend gateway or simply a relaxing holiday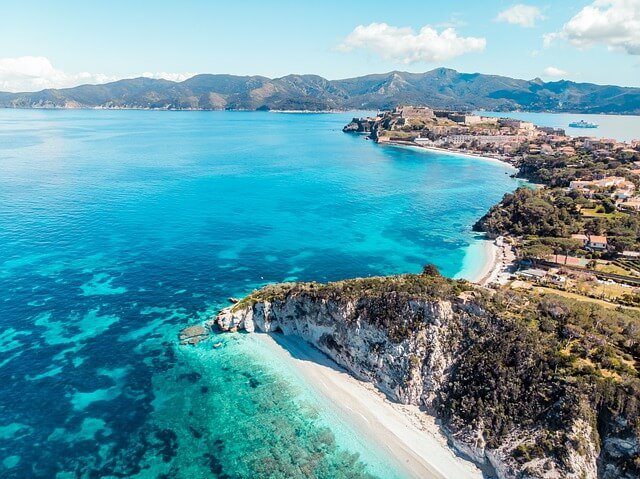 ---
Ischia
It's one of the Italian Islands that's located in the Tyrrhenian Sea. Even though Ischia volcanic island is quite small, it's densely populated due it its beauty and wide range of attractions. Its thermal waters and hot springs create a warm atmosphere for tourists chasing the sun.
Ischia has so many iconic and enjoyable sites that you can enjoy. From the sandy beaches to the lush public gardens to museums, there's basically something for everyone.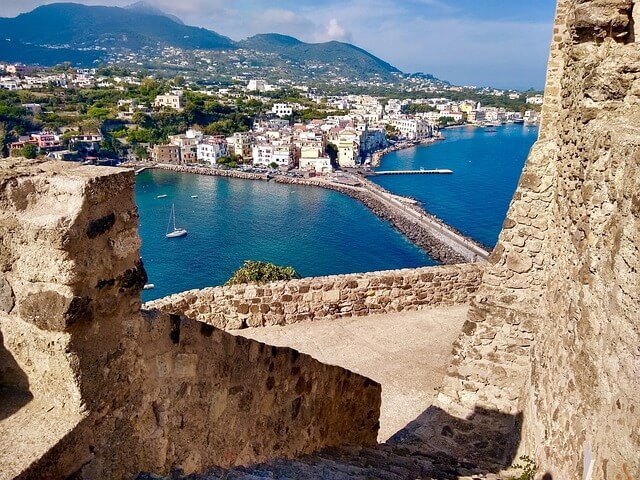 ---
Sardinia
It's the 2nd-largest island after Sicily in the Mediterranean Sea. With almost 2000 KM of sandy beaches, coastline, and mountain ranges, the attractive Italian island is the perfect summer destination for holiday lovers.
The island has received numerous awards thanks to its wide variety of coasts, beaches, and attractive pristine waters. It's ideal for a refreshing downtime experience and if you are keen on entertainment, there are still many glitzy resorts that dot Sardinia Island.
---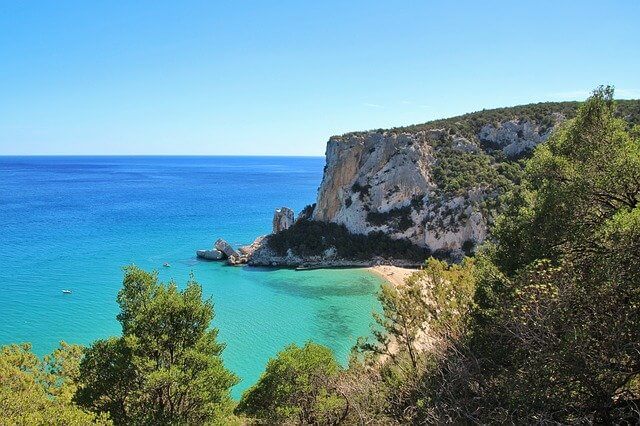 Sicily
Sicily is one of the twenty regions of Italy, and it's the largest island found in the Mediterranean Sea. It's densely populated thanks to its numerous attractions that attract locals and tourists in equal measure. It's a captivating all-rounder that's rich in hilltop attractions and rich history.
Besides that, Sicily is renowned for its exotic and local restaurants that offer the best cuisine range you could ever sample. Its soft and white sandy beaches make it the perfect destination to relax and catch breathtaking views of the Mediterranean Sea. The best of Sicily Island can be found at Church Mosaics in Palermo, Cathedral of Monreale, Eastern Temples at Selinunte, Taormina's Townscape.
---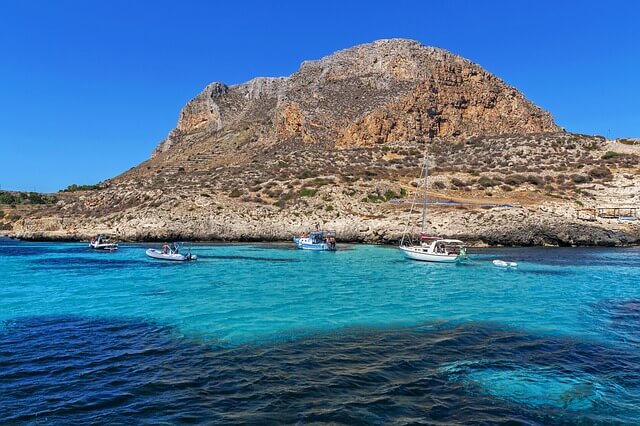 Venice
Venice isn't just one island but several multiple islands that form the Venice water city. Visiting the Venitian lagoon means that you will come across stunning picturesque canals in addition to colorful houses found in Burano Island. Gondola rides in Venice are extremely popular, as they allow you to visit the island in the most romantic way.
The Murano Island is also close by its famous for glass making while the quiet Torcello Island offers the much-needed serenity thanks to its nature reserve. Besides that, tourists can also take the chance to visit Sant'Erasmo Island which is the biggest island in this Venetian Lagoon, or the landscaped San Michelle Island.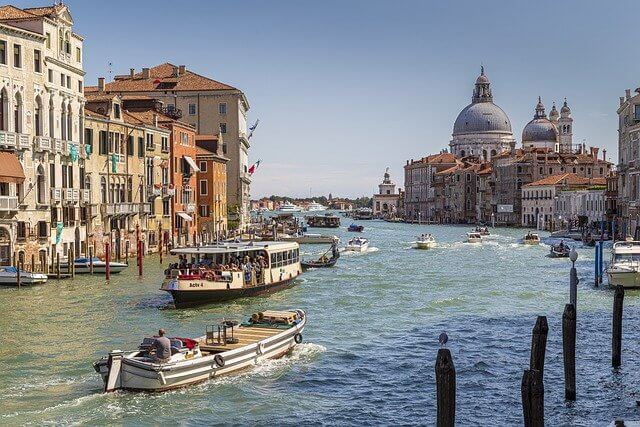 ---
Procida
It's one of the attractive Italian islands that's found on the coast of Naples. The Flegrean Island is sandwiched between the Island of Ischia and Cape Miseno. Its small nature makes it the perfect enclave for summer escapes, while the pastel yellow domes create a scenic background.
The island's Marina Corricela is a colorful destination that's perfect for relaxing. The hallmark of this island is the Santa Maria Delle Grazie church that's breathtaking from the outside and feels magnificent while inside. Its grandeur design featuring golden ceilings and location on the hills makes it a classic masterpiece that's worth visiting.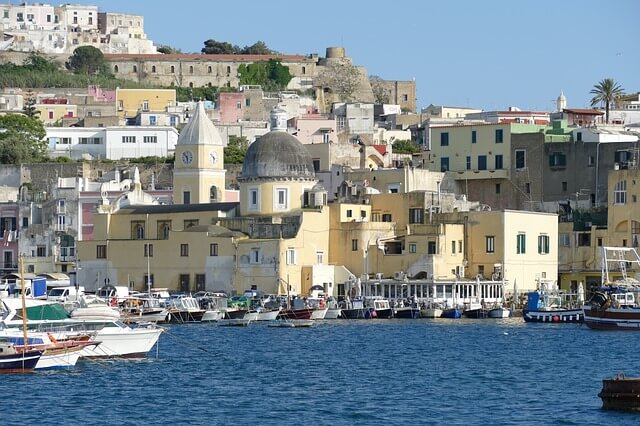 ---
Murano
Murano is another series of Italian islands that are linked by bridges. It's found 0.9 miles north of Venice, and it's popular for its glass-making tradition. Murano not only exposes to new cultures but also new experiences.
Take your chance to visit the island and learn its ancient glass-making history that dates back to 1291. You stand a better chance of getting the best of Italy as these islands boats of their own Grand Canal which effectively competes with the canal on the main island. Some of the best attractions found in the Murano Islands include the Museo Del Vetro glass museum, Chiesa di San Peitro Martire, and Basilica di Santa Maria e San Donato.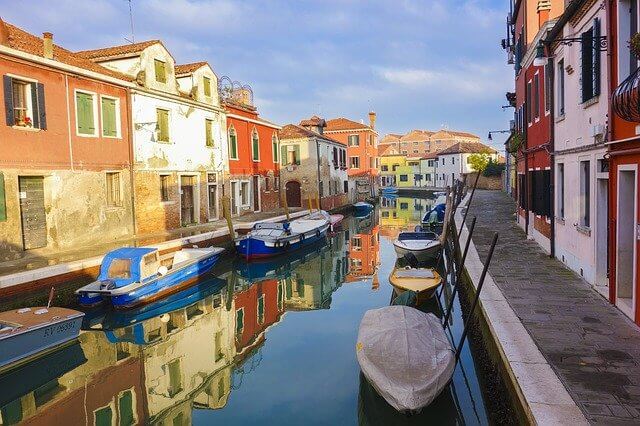 ---
Ponza
Located in the Tyrrhenian Sea and south of Cape Circeo, Ponza is the largest pontine archipelago island. It features a string of several tiny islands and it's popular with tourists during summer. It's popular with tourists due to its isolated nature.
If you are looking for a "lazy" vacation where you can relax and enjoy breathtaking views, then this is the most ideal location. While Ponza islands aren't well-manicured, their wild nature makes them refreshing and unique.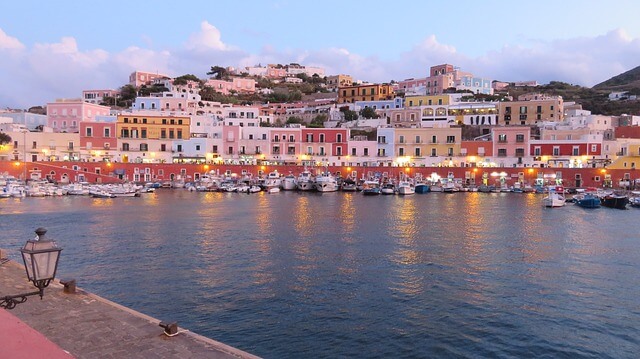 ---
Levanzo
It's the smallest island among the three major Aegadian Islands. Located in the Mediterranean Sea and on the western side of Sicily, Levanzo also forms part of the Favignana Municipality.
It's a natural charmer and one of the major tourist attractions in Italy. Levanzo is a beauty that's surrounded by the sea's blue-green waters. While it may be less developed compared to the other Italian islands, it's clean and breathtaking.
Its calm atmosphere, in addition to the broad range of plants, makes it a nice attraction for visitors looking to have some downtime. It's less chaotic with peaceful surroundings since the locals lead a simple lifestyle.
There are numerous attractions in Levanzo, including Cala Dogna Village Island and the high point of Pizzo Del Monaco. However, if you want to have the best experience, you need to get around on foot.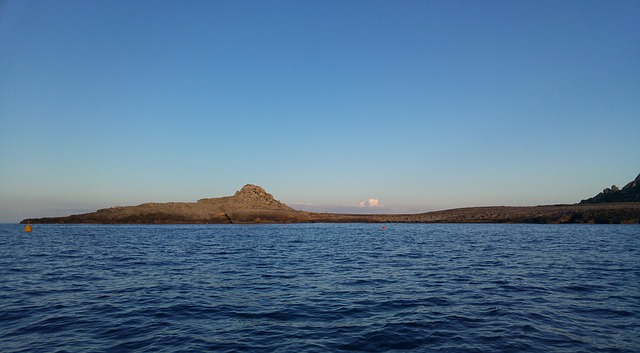 ---
Final Words
Italy has hundreds of beautiful islands, but these are some of the most popular ones. If you plan a trip to Italy, this list will help you make an excellent choice. Which one is the best? Each of them has its own charm and offers something unique. Whatever your choice is, I wish you a wonderful trip!
Want To Know More About Italy?
Sign up for Cruising Sea newsletter to receive every two weeks the latest post straight to your inbox!
Have you been to one of these Italian islands? If so, I would love to know what your experience was there. All my readers will love it too! 
Daniella has been passionate about travel, the sea, and nature for many years. As a child, she frequently traveled throughout the Mediterranean and continued with her journeys throughout her adult life.
Her experiences have created the desire within her to share her love for traveling with other passionate and adventurers who want to discover beautiful horizons and new cultures.