Everyone has already dreamed of being on one of a beautiful isolated Caribbean Island. Didn't you?  How can we resist this temptation especially with a private yacht!
A private yacht charter in the Caribbean will take you to plenty of beautiful Islands, islets, cays, reefs surrounded by the Caribbean Sea. The only thing you'll have to care about is to pack your bags, get on board, enjoy and relax. Nothing to worry about, the crew will take care of everything to make your fleet trip an unforgettable experience.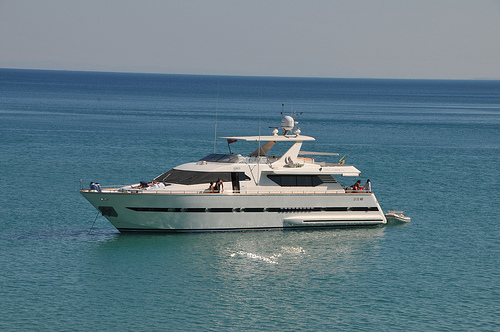 Speak with your broker company
If you have decided to fleet throughout the Caribbean Sea with a private yacht, then there are few things you should be aware of before you get on board, for example.
How many will friends or family be part of the fleet?
What will be the weather? Take with you fitting clothes depending on the weather.
What kind of yacht you'll charter?  It could be a sailing yacht or a motor yacht.
How many cabins do you plan to have?
Which extra amenities to order? Maybe you'll want to fish, do scuba diving, or maybe jet sky.
How long will be the fleet vacation? Ask your broker company if there is a possibility to elongate the trip, in case that you decide to stay a little longer, which won't surprise!
How you'll plan the itinerary? With your broker or maybe you prefer to plan it by yourself
When to order? This detail is crucial because if you book a week in advance, then I am afraid that there won't be any more places left.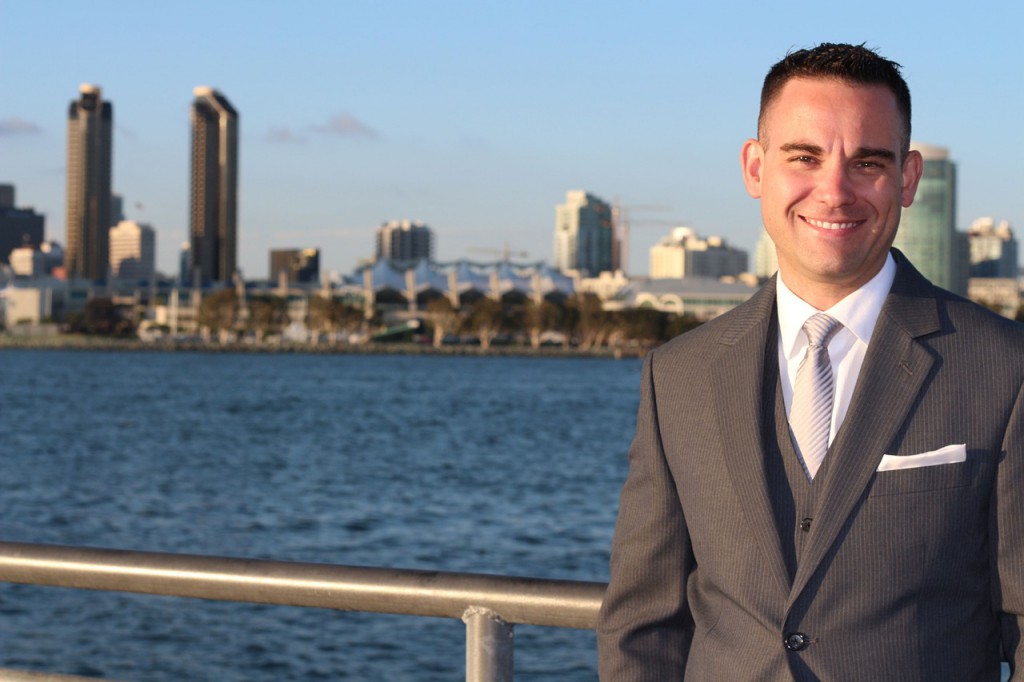 More than seven hundred of beautiful islands
Even if you have decided to plan the Caribbean itinerary with your broker or by yourself, I would like to make with you a short circuit of the Caribbean Island.
The Caribbean island is located in the Atlantic Ocean which possesses about seven hundred of beautiful islands, cays, and islets. The Caribbean is part of the largest West Indies boarded by the Gulf of Mexico, the northern Atlantic Ocean, and the Straits of Florida, which include the Bahamas, the Caicos Islands, and the Turks Islands.
A part of the Caribbean island has flat terrains which are not volcanic and include the Bahamas, Antigua, Cayman Islands, and the Barbados. The other parts of the Caribbean contain impressive chains of Mountain which include Puerto Rico, Jamaica, Dominica, Tortola, Grenada, St-Vincent, Guadeloupe, Martinique, and Tobago.
Your private yacht charter will make you discover the beautiful Caribbean island surrounded by the turquoise light water of the Atlantic Ocean.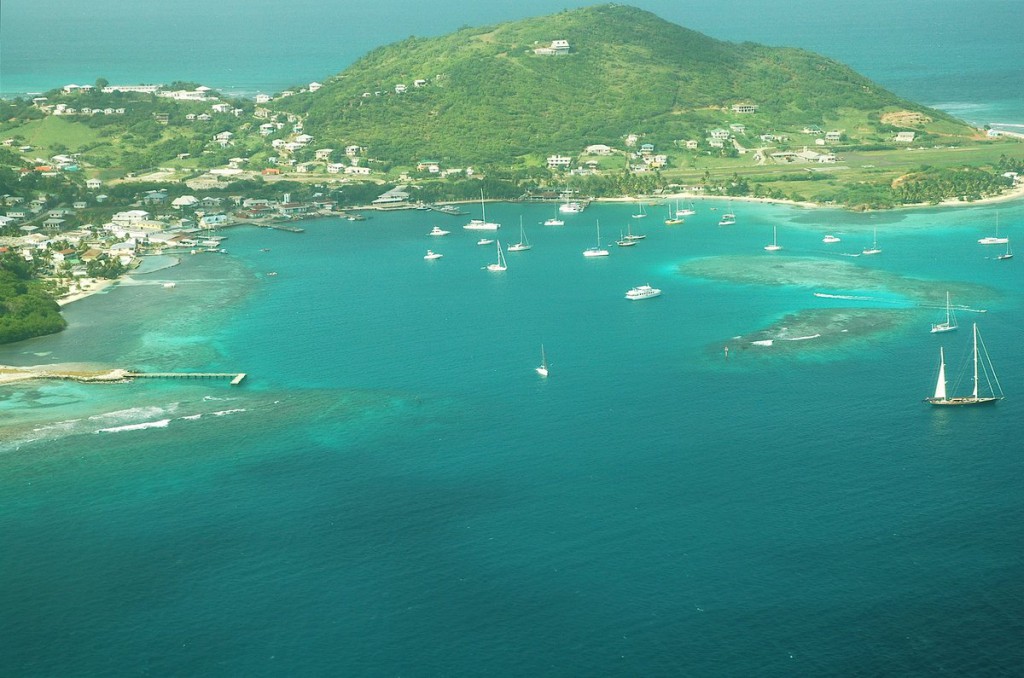 Daniella has been passionate about travel, the sea, and nature for many years. As a child, she frequently traveled throughout the Mediterranean and continued with her journeys throughout her adult life.
Her experiences have created the desire within her to share her love for traveling with other passionate and adventurers who want to discover beautiful horizons and new cultures.