Southeast Asia
Southeast Asia is an archipelago of different states situated between the Indian Ocean and the Pacific Ocean. This incredible archipelago offers a large range of attractions all year long, such as water sports, fishing, sailing and a world-class scuba diving. These activities are extremely popular in southern Thailand. Enjoy this beautiful paradise and explore the Puerto Princesa Subterranean River National Park in Palawan.
Indonesia
After Brazil,  Indonesia has the second largest tropical forests worldwide that contain a large variety of fantastic wildlife, such as, Orangutans, rhinoceros de Java, tigers, and a wide species of bird. Indonesia has about one hundred sixty-seven active volcanoes. The Bromo-Tengger Semeru National Park, the Ijen Crater, Mount Rinjani and the Mont Batur are the most accessible for travelers.
Andaman Sea
The Andaman Sea is a body of water situated in the west of Thailand. The Andaman Sea has been used for fishery and for goods transportation. Today it became a very popular tourists destination. The Andaman Sea is the most fantastic island in Thailand with its finest coral reefs, white sandy beaches surrounded by coconut trees and limestone cliffs.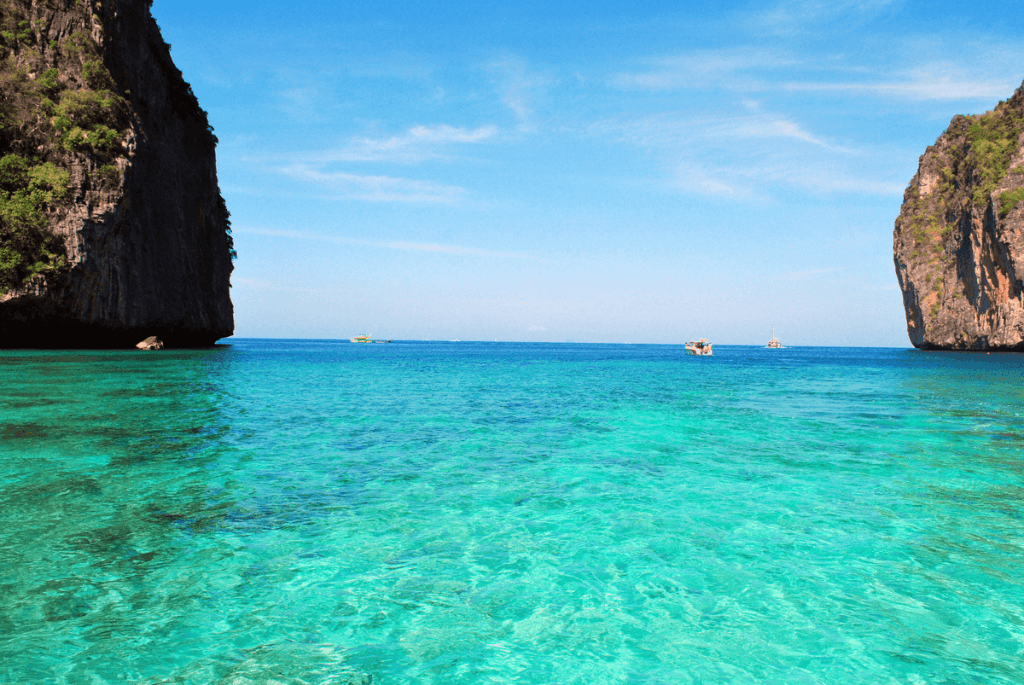 Phuket
Phuket is the biggest Island of Thailand. This Island is renowned worldwide for its wide variety of beautiful shorelines, and for being a peaceful place to unwind. This fertile sloping field is filled with mangrove woodlands, fishing villages, pineapple plantations, and shrimp farm. Water sports, such as snorkeling, diving, yachting, windsurfing, and many different other activities are extremely famous in Phuket. This island has turned into a popular destination for wedding ceremonies, and honeymoons, due to its extraordinary sentimental shorelines offering breathtaking views of the ocean.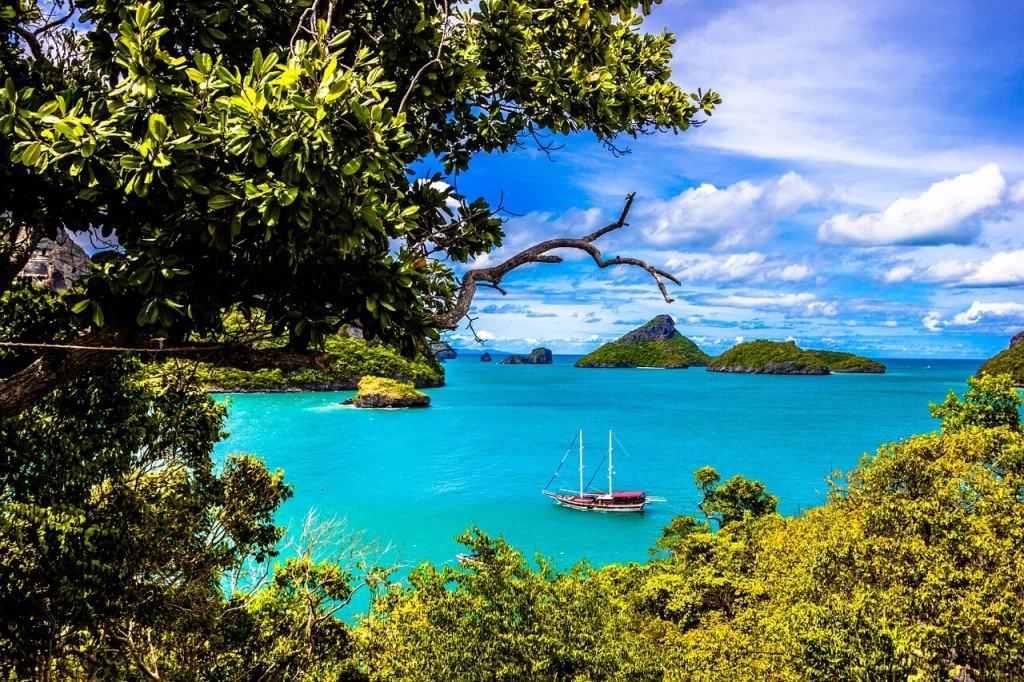 Thailand
Thailand is situated in the middle of the Indochina landmass in Southeast Asia. It is a wonderful country with unique cultures that contain plenty of fascinating and lovely places to visit, for example, Buddhist temples, extraordinary exotic wildlife, and marvelous islands. Thailand is one of the top spa destinations around the world. Massages, reflexology, acupressure, and yoga are the traditions of this wonderful country. So if you are under stress, those massages truly help to relieve stress and tension. Ko Tao is one of the best Scuba diving centers of Asia, and the newest hot-spots for diving are in Ko Lipe, a little island with delightful reefs, and totally dazzling shorelines. Thailand has a splendid wildlife that contains tigers, elephants, monkeys, birds, and more. This country is likewise well known for its markets sectors especially in Bangkok, travelers for the most part purchase, fabrics, different sorts of extravagant Thai Silk, and all kinds of handiwork.