Sample 7 Days Itinerary for Southern New England
Day 1 – New Port Rhode
Newport is a delightful shoreline on Rhode Island renowned for its festivals, and beautiful sceneries. In the downtown, there is an area upscale visitor with many shops, art galleries and excellent restaurants that are situated on the waterfront. Newport contains some awesome beaches with rough bluffs, and an old fort to explore.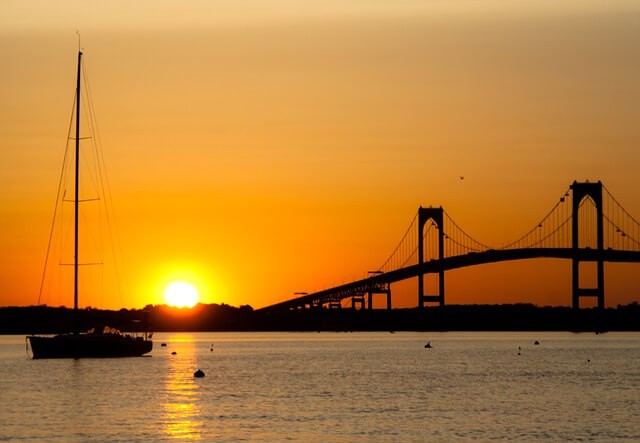 Day 2 – Padanaram
Padanaram is an affluent coastal village in South Dartmouth, Massachusetts in the United States. The village of Padanaram has many sorts of local stores, boutiques, restaurants, art galleries, fantastic sculptures, and more.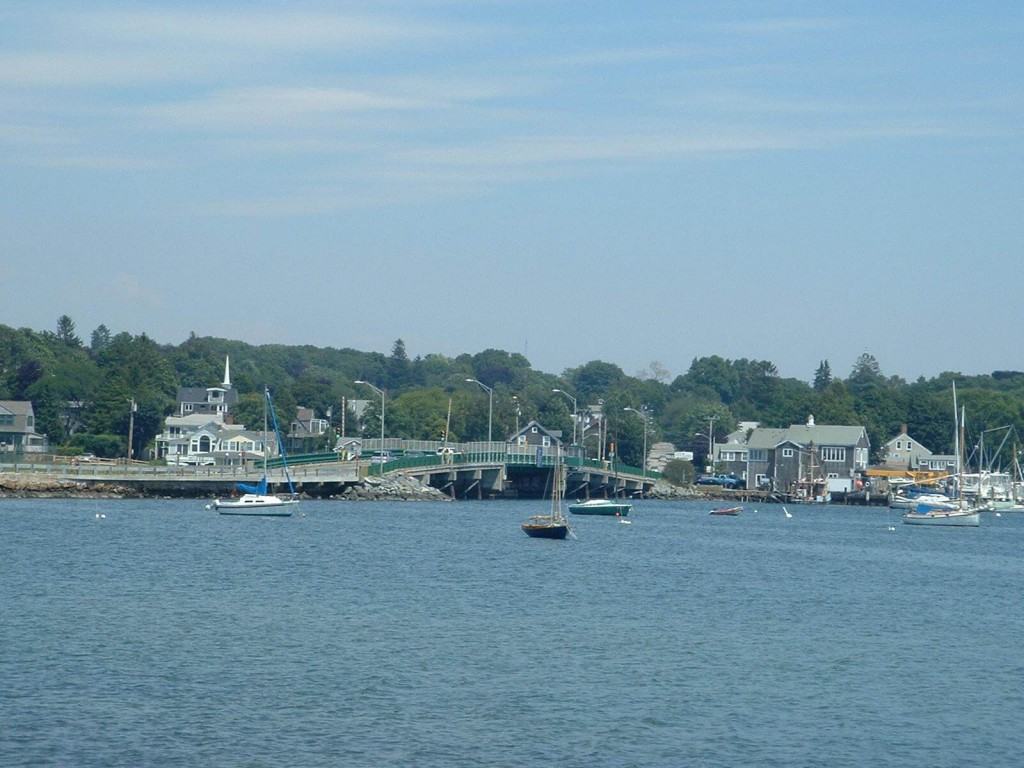 Day 3 – Cape Cod
Some of Cape Cod beaches are the best in the world with lovely sand rises and fabulous bluffs. These vacation areas attract plenty of visitors from all over the world due to its lovely shorelines, natural attractions, famous locales, art galleries and a lot of great restaurants. There are so many activities to do on Cape Cod, such as golf, fishing, sailing, water sport, and many other outdoor activities.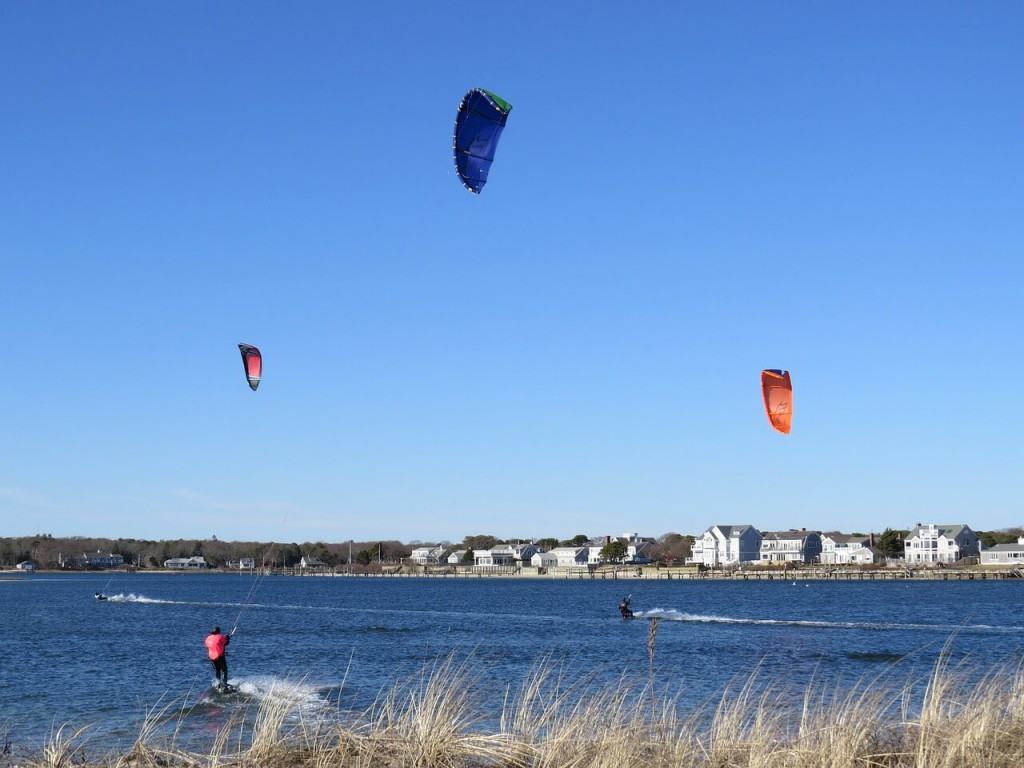 Continuation of Day 3 – Province town
Province town is at the very tip of the peninsular Cape Cod locale in Massachusetts. Province town is a mixture of beautiful scenes, and for a long time has attracted all sorts of many artists. In the center of the old town, you will discover abundant galleries of different varieties, nice old cottages, excellent restaurants, and souvenir shops.
Day 4 – Wood Hole
Wood Hole has a nice natural Harbor and was once a fishing village. Today, extremely famous for its fantastic shorelines, fishing sports, quaint shops, and marine research facilities. It's so pleasant to stroll around Woods Hole; you will find many incredible places to eat, little shops, art galleries, museums, lovely gardens, beautiful vistas and some artists studio.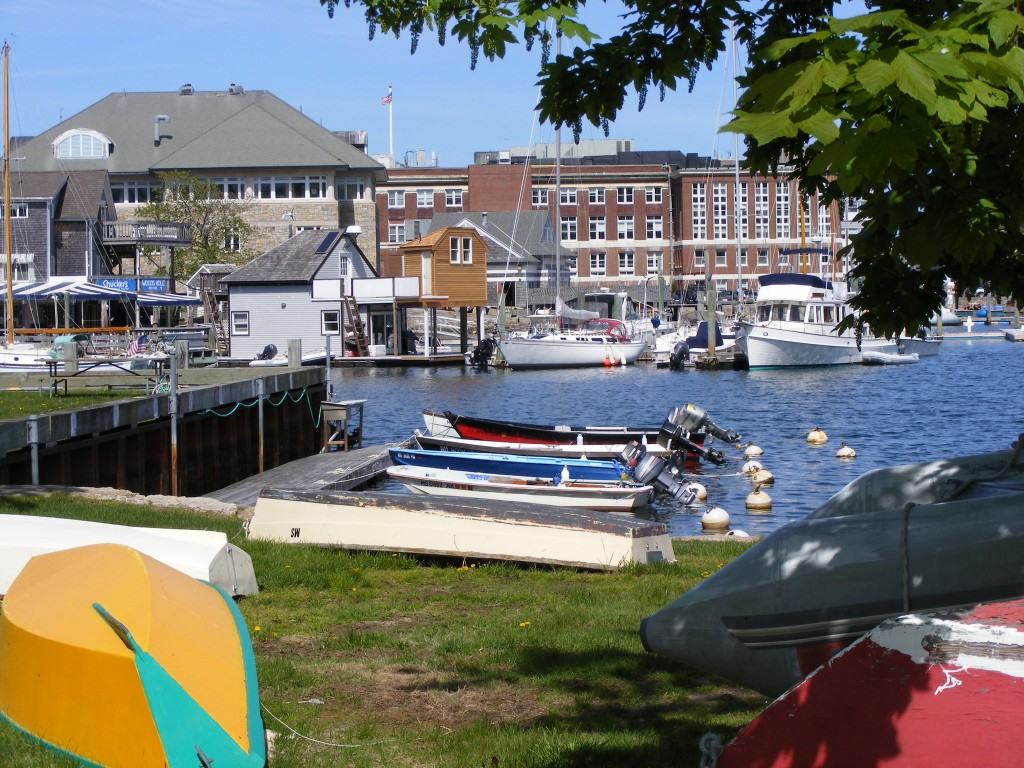 Day 5 – Nantucket Sound
This Island has so much to offer, dramatic cliffs, quiet harbors, sandy shorelines, beautiful old mansions, wonderful old castles, and gorgeous gardens. You can make a short walk from the town center and see the first structure that was built in 1746 and the second lighthouse built in America.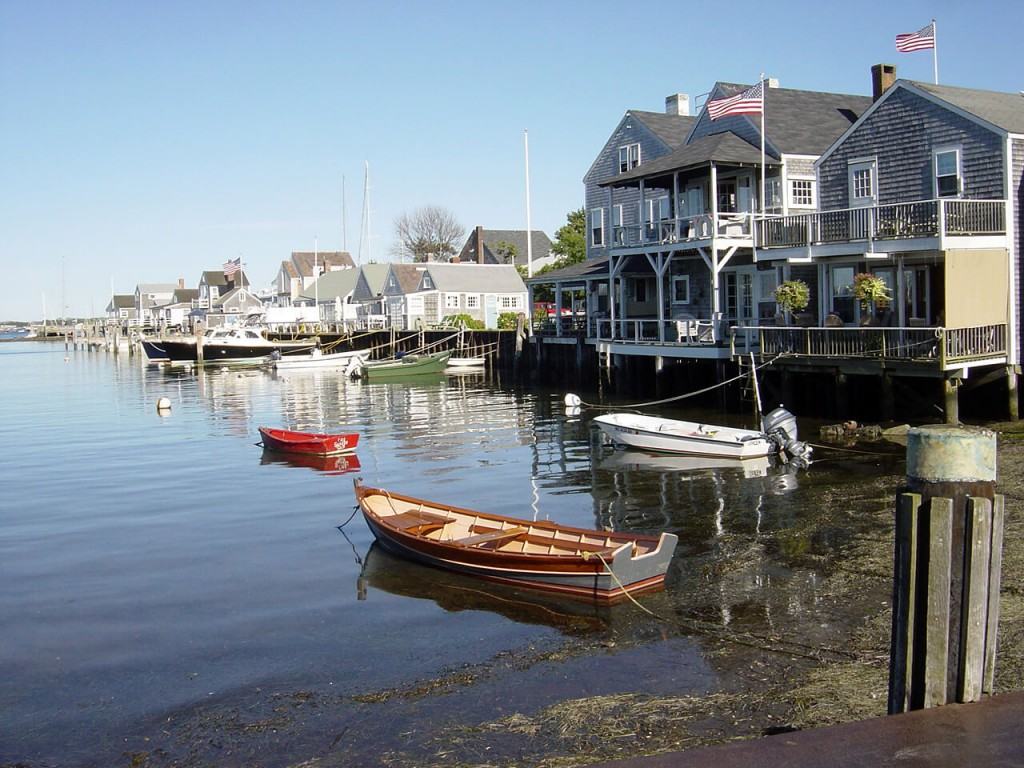 Day 6 – Martha's Vineyard
Martha's Vineyard is an island in the south of Cape Cod of Massachusetts,  renowned for being a rich summer settlement, that is only accessible by vessel. There are a lot to see in this lovely Island, for example, flawless sandy shorelines, sailboats, the brilliantly painted gingerbread houses, the lighthouses, farmer's markets, and the magical flying horses.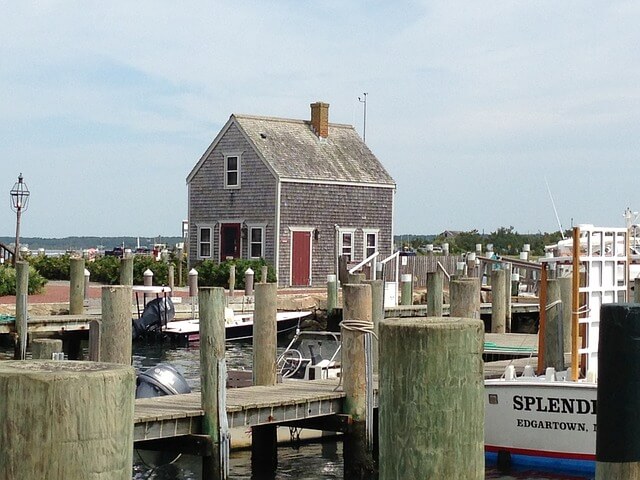 Day 7 – Elizabeth Islands
Most parts of the islands are privately owned and can be reached only by boat. Two of the Elizabeth Islands called Cuttyhunk and Penikese are open for vacationers. Cuttyhunk Island is the most well-known and Penikese which was before a leper colony, today turned into a reform school.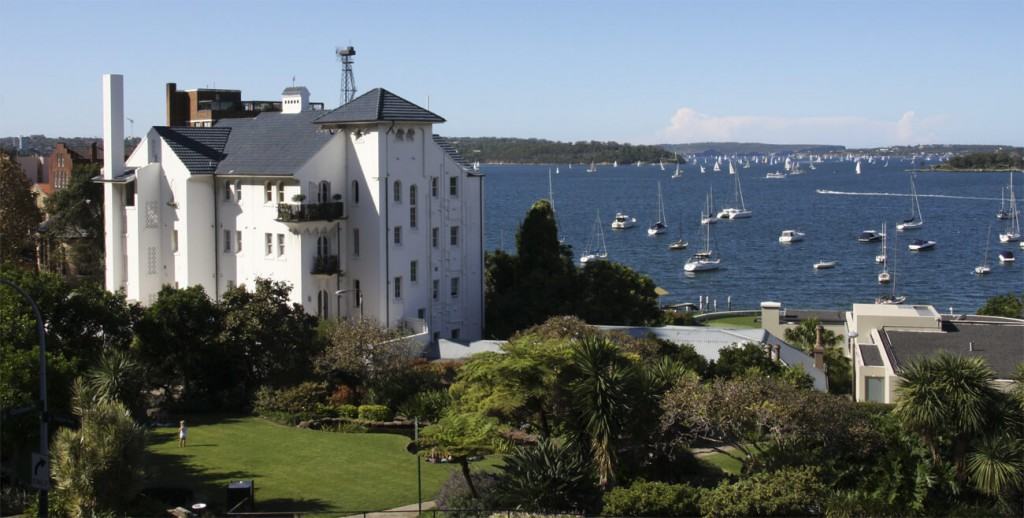 Continuation of Day 7 – Cuttyhunk
Cuttyhunk Island has lovely tiny sandy shorelines, extremely pleasant harbor, a couple of dozen houses, and some awesome climbing trails. It's an isolated Island, quiet, with lovely nature, the ideal place to invest time fishing and to unwind.