Turkey
Turkey is a transcontinental country located in Anatolia in Western Asia. Turkey has behind it thousands of years of history, cultures, and civilizations. This coastline is a mix of peaceful coves, incredible shorelines, uninhabited islands, little villages furthermore offer different stops for travelers. For example, Romaine ruins frigid mountains, minarets, domes, verdant mountains, beautiful wide landscape, and sunny shorelines. The ideal way to get to many sites and visit Turkey is by boat.
Bodrum
The climate is warm dry, and so pleasant during the summer. A part of the east city contains long nice beaches and just behind it are established all the restaurants, bars, cafes, and nightclubs. The other part of the town is the west side where the marina is located. There you'll find supermarkets to buy wine, olive oil, and so many other things. The atmosphere is very agreeable when walking in the evening along the seafront.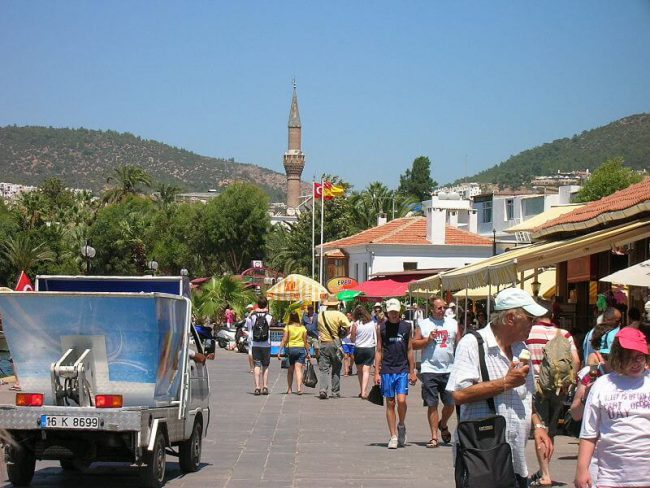 Hisaronu Gulf
Hisaronu Gulf lies between Bozen and Atabol in Turkey. It is one of the most beautiful bays in the Aegean Sea. Gulf of Hisaronu is absolutely amazing; it is surrounded by, mountains, pine forest hills, tiny coves, inlets, and ports. The only way to enter and explore those unforgettable areas is by boat. There are few little towns in Hisaronu named Bozburun, Selimiye, and Datca where you can find many restaurants, bars, and craft shops.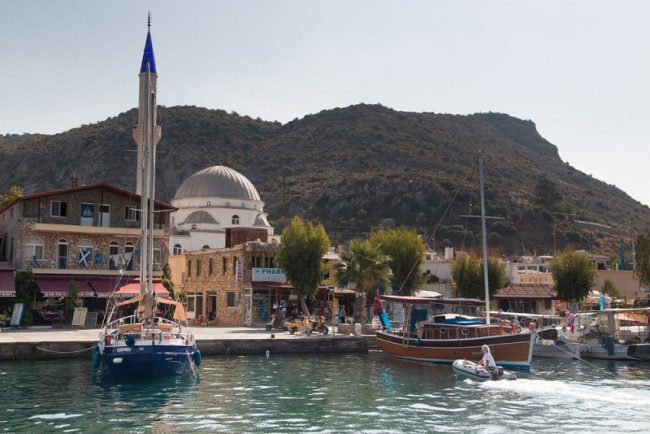 Kas
Kas is a city situated in the south of Turkey. This town contains many tiny rocky beaches filled with restaurants and cafes; it's a great place to sunbathing on the rock shelves with a nice refreshing drink. There are so many activities you can do, such as scuba diving, hiking, truck safaris, snorkeling, cycling, promenade on beautiful beaches and paragliding.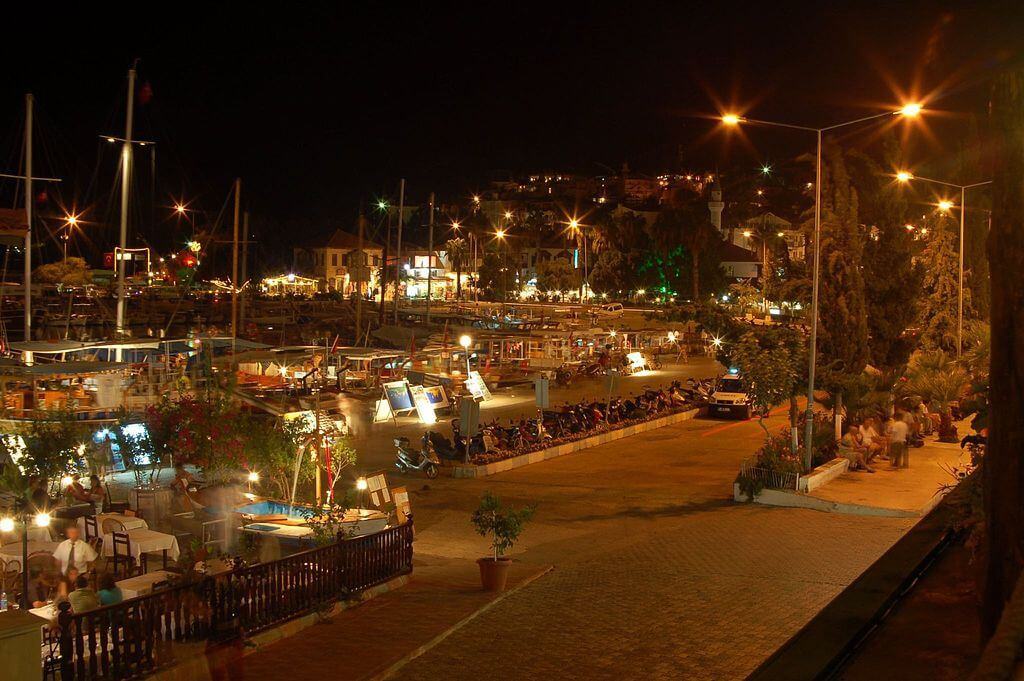 Marmaris
Marmaris is located along the Mediterranean drift in Turkey. This city contains colossal outdoor dancing venues that attract many people to dance together, which will boost the mood all year round , the vibe is marvelous! Charter a yacht is the ideal way to get around exploring exquisite turquoise inlets, remains of the old town, caverns and awesome slopes.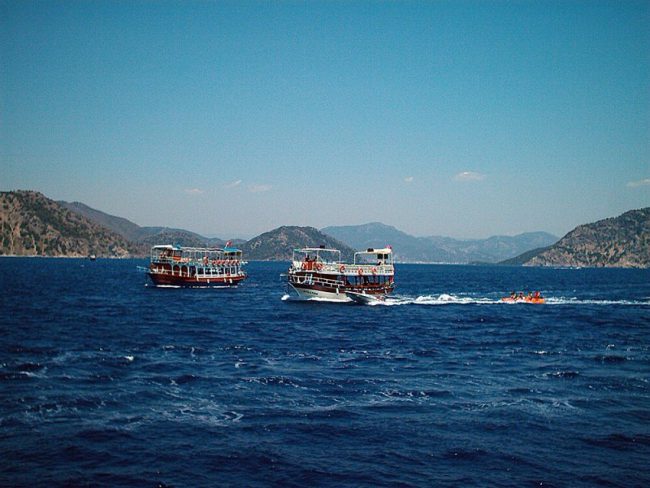 Antalya
Antalya is the largest town on the Mediterranean coast of Turkey. Antalya's Historic monuments are located in the narrow streets of Kaleici in the old area. There are also architectural, historical structures, Muslim mosques, Antalya museum and archaeological. The nightlife is very active and there are a lot of bars equipped with water pipes, games and of course, music.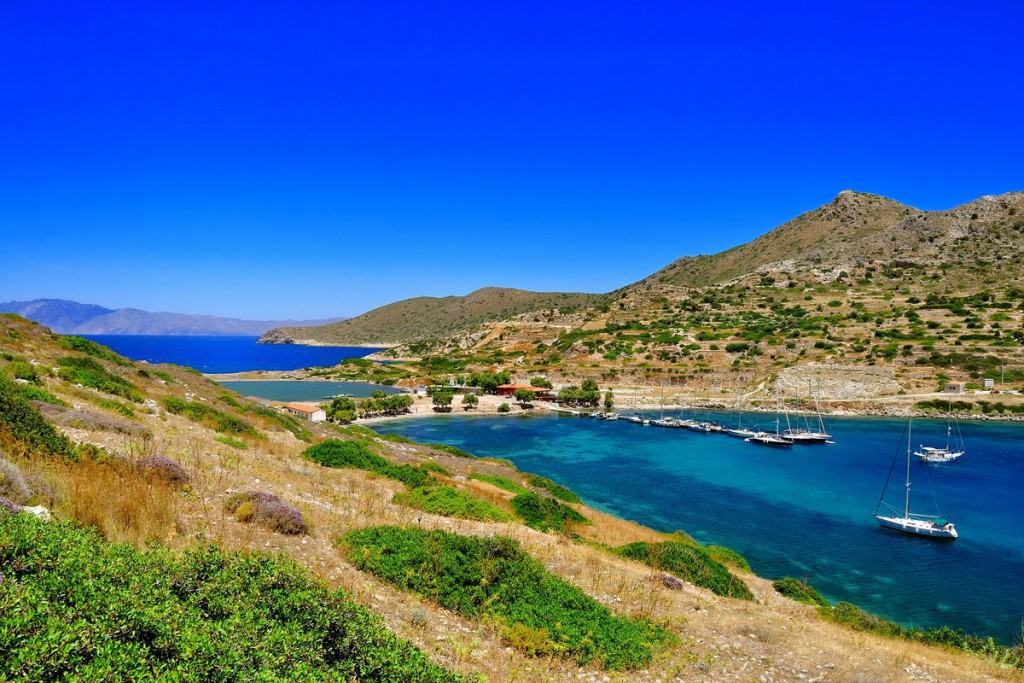 Gocek
Gocek is a city situated in Lycia in Turkey. This town is rumored to be a standout among the most awesome yachting regions in the entire Mediterranean. Gocek is unique due to its diversity of fabulous mountains, buzzing waterfront, dazzling shorelines, cosmopolitan marina, lush nature reserves, ancient ruins, the string of fishing villages and rustic villages to explore.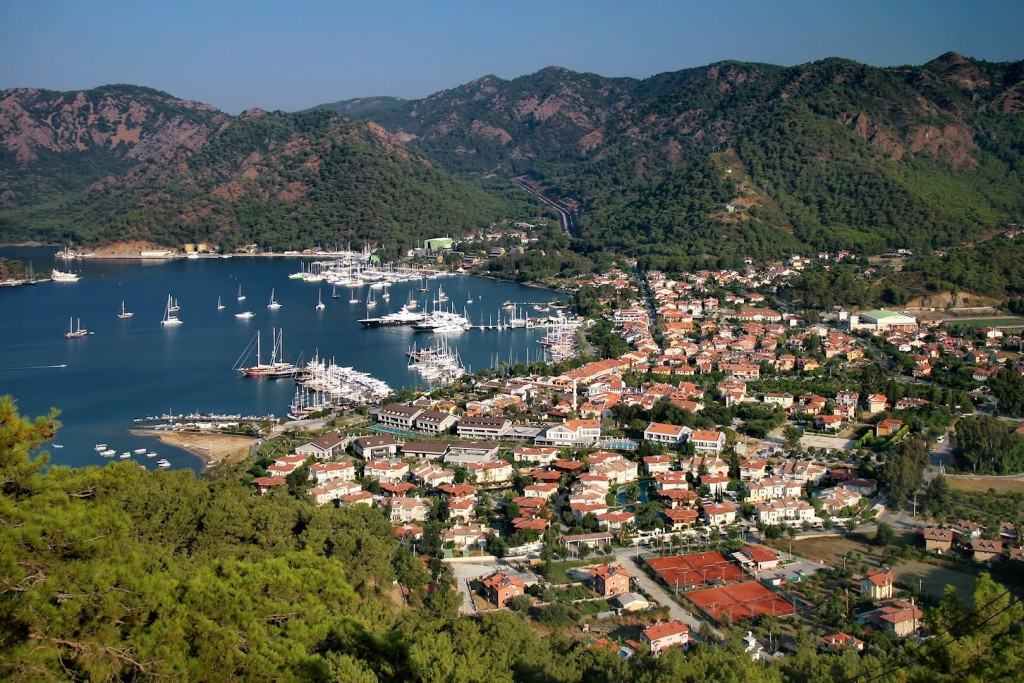 Kalkan
Kalkan is a Mediterranean town of Turkey, it is a memorable wonderful town, and without a doubt, attracts such a variety of visitors. This beautiful place is decently reputed for its water sports and scuba diving. It's extremely agreeable to walk and get around in the small center of Kaplan town. There are a lot of little shops with Turkish rug hung outside in the street, restaurants, shops, cafes, bars, and more.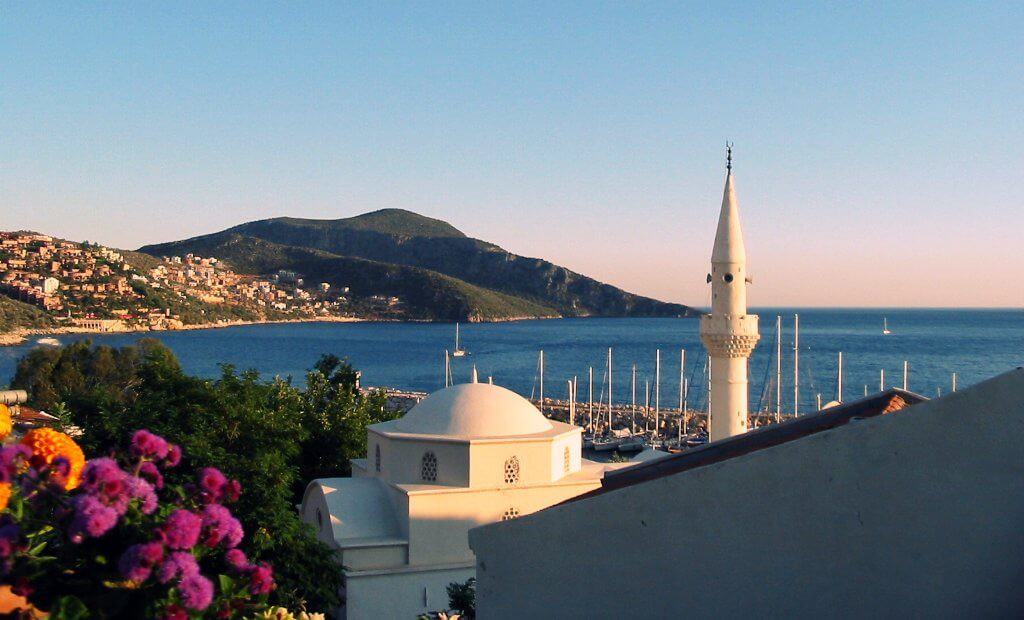 Kekova
Kekova is a little Turkish Island not far from Demre. It's a peaceful place to relax and to visit with fantastic Islands, light turquoise water, nature reserve, and historic sites. This island was reputed for being a small fishing village, and also later being an outpost of the Knights of Rhodes. It really is a charming, beautiful and interesting island to explore!