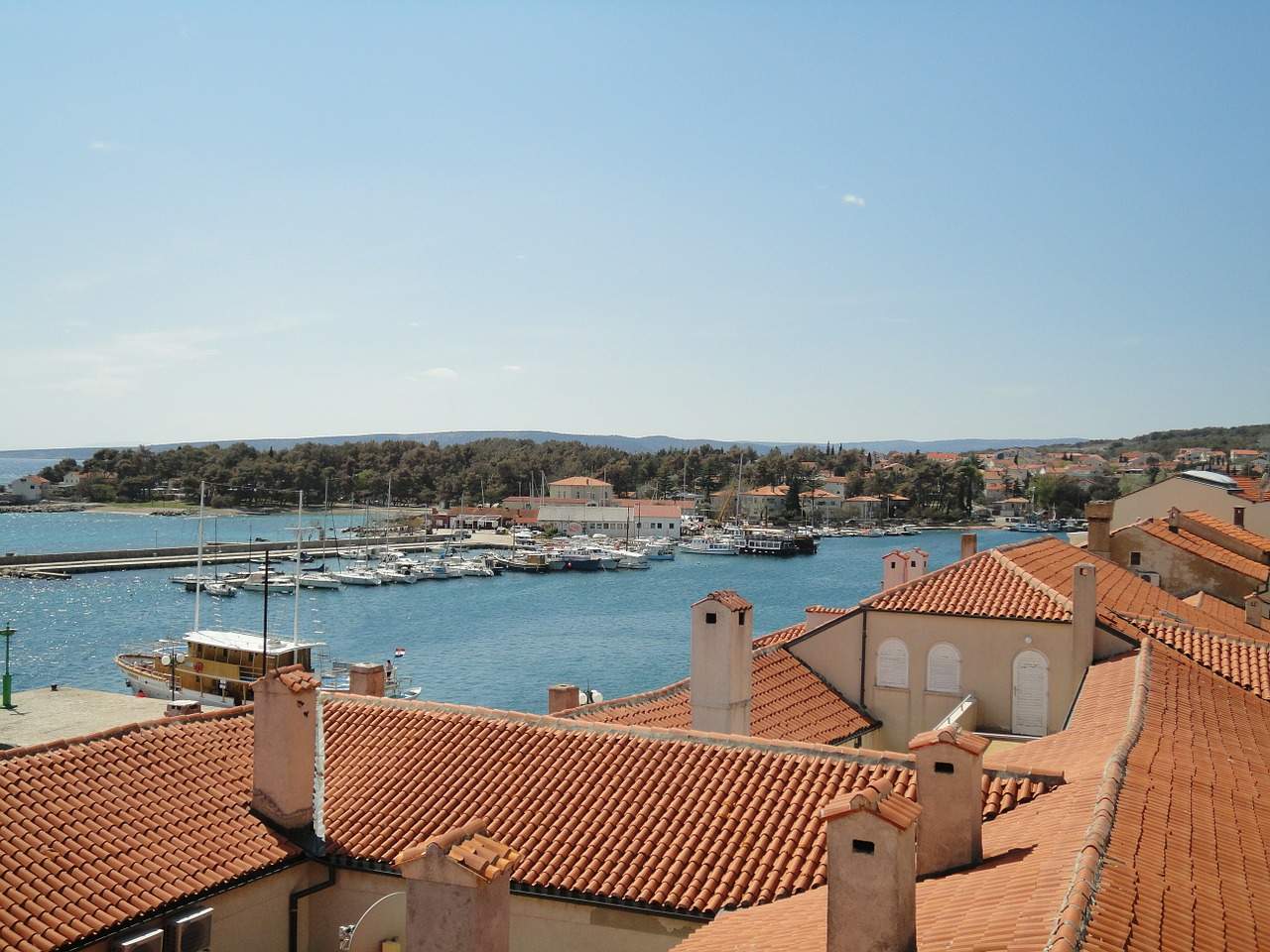 Bareboating in Croatia is not only a wonderful experience for who loves to explore beautiful coastlines, dramatic reefs, hidden bays, and fantastic cliffs, but also to enrich their history. If you like culture, you will be more than pleased. Yes, this lovely country is dotted with Roman ruins, bohemian villages, fantastic national parks, impressive archaeology, Venetian rule, and much more. If you want to know what is a bareboat charter in Croatia, then read on!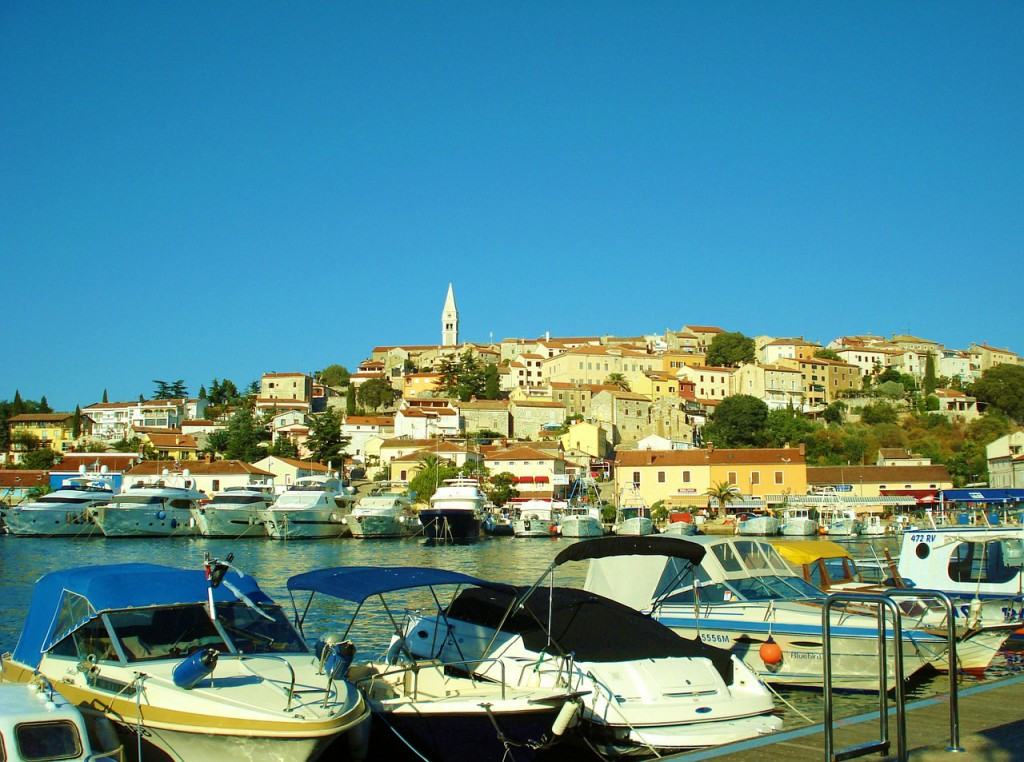 The Beauty of the Mediterranean
Croatia is a fabulous country that cherishes so many sailors from all over the world due to its 1200 beautiful islands along the Adriatic Sea and is far one of the best delightful sailing grounds in the Mediterranean.
A bareboat charter is one of the most popular ways to explore Croatia's beautiful archipelagos and its fantastic coastal islands. The climate is extremely pleasant, especially in spring and during the peak season (July & August) it hot and crowds.
---
Bareboat Charter Requirements in Croatia
Since the 2000s, Bareboat charters have become extremely popular and the demand continues to increase.
But what exactly is a bareboat charter? It's a boat chartered by a person who has competence in sailing and most cases need to be in possession of a skipper's license depending on the regions and the country's rules. For example, some traditional charter destinations such as Croatia, Turkey, Spain, and Greece require an ICC and a radio license.
The charterer also takes the entire responsibility of the boat, the groups and all the aspect of sailing, anchoring, mooring, navigation, provisioning, cooking, etc..
---
Croatia's Sailing Ground
Croatia is filled with beautiful marinas, fantastic anchorages, old cities, and is devised into three different sailing areas, which are Northern, Central, and Southern. The Adriatic Sea is relatively calm and the sailing conditions are amazing thus offering unforgettable sailing holidays for any charterers.
Due to its light winds, the South of Croatia is mainly recommended for novice sailors that just begin to sail. The North of Croatia will be much appreciated by experimented sailors since the winds in this region are stronger and more challenging.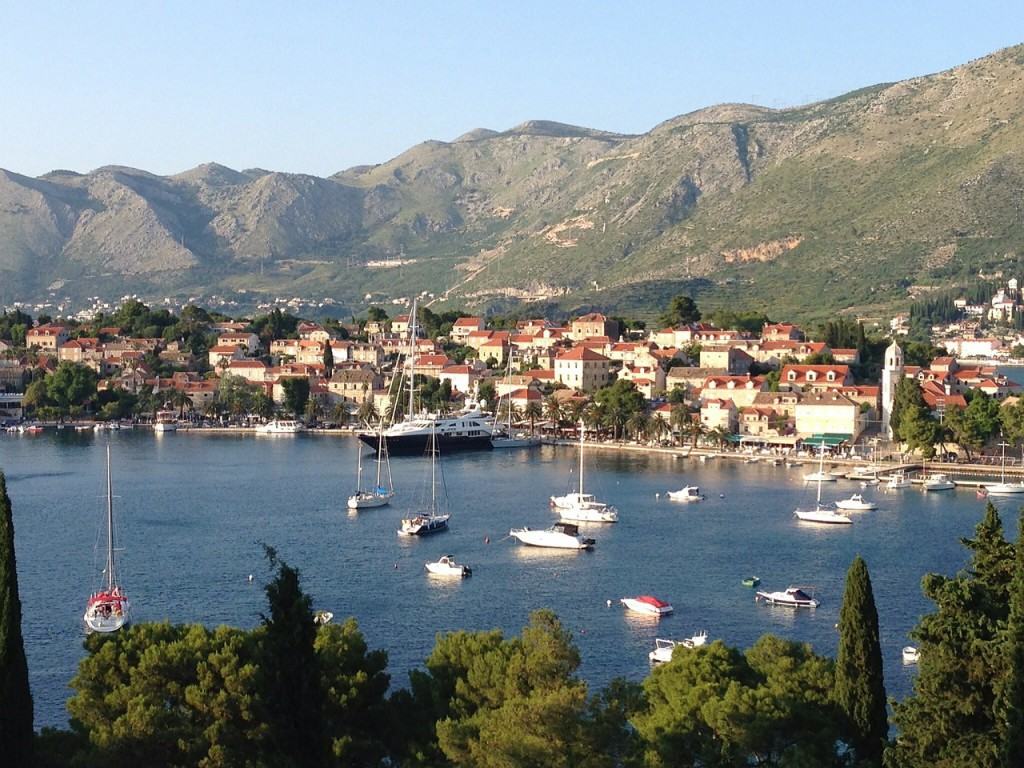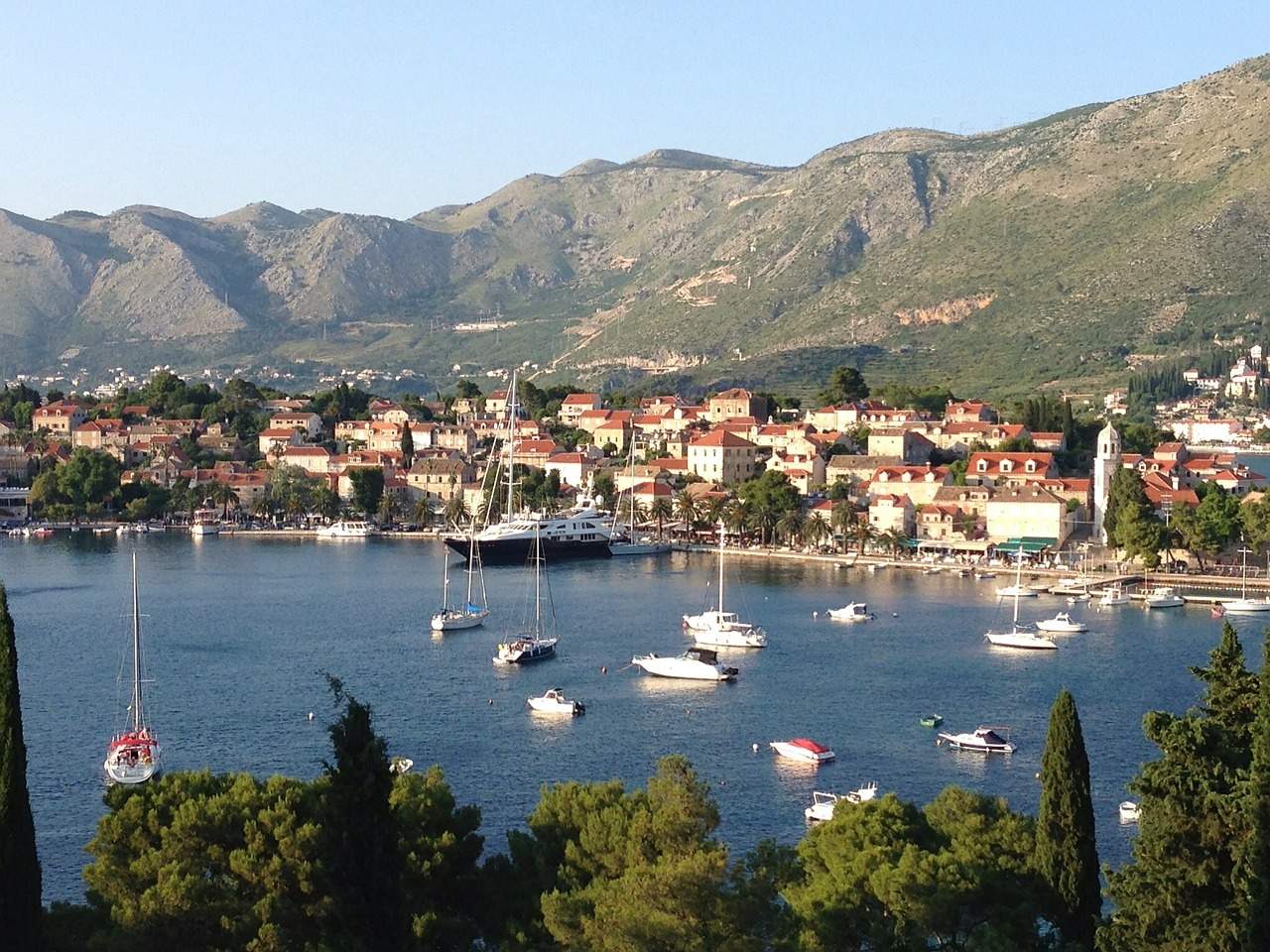 ---
Croatia's Fees
Croatia is beautiful, but not really cheap compared to some other countries. The navigation rules have changed since 1 January 2014, the fees have been replaced by the "vignette" and also a "Sojourn tax" will be charged for any foreign or Croatian, depending on the length of the vessel to sail the entire Croatian Coast.
Be aware that these fees aren't included in marinas expenses, and some of the popular harbors may charge you double of the regular sum. Generally, all the marinas and harbors are well equipped, thus are very comfortable and worth the price!
---
Entertainments
There is nothing more enjoyable than to sit on a terrace of a traditional tavern located in the port to relax and have a refreshing drink with friends or family.
The cuisine is a mixture of food, so it is hard to determine what the local meals are because each region has its own special dish. In some areas, you'll eat fresh seafood and in others a mixture of meat, or cheeses and fast food. But one thing is certain. The cuisine is delicious!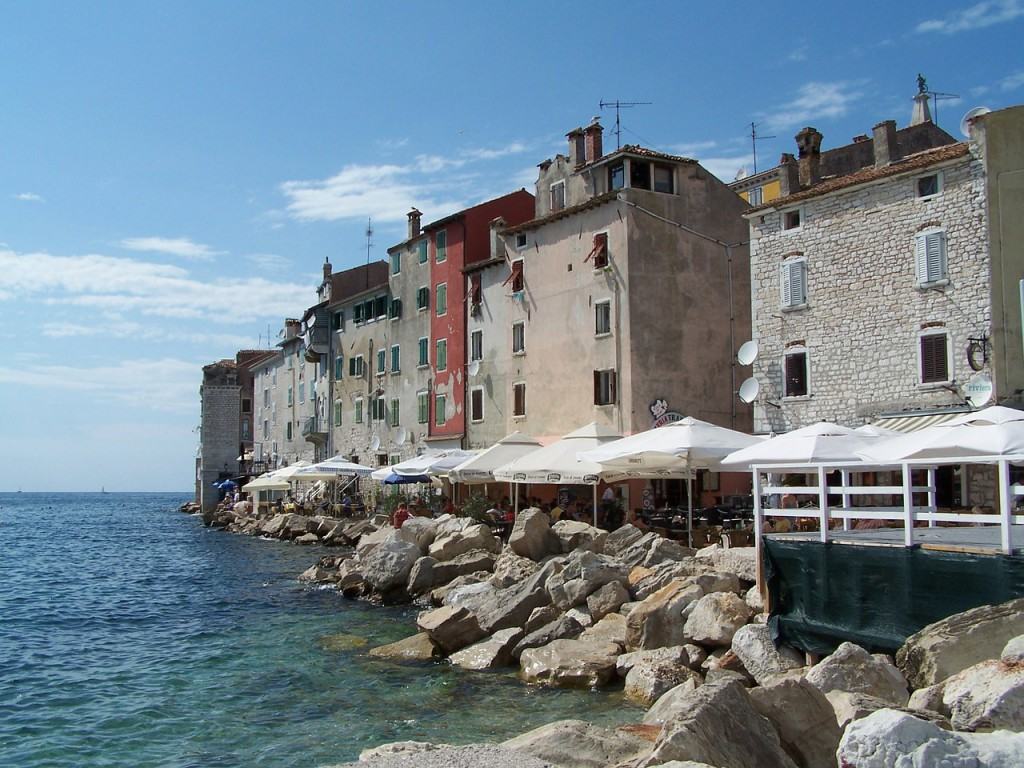 ---
Activities
Croatia is renowned for its impressive history as well as its beautiful sites. Each town is original and has a typical architecture. Dubrovnik is the most popular and is a must to see. Zagreb is a modern city with a big population and without any doubt a great place to visit.
Osijek and Vukovar in Slavonia, these towns have been torn by the war and are very inspiring. If you like wine then, you'll be spoiled due to its vineyards throughout the region where you can taste the delicious wine.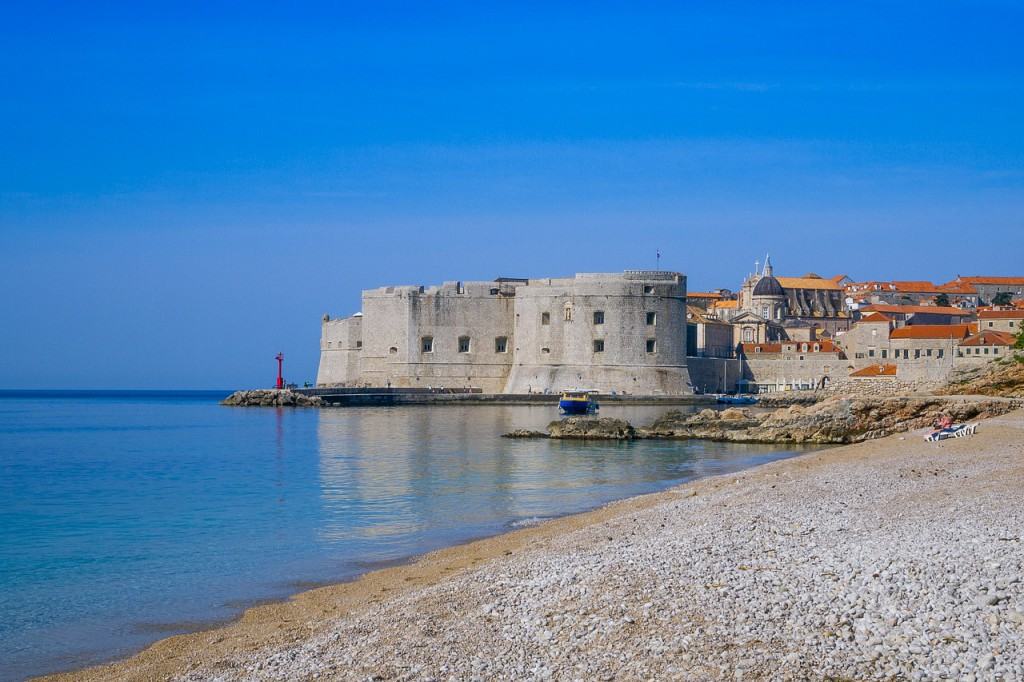 ---
The Best Time to Sail in Croatia
Each one has its own preferences regarding the season for sailing, but the best winds are through May and June. July and August, the waters are relatively calm but bear in mind that Croatia in this period of the year is crowded.
In autumn as well as in the winter, the Sea can be very agitated with strong winds (Bora) and (Sirocco). In my opinion, mid-September would be the perfect time to sail. The waters and the weather are still warm, great sailing condition with less extreme winds.
---
Starting Points in Croatia
There are several starting points in Croatia from where you can begin your bareboat charter including Split, Biograd, Zadar, Pula, and Dubrovnik. Each year, some new marinas enlarge with hundreds of new boats along the coast.
Many people choose to bareboat charter with catamarans or monohulls that incorporate 3-5 cabins and generally are ranging from 30-50 feet. The major bareboat Center is located in Split, and several other excellent charter companies can be easily found all the way from Dubrovnik to Pula.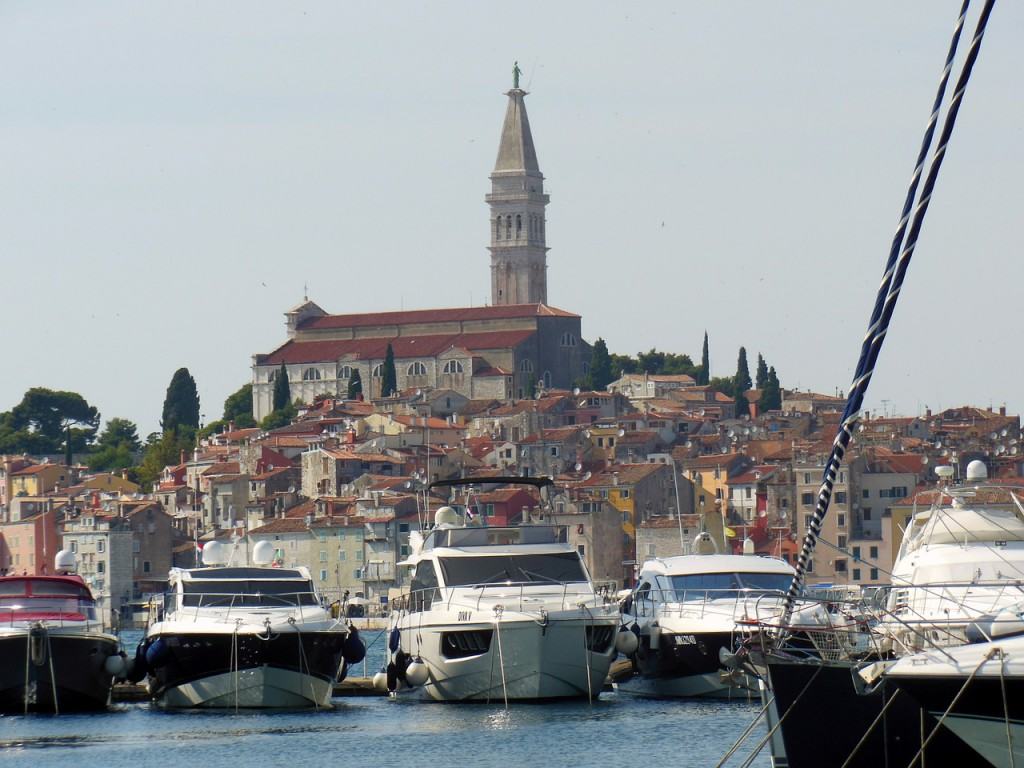 ---
The Most Popular Destinations
So many beautiful islands to choose from, Croatia's fantastic Adriatic coasts offers the opportunity to explore impressive landscapes, hidden coves, picturesque marinas, crystal blue water, and delightful pebble /sandy beaches. Some of the most popular destinations are:
Dubrovnik
Korcula
Trogir
Hvar
Split
Kornati national park
Vis
Pomona
Lastovo
Mljet
In Conclusion
Where ever you choose to bareboat charter in Croatia, good organization is crucial to succeeding in sailing holidays. So before you start, check if all the equipment works properly, and do some provisioning. The Magic of the Adriatic Sea will make you enjoy your sailing trip and without any doubt, will capture your soul.
[popuppress id="44586″]
Have you already bareboat charter in Croatia? If so, you are welcome to share your experience in the comments below.