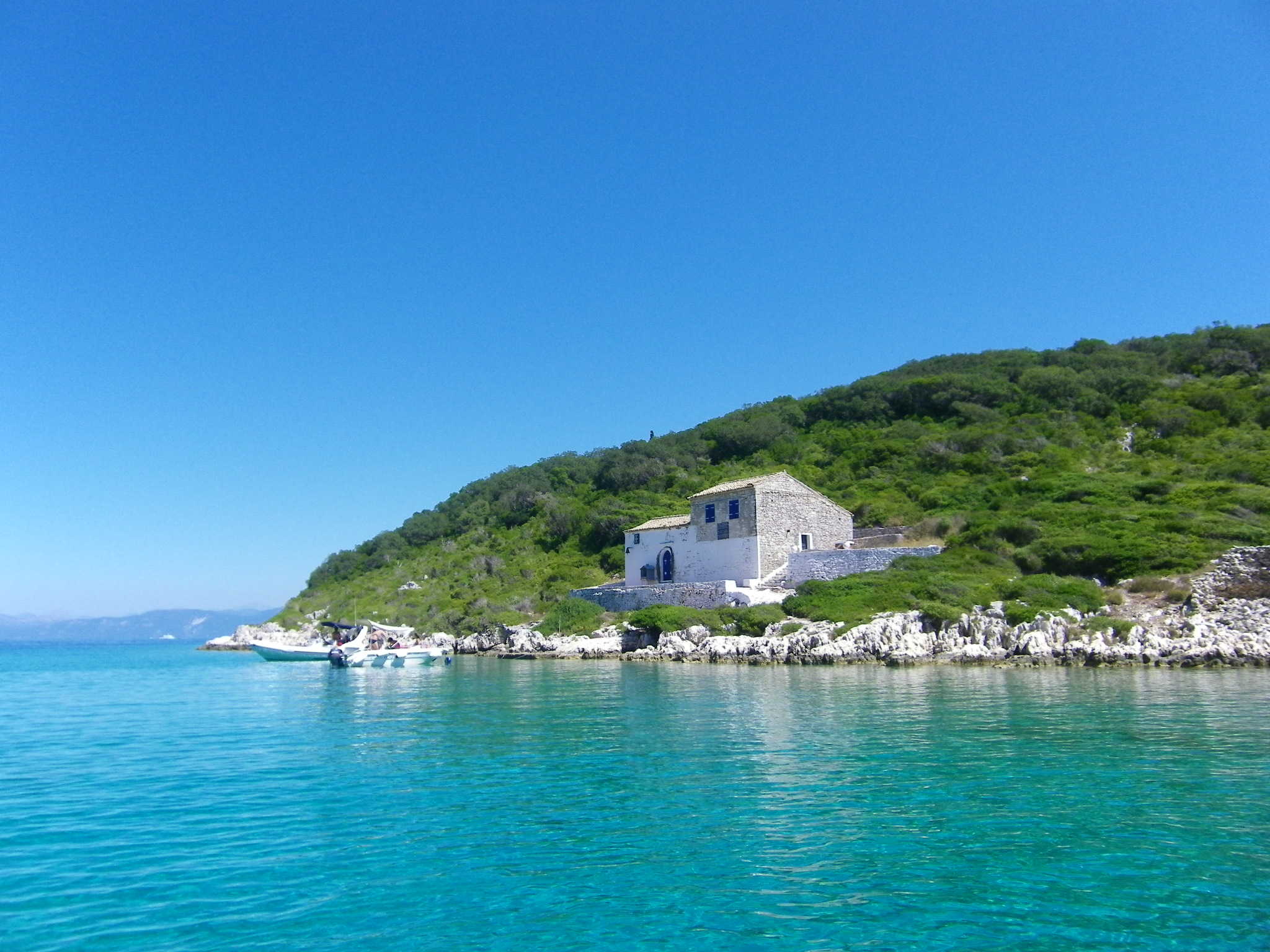 Bareboating in Greece soon and you need some useful information? Great, you came to the right place! Obviously, if you are reading this article it is because you want to know what is a bareboat charter in Greece! Right?  However, in this article, you will find all you need to know to venture into the Aegean Sea!
Your Task On a Bareboat!
Yes, you will have to take care of everything and of course have the entire responsibility of the boat as well as of the members. You will do the provision, the cleaning, the cooking, anchoring, etc., you know what I mean, all the aspect of sailing!
It's the perfect choice if you like freedom, meaning deciding where to go, what to do, whenever you feel like, in other words. Free to do whatever you wish!
If you have decided to bareboat charter, no matter where it is highly recommended to sail with a couple of friends or family with at least one experimented person to help you with the navigation. Sometimes you will want to rest to enjoy your vacation and not always be the captain.

---
Greece's Sailing Grounds
Bareboating in Greece is an exceptional experience not to miss out, if you have some doubt about it, well I can tell you that this beautiful country is the jewel of the Mediterranean.
There are so many fantastic places to explore, especially by boat. It is evident that Greece is one of the most popular sailing grounds in the world due to its beautiful regions and good winds.
There are many sailing areas to choose in the Aegean Islands, such as the Dodecanese, Ionian, Cyclades, Sporades, and the Saronic Gulf. Sailing in Greece can certainly be a challenge depending on the region for experimented sailors, but can also be very relaxing in different areas, for instance like in the Ionian islands.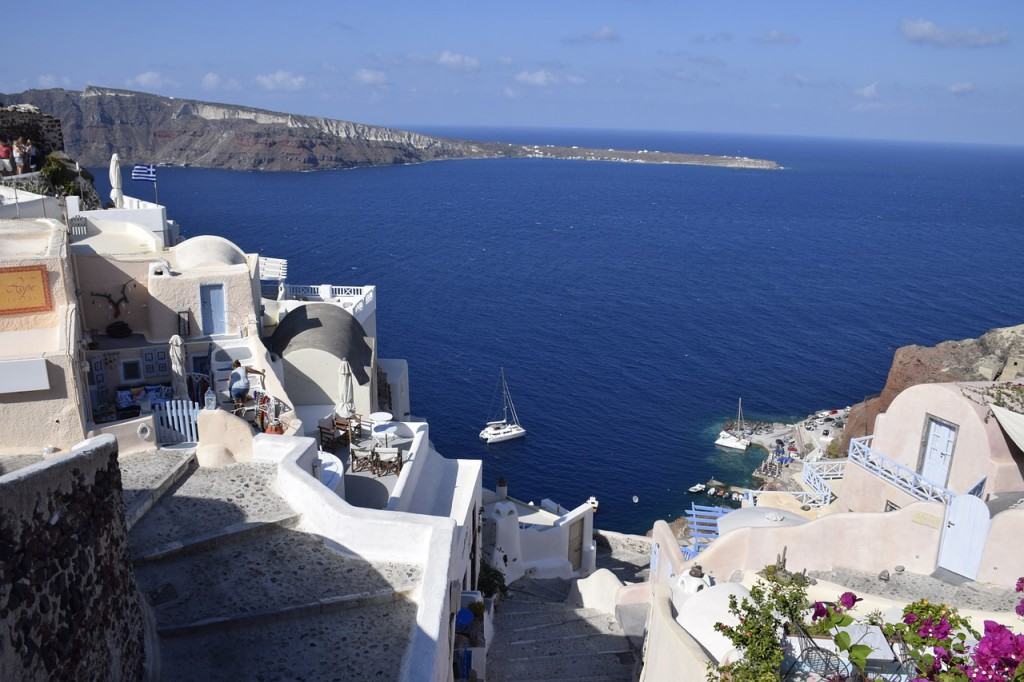 Greece's Weather
So choosing the right place to sail is extremely important, especially if you are new to bareboating. But first it is best to know Greece's weather, then it will be much easier for you to choose the area!
Maybe you've heard of the Meltemi wind? These winds are present in Greece and generally come from the north and the west of the Aegean. It begins to blow very early in the morning, reaching the force 4-5, strengthens in the afternoon to 5-6 and disappears at sunset.
Between June and September Meltemi can reach force 7-8 and sometimes even 9, but usually, these gales last for about a few days.
Winters are more or less unpredictable, between October and mid-May the winds are stronger and can reach force 10 with thunderstorms.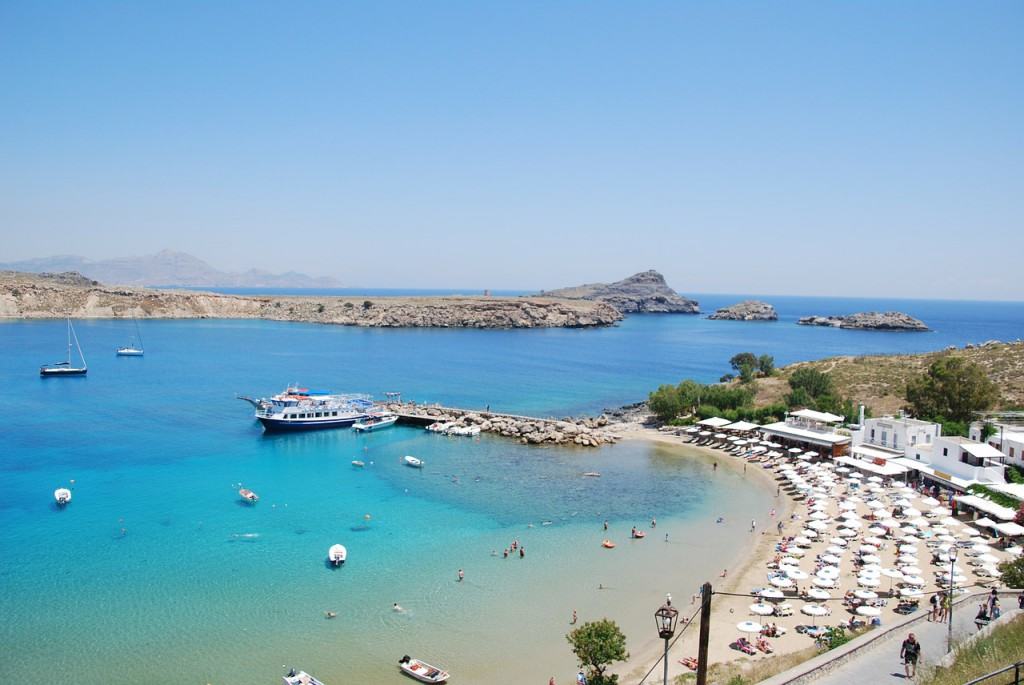 Where to Sail?
Here are some suggestions for each part of the Aegean Sea.
Ionian
If you want to sail in calm waters and relax, especially with children, then the Ionian is the perfect sailing ground for you. The winds are much less strong than any other place in Greece. You can sail safely!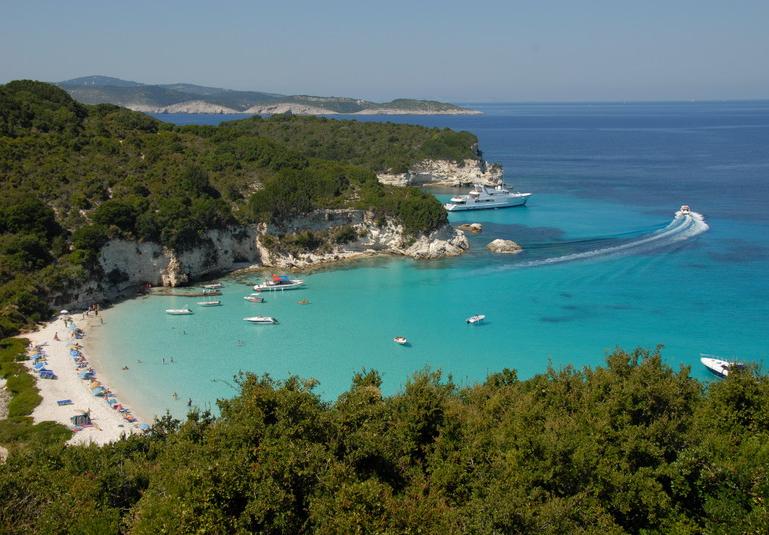 Dodecanese
The Dodecanese is also a great sailing ground, but with stronger winds. It is the warmest destination in Greece. In my opinion, this region is more suitable for experienced sailors.
September is an ideal time to sail in the Sothern part of the Dodecanese, the weather is fantastic, the waters are calm with fewer winds. If you want to avoid the heat and the crowds, then it would be better to visit in early April or October and November.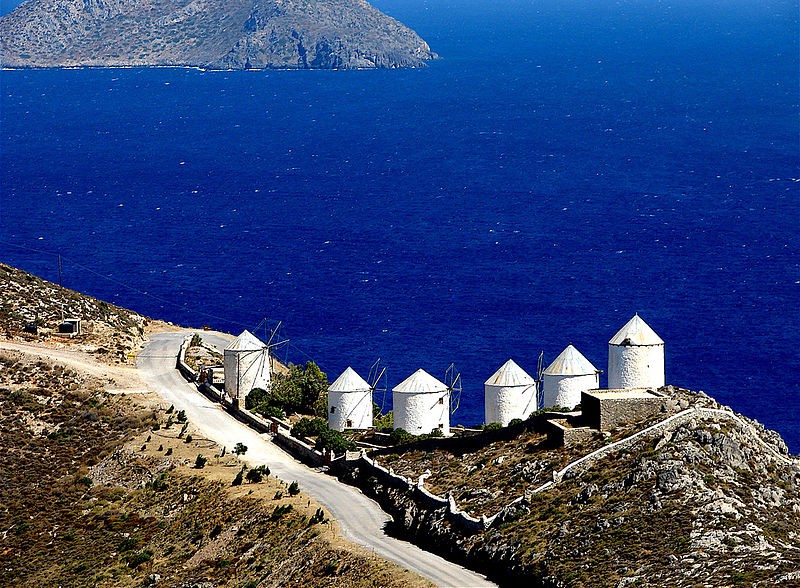 Cyclades
The Cyclades is lovely but also has strong winds. These islands are the most popular destination in the world and offer incredible adventurous sailing ground. Without a doubt, anyone who will venture in the Cyclades needs to be an experimented sailor. The clear blue water in this area is absolutely fantastic!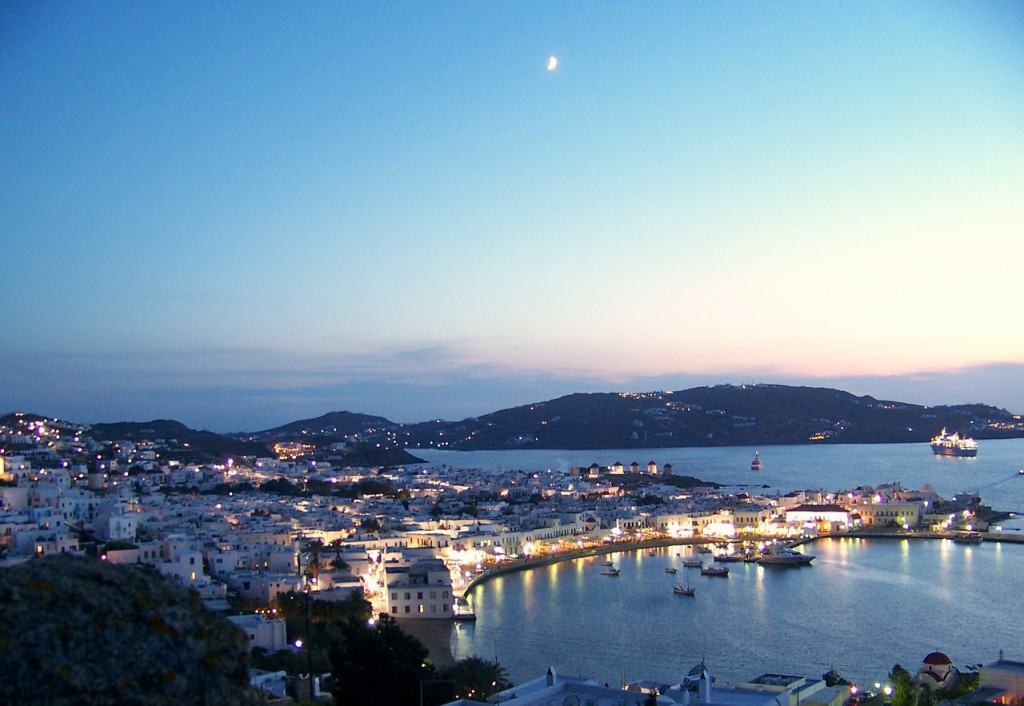 Saronic
The Sardonic is the recommended place to sail for new sailors. The waters are calm with great access to marinas. This region offers beautiful secluded bays, hidden coves, and active nightlife.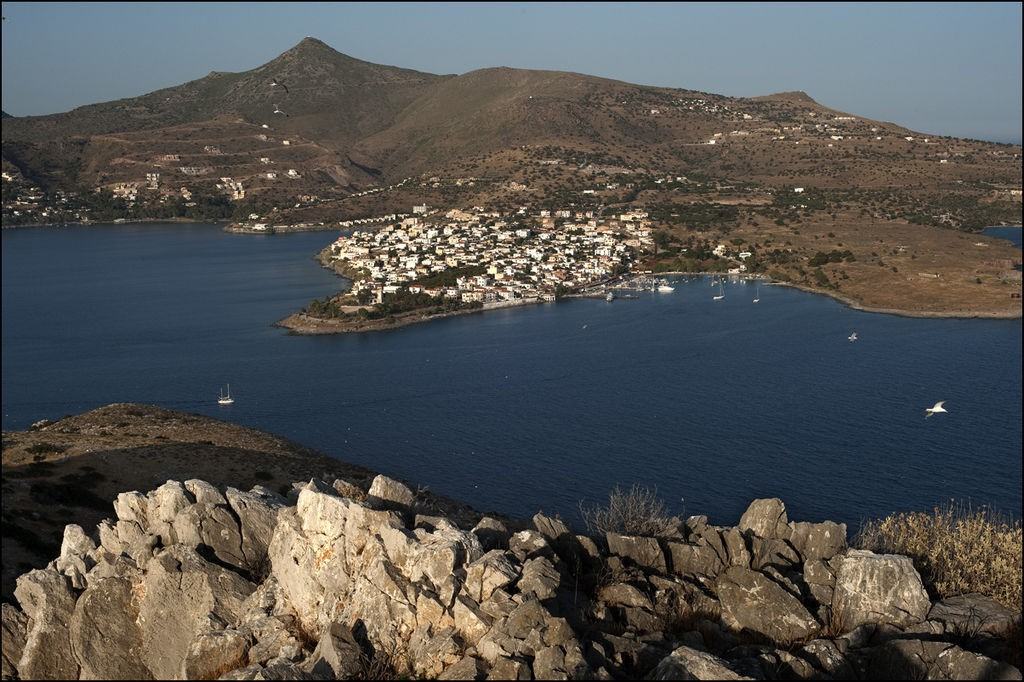 Sporades
The Sporades are suitable both for advanced sailors as well as for beginners, due to its protected waters, but may also be challenging sometimes depending on the seasons!
This sailing area is a beauty with gorgeous isolated pebbly beaches, exotic islands where many boats drop anchor to relax and to enjoy swimming in the clear blue water of the Aegean Sea. To avoid the crowds and the Meltemi, it is preferable to sail between May and June or September and October.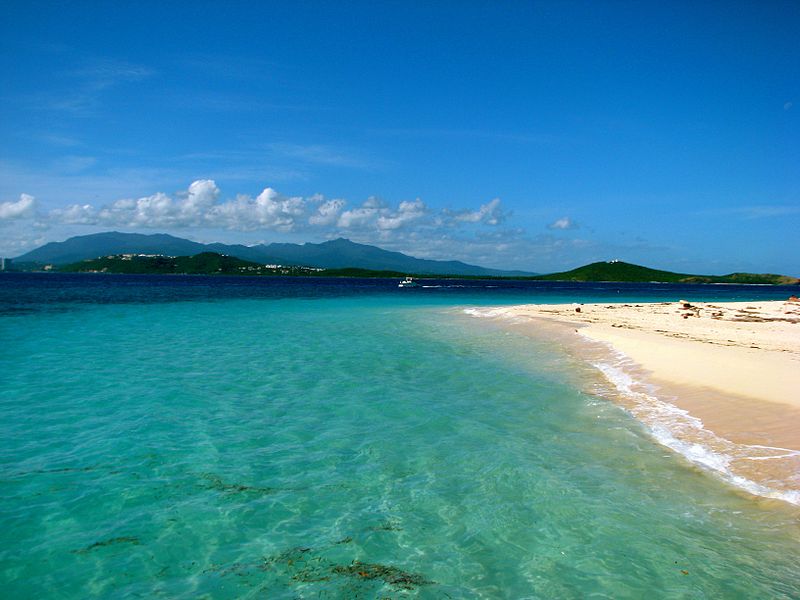 Customs, fees ports, license in Greece
Some important things have to be taken into consideration when sailing in Greece, such as the fees, required license, Customs, and fuel.
Customs & Fuel
This is a great advantage for the foreign registered yachts that can buy the fuel at duty -free prices but has to be organized by Customs
Anyone who is in possession of a boat that comes from outside Europe will have to pass through Customs, as well as all Skippers will have to fill a Customs declaration.
Fees ports
There are many well equipped and safe marinas in Greece that offer high-quality services for anchorages. Most of them provide fresh water, electricity, fuel, mooring line, and buoys. Any boater will have to pay port fees, which differ from marinas depending on the length of the yacht.
License required in Greece
Greece, as well as many another country in the Mediterranean, has become very strict about the license for bareboat charter
Yes, you'll need an ICC (international certificate of competence) and show your skill in sailing.
Most Popular Starting Points in Greece
You may want to know what the most popular starting points in Greece are; here is a list of some of them.
Corfu is a very popular island in Greece, and offer fantastic diving ground and beautiful beaches.
Kos is one of the largest islands in Greece and located in a wide shallow bay. This port Offer natural environment with calm waters and fantastic facilities for bigger yachts up 50 m.
Poros is a beautiful island offering plenty of entertainment
Santorini is absolutely amazing; it is a must to stop in this fantastic new marina
Mykonos is a rocky island with stunning beaches and one of the most popular destinations in the Aegean.
Kalamata is a friendly marina that offers excellent access to the town and has many local restaurants and fancy shops.
Lefkas has exceptional facilities for yachts up to 45 m and offers high-quality service to customers.
Zea offers quality services and welcome boats up to 80 m. This beautiful picturesque harbor is located in Piraeus and is a fantastic starting point for yachts sailing to Crete.
Bareboat charter in Greece offers the chance to sail in one of the best sailing ground in the world and is appropriate to any competencies of sailing skill level. Whether you are a novice or an advanced sailor, you will without a doubt have an unforgettable sailing holiday!
Get Your Free Bareboat Charter Quote Now
Have you already experienced a bareboat charter in Greece? If so, feel free to share your experience in the comments below