If you don't know what is a bareboat charter, then this article will give you all the information you wanted to know.
A bareboat charter is a perfect choice for those who love freedom, privacy, independence and without a doubt, bareboating is an experience not to miss out.
Before going on a bareboat charter, you need to know that you are the one who navigates the boat which means you have the entire responsibility of the vessel which includes sailing, safety,  anchoring, cooking, provisioning and planning the itineraries.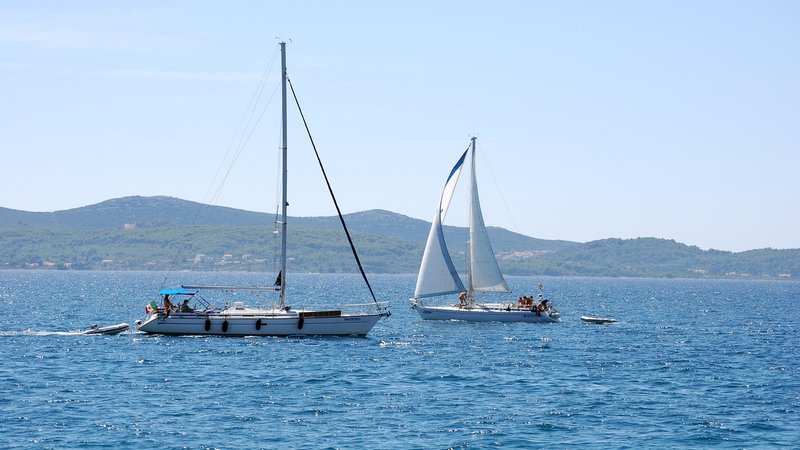 What is a bareboat Charter?
A bareboat charter is similar to a  home holidays the only difference is that you float on the water and you are the one who decides where and when to sail whenever you feel like.
If you are seeking tremendous palpitations, excitement, and exceptional vacations, then yes, it is certain that a bareboat charter will meet all your needs.
Requirements to Charter a Bareboat
Bareboating requires a license and skill in sailing. In addition, it is very important that the skipper knows how to manage and organize the crew, as well as each person on board, take some responsibility for the safety of the vessel.
Not only the charterer has the full control of the ship, but he will also pay for all expenses acquire such as food, beverages, fuel, insurance, and port fees.
Be aware that each charter agency has a sailing knowledge basic set for the practice and theory. In most case, a resume will have to be filled by the charterer prior booking the yacht.
Some countries are very strict concerning the bareboat license, such as Croatia, Turkey, Spain, and Greece and will require an ICC and a radio license.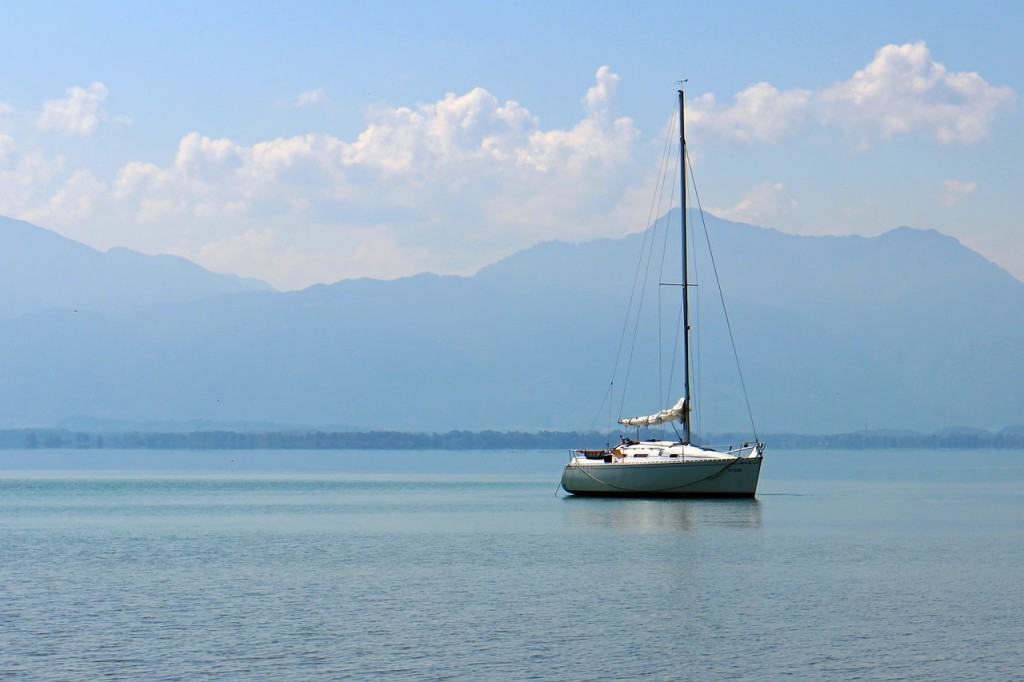 The Advantages of Bareboating
Bareboat charter offers many advantages, such as:
It is far less expensive than a crewed yacht
You are completely independent
You decide on the itinerary
You have the entire privacy
You increase your sailing skill
You learn how to manage the real life at sea
It gives you a lot of self-confidence
The Disadvantages of Bareboating
I did find a few disadvantages, but this is my personal opinion.
You will restless than you would have with a crewed or skippered a yacht
More stress knowing that you have the responsibility for the boat safety
You have to take care of everything, cleaning, laundry, cooking, etc.. like home!
 

What Yacht to Choose for Bareboating?
There are three types of yacht charters. Generally, the sailboats and catamarans are most required.
Monohull Sailboat
The Monohull generally ranges from 30 to 50 feet, including 1 to 5 cabins. This boat is the perfect vessel for those who love the performance and the real feeling of sailing.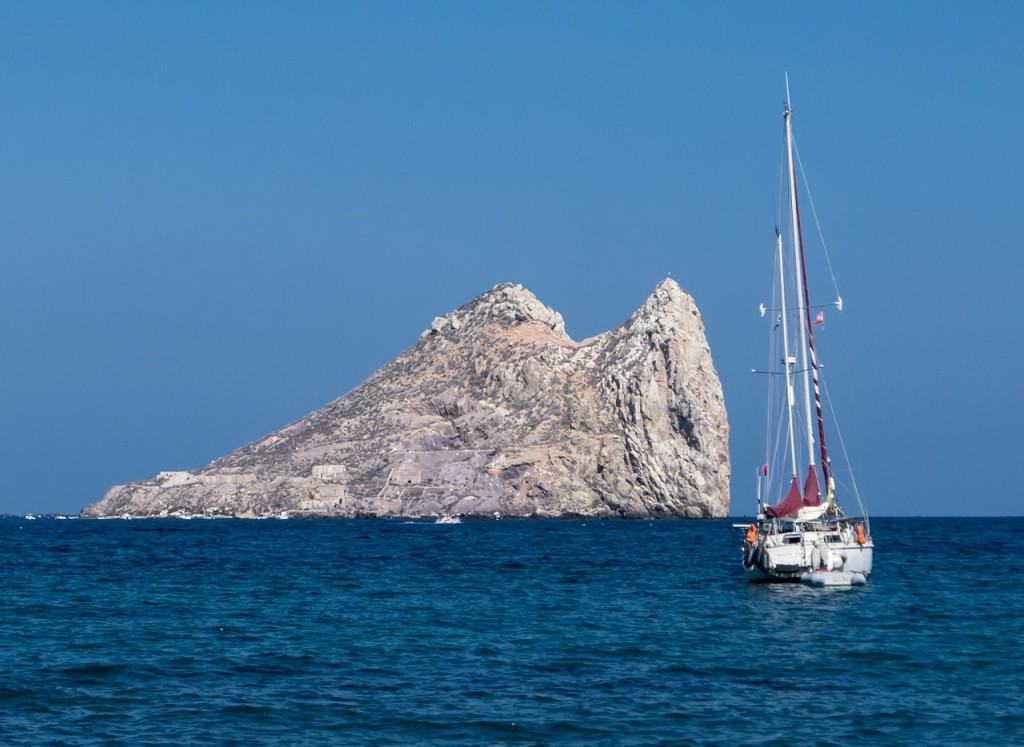 Catamaran
Catamarans provide great comfort and privacy. Theses incredible yachts are much appreciated for their speed and stability. Catamarans are generally recommended for parties, several couples, family vacation (with children).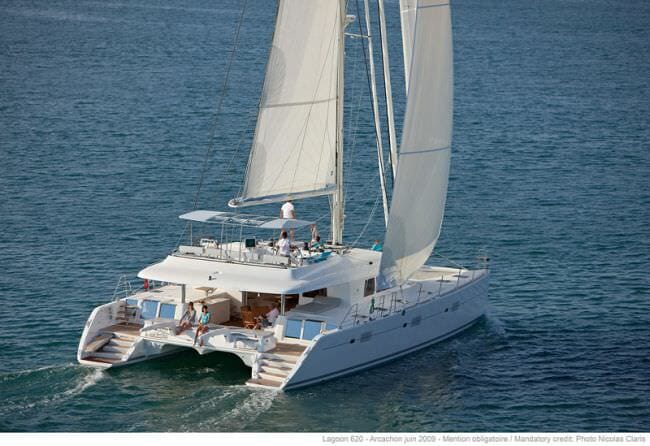 Power Boat
If you like speed and want to discover many beautiful spots in a shorter time or just want to make a small excursion, then the powerboat is just for you. You have the possibility to hire these yachts for several days, but usually, they are chartered for the day as the fuel is quite expensive. The powerboat length typically does not exceed 40 feet and require certification.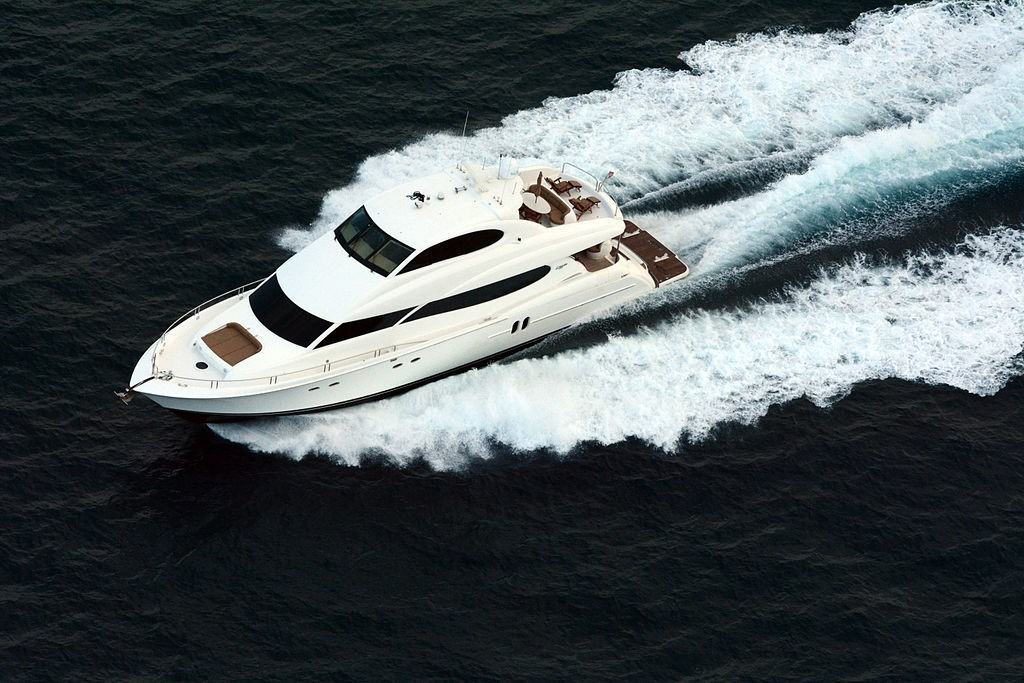 Tips for Bareboating
Barboating is a great way to enjoy the sea and visit beautiful destinations, but before you venture on the open ocean gather your team and speak about the itinerary together, that way everyone can expect the same journey.
It is very important to distribute some roles to each one of the group, like anchoring, cooking, cleaning, etc.. You'll build an invincible equip and it will put less pressure on the skipper.
The most popular destination for bareboat charter
There are plenty of awesome sailing destinations for bareboating worldwide, but the most popular are in the Caribbean, British Virgin Islands, the Mediterranean, Italy, Thailand, and South Pacific. The winds are more or less moderated, the waters are smooth, there are plenty of beautiful sites to discover and the people are friendly.
I hope you have enjoyed reading this article and now that you know everything about bareboating, the only thing left for you to do is to have a wonderful sailing holiday!
For more information about bareboat charter, please contact:
Have you already bareboat charter? Please, feel free to share your experience by leaving a comment just below.