Sailing the Mediterranean at any time of the year is always as super exciting as it is rewarding. That's because the region is endowed with countless dramatic coastlines, sparkling crystalline sea waters, and idyllic landscapes, which never seem to lose their charm.
If you've been craving to experience the magic of the countries aligned across the region's expansive coastal strip, then you can charter a yacht this coming summer and get your adventure going.
But first, you need to know where to sail in the Mediterranean. And here are the top 8 destinations that can make perfect holiday spots, especially for charterers:


1. Croatia
Croatia is a pure paradise when it comes to sailing. With more than 1,200 islands spanning across the Dalmatian coast, there's literally a lot to explore both inshore and offshore.
The beautiful scenery, tagged with remnants of the country's turbulent history, is something that will never go unnoticed. In popular destinations like Split, Dubrovnik, Hvar, and Milna, you can enjoy some exciting cruising activities alongside other enthusiastic sailors.
If you would wish to take the yachting adventure to a quieter and more secluded place, you can count on the numberless coves and islets spread along Croatia's dreamy coast to give you respite. After all, only 50 out of the total 1,200 islands are inhabited. So privacy, relaxation, and endless exploration are things that are almost guaranteed here.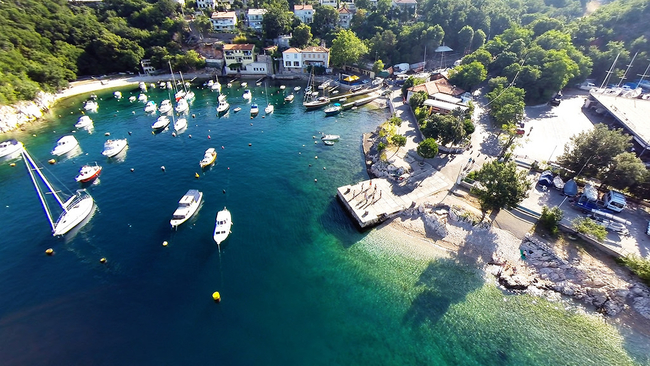 2. Italy's Amalfi Coast
The Amalfi coast, which spans over 30 miles long, is a yachters playground for many reasons. First is its picturesque coastline, second is its sparkling blue waters, and then there's this rocky landscape that plays host to a number of hillside villages and historic ruins.
Aside from enjoying the charming ocean vibe and discovering the numerous historic remains, you'll get an opportunity to sample designer fashion items and taste delicious Italian cuisines while on your sailing trip.
With a chartered yacht, you can cruise to other nearby destinations like the Bay of Naples, Capri, Pompeii, Sorento, and Cetara, just to satisfy your wanderlust. The region is usually packed with crowds in the high season of summer, something that cannot go well with those hoping for some tranquil sailing.
But on the flip side, it can be quite an ideal time if you want to join in the sailing frenzy and/or get the better of Amalfi's cosmopolitan lifestyle.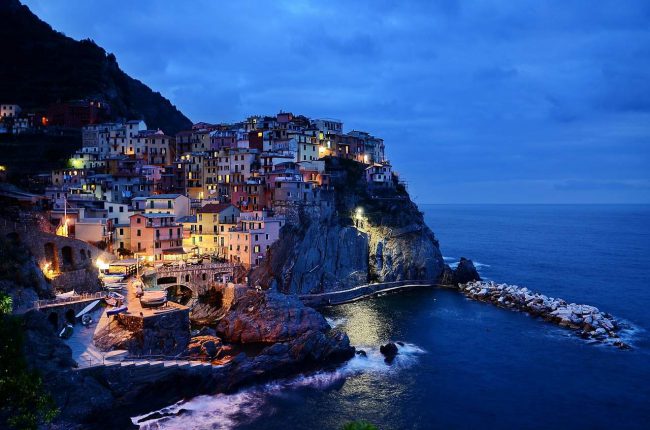 3. French Riviera
Sitting gracefully in the southeast corner of France, the French Riviera is a Mediterranean coastline that has won the hearts of many tourists and destination writers alike. It is home to a number of popular yachting hubs like Nice, Cannes, Antibes, St Tropez, and Monaco.
A typical sailing tour in the French Riviera proffers you innumerable opportunities to taste the best of French foods, explore the stunning beaches, and party hard while at it.
And if you don't fancy the frenzy and highlife of the mainland, you can escape to a number of nearby islands like Isle du Hyeres, Porquerolles, and Ile du Levant, which are pretty unspoiled.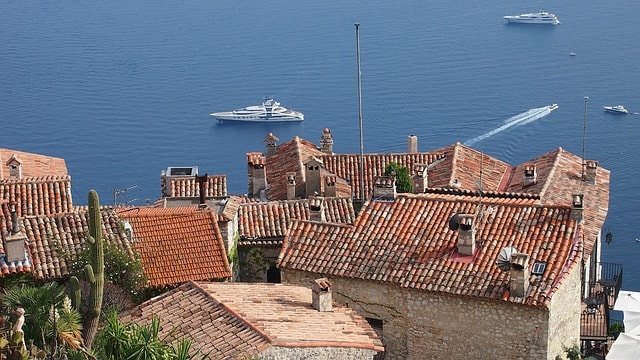 4. Balearic Islands
The Balearic Islands, which constitute a complex of eleven islands, make up a yachters paradise, sitting off the eastern part of Spain. There are four islands here, though, that outshine the others: Ibiza, Mallorca, Formentera, and Menorca. That's basically where
most visiting yachters spend their time.
Following the passing of the new law allowing non-EU flagged commercial yachts to cruise the Balearic Islands, there has never been so much yachting activity in the Balearic Sea as now.
And everything here, from the natural beauty (both inshore and offshore) to the vibrant nightlife to the local food, simply sets you up for an unforgettable sailing experience in Spain.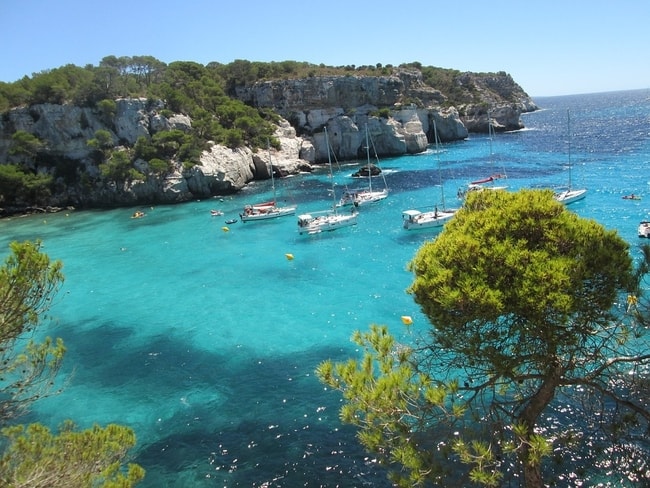 5. Ionian Islands
The seven Ionian Islands on the West coast of Greece are, by their very standing, majestic, versatile, and welcoming. Lying gracefully on a 50-mile stretch from north to south of the coast, the islands feel a bit relaxed, with each of them offering its own unique adventures.
If you love sailing in flat waters at mild to moderate winds, then you can feel right at home on these islands. Corfu, the largest of the islands, is also the most popular among tourists. But if you have an eye for secluded sailing, you can try Smugglers Cove and/or the Blue Grotto in Zakynthos.
Across the islands, you'll encounter tiny fishing villages, serene anchorage tucked into the hillsides, and waterfront tavernas. Tasting the seafood, soaking in crystalline, warm sea waters, and studying Greek mythology are some of the things that can make your sailing tour in the region truly rewarding.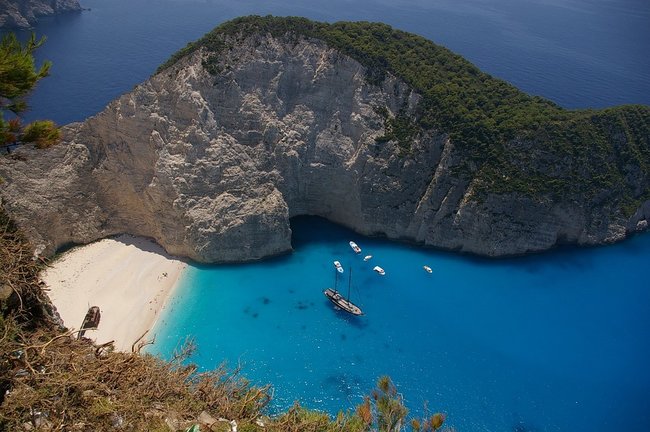 6. Corsica
Lying just a few miles north of Sardinia, Corsica is a somewhat rustic island with dramatic coastal sceneries. The many anchorages and well-developed marinas on the coastline make the island even more desirable to sailors.
We cannot go without saying that the legendary Napoleon was born in Corsica. And his name still remains in the hearts and mouths of the locals. If you are so much into social life and keen on exploring the rich history and culture of France, then the islands can be a great place to be.
Even more amazing are the Calvi and Bonifacio ports, which offer a romantic atmosphere paired with a nostalgic charm. And with the stunning and indigenous Lavezzi and Palombaggia beaches that sit just a tiny distance away, the relaxation and entertainment here can never be enough.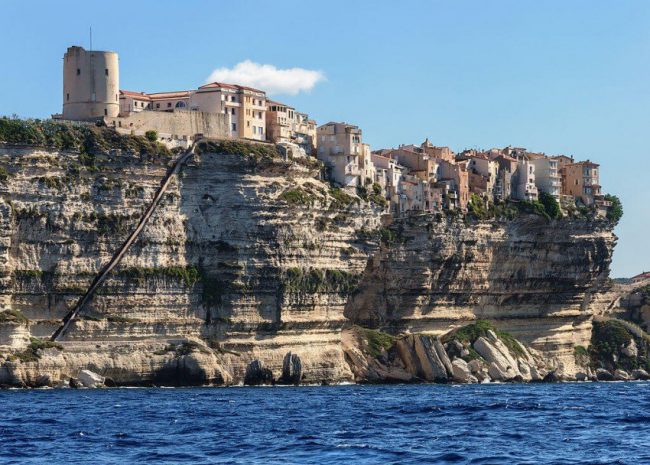 7. Turkey's Turquoise Coast
Stretching a staggering 1,000 miles along the coast, the Turkish Coast or Turkish Riviera is as stunning as you can ever imagine. Right from fine beaches and hidden coves to spectacular mountain scenery all through to the blue-green waters, the sailing adventure here is quite unbeatable. There are a number of charter companies that have set base on the coast, so you can always feel free to charter a gullet or Turkish crewed power yacht and sail your holiday away.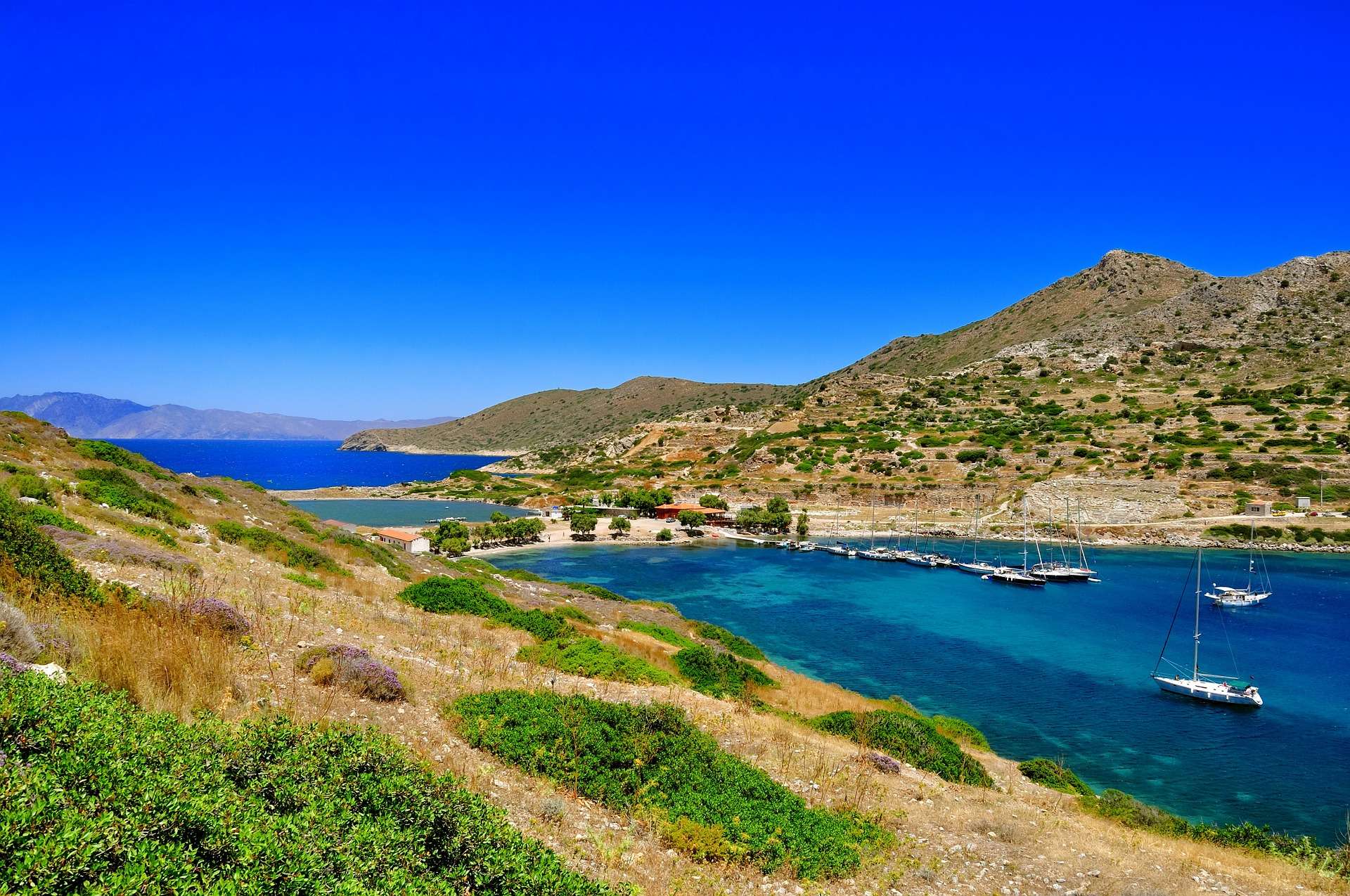 8. Sardinia
Being the largest island in the larger Western Mediterranean and dubbed the home of regattas, there's no way Sardinia could fail to feature on this roundup.
The rugged coastline, stretching 1,100 miles, plays host to a number of stunning anchorages and harbors, beautiful beaches and bays, as well as medieval villages with captivating historical and cultural remains.
The winds here often blow at a steady speed of 20 knots or more, which makes it a not-so-favorable spot for beginners. But you can always go on an adventure on the crewed charter if you aren't that seasoned. Two of the most amazing destinations in Sardinia you should never miss as a sailor, especially in summer, are Porto Cervo and Costa Smeralda.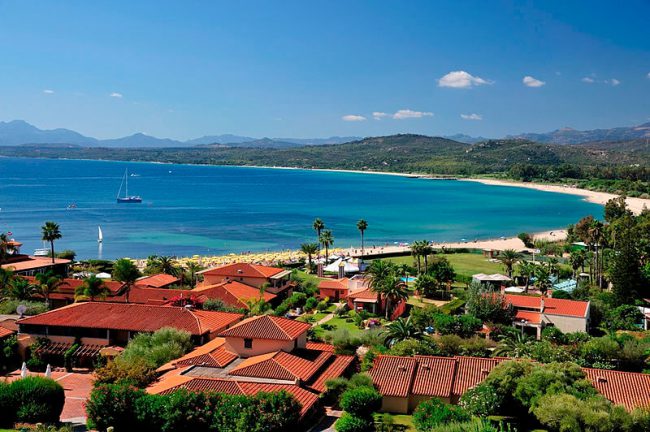 Conclusion
From the destinations discussed above, it is without a doubt that the Mediterranean offers super amazing spots for sailing. Soaking into the pure natural sceneries, dipping yourself in the crystal-clear waters, and tasting various local foods are some of the amazing activities that can satisfy your craving for adventure in the Mediterranean.
But even more exciting is digging into the history of the ruins that are littered along the many Mediterranean coastlines. If you are planning to go sailing in the Mediterranean any time soon, make sure you book a yacht charter and/or reserve a berth early enough to avoid missing out on the experience.
Have you sailed in the Mediterranean? If so, what is your favorite place? Feel free to share your experience in the comments below.
Daniella has been passionate about travel, the sea, and nature for many years. As a child, she frequently traveled throughout the Mediterranean and continued with her journeys throughout her adult life.
Her experiences have created the desire within her to share her love for traveling with other passionate and adventurers who want to discover beautiful horizons and new cultures.