If your interest is enjoying a voyage while exploring various destinations and getting lifetime memories, taking a yacht charter in the Bahamas would be the best choice to make. Having a floating villa catering to your demands of comfort and privacy is quite a fantasy to many.
Chartering a yacht will give you the option of viewing almost every feature during your vacation making it a lifetime experience. From square to square of beautiful beaches to warm water which brings out sea life, this place has just a lot to offer.
You will never run out of activities. The sun, amazing views and the silent sounds you'll experience while on your sailing in the Bahamas will leave you to mind refreshed and renewed for years to come.
The Bahamas
Many islands constitute the Bahamas, with each island in various ways different from the other. With a wide curve chain combine of approximately 700 uninhabited islands, over 2400 Cays & outcroppings that stretch from 55 East of Miami up to 60 Miles offshore of Cuba, the Bahamas remains one of the most visited places in the world. Whether you prefer a power yacht or sail, there is supreme to enjoy. Many people, however, choose to spend their vacations on a yacht charter because of the flexibility one has as compared to a cruise ship or a land-based type of vacation!
---
What to Do in the Bahamas
The Bahamas has gained its popularity since it offers a lot in terms of activities. You will find ports, clean waters, small towns and fishing villages. One can swim, snorkel or even scuba dive in the waters to explore marine life.
For lovers of nightlife, there are enough of clubs, bars, and cafes. If you are out for a quiet vacation, there are several deserted islands and virgin beaches. An excellent way to explore all these is without a doubt by boat.  You visit the islands of your choice and are sure to stumble upon some of the breathtaking beaches during your beach hopping.
7 Days Itinerary in the Bahamas
The truth is, no one can have enough of the Bahamas unless you choose to live there! You have chosen Nassau in a Bahamas, & you will be staying for seven days, below is a guide on how to make of gorgeous your visit. To get to Nassau, you can either use a plane or a cruise from Miami, Florida. Remember to use the many hours each day exploring the beaches, reefs and the different places the beautiful Bahamas has to offer.
Day 1-   Depart Nassau to Exumas Island
Day 2 –  Exumas Island
Day 3 – Paradise Islands
Day 4 –  Eleuthera
Day 5-   Shroud Cay
Day 6 –  Crystal Cay
Day 7-   Wardrick Wells to Nassau
Day 1 – Nassau
This island is so alive and vibrant and will probably boost your moods even more. You will find colorful markets, several shopping destinations, amazing architecture and some of the most beautiful beaches you will probably come across in your lifetime.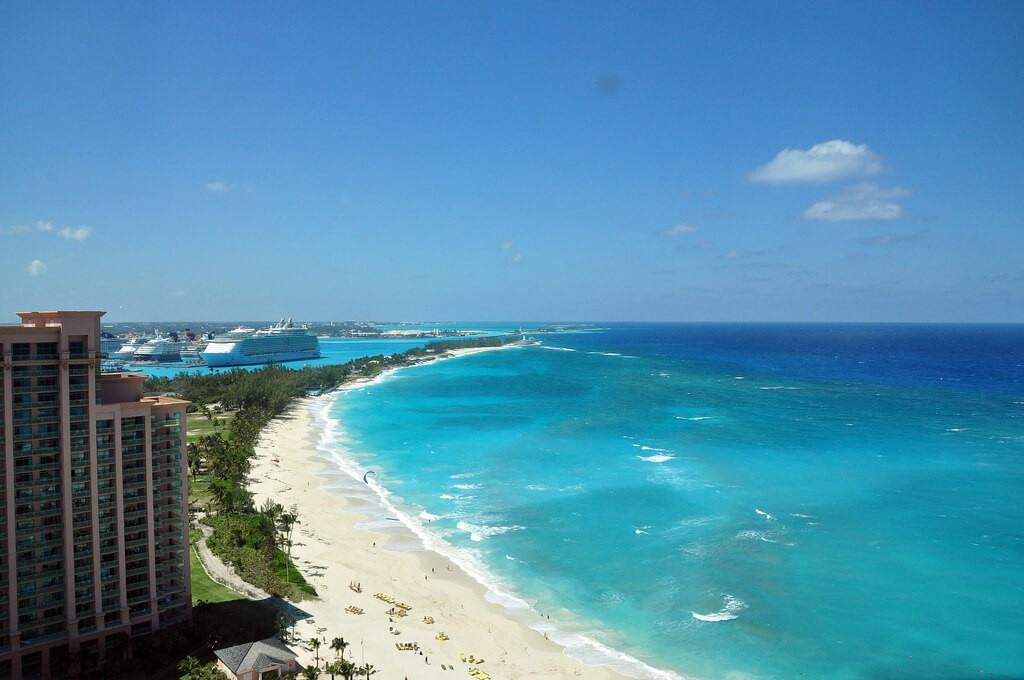 Day 2 – Exumas Islands
The Exumas Islands consists of a string of natural Harbor and Cays in the middle of clear waters and secluded beaches. Activities you can indulge in here include snorkeling, kayaking, diving, windsurfing or just choose to relax on the beach and watch the movement of waves on the shore.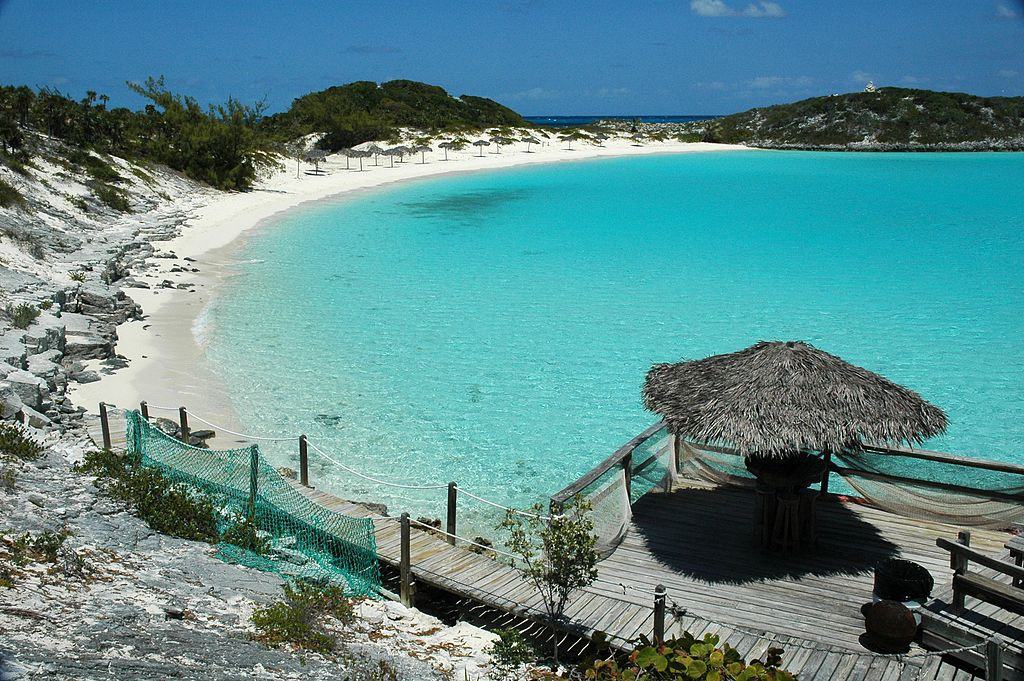 Day 3 – Paradise Island
Just as the name suggests, this is pure paradise. The Island is known for The Atlantis Resort that has several restaurants, a casino, artificial lagoons, and private beaches. The Marina Village is also a charming shopping district and a pleasant place to stroll.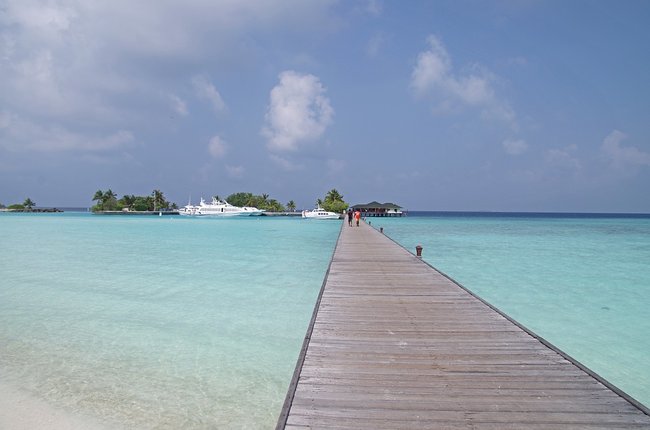 Day 4 – Eleuthera
Eleuthera has some of the greatest isolated beaches in a Bahamas, so if you are out for privacy, this is just it. Another feature of the Eleuthera is the current cut, a fast-moving gully that carries you on a current flowing underwater for 10 minutes.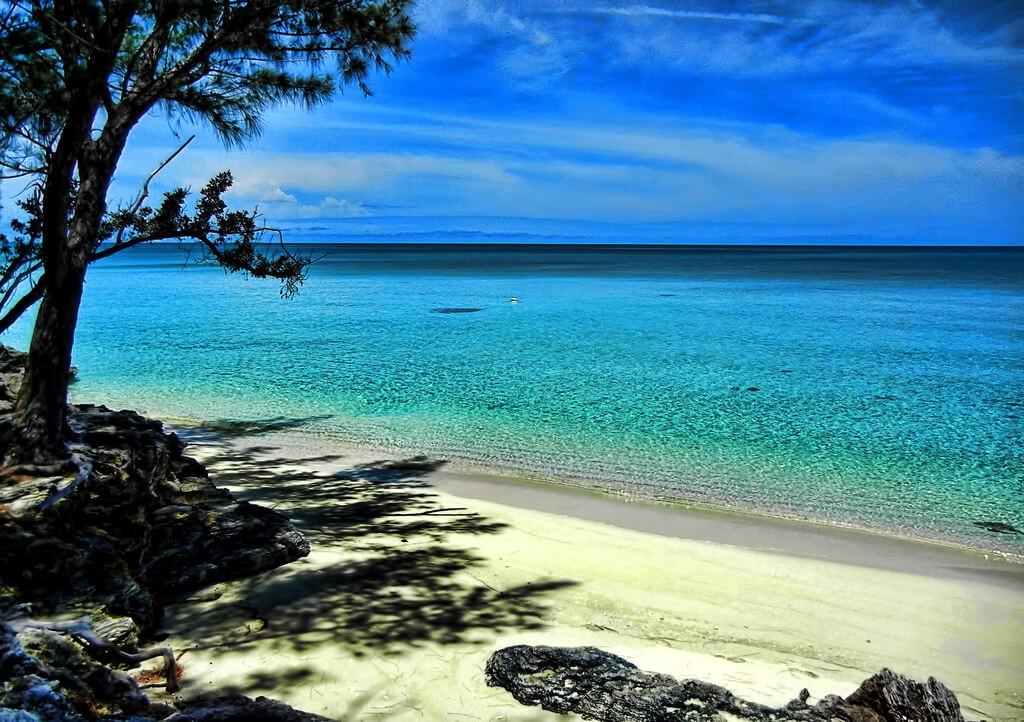 Day 5 – Shroud Cay
The Shroud Cay is a series of several smaller cays joined by creeks. The cays are surrounded by waterways which one can only explore fully through a yacht charter.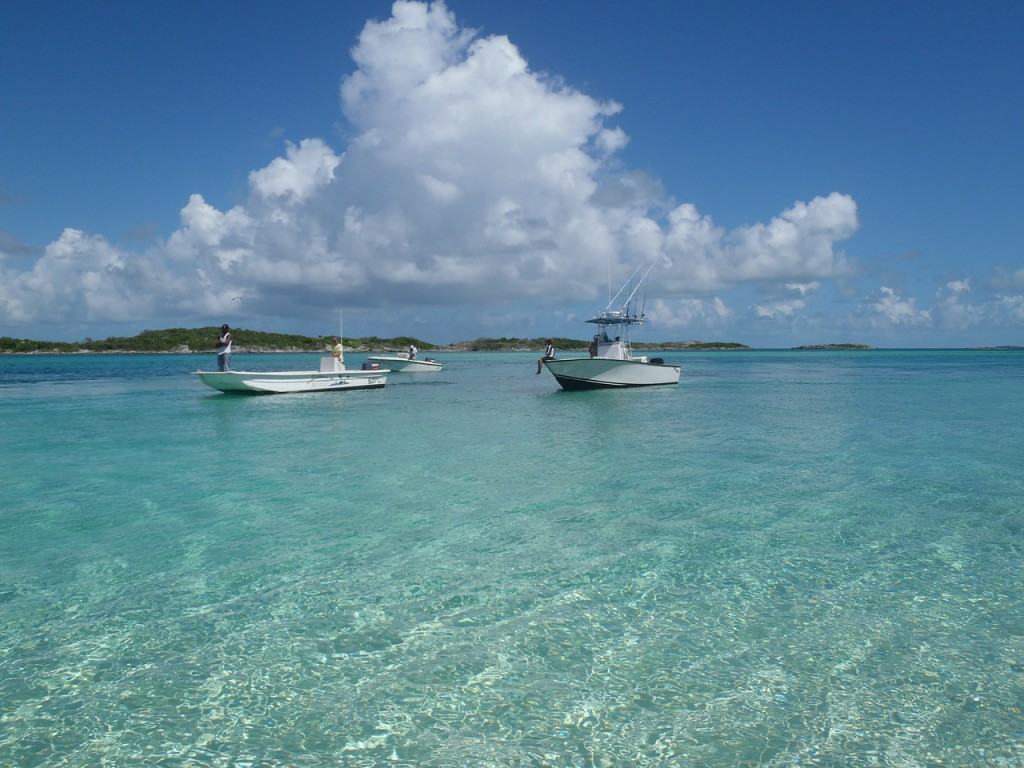 Day 6 – Crystal Cay
The Crystal Cay is an aquarium & a zoo, quite amazing for lovers of animals. You can look the attractive animals either by moving up the recognition tower or go down an access for an image of the sponges, corals, tropical fishes and other aquatic life.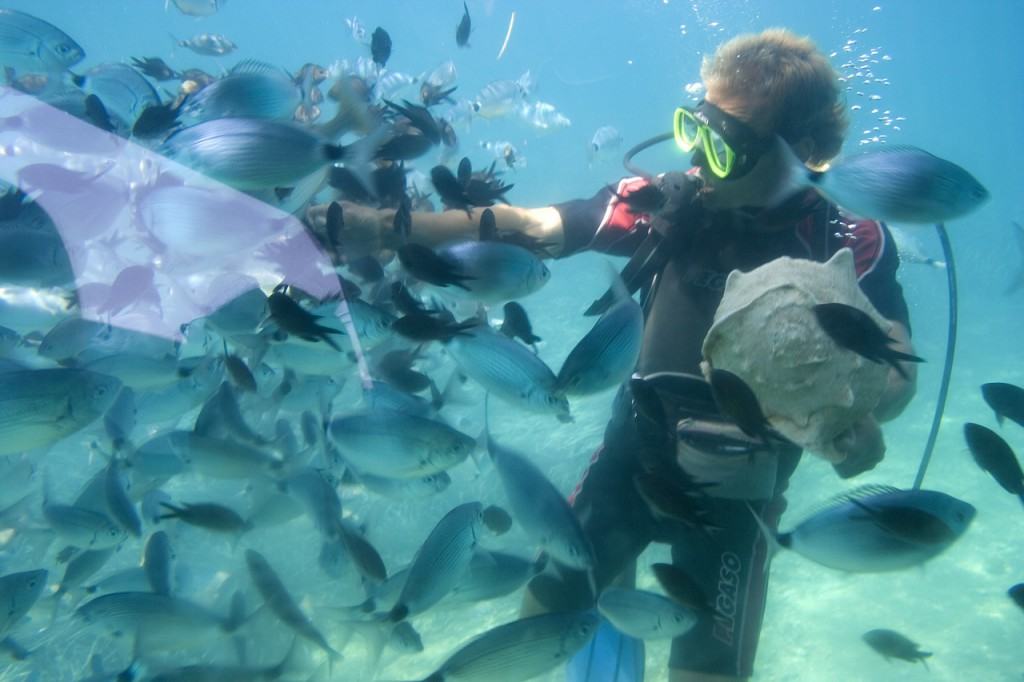 Day 7 – Warderick Wells
The Warderick Wells is ideal for nature lovers. The Island is rich in local flora and fauna and has plenty of hiking trails. The waters here are very clear, ideal for snorkeling.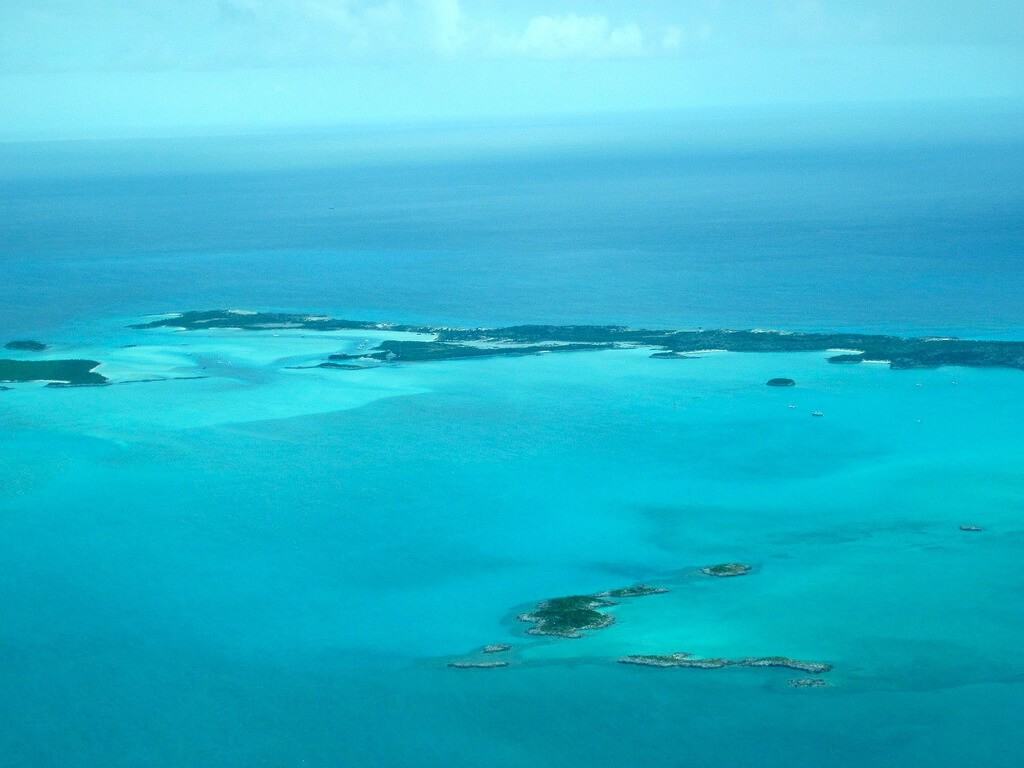 Bahamas Cuisine
There are enough good things about traveling to new places. You get to learn the way of life of the people you interact with. One of the things that never go unnoticed is the food. The Bahamas has a great tradition of very delicious local dishes, prepared the American way.
The Bahamian cuisine, therefore, has considerable variations of food which include; seafood, mainly conch, lobster, crab, shellfish and fish, side dishes which include rice, macaroni and cheese, potato salad and even Cole slaw and drinks suck as Sky juice and rum just to name but a few.
For those afraid to try the meals and for vegetarians, almost any international food is available in the islands only that fish remains the primary ingredient for any typical Bahamian meal.
When is the Best Time to Visit the Bahamas?
The climate is generally agreeable all year round in the Bahamas, but the most popular periods runs from mid-December to mid-April, and the prices are relatively high at that time of the year. Check one of the useful links at the end of the article to read more about the weather in the Bahamas.
How to Get There?
There are three National Airports, which are Nassau, Treasure Cay, and Marsh Harbour.
The best way to get there is to fly into one of the National Airports stated above. From there, you can either take a taxi, rent a car or take a Fast Ferry Service.
Nassau,  Do You Need a Visa?
If you are a Citizen of the US you do need to have a valid passport, but no visa is required. Before you enter the Bahamas, you will have to complete an immigration arrival card as well as an immigration departure before your depart.
How Much Does it Cost?
Prices vary depending on different factors such as the type of charter (crewed, bareboat), the kind of boat ( Monohull, Motor Boat, Catamaran) boat length, the number of guests, extra equipment, etc..
You may also, want to hire a skipper or just navigate the yacht yourself, whatever your choice is, you will always have a wide selection of possibilities regarding a sailing trip to the Bahamas. However, the best way to know the exact price is by sending a request, then you will receive a free charter quote for your next sailing holidays in the Bahamas.
Useful Links:
Best Restaurants in the Bahamas
Best Anchorages in the Bahamas
Best Places to Sail in the Bahamas
Best Time to Sail to the Bahamas
In Conclusion
The Bahamas can only be described as the idyllic coastal paradise. With so many islands, virgin beaches and hidden treasures this place will enchant and capture your heart. Are you looking for places to spend your vacation? The Bahamas will be the most carefree escapes the globe can offer. Take that trip, to the Bahamas and carry the beautiful memories with you for years to come!
Want More Yacht Charter's Articles?
Sign up to Cruising Sea newsletter to receive every two weeks the latest post straight to your inbox!
Have you already sailed to the Bahamas? Please, feel free to share your experience in the comments below.
Daniella has been passionate about travel, the sea, and nature for many years. As a child, she frequently traveled throughout the Mediterranean and continued with her journeys throughout her adult life.
Her experiences have created the desire within her to share her love for traveling with other passionate and adventurers who want to discover beautiful horizons and new cultures.