Think about taking a vacation where every morning a new and amazing destination waits just for you. As you prepare for another wonderful day your crew prepares to serve your breakfast on the deck of your chartered yacht. A vacation on a chartered yacht offers you the ability to plan and experience the vacation of a lifetime.
A Getaway Without Limitations!
Image a vacation without the limitations of a hotel. When you start your trip, where you stop, what you see and do is all up to you. It is just you and those fortunate enough to come with you.
You and your entire party will enjoy a vacation with the kind of privacy impossible to find at any hotel. Should you decide it is time to mingle with the crowds, that too is possible.
A Holiday in Absolute Freedom
Yacht charters are the best way to enjoy the ultimate in comfort, flexibility, and privacy on a vacation. You chose your daily itinerary, your destinations.
A private beach, inaccessible to anyone else? Some famous landmark, seen from viewpoints impossible onshore? You decide as the yacht Captain takes you where you want to go.
No matter where your choice of destination, or how long you stay is a problem. Extend your stay in any location or change your mind adding, or removing some items from the itinerary.
You can take all your meals on board your chartered yacht or take advantage of a new restaurant discovery onshore.
You have many options for dining when you charter a yacht. Bring your own food, or have the crew prepare meals according to the menu and type of food you, and your party, want to enjoy when dining on board. All the choices are yours.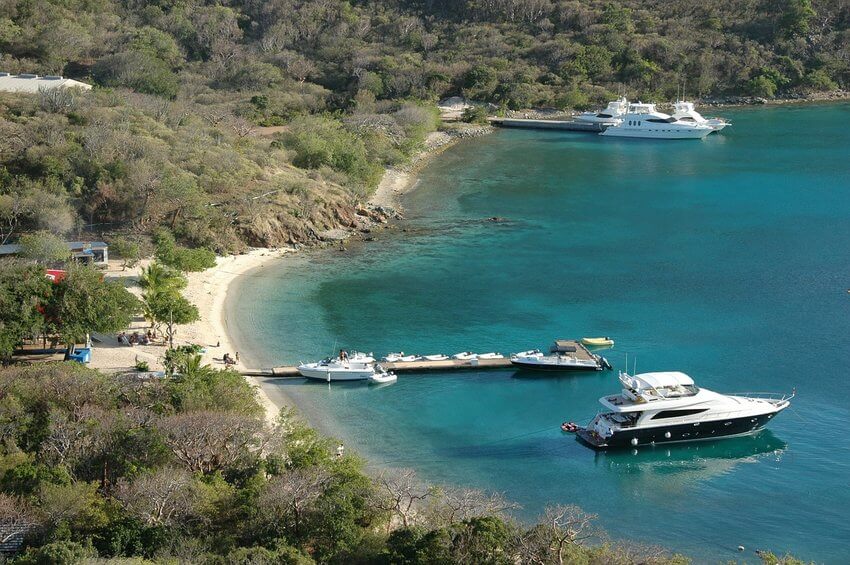 Total Privacy
When you book a yacht charter, unlike what happens too often when staying at a hotel, you will never have to struggle to have use of the hotel facilities.
You will rarely have to put up with crowds at the beach. You have a Captain that knows the ins and outs of many unique destinations in the area of travel you have chosen.
If sunbathing is something you enjoy, you have total privacy when you have chartered a yacht for your vacation travels.
Some repeat customers just decide on general travel areas, leaving all the details up to the experienced Captain and crew of the chartered yacht.
The Benefits of Chartering
With a yacht charter, you decide where and when you attend various events at destinations of your own choice. If a destination did not turn out as expected, you just move on to something more to your liking. This is not something you can do so easily when your travels are tied to hotel bookings.
Another great benefit of yacht charters over bookings at a hotel is the ability to customize your accommodations and activities. You specify what things you need in the way of accommodations and what type of activities you want to be available.
For example, water sports and activities. When you book your yacht charter just include the information on what type of water activities you and your guests want to enjoy.
Then leave the details of what equipment and water toys will be available up to the yacht owner and crew. This type of service is rarely available at any hotel.
Your requests can include the need for crew members who can provide instruction in your chosen activities.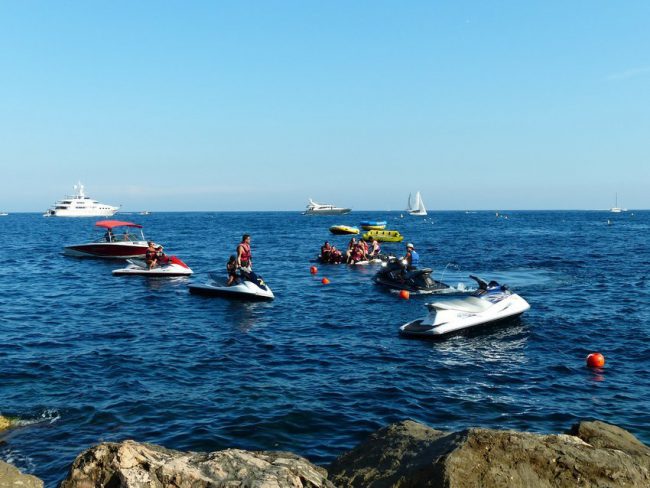 Conclusion
Your yacht charter broker can give you more details on how extensive your options are. They may also be able to provide you with testimonials from other yacht charter customers, which will assist you in planning your yacht charter vacation.
Do you know what differences are between charter a yacht and a hotel? If so, you are welcome to share your experience in the comments below.
Daniella has been passionate about travel, the sea, and nature for many years. As a child, she frequently traveled throughout the Mediterranean and continued with her journeys throughout her adult life.
Her experiences have created the desire within her to share her love for traveling with other passionate and adventurers who want to discover beautiful horizons and new cultures.