The prospect of sailing trips for holidays appears to overwhelm a lot of people for a variety of reasons.
Some believe that a sailing trip is a rich man's pastime while others think that a sailing trip requires navigational and other technical knowledge that they do not have.
The truth, however, is that sailing trips have become accessible in every sense of the term, financially and technically.
It has been my feeling that a lot of people stay away from this exciting alternative to land-based holidays on account of lack of information that is presented in a comprehensive but simple way.
In this article, therefore, I have provided a yacht chartering 101 so that a casual reader can get all the information at once place.
If you want to dig deeper into any aspect of yacht charter, you can simply search for it on this website.
How to Choose a Yacht Charter Company
Once you have decided to go on a sailing trip, it is time to zero in on the best yacht for your needs and requirements.
For this purpose, it is important you do your due diligence in choosing a reliable yacht charter company that can provide you not just the boat, but also an entire gamut of services to make your yachting experience memorable.
While a large-sized company would provide you with a wider selection of boats to choose from, a smaller company would likely provide a more attentive customer service.
Regardless of their sizes, you should pay attention to their overall experience in the business, as well the reputation they enjoy in the industry. Click to Read More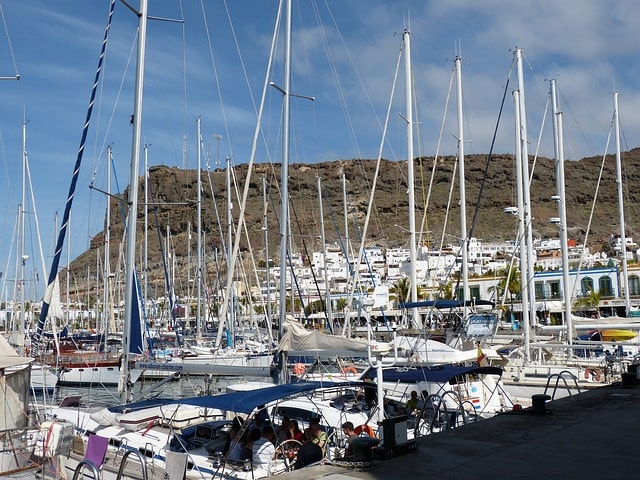 Find a Yacht Charter Company
Now that you have a good idea about what to look for in a yacht charter company, you can start the actual process of finding the right yacht charter company.
For this purpose, the internet is a great help to do your research. You can look through their websites to see their catalog of boats, in terms of their size and vintage.
There are also review sites where you can get a good feel of their maintenance standards, and customer service.
Having a good idea about your own group size and the budget would help you see which yacht company can match your needs the best. Click to Read More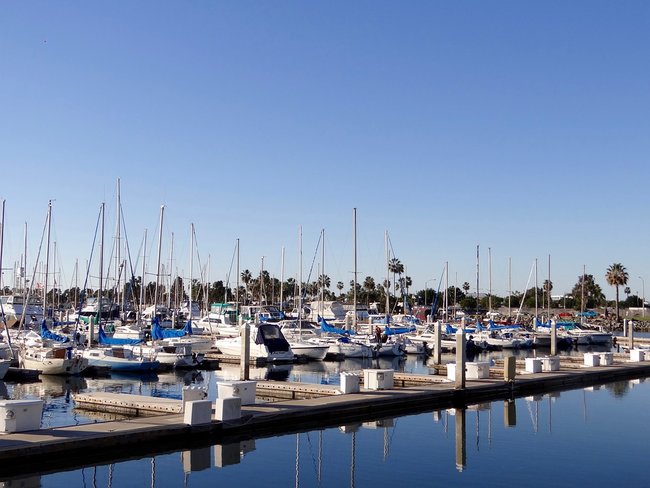 Choosing the Right Yacht Charter
You may have found out the perfect yacht charter company that fulfills all your needs. However, you still have to decide what kind of chartering arrangement you would avail of them.
There are a few factors that you should carefully consider before signing the contract. Firstly, how big is your touring party and how long would your trip last.
This would help you choose a boat with an adequate number of cabins and other onboard amenities.
You would also have to decide, depending on your seafaring abilities, whether you want a skippered and fully crewed boat.
Other factors that should also enter your calculations include whether you want a monohull or a multihull, yacht age and luxury, length of the boat, and whether you want a pure sailing yacht or a powered boat. Click to Read More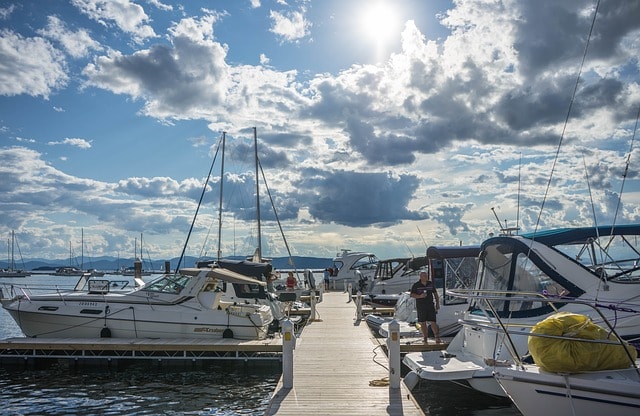 The requirement to Charter a Bareboat
Bareboat charters are extremely popular among yachtsmen who want to experience the thrill of sailing while keeping the cost of sailing down.
However, before you can charter a bareboat, yacht charter companies would insist that you provide a proof of your ability to navigate and handle a boat offshore.
You can either do this through a qualification such as International Certificate of Competence or providing proof of your sailing experience.
Most charter companies are more interested in your actual competence than a formal license.
However, certain countries such as Greece, Spain, Turkey, and Croatia have strict rules that allow only individuals with an ICC or other recognized certificate to charter and skipper a boat. Click to Read More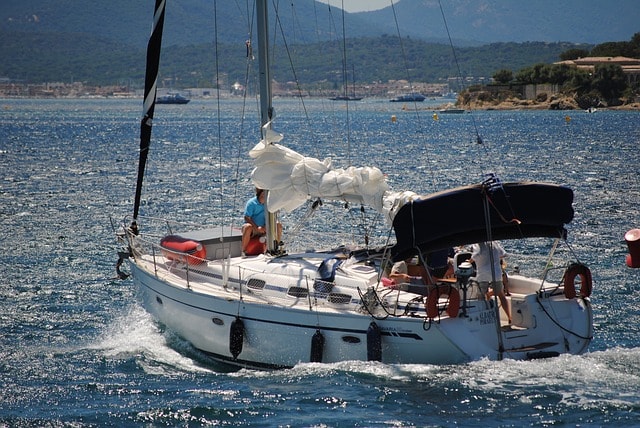 Best Places to Sail in the World
When it comes to choosing your sailing destination, you literally have the world on a platter.
Aside from the ever popular and world-class sailing destinations such as the Mediterranean and the Caribbean, sailors are slowly discovering other parts of the world that no less stunning in terms of picture-perfect coastlines, turquoise waters, and a serene sailing weather.
Sailing destinations such as Australia, New Zealand, and South East Asia also provide you the option of planning your trip when the northern hemisphere is experiencing winter and less than ideal sailing conditions. Click to Read More

The Best Time to Charter a Yacht
When it comes to chartering a yacht, the early bird does indeed get the juiciest of deals.
Yacht charters would be able to provide you with a larger selection of boats when you approach them at the earliest, which could be as much as 9-12 months before the sailing season.
In addition to the best boats, you would also get to profit from substantial discounts offered by yacht charter companies.
In terms of peak sailing seasons, it varies depending on the region. While the Mediterranean experiences peak traffic during its pleasant summer months, the tropical waters of South East Asia are best visited during the winter months of December to February.
On the other hand, the Caribbean has a pleasant warm weather all year round. However, they do have an official hurricane season from June to November, resulting in minimal sailing traffic. Click to Read More

 The Benefits of Chartering a Yacht
Not everyone has the means or the time to own and maintain a boat. However, most of us do want to experience the thrill of sailing out in the open sea.
The solution? Hire a yacht according to your needs from one of the many yachts chartering companies.
Chartering a yacht provides you with many benefits, not the least of which is choosing from a large selection of boats of varying sizes, age, and luxury features.
You do not even have to worry about navigation and operating a boat aboard a chartered boat as the dedicated crew would take care of all your little whims and fancies as you enjoy a once in a lifetime trip.
Chartering a boat also provides unmatched flexibility in terms of timing your sailing trip as well the choosing the destination. Click to Read More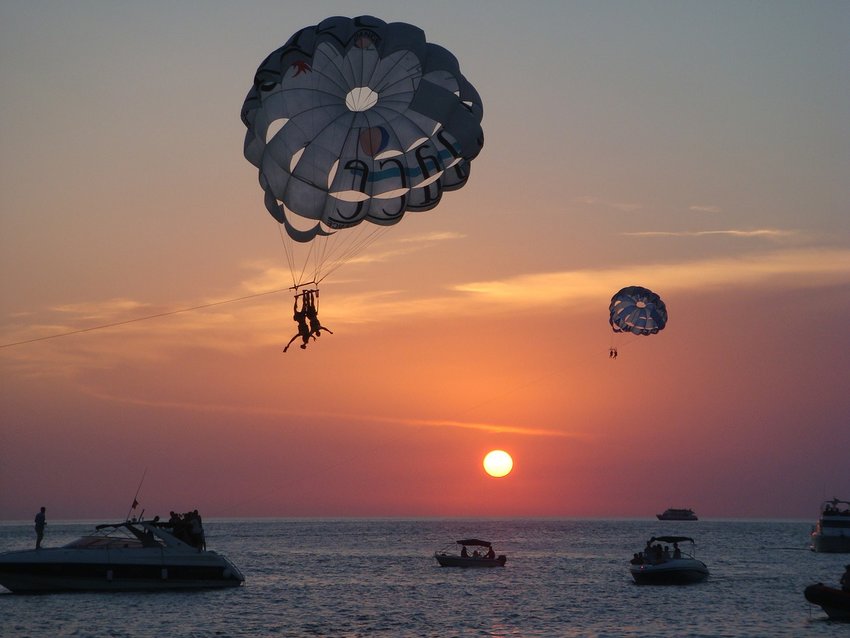 Why You Should Charter a Yacht
Why should you choose to charter a yacht when there are so many places to see and enjoy on the land. There are many reasons why.
First and foremost, a yacht charter affords you a level of freedom, privacy, and luxury that even the most exclusive of resorts and hotels on land would find hard to match.
You get complete control in terms of devising your itinerary, the places you want to see, and the places you want to skip.
There is also a wide range of options in terms of budget, from the uber-luxurious catamarans to bareboat charters.
In addition, you can enjoy a range of activities aboard the yacht for the whole family including the kids.
For those who want a completely relaxing holiday with no stress of everyday chores, the fully crewed and skippered yachts are great options.
The skipper and the crew will be responsible for all the navigational and operational duties including preparing gourmet meals on board! Click to Read More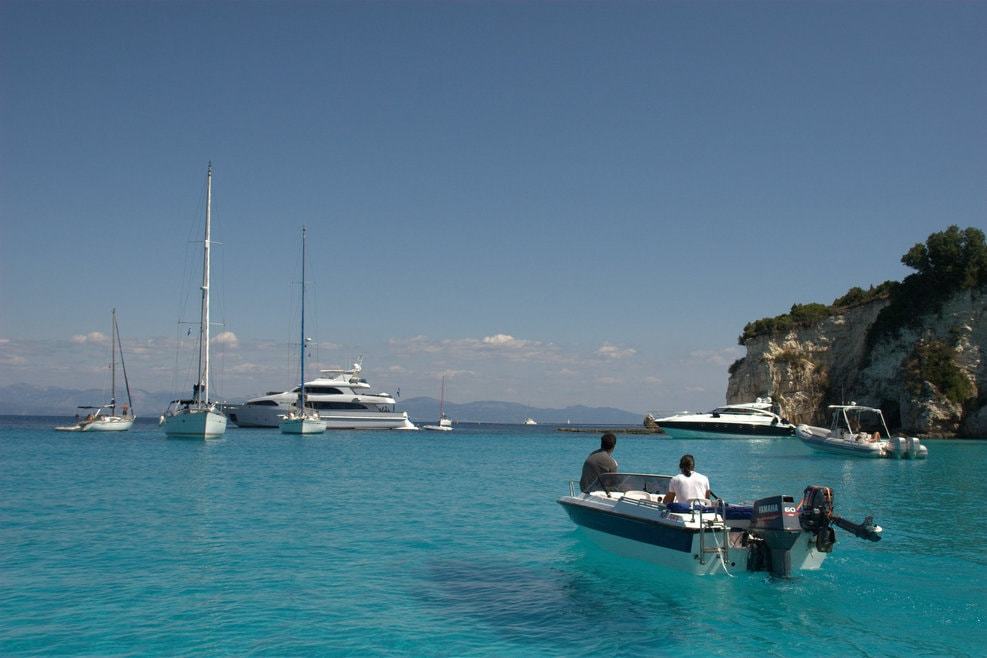 Last Minute Sailing Holidays
Typically, you would get the best deals on yachts when you book early. However, the yacht chartering business witnesses a lot of last minute cancellations, freeing up boats for charter.
The companies offer some truly steal of deals that present very attractive options to budget-conscious sailors.
While there is no doubt that you should look to book early if you can, you can still enjoy a sailing holiday within your budget if you do a proper research with the yacht chartering companies. Click to Read More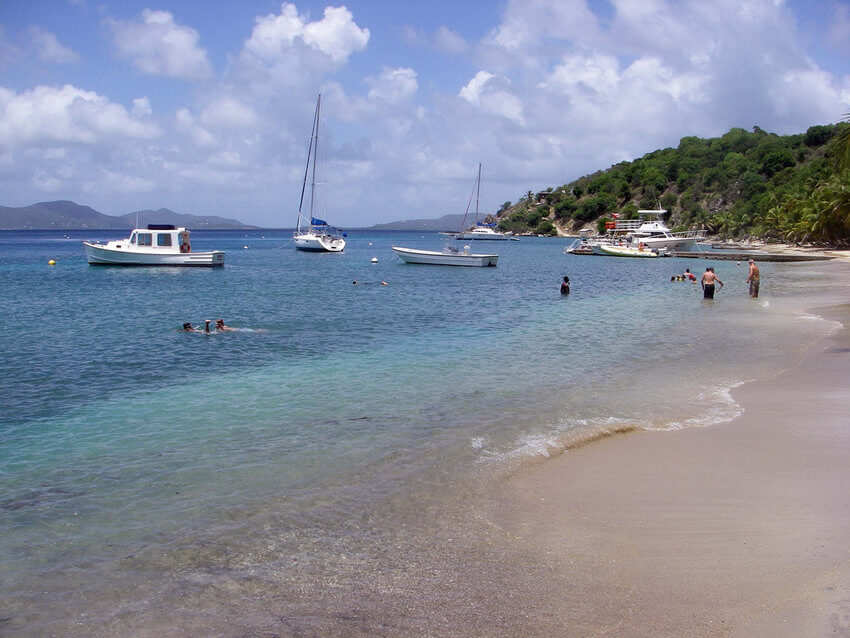 How to Plan a Sailing Trip
Meticulous research and planning go a long way in ensuring a smooth sailing trip.
It is important that you finalize your budget as the first exercise as it would guide and help you make the right decisions when it comes to choosing the right boat, planning the itinerary including air travel and hotel stays, etc.
While most charter companies have standard contractual documents, you should discuss certain aspects of your trip including policies and liabilities for cancellation, loss of days due to weather, and condition of the boat. Click to Read More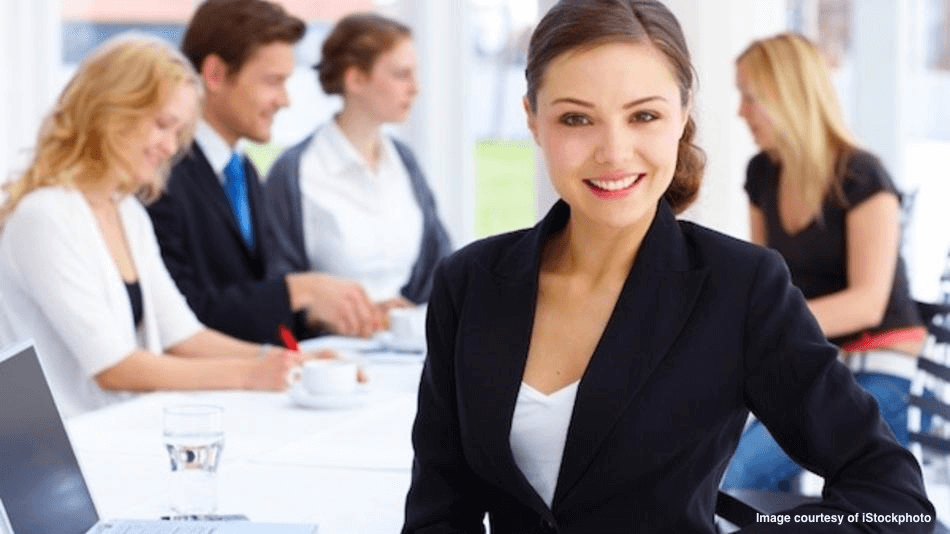 How to Pack for a Sailing Trip
When it comes to sailing trips, the thumb rule is to pack light. After all, space is a real constraint aboard a boat.
Also, a lot of loads can impair the sailing characteristics of a boat. However, there are certain essentials that you must carry so that you enjoy a truly stress-free and quality sailing holiday.
To begin with, you should make sure you are carrying all the necessary legal documents such as the passport along with you.
Pack your clothes according to the weather. Since you would be spending the holiday in water, wet clothes are necessary.
Make sure you carry all your prescription medicines, toiletries as well medications for common ailments such as headaches, cold etc. Sunglasses and slip-proof shoes too are very handy aboard the vessel. Click to Read More

Conclusion
Hopefully, reading through this article has provided you with an accurate idea of what it takes to go on a sailing holiday.
As you would have noticed, besides a few preparatory research and planning, going on a sailing trip is as easy as your typical land holiday.
On the other hand, no land holiday can match a sailing trip in terms of its thrill, feeling of independence, luxury, privacy, and flexibility.
Want More Tips?
Sign up for Cruising Sea newsletter to receive every two weeks the latest post straight to your inbox!
If you want to learn more about any other aspect of sailing, browse through this website and you will find all the information you are looking for.
Daniella has been passionate about travel, the sea, and nature for many years. As a child, she frequently traveled throughout the Mediterranean and continued with her journeys throughout her adult life.
Her experiences have created the desire within her to share her love for traveling with other passionate and adventurers who want to discover beautiful horizons and new cultures.