Know Everything About The Sea World!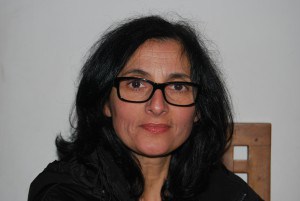 Enjoy Cruising Sea blogs sent every two weeks and get all the information you always wanted to know about the Sea world!
What you will discover on Cruising Sea:

Yacht reviews
Sailing tips
Best restaurants
Sailing Itineraries
Outdoor gear reviews
And much more!
Simply enter your best email address into the form below and you will have access to the latest news!