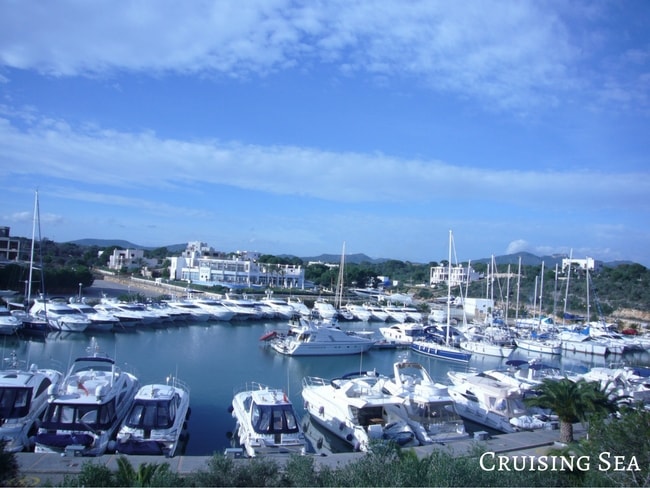 Planning a sailing holiday or a beach vacation in Spain? Or perhaps you are looking for an ideal stopover in the Mediterranean. Well, you might want to consider Mallorca. This sun-kissed Mediterranean island is a perfect destination thanks to its rich culture, cuisine and world-class amenities.
It is very popular worldwide on account of its specially designed harbours. In this article, you will find a list of the 10 best marinas in Mallorca. Each of the listed marinas earns its spot here due to the amazing facilities, services, and amenities that you can enjoy. Note that each of the 10 listed here has electricity, water, fuel services, and shower facilities.
1. Alcudiamar Marina
Located in The bay of Alcudia (North of Mallorca), this marina derives its popularity from its spectacular scenery. It features a stretch of coastline with a visible and easy-to-access mountain and lagoon. If you visit the area during the winter you will be able to see thousands of bird species.
If you are not into nature then you can simply sit back and enjoy the modern facilities, services, and amenities that the marina has to offer.
Amenities and services: beaches, rugged coves, bars, restaurants, shops, VHF channel, crane, and travel lift.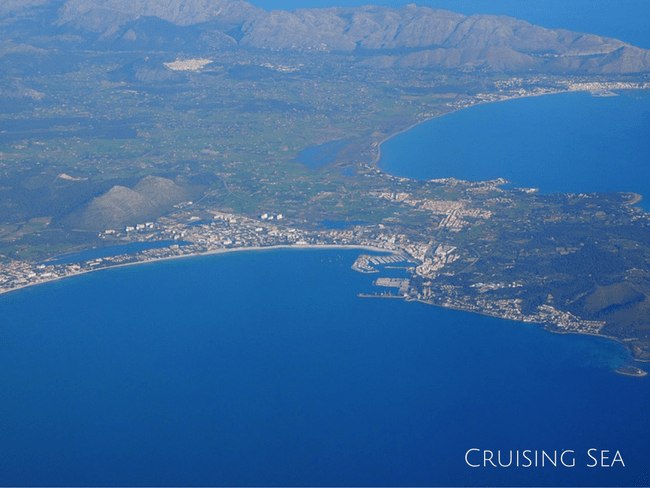 2. Club de Mar
Club de Mar doubles up as a marina and luxurious yacht club. It is constructed in such a way that you can dock a small boat and a mega-yacht alike. Its deluxe social club offers very discrete services and is perfect for you if you want to make a few friends.
Amenities and services: large moorings and docks, shopping centres with restaurants, boutiques, bars, and workshops, helipad, travel lift, crane, parking, and storage facilities.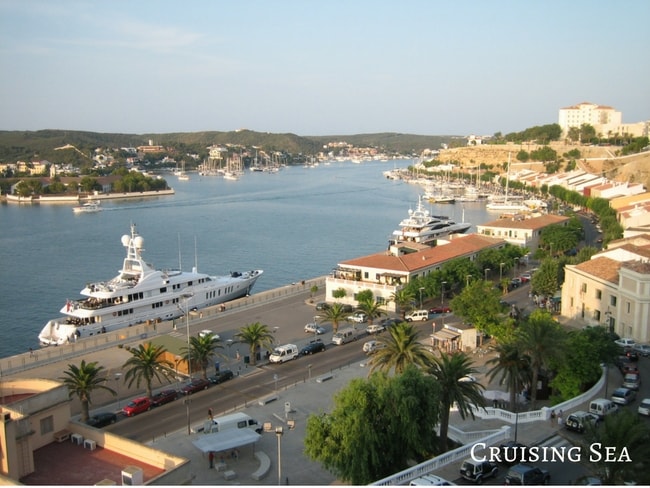 3. Club Nautico El Arenal
This marina is located in Palma Bay within El Arenal, Luchador and is undoubtedly one of the most famous globally thanks to its superbly constructed racing areas. In fact, it is the most preferred training ground for several Olympic teams. It also features top-notch infrastructure and is thus one of the most accessible in Mallorca. Its amazing recreational facilities make it a perfect destination for a relaxed holiday.
Amenities and services: sunbathing area, pool, parking, travel lift, and crane.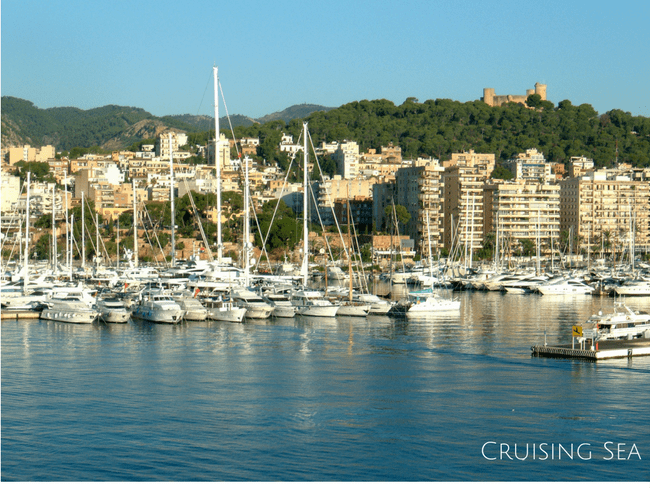 4. Club Nautico Santa Ponsa
Located in a natural cove known as 'La Caleta', Club Nautico Santa Ponsa features a perfect blend of natural and man-made facilities. This marina is designed for family vacations and it should not come as a surprise that it is gold certified in terms of quality of service, security, and hygiene. It can accommodate yachts that measure up to 20 meters long.
Amenities and services: bay, yacht berths, security, crane, and parking.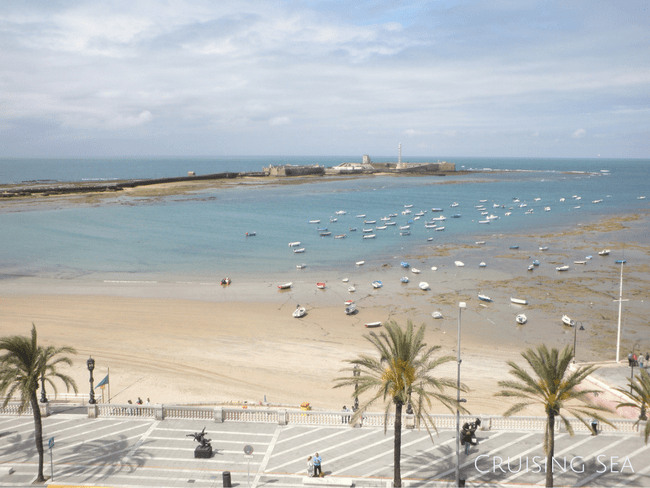 5. Club Vela Andratx
Set in The bay of Andratx, this marina was established in 1968 and has grown to become one of the best tourist attraction spots in Mallorca thanks to its attractive surrounding and tribal villages. If you enjoy fishing then you are in luck because the marina has plenty of fishing spots. It is undoubtedly perfect for a family or romantic getaway.
Amenities and services: natural harbour, fishing waters, plenty of tourist attraction sites, and bar.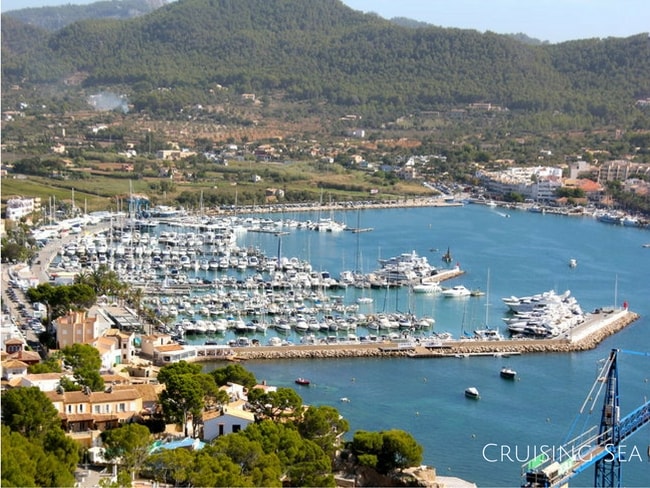 6. Marina Cala d'Or
The environment around the Marina Cala d'Or is still in its natural setting and features very green Mediterranean vegetation and sandy beaches. This is definitely one of the most beautiful marinas in Mallorca and in the world at large. It has multiple anchor coves; including the Natural Park of Mondragó. In order to ensure that visitors still get the urban feeling, this port has modern facilities that can be found pretty much in any urban centre.
Amenities and services: coast that is 40 miles long, anchor coves, restaurants, bars, boutiques, shops, VHF channel, Crane, and travel lift.
7. Port Adriano
Located South-west of Palma Bay, Port Adriano is an elegant superyacht marina that was constructed in 1992 after Phillippe Starck provided its sleek design. Its massive berths can accommodate yachts that measure up to 80 meters in length. This luxurious marina has some of the best designer products that you can possibly need while on a vacation or cruise. In addition to that, it plays host to an amazing diving centre. If you have the time you can even enrol for lessons in one of its many sailing schools.
Amenities and services: luxury shops, restaurants, bar, diving spots, sailing schools, VHF channel, crane, dry dock, winter storage, bank, and parking.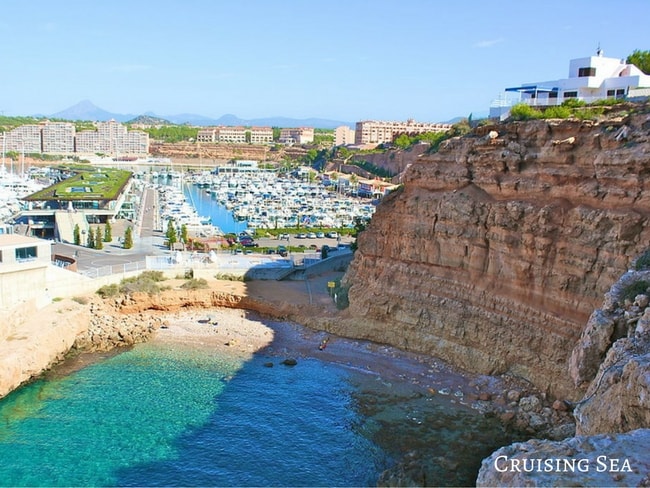 8. Port d'Andratx
If you are looking for a marina where you can establish a getaway home then this is it. In fact, Port d'Andratx is so popular that it is home to many celebrities and famous personalities. It has amazing mountain backdrops on either side and is a mere five kilometres away from the village of Andratx. That makes it a perfect destination for you if you want to learn some Mallorca history while interacting with the locals. Don't forget that the main marina has a very diverse population that you can fit right into.
Amenities and services: amazing mountainous environment, travel lift, and crane.
9. Port Soller
Port Soller is yet another marina that is surrounded by a spectacular scenery. That is the reason it is located at the foothills of Serra Tramuntana Mountains. It has a very calm and relaxing ambience and thus ideal for you if you want to get away from life's hassle and bassel. The port features a circular bay and is used primarily for leisure and fishing.
Amenities and services: mountainous scenery, restaurants, hotels, shops, banks, bars, VHF channel, and crane.

10. Puerto Portals
Puerto Portals is arguably the epitome of luxurious sailing. Set in a sheltered harbour, this exclusive marina can accommodate yachts that measure up to 60 meters long. Visitors are usually welcome with a very warm feeling coupled with top-notch customer service and thus it should not come as a surprise that the destination attracts stars, celebrities and the most influential figures in the society. It is rich in local culture but also plays host to luxurious exhibits of boutique products, high-class bars, restaurants, and designer goods.
Amenities and services: posh restaurants, bars, hotels, boutiques, VHF channel, crane, banks, parking, and security.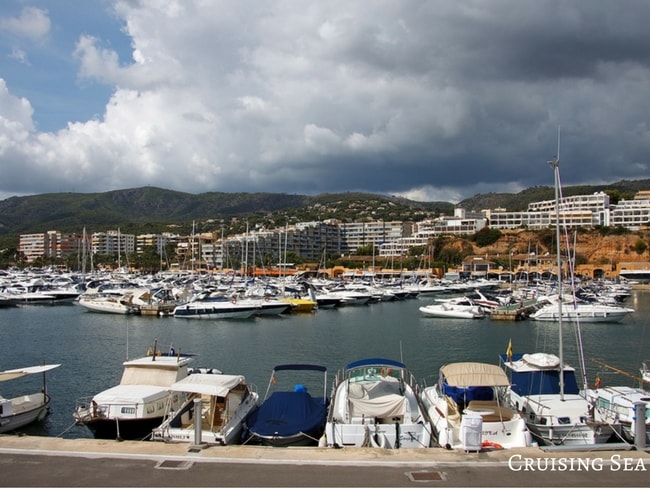 Conclusion
As you might have noticed, Mallorca has something for everyone. You can be guaranteed that you will have fun from the second you set foot on this island regardless of your entertainment needs. So plan your sailing vacation today and enjoy everything that Mallorca has to offer.
Want to Know More Marinas?
Subscribe to Cruising Sea newsletter to receive every two weeks the latest post straight to your inbox!
Have you been to one of these marinas? If so, feel free to share your experience in the comment below.