Maybe it is already a long time that you dream about having a nice and relaxing holiday in Miami on a floating comfortable house. If you decide to do so, then, the first thing you have to know is what kind of yacht, how many people, friends or family will be part of the fleet, and of course, which activities you will enjoy participating.

The Best Port to Embark in Miami   
The port of Miami which is situated in Biscayne Bay offers a large range of yachts available for charter. Miami's port is one of the busiest and the largest port worldwide which allows a lot of people to travel every year from Miami in yacht charter and in my opinion it is the best place to embark for having a great fleet vacation. It is so nice to watch these impressive beautiful yachts of all kind with a big capacity level while seating in one of the terrace restaurants.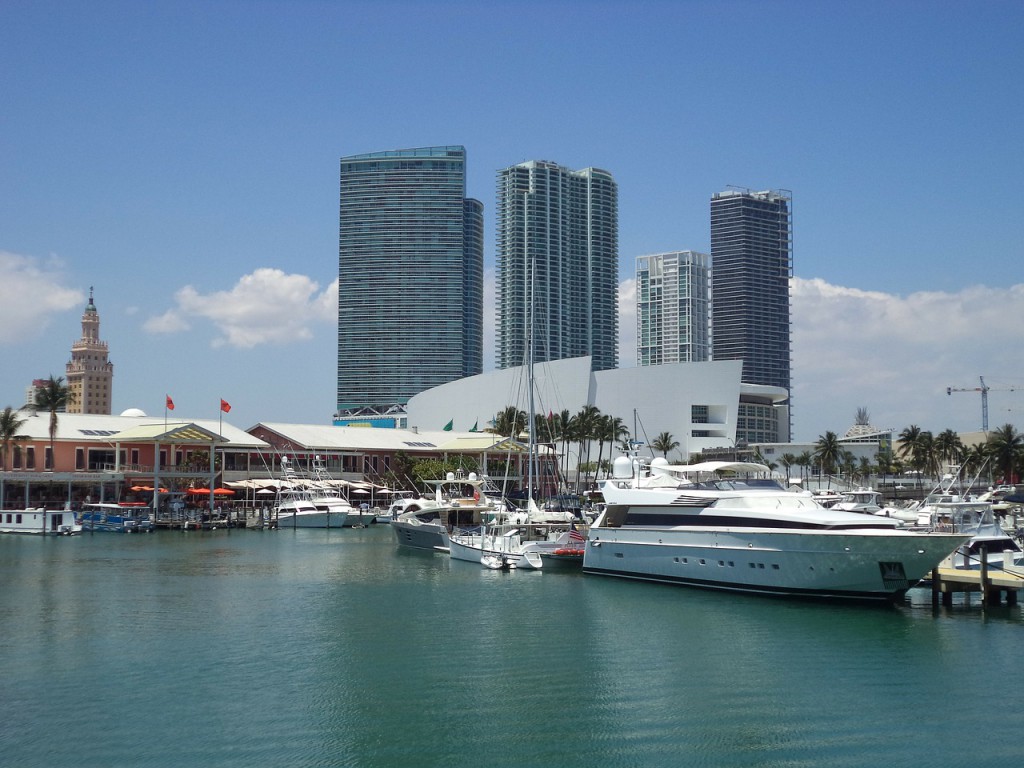 What Are Your Plains?
Whether you want to do, sports fishing, have a lovely honeymoon, Business meeting, or vacation with family, charter a yacht in Miami is far the best way to enjoy your vacation on the water.
Miami is very famous for its sunny and beautiful sandy beaches, it comprises a chain of reefs along the Biscayne Bay. The waters are agreeable, clean and transparent, allowing to see clearly all the beautiful fishes, stunning seashells, and corals.
Fishing activity is very popular in Miami, so if you want  to experience and enjoy fishing, the beautiful Atlantic Ocean offer a large range of exotic fishes. The weather in Miami is semi tropical and very moderate all year round, and that is one of the reasons why Miami is a very popular place to do deep sea fishing.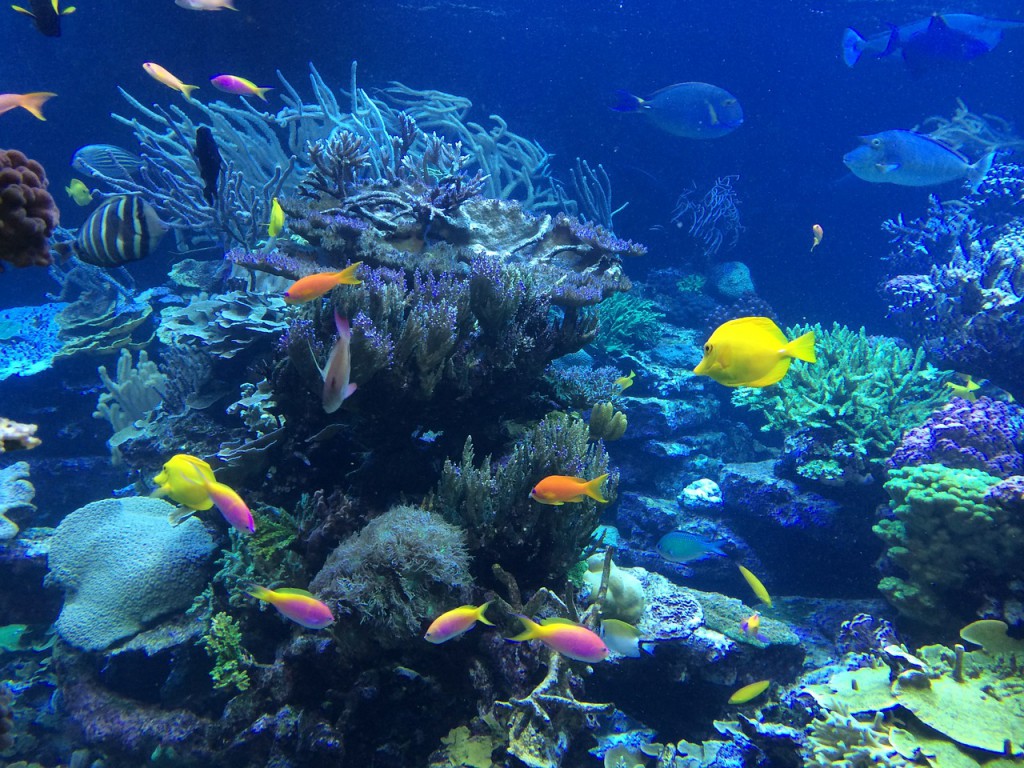 "Must see" Miami's sand bars.
Miami contain two wonderful sand bars, named the Haulover Park and the Key Biscayne. The Haulover Park is one of the most renowned sandbars in Miami and can welcome small boats, while the Key Biscayne is the largest and is reputed to be the best port worldwide.
Experience the sand bars, which are located in the Haulover marine center and in Key Biscayne. You will discover the beautiful beaches and how it can be therapeutic and relaxing.
Many travelers enjoy walking around Haulover and Key Biscayne as it is blessed with fashion boutiques, restaurants, and many other attractions.
If you want to go there, then, it's preferable to anchor near the sand bar and have a nice swim or just take your jet-ski to get there.
Anyway, to really enjoy the journey in the sand bars, then, it is recommended to stay at least minimum few hours.
Daniella has been passionate about travel, the sea, and nature for many years. As a child, she frequently traveled throughout the Mediterranean and continued with her journeys throughout her adult life.
Her experiences have created the desire within her to share her love for traveling with other passionate and adventurers who want to discover beautiful horizons and new cultures.