The Greek Island is incredibly beautiful and irresistible due to its natural beauty that attracts a wide amount of travelers from all over the world. The best way to explore the Greek Island is definitely by boat ,because you will be able to enjoy exploring beautiful places that are only accessible by boat, and discover the finest regions of this stunning country.
Greece offers a wide range of activities to enjoy, and believe it, you won't be bored with its historical sites, stunning white sandy beaches, impressive architecture, superb grape plantations, plenty of medieval castles and churches, ancient ruins , temples, and an impressive chain of mountains.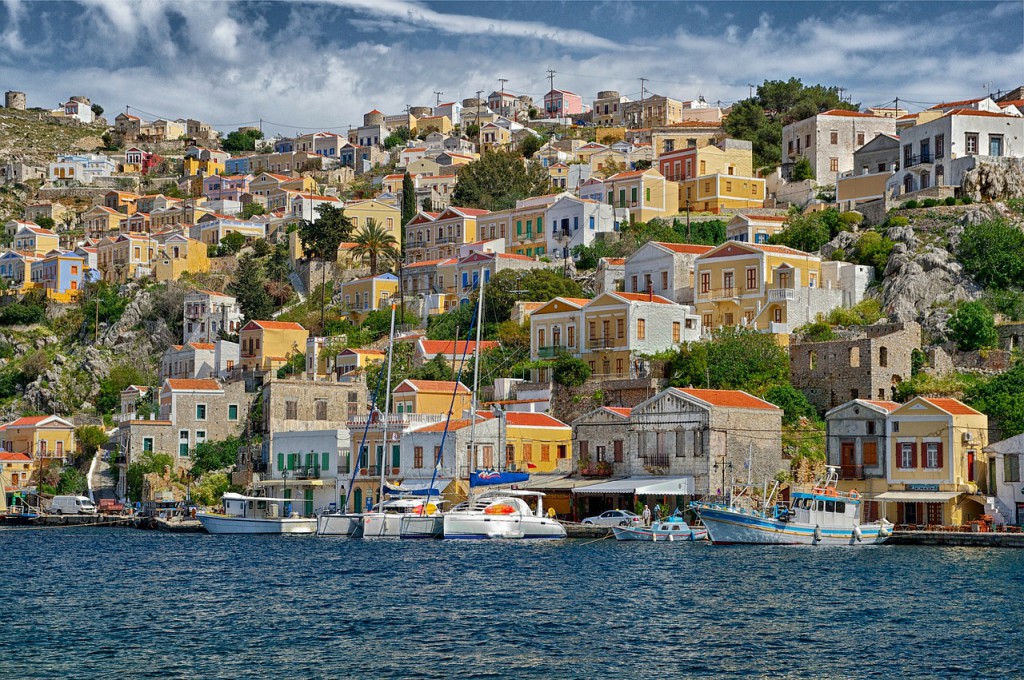 The longest coastline in the Mediterranean
If you plan your next vacation in Greece, then charter a yacht in the Greek island is the best choice for anyone who wants to discover the longest coastline in the Mediterranean Sea, and one of the longest in the world.
Greece contains about one thousand and four hundred beautiful islands, which two hundred of them are inhabited and about eighty percent is made of mountains.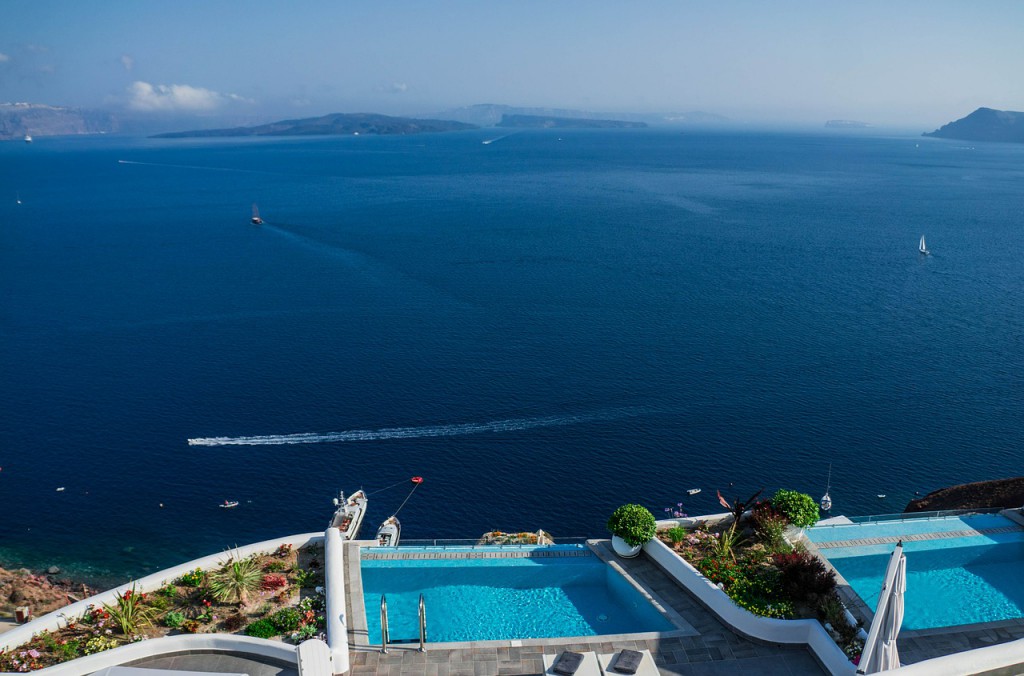 Different kind of yacht charter
Before you start your trip, it's preferable to know what sort of fleet charter you would like to have, and the kind of yacht will depend on the individual choice, and test.
Here are some differents types of yacht charter to enjoy your fleet vacation in Greece.
Bareboat yacht charter
Skippered yacht charter
Crewed yacht charter
Luxury yacht charter
Which option?
If you love freedom and prefer to be completely independent then you should take the bareboat option.
If you choose to be independent without being the captain, then skippered charter is the right choice.
If you only want to relax and do nothing except enjoying the breathtaking views of the Geek islands, then definitely crewed yacht charter will be the best option.
If you want to be cherished and spoiled, then there is no doubt, you certainly should choose the luxury yacht charter.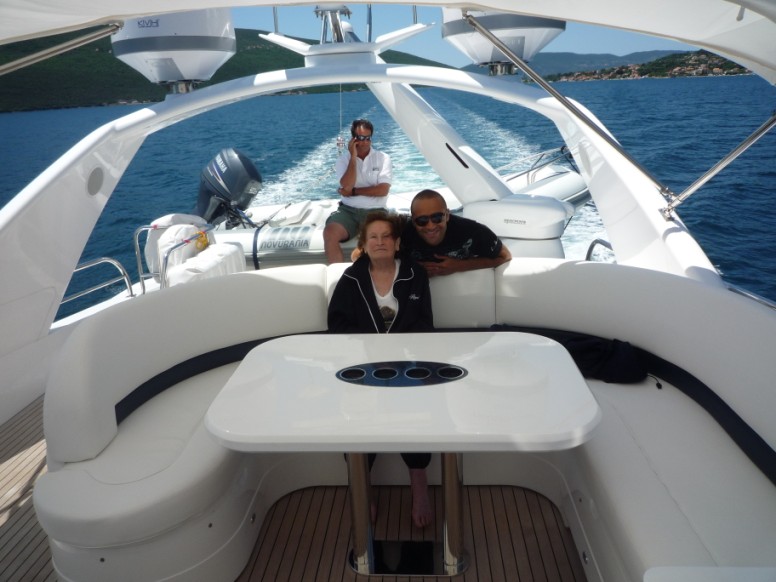 Discover throughout the Aegean Sea
It doesn't really matter which yacht charter you'll pick because any yacht will make you discover gorgeous islands, charming little villages, plenty of great marinas, wonderful rocky coastline, and sheltered bays.
There are some places you shouldn't miss while visiting the Greek island, like Crete which is renown to be a very popular destination due to its spectacular landscapes, and fantastic white sandy beaches.
Santorini is a volcanic island and one of the finest to explore and the others are Paros, Kos, Mykonos, Lefkada, and Lesbos.
Discover the Greek island throughout the Aegean Sea will make you have wonderful and unforgettable moments
Daniella has been passionate about travel, the sea, and nature for many years. As a child, she frequently traveled throughout the Mediterranean and continued with her journeys throughout her adult life.
Her experiences have created the desire within her to share her love for traveling with other passionate and adventurers who want to discover beautiful horizons and new cultures.