Many travelers love to experience fishing sport while they are on vacation, especially in Nassau, and in Paradise Island. Nassau, which is the capital of the Bahamas, is renowned to be one of the most popular regions for fishing, and that's the reason why many sailors and travelers decide to spend their entire holiday on a fishing boat charter in Nassau Bahamas.
You can have wonderful moments going on holiday with a group of friends or with your family , but before you go on a fishing trip  , make sure that your equip has a basic knowledge about fishing to make the trip much more easier and fun for everyone.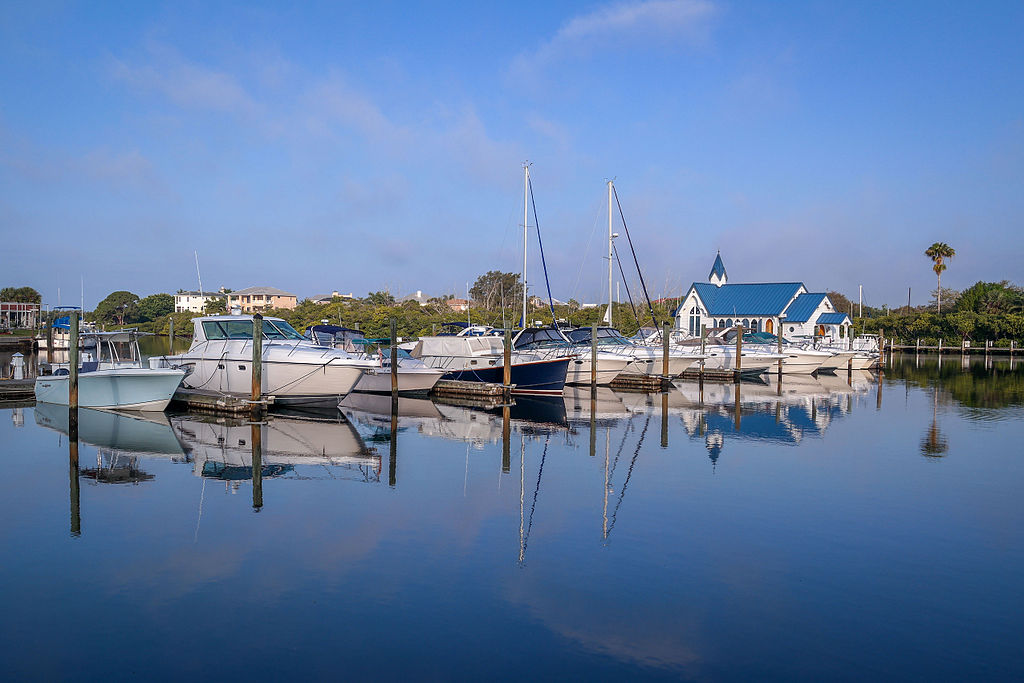 Bareboat or Crewed fishing yacht?
If you charter a bareboat then you will have to organize everything from A to Z, for example, the equipment, the itinerary, and the management of the boat, which mean, being the captain on board.
Usually travelers prefer to charter a crewed fishing yacht because the boat is well equipped for sport fishing and accompanied by an experiment crew, which is very helpful for travelers that has some experience and also for whom that doesn't have any.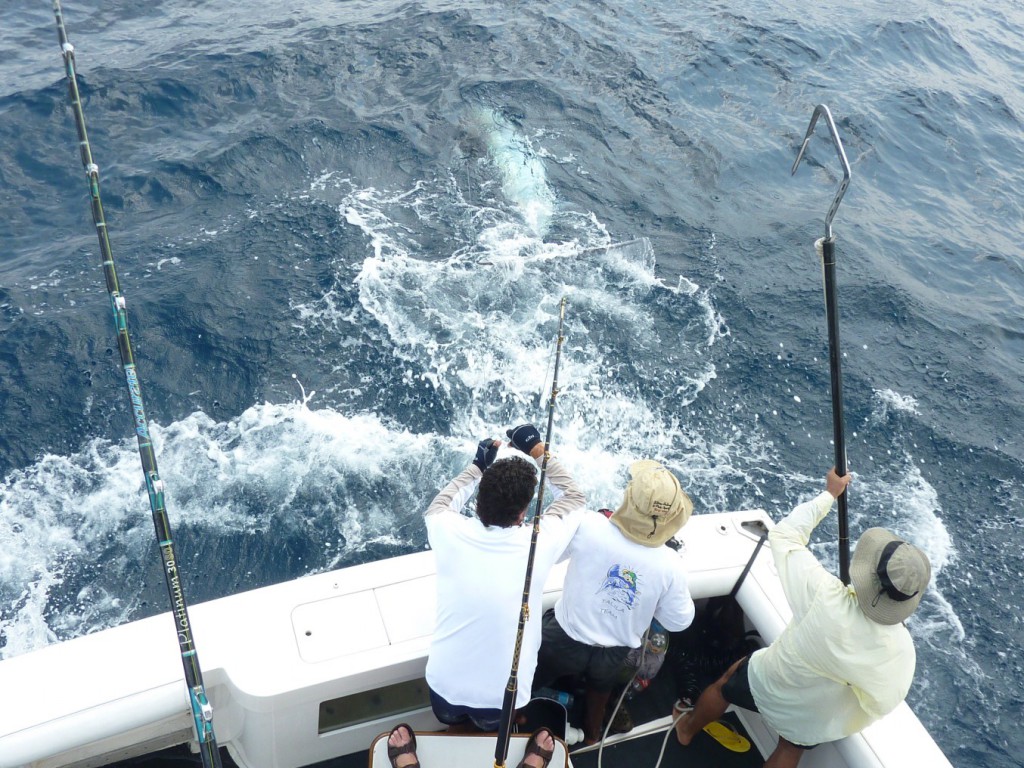 A wide variety of fish!
If you want to have the best fishing adventure, then Nassau is the right place for world-class sport fishing. Nassau is situated in the Southeast of Florida; the water is calm, clear and clean, and the wind usually comes from the north.
If you have decided to make this fishing fleet in Nassau, then you made an excellent choice because the weather is wonderful all year round, and the continental shelf is very close to Nassau, which will allow you to enjoy the maximum of your fishing trip, and it will save you plenty of time to travel hours to find a nice spot to enjoy your fishing vacation.
You can choose to fish in the south, there you will find a wide variety of fish, such as Spanish mackerel, yellow tail snappers, muttonfish, Barracuda, and many others.
There are two  other  nice parts of the ocean where you can fish, which is in the north and the west, there you will find, Tuna, kingfish, Wahoo, Mahi-Mahi , and plenty other sorts of fish.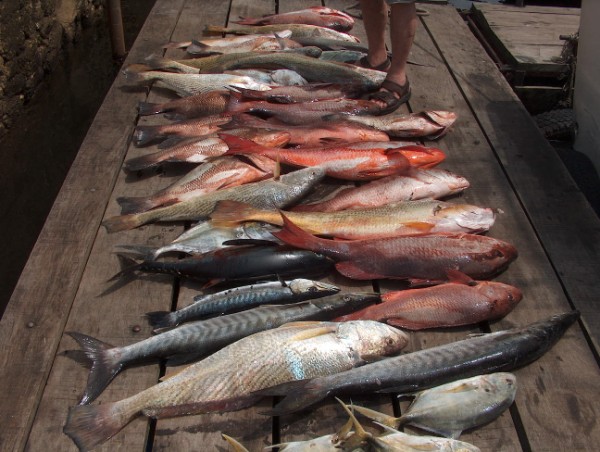 Paradise Island, awesome spot!
The Paradise Island which is situated off the shore of Nassau is an awesome spot to enjoy your fishing fleet. You will be enchanted by its beautiful huge water park, stunning white sandy beach, local restaurants, wonderful pools, and incredible aquarium.
Nassau attracts a wide amount of sailors, fisherman, and travelers all year round due to its beautiful ocean that offer huge opportunities to enjoy any kind of fleet vacation.
Daniella has been passionate about travel, the sea, and nature for many years. As a child, she frequently traveled throughout the Mediterranean and continued with her journeys throughout her adult life.
Her experiences have created the desire within her to share her love for traveling with other passionate and adventurers who want to discover beautiful horizons and new cultures.