Sailing offers great fun! However, chartering a motor yacht usually involves some careful advanced planning. Spend a little time performing careful research first, especially if you plan to take an enjoyable sailing vacation overseas. In this article, you will find out all about how to charter a motor yacht for your next holidays on the water.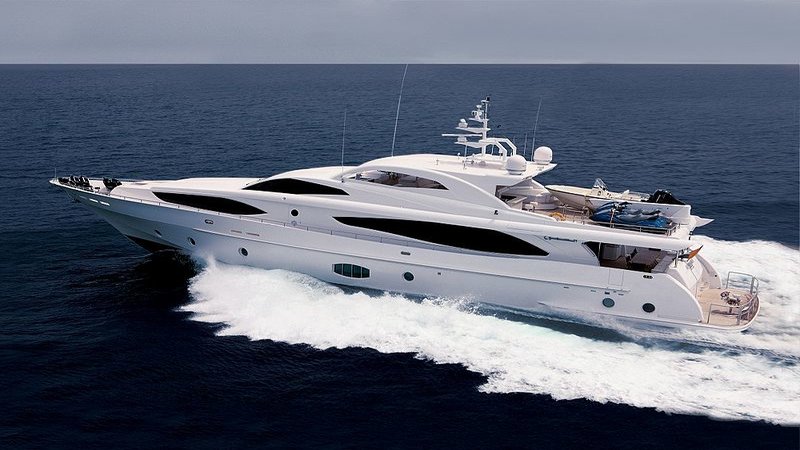 A Step By Step Process
Issues to consider in renting a motor yacht include four basic steps:
First, decide whether you will rent a boat and hire a licensed charter captain and crew or seek a captain's license yourself.
Second, locate a reputable motor yacht charter company.
Third, check the sailing requirements and safety rules in your home port and all the places you plan to visit during your voyage.
Fourth, make certain you fully understand your group's insurance coverage needs.
A Licensed Captain
Chartering a boat resembles leasing a bus in many ways. Just like a sightseeing vehicle on land, both the motor yacht and its skipper need special licenses in order to operate.
Many people prefer to simply hire a qualified charter captain and crew, especially when a large party travels together. Some captains conduct these types of charters using their own boats, others do not. But you can generally rent a boat suitable for the size of your party.
One great source of information about this issue is the United States Coast Guard. See www.uscg.ml/nmc/credentials/charter_boat_capt/default.asp for all the details.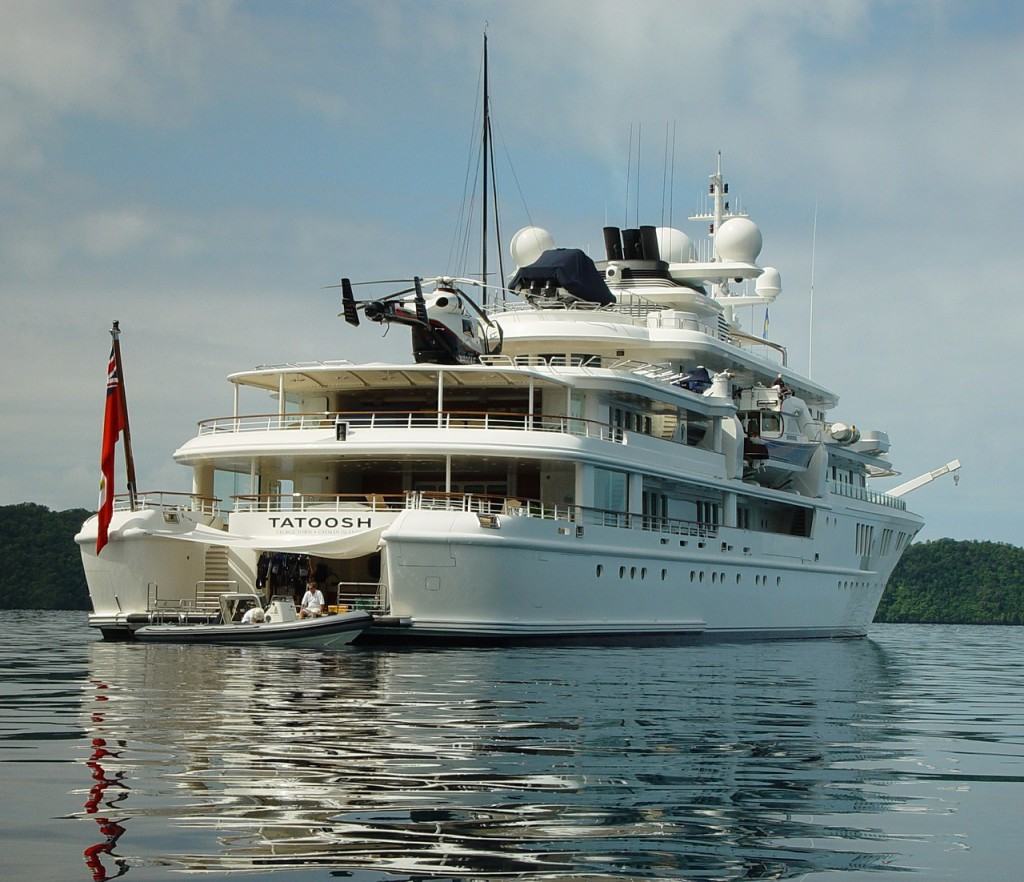 Finding Good Charter Companies
One approach to locating a good charter company is to check online, by looking up a yachting club.Yacht clubs can usually furnish you with a list of local boat rental companies and experienced charter providers.
Some online forums offer charter information. You can also inquire online with the Better Business Bureau (www.bbb.org).
It makes sense to check the background of anyone that is considering hiring. Some charter operators will ask former customers to provide references for them. You want to locate an honest, experienced business with a good reputation.
Completing the Insurance and Rental
Finally, check with an insurance company agent about your voyage. Adequate insurance for everyone in this situation remains essential.
You may be able to obtain favorable insurance rate if you meet certain safety standards in advance.
Make sure you understand the terms of charter agreements completely. Discuss any issues you do not understand with your attorney.
Advantages
Renting a motor yacht can provide a fun, exhilarating experience you will treasure for a lifetime. This activity promises a romantic holiday for a couple or an exciting excursion for larger parties.
Plus, planning a sailing holiday in advance gives you more control over your schedule. Just think of all the wonderful places you can visit during your voyage!
Disadvantages
Serving as the captain of your own chartered motor yacht generally requires considerable preparation and training. Other peoples' lives and well, depending on the abilities of their charter captain, so it is a big responsibility.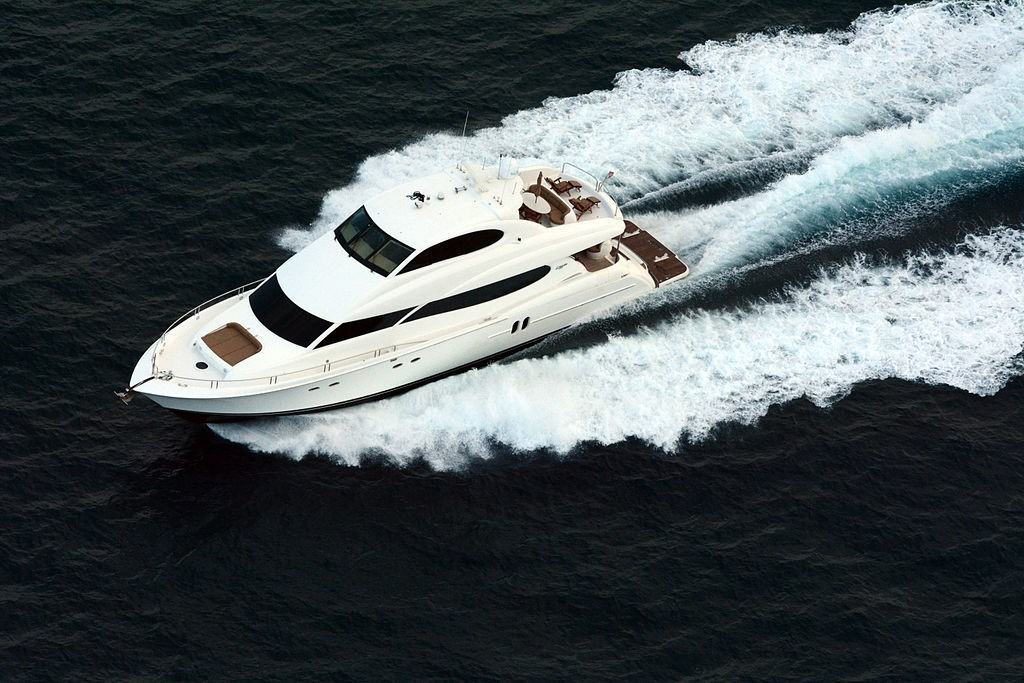 By carefully planning your vacation in advance, you can handle many important details. Sailing on a chartered motor yacht offers a memorable excursion for the simple reason that many people love motor yacht, sailing vacations!
For more information about chartering a motor yacht:
Boatbookings.com
USA +1 954 892 5009
Email: charter@boatbookings.com
Have you already chartered a motor yacht? Please let me know in the comments below