Enjoy your sailing adventure in the Caribbean by visiting the Island destinations of St. Martin/Sint Maarten, Nevis and St. Kitts, Saba, Anguilla, and Antigua by chartering a yacht.
With high temperatures topping off at 85 degrees, it is the ideal area for your sailing destination. Chartering a catamaran, sail, or motorboat is a splendid idea since the tides and currents are weaker around these islands, and you will have smooth sailing with the help of the trade winds.

Where to Dock and Have Fun?
Docking destinations on the French/Dutch island of St. Martin are Marigot Bay on the French side and Philipsburg on the Dutch side. Both marina areas are known for their convenience of upscale duty-free shopping for jewelry, designer clothes, and exotic spirits.
You can also find excellent restaurants, casinos, and beaches on both sides of the island, which allows travel without a passport checkpoint. Orient Bay is also available to dock your boat when visiting St. Martin's French beaches and offers water sports and excursions.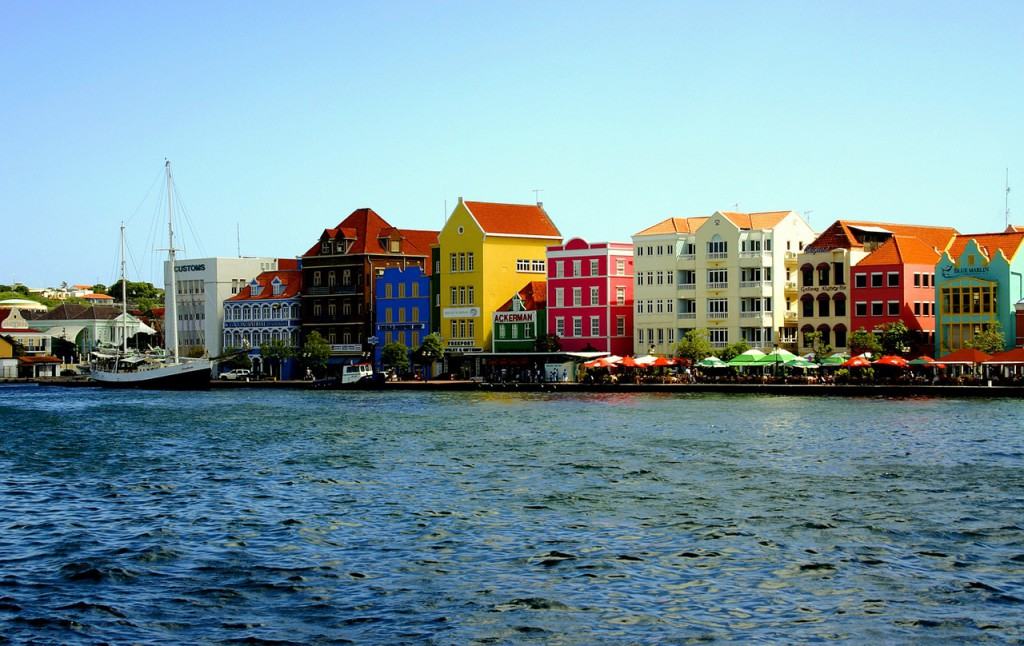 What to Do?
When you are ready to sail from St. Martin, approximately 20 minutes from St. Martin's French water port of entry is the island of Anguilla and its marina.
Take the time to fish, swim or snorkel while sailing around this British island. Calm waters and colorful reefs will invite you to take a swim in the waters of this small and hospitable island known for hostessing presidents at the exclusive Viceroy Hotel and the Cuisinart Hotel resort.
The Viceroy and Cuisinart Hotel are open for public tours, so one can experience how the rich and famous live when visiting the island of Anguilla.
Discover Different Cultures
Sailing provides the option of traveling from one country to another effortlessly, so take your time to travel to your next destination. The area of the Leeward Islands offers a variety of different cultures to experience.
You can visit independent countries such as Nevis and St. Kitts. This island nation is known for excellent scuba diving since the waters surrounding the islands are composed of beautiful coral and exotic fish like parrot fish.
Before you visit the islands of Nevis and St. Kitts to explore their waters, contact their tourist bureau to get permission to drop anchor and explore. The nation has protected the waters for conservation and has guidelines you must follow before diving.
Take your Time in Antigua!
Now that you have shopped in St. Martin, snorkeled in Anguilla, and scuba-dived off the coast of the island nation of St. Kitts/Nevis, our next destination is the island of Antigua to participate in or just watch yacht racing.
Antigua is known around the globe for yacht sailing, and the locals invite visitors to enjoy the festivities. If sailing your motorboat, catamaran, or sailboat sounds too exciting for you, then take the time to enjoy the serene beaches and blue waters while exploring the Antigua coastline.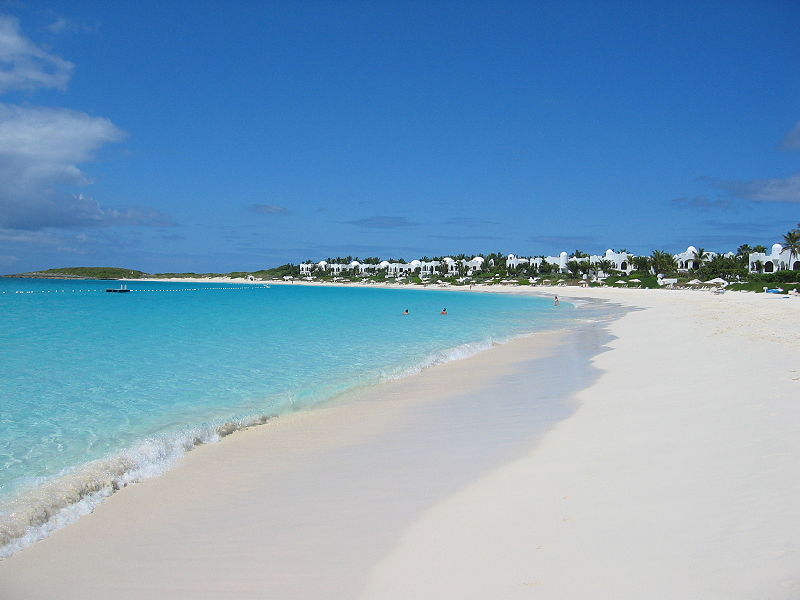 Traveling the northern islands of the Leeward Islands can add a variety of activities and countries to your Caribbean charter sailing vacation. Make your reservations for a charter yacht between the months of November to May for the best sailing conditions.
Have you chartered a yacht in the Caribbean? If so, you are welcome to share your experience in the comments below.
Daniella has been passionate about travel, the sea, and nature for many years. As a child, she frequently traveled throughout the Mediterranean and continued with her journeys throughout her adult life.
Her experiences have created the desire within her to share her love for traveling with other passionate and adventurers who want to discover beautiful horizons and new cultures.