The thought of a sailing adventure around Spain's coastline sounds like a romantic adventure. Imagine visiting the islands of the Balearics and sunning on the pristine beaches of Mallorca or Ibiza.
A watercraft vacation in Spain can be a reality if you know how to rent a yacht for a Spain sailing adventure.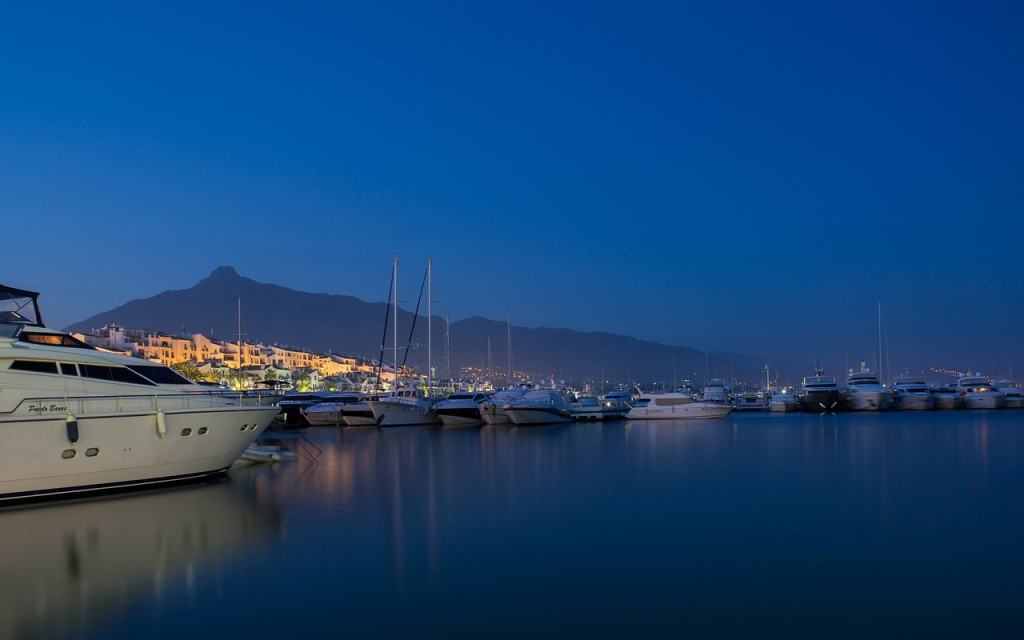 When it's the Best Time to Sail in Spain
The best time to charter a watercraft to sail the waters around Spain is from the beginning of April until the latter part of October.
The weather is not too hot, and the water is calm for a smooth sailing trip. If you decide to charter a yacht during July or August, be aware these months are known for lighter winds and higher temperatures, so a motorboat might be a better choice for a watercraft than a sailboat.
Places to Reserve Yachts Charter
With the popularity of sailing charters in Spain, the increased demand for charter yacht availability has expanded to allow you access to reserve chartered yachts in Palma, Barcelona, the Balearic Islands, and Valencia.
The different Charter companies providing chartered yacht services offer you the option to reserve the yacht with or without a crew. Selection of watercraft type is varied, and make your choice depends on your particular needs and desires.
Chartered water vehicles range from sailboats, catamarans, and motorboats to luxury and super luxury yachts. The yachts can offer sleeping options for groups of three or larger and provide the latest in navigation, entertainment, and communication technology.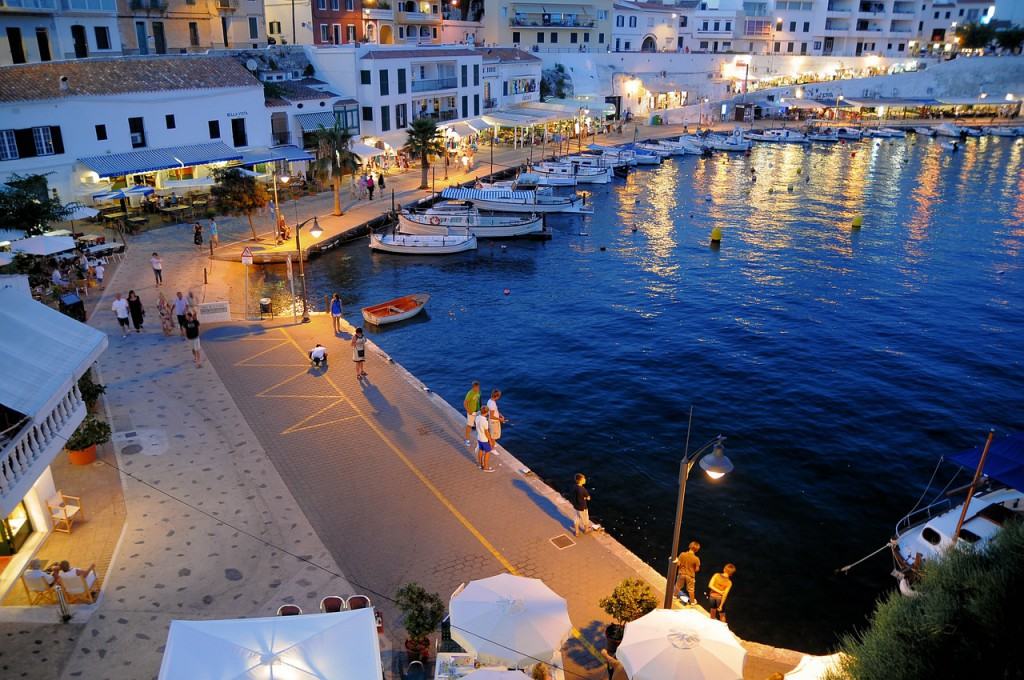 Visiting Spain by Boat
Spain has much to offer when traveling by sea. Spain's Mediterranean coast has inviting beaches, quaint fishing villages, and welcoming marinas' to anchor the yacht.
Explore historical sites and museums in Barcelona, Marbella, or Costa Brava. Shop, dine, and witness live Flamenco dancers on your sailing holiday to Spain.
Having access to a chartered yacht allows you to have and enjoy more than one destination in Spain on your schedule.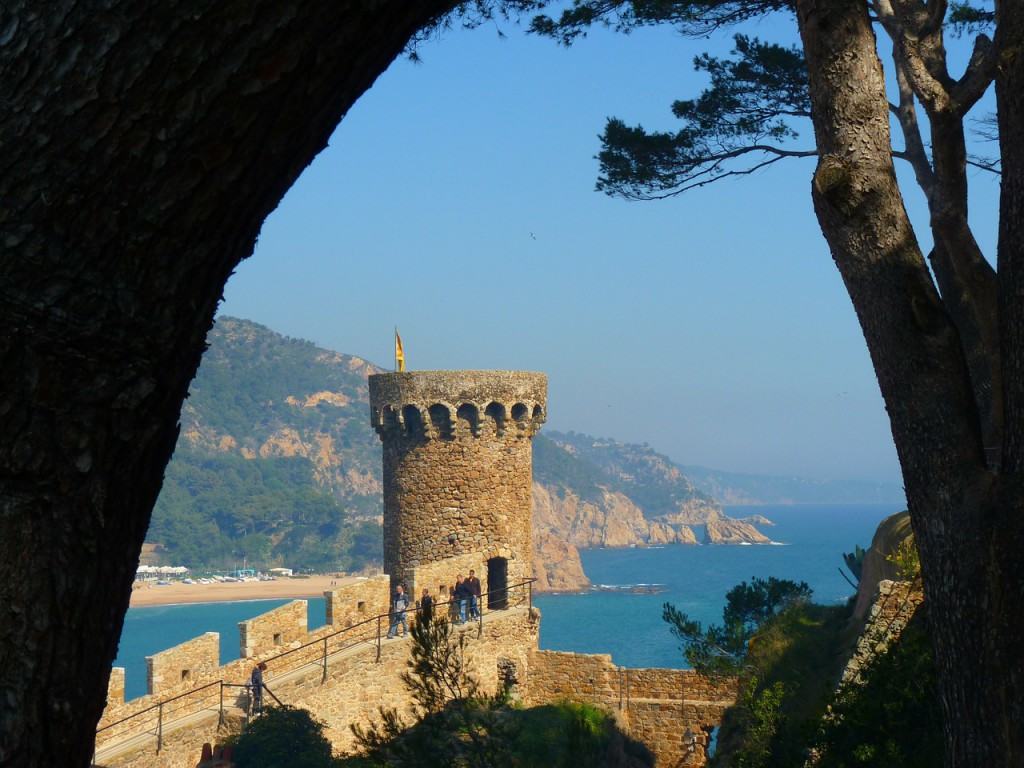 Take the Time for Entertainment
The Mediterranean coast of Spain is not the only highlight of a sailing adventure on a chartered yacht.
Take the time to visit the Balearic Islands for picturesque views, cultural and night-time entertainment, visits to olive groves, and swim along sandy white beaches kissed by blue waves.
Visiting the larger islands in the Balearics, Mallorca, Formentera, Minorca, and Ibiza allows you to explore castles along cobblestone streets and historical relics in ancient museums.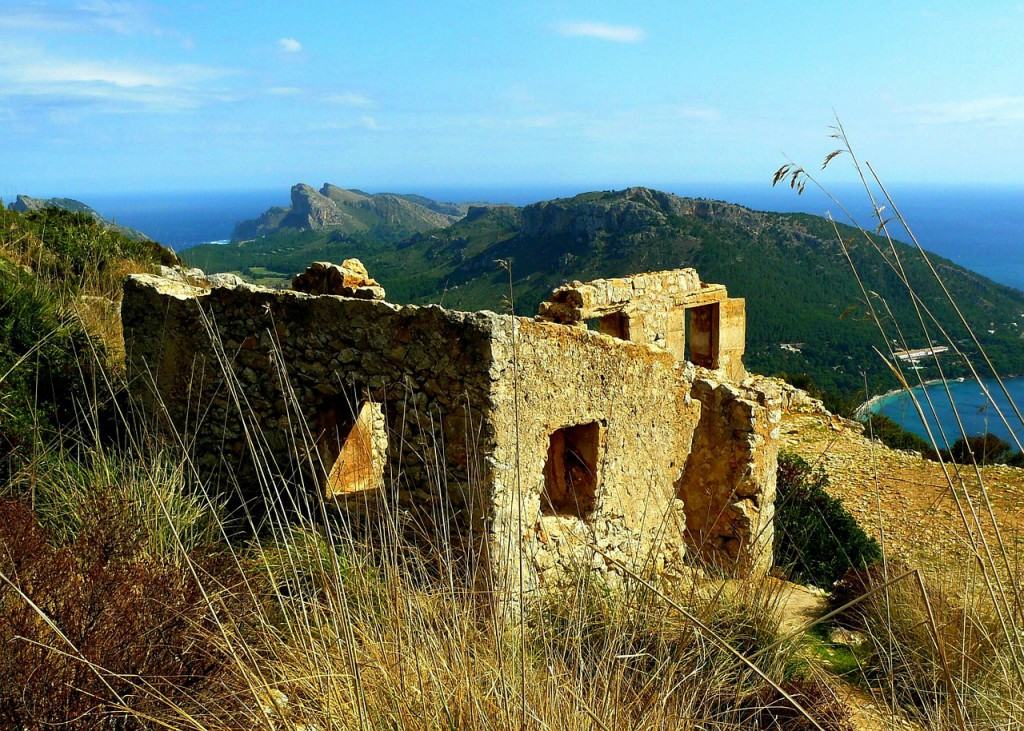 Discover the beauty of Spain's Western Coastline.
Nature lovers can charter a yacht along Spain's Atlantic coast. You will find the waters are slightly rougher in this area. However, there is an opportunity to view dolphins or even whales.
With an experienced crew on board your chartered yacht, you can confidently navigate the waters of the Bay of Biscay and experience the beauty of Spain's western coastline.
Unfortunately, the Atlantic coastline of Spain is not the best place to anchor larger yachts due to the high swells and occasional bad weather.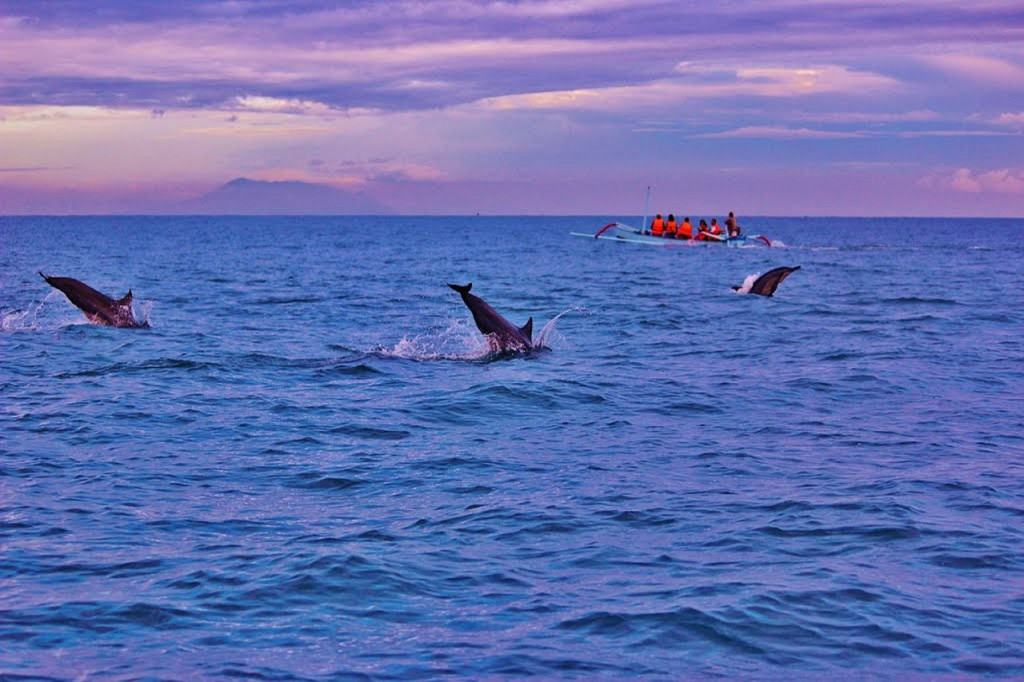 Sailing the Spanish coastline is as varied as the types of vessels to rent as charters for your vacation. With the convenience and luxury of sailing in a chartered vessel in Spain, it will be a sailing vacation of a lifetime!
Have you already rented a yacht in Spain? Please, share your experience in the comments below.
Daniella has been passionate about travel, the sea, and nature for many years. As a child, she frequently traveled throughout the Mediterranean and continued with her journeys throughout her adult life.
Her experiences have created the desire within her to share her love for traveling with other passionate and adventurers who want to discover beautiful horizons and new cultures.