Single persons should not hesitate to go on a sailing holiday for fear of traveling by themselves. Excursions and voyages are available for singles to experience a unique sailing vacation while building friendships.
And with group leaders taking the lead, you will never feel left out. One exotic destination suggestion is a singles sailing holiday in Greece.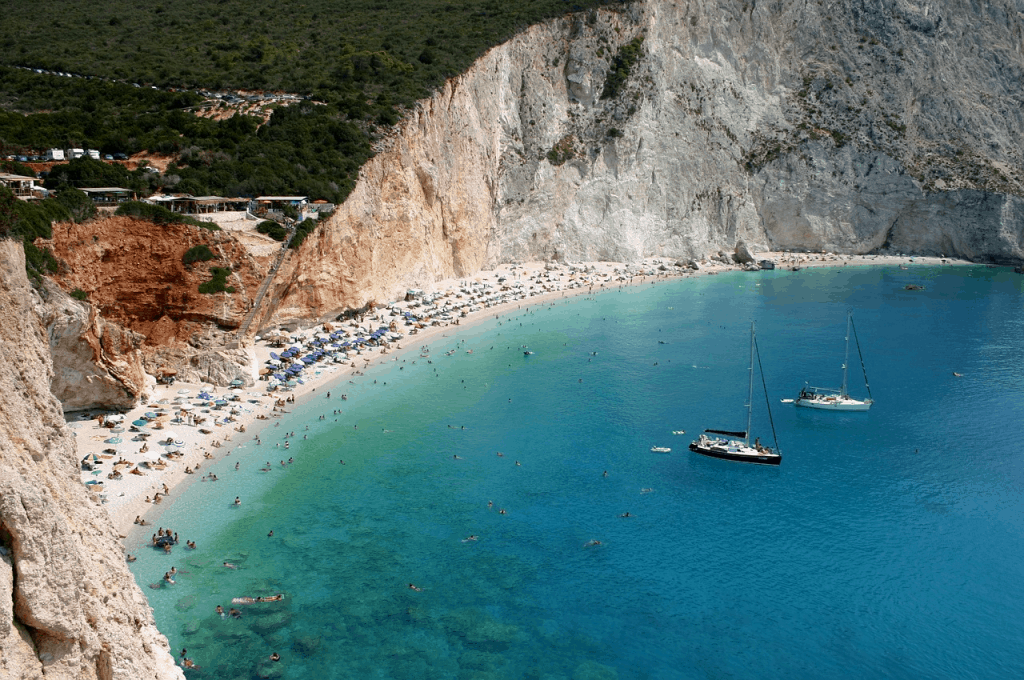 What to Expect?
The many Greek Islands in the Aegean Sea are awaiting your exploration. Known as a popular vacation destination of the Mediterranean, you will enjoy relaxing on board a yacht equipped with a knowledgeable crew. If you are nautically minded, experience sailing while working as a team member on your singles voyage.
With yacht charters ranging from small intimate sailing groups of eight to larger groups of 12 or more persons, you will enjoy your sailing holiday experiencing the warmth of the Mediterranean climate.
Singles cruises are available throughout the year. However, the best time to enjoy the clear blue waters and sunny skies are between the months of May and October.
Each sailing experience allows you to view the majestic design and historical culture found on the islands of Greece.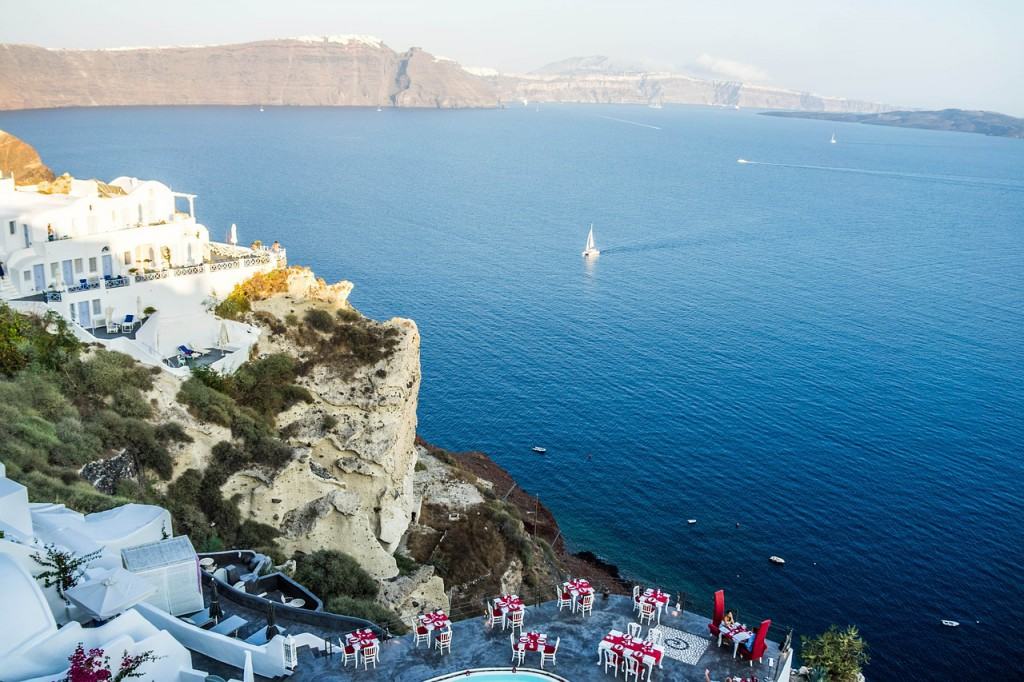 Entertainment on Board
A singles holiday traveling the waters of Greece, for a week or two, will allow you plenty of time to choose from the various options for entertainment on board your yacht during the night and daytime.
Private charter yachts, as most long voyage excursion boats, travel while you are sleeping. When you awaken, you are at your destination.
But before the lights go out for the night, social gatherings like costume parties and speed dating are organized to allow travelers to meet one another.
Other activities scheduled are dances, games, and on deck cookouts. Boredom is not one of the items you will find on your holiday sailing the waters of Greece.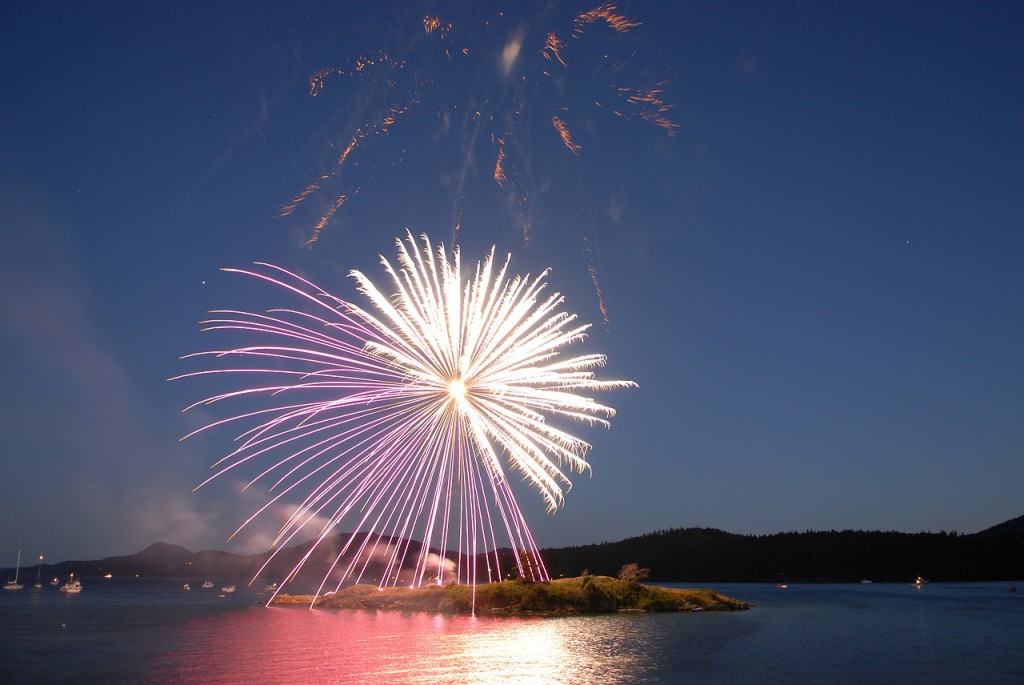 What After?
Once you awaken fresh from your slumber, you have the opportunity to explore the Greek port-of-call either by yourself or with a tour guide lead excursion group.
Greece is well known for ancient ruins, beautiful beaches, and delectable cuisine.
You will find time to make new friends on your single holiday at gatherings while sipping on a local brew at one of the seaside taverns or clubs, or maybe you would enjoy just taking the time to reflect in the hills of a Greek Island while enjoying your historic surroundings.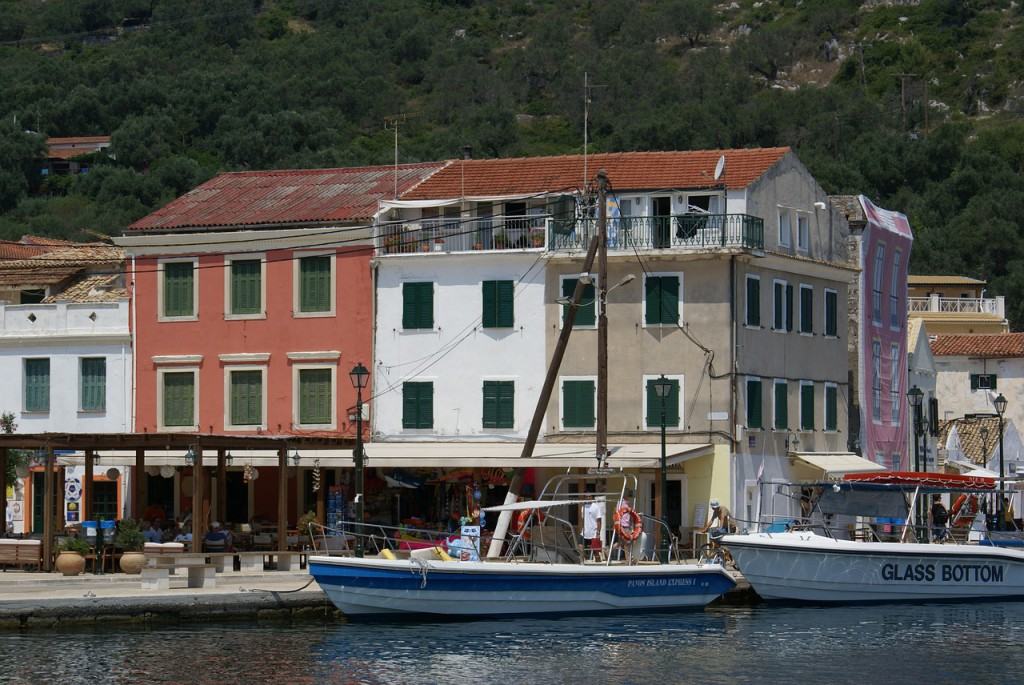 Get Rid of your Fears!
A sailing holiday provides singles time to get to know yourself and others better. Snorkeling the waters of the Aegean Sea, sunbathing on the beaches of the Greek Islands, and mingling with the other travelers can take away all of the fears you may have had of traveling alone.
The hostess on the vessel will make sure you have a good time, taking the lead in conversations to help overcome the fear of not knowing anyone on board.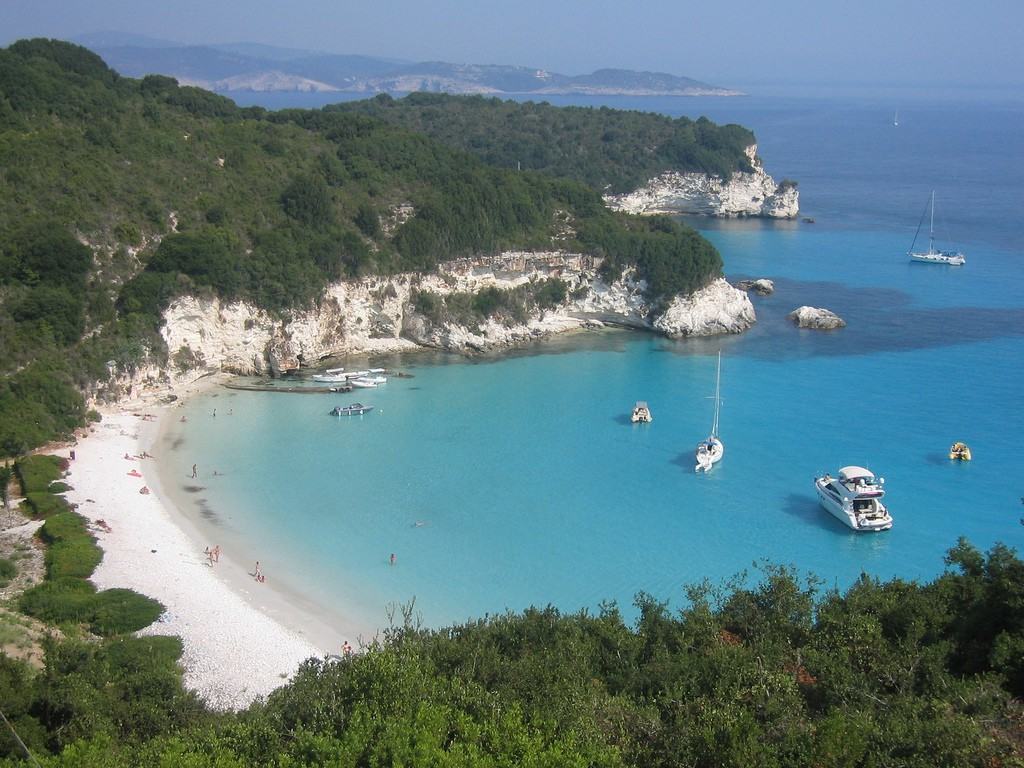 Singles holidays are designed to help you to enjoy yourself and feel comfortable in your surroundings. Why not investigate Greek sailing excursions for your next holiday. Who knows, a special someone may be waiting for you on a single vacation sailing the Aegean Sea.
[popuppress id="44586″]
Have you already sailed on your own in Greece? Feel free to share your experience in the comments below
Daniella has been passionate about travel, the sea, and nature for many years. As a child, she frequently traveled throughout the Mediterranean and continued with her journeys throughout her adult life.
Her experiences have created the desire within her to share her love for traveling with other passionate and adventurers who want to discover beautiful horizons and new cultures.