Singles sailing holidays are wonderful for everyone! It is by far the best option to meet new friends in the most natural way. Whether you are single or married, without exception, everybody can enjoy this type of trip!
What are the Sailing Options?
There are several options for singles sailing holidays. For example,
you can join a flotilla, meaning sailing with other boats accompanied by a skipper or crew that run the sailing trip.
You have the possibility to hire a cabin on a crewed yacht charter
Another option is to share a skippered yacht with few other people
Sailing course is also an excellent opportunity to learn and meet new friends
If you have the competencies, you can get a bareboat charter with members that you have met on the sailing course or anywhere else.
3 Useful Tips to Have an Enjoyable Sailing Holiday?
Sailing with strangers may be extremely pleasant while it can be disagreeable. In fact, it's like gambling and may be very exciting. Something is for sure; it will awake the adrenaline that was buried deep inside of you. No matter what your choice is, if you decide to share a sailing holiday with one of the options mentioned above, there are several things to take into consideration.
Call your charter broker as early as possible to organize a nice trip with people of the same age
Try to be very flexible when sailing with others.  The trip will be in any way an unforgettable experience.
Book a few months in advance and make sure that the period of the year allows you to share a sailing trip. There are not always boats that are available, especially in the peak season, since yacht charters are packed with families.
How to Fully Enjoy?
The most important things to keep in mind when sharing a sailing holiday are,
Take the trip as an adventure
Your goal is only to enjoy and to explore beautiful spots
Don't have too many expectations. You can be disappointed as well as be very surprise
Take it easy, no matter what happens; adjust the right radio channel on your positive waves, and you'll thoroughly enjoy your sailing vacation
---
Activities to Do on a Sailing Vacation
A sailing holiday offers the chance to enjoy while meeting new friends in the most natural way. Nothing is better than getting up in the morning with the sunrise reflecting on the clear blue water and start the day with a delicious breakfast.
Who wouldn't want to discover beautiful isolated islands, make wonderful excursion ashore to stroll in bohemian cities, or do scuba diving with a group to explore the spectacular aqua life?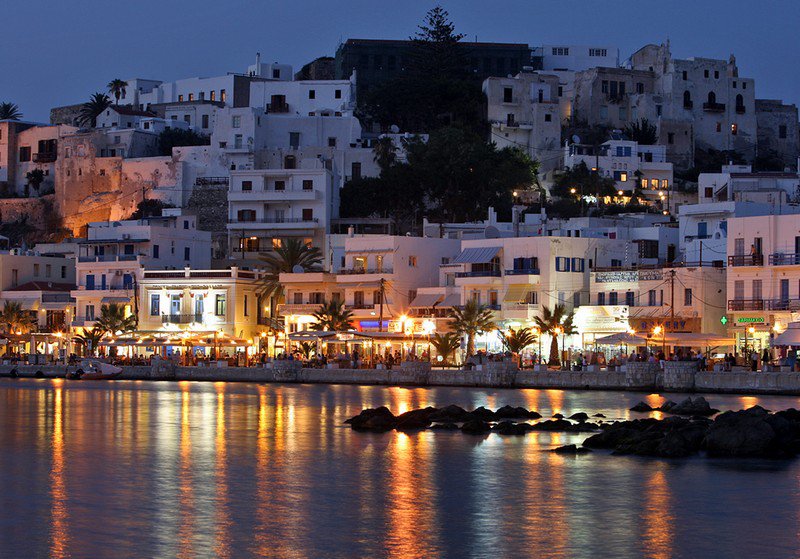 Whether it's to discover unknown beautiful places, learn to sail, enrich your history, increase your sailing skill while meeting new friends, a single sailing trip will be without any doubt a lifetime shared memory.
[popuppress id="44586″]
Have you been sailing with other like-minded people? If so, feel free to share your experience in the comments below.
Daniella has been passionate about travel, the sea, and nature for many years. As a child, she frequently traveled throughout the Mediterranean and continued with her journeys throughout her adult life.
Her experiences have created the desire within her to share her love for traveling with other passionate and adventurers who want to discover beautiful horizons and new cultures.