Sailing on the open water and exploring new regions is an ideal vacation for many people, but not everyone can afford to own or wish to own a boat of their own.
The solution is to charter that yacht of their dreams. The benefits of chartering a yacht far outweigh ownership when a holiday of relaxation is the goal. The only responsibility of a guest on a charter is to have fun!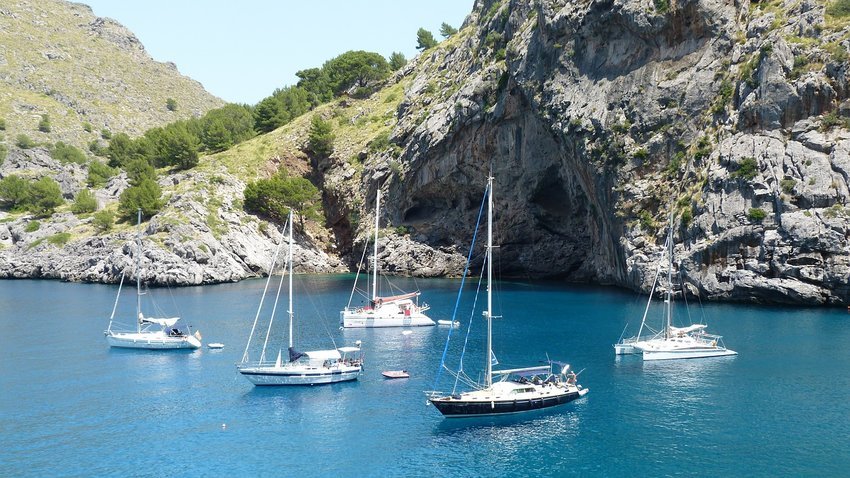 What are the Benefits of Chartering?
A wide variety of yacht charters to choose from
Services catered to individual needs
Numerous activities associated with a chartered vessel
Flexibility with times and destinations
More affordable than owning a vessel
Maintenance and repairs are up to the crew and not you
---
Wide Variety of Yachts
Chartering a yacht offers the customer a number of choices concerning the type of vessel you can book. Sailing yachts, yachts with motors, or catamarans are among the basic choices available.
After a basic boat is chosen, then choosing the right yacht charter for you and your group comes down to individual needs and wants. Charters can also be chosen based on budget requirements.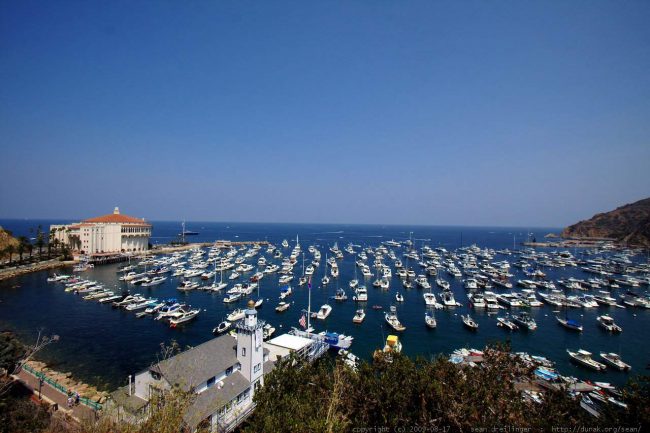 Individual Approach to Each Guest!
A charter crew is trained to dedicate their time to enhance your sailing experience. Personal requests and specifications will be accommodated to the needs of each guest. This can include meal choices to arranging guides and activities away from the vessel.
---
Activities, the Choices are Yours!
In addition to simply basking in the rays of the sun, relaxing, and swimming, a yacht charter can arrange many different activities.
Possible activities may include jet skiing, snorkeling, water skiing, scuba diving, body boarding, windsurfing, and even kayaking. Captains may also be able to take guests to private or secluded beaches, depending on location.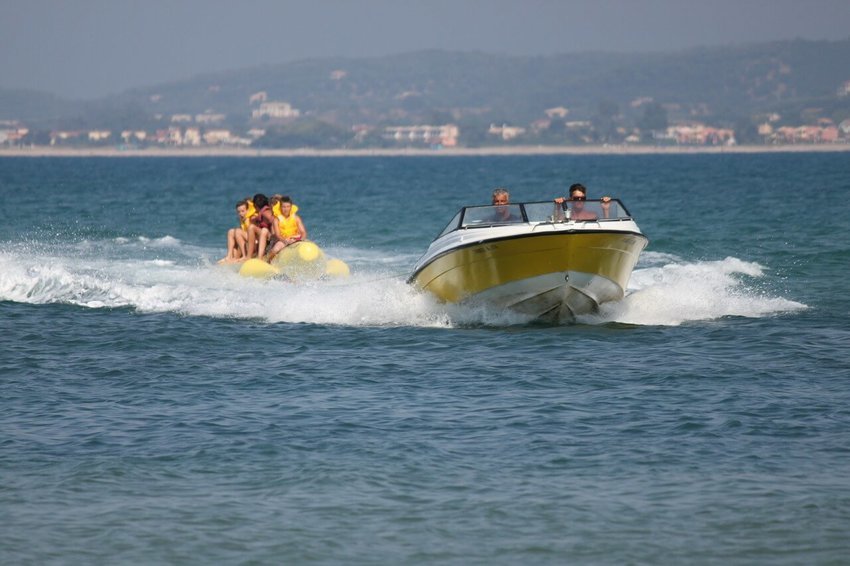 Wake Up in Another World!
You create your own timetable when on a charter. There is no rigid schedule to follow, and, because you are on the water, you do not need to worry about hotel check-in times or the like.
You can also determine the location you wish to explore. Wake up in one location at dawn and bed down in another that night! It's all up to the guest and what they desire.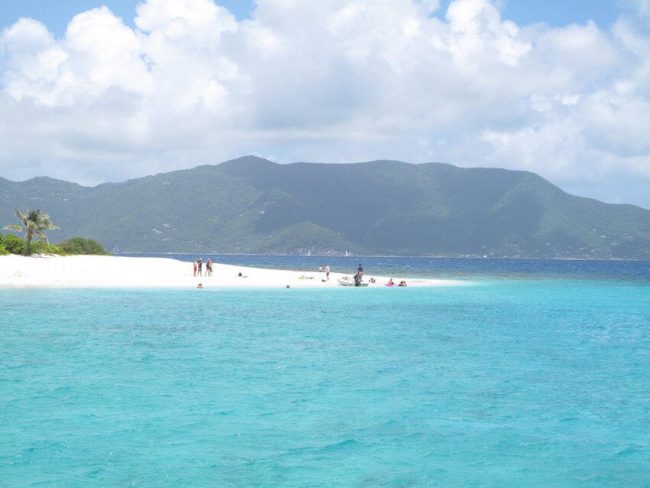 Pros & Cons of Chartering a Yacht
Pros:
Take a vacation away from busy cities, crowded hotels, and packed tourist spots
Relaxation and rest in luxury
Education about the workings of a yacht
Pampering by professional, private crew
Enjoy the water or water-related activities anytime you wish
Explore locations that are unfamiliar and learn about other cultures, the water, and sea life
Make new memories that will last a lifetime
Cons:
Though crews try to be unobtrusive, some people find the presence of strangers uncomfortable
There is no control over the sailing of the vessel
The chartering of a specific yacht can be based on availability, so the vessel you want may not be available when you want it.
---
Conclusion
The luxury of chartering a yacht for a vacation to get away from the rush and hassle of everyday life is well worth it. Allow the worry and responsibility to be taken from your hands and entrusted to the professional, friendly, and competent crew on a chartered trip.

---
Daniella has been passionate about travel, the sea, and nature for many years. As a child, she frequently traveled throughout the Mediterranean and continued with her journeys throughout her adult life.
Her experiences have created the desire within her to share her love for traveling with other passionate and adventurers who want to discover beautiful horizons and new cultures.