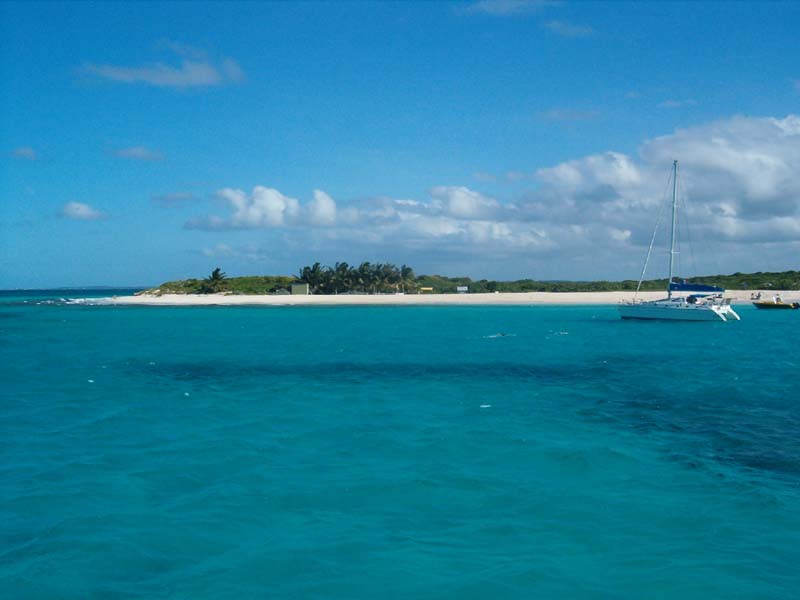 You'll be cruising to the Caribbean soon, and it is the first time? You certainly think that you need to bring much stuff fearing that you will lack something when you get to the embarkation!
Well. Let me tell you the most frequent mistake that people commit is packing too much stuff when going on a cruise vacation.
And not only they over pack, but they buy other stuff, and when they get there, they realize that they had brought too many things! OOPS:) So, what to pack for a Caribbean cruise? You'll find all the answers in this article!

8 Tips For An Easier Cruise Get-Away
There is nothing wrong to buy some clothes before the trip, but if you do make sure to pack light. Also, when you get there, you may realize that you have forgotten something, there are many chances you'll find it in the Caribbean.
Even though the Caribbean is renowned for being a warm destination, make sure to pack a few warm clothes because sometimes it can get cooler, especially early in the morning and late in the evening.
For the packing, I suggest you use soft bags like the Duffel bags; they are very practical and easy to store. Also, ask your company how many suitcases are permitted on the boat.
There are significant advantages using vacuum bags when packing, you will get more spaces, and it is much cleaner.
Take with you some cash; maybe you will need it to buy small items in one of the Caribbean markets.
Make a little effort, try to take a waterproof dry backpack to carry small items like sunscreen, sunglasses, iPhone during the excursions ashore, trust me, you will need it!
Here is a helpful packing list for a cruise to the Caribbean
Documents
Passport + cruise documents     (Make few copies of your documents)
Documents
Medication prescription if need it
Credit card
Driver license
Cash
Skipper licence
Trip assurance        (Make few copies of your documents)
Iphone + charger
iPod + charger
Books – Magazines – crossword
Camera + batteries
Music player (MP3)
Toiletries (Women – Man)
Bag + toothbrush + toothpaste + Dental floss
Comb + Brush
Sunscreen
Hand creams
Spray against mosquitoes
Women personal things
Shaver
Razor + after shave
Deodorant + perfume
Clothes (Women – Man)
Swim ware + cover-up                (Bring 2 maximum)
Shorts + tops + t-shirts               (Bring 5 to 7)
Sandal + flip flops                          (For the beach)
A good pair of walking shoes          (To do some excursions)
Underwears
Long pants + jeans                       (Take 1 pair of each, the temperature cans drops or sometimes it can be cooler in the evening)
Light Jacket for the evening
Sweatshirt                                     (When it gets cooler)
Jammies/bathrobes
Beach dress
Dress/skirt                                     (For the evening)
Man blouse/jacket/pants/tie           (For the evening)
Waterproof Dry Bag                        (For the beach, or to go on excursion)
Seasickness Bracelet                      (To wear around your wrists, some people are very sensitive to sea, it work great!)
Socks
2 to 3 Hats                                    (To protect from the sun)
Polarized Sunglasses                       (Take 2 with you, in case you loose one pair)
Zip lock bags
Air freshener                                   (To keep the cabin fresh)
Unnecessary Thinks to Take
Life Jackets
Snorkeling equipment
Bed linen
Blow dryer
Expensive jewelry
Try to bring clothes that you can mix, that way you will be able to wear them twice. Don't forget that you are going to the Caribbean and most of the time you'll be in swimwear or shorts.
Want More Packing Lists?
Sign up to Cruising Sea newsletter to receive every two weeks the latest post straight to your inbox!
Have you already packed for a Caribbean cruise? Share your experience in the comment below