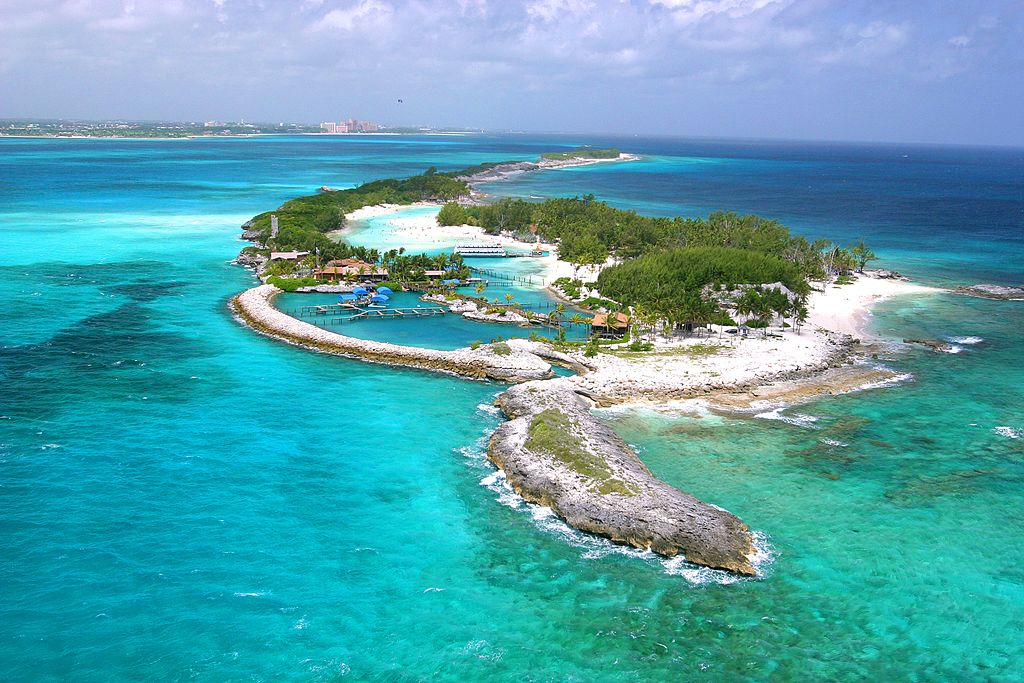 You've already decided to make a nice sailing trip in the Bahamas but you are not sure where to start or where to sail in the Bahamas? Well, there is nothing to worry about, because no matter where you'll sail, you'll enjoy every single part and each sublime moment that offers this beautiful island.
Make some plans!
In order to have a successful sailing vacation, you need to organize it meticulously, this way you won't miss to explore many of these beautiful Islands which could happen if you don't plan it.
Plot your route on a map; you'll be surprised how easily you could plan your trip!
Take a look at this map of the Bahamas below as an example

The Abacos! A great place to start.
Let me begin by saying that the Bahamas possess more than 700 hundred beautiful islands, stunning tiny islets, and cays, which are surrounded by breathtaking clear blue waters of the Atlantic Ocean and bordered by many wonderful countries.
For example, Abacos is a great place to start your sailing trip as it is a perfect starting point from which to begin your adventure.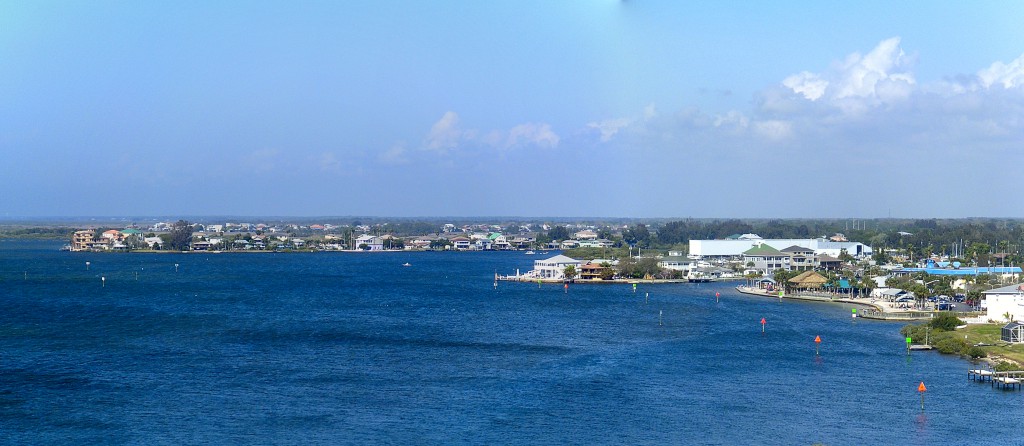 Then you can continue to Miami, and while you are there, enjoy visiting nice spots such as Coconuts Groves, Key Biscayne, and Biscayne Bay, which offer spectacular views of Miami.
After enjoying being in Miami, you can anchor to Cuba as it is very easy to reach.
Sailing in Cuba and Puerto Rico.
In Cuba, you will discover thousands of miles of beautiful coastline and Bays, music, culture, historic sites, and plenty of activities to do.
The next step is Puerto Rico, where you can make your sailing trip a great adventure by sailing through San Juan, Vieques, and Culebra.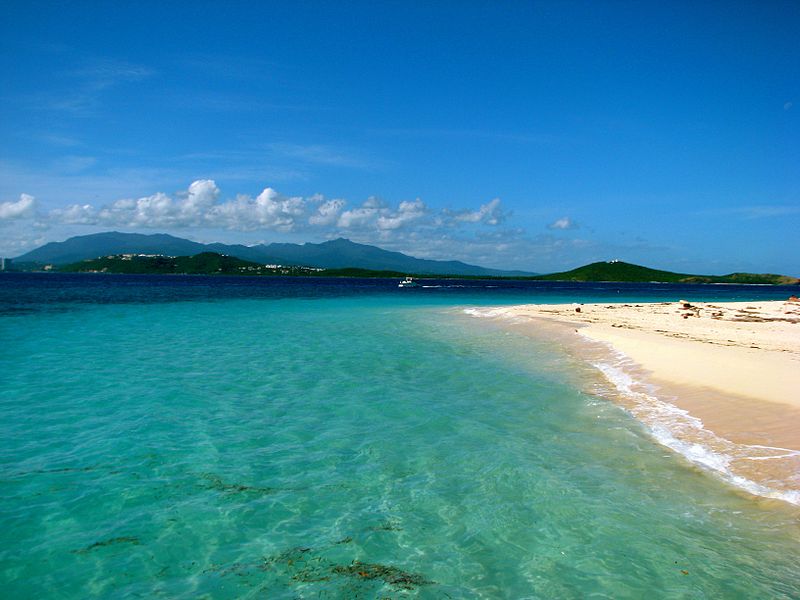 Once you have been to Cuba and Puerto Rico, head to the famous Virgin Island, it is the most popular place for fishermen, sailors, and travelers.
There you will discover about sixty beautiful Islands and Cays, which some of them are uninhabited. Sailing around this island is extremely enjoyable and really worth the trip!
the amazing Caribbean!
Go on to Anguilla, where are the most beautiful white sandy beaches in the world, all surrounded by clear blue water and palm trees.
The next destination is Antigua. This Island is absolutely amazing due to its natural beauty, with plenty of coves and harbors to explore.
Don't forget to stop by Barbuda while you are sailing through the Caribbean, and visit the famous frigate bird colony, the highland house's ruins, and the Martello tower.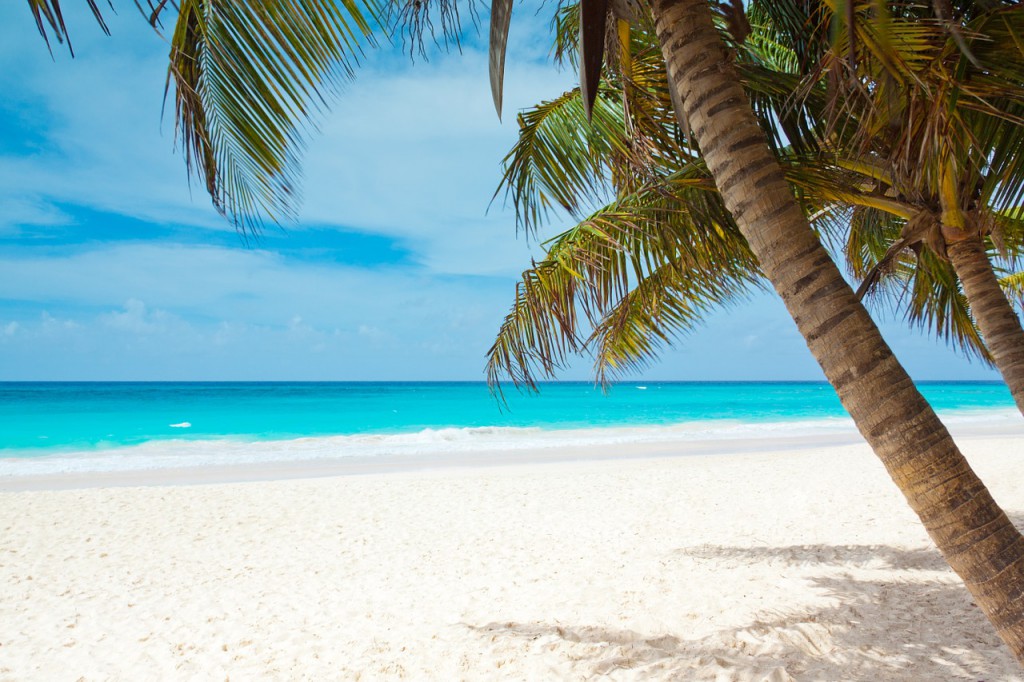 Anchoring in the little port of Nassau
After this unforgettable sailing trip, you shall drop anchor in the little port of Nassau and have a nice stroll in the old town; there, you will find many interesting abandoned ruins, restaurants, cafes, shops, and beautiful architecture of Caribbean houses.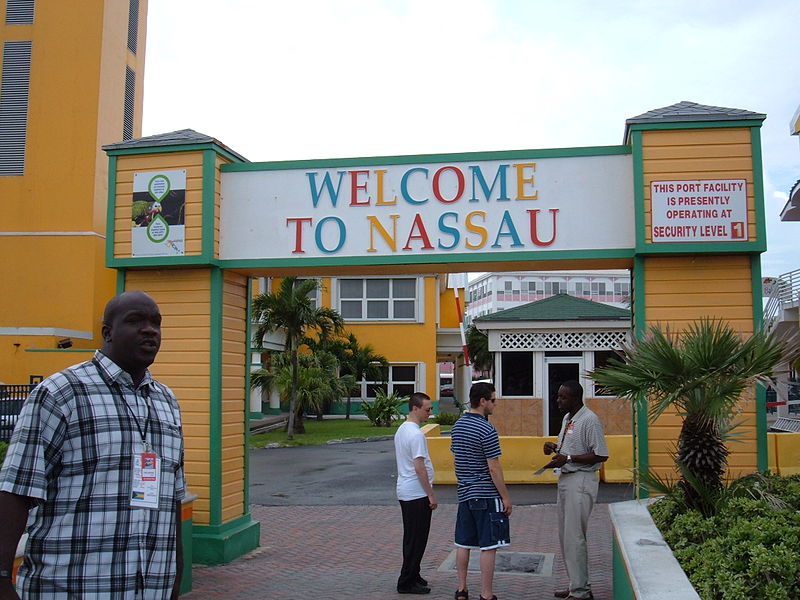 The Bahamas offer a breathtaking ocean made of crystal blue water and filled with beautiful coral reefs surrounded by tropical foliage to explore. This beautiful jewel is one of the best sailing grounds on the earth and, without a doubt, will make you have a wonderful experience, so don't waste any time and start to plan your sailing trip today!
If you do know other places to sail in the Bahamas, feel free to share them by leaving a comment just below, I'll be glad to hear your feedback!
Daniella has been passionate about travel, the sea, and nature for many years. As a child, she frequently traveled throughout the Mediterranean and continued with her journeys throughout her adult life.
Her experiences have created the desire within her to share her love for traveling with other passionate and adventurers who want to discover beautiful horizons and new cultures.