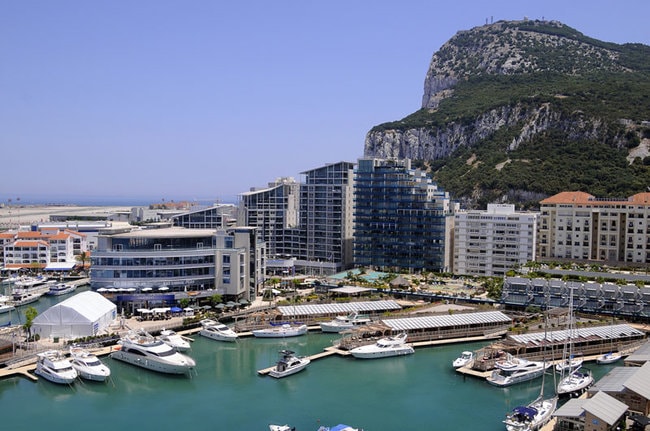 There are many marinas in Europe with a variety of different facilities and services. From large to small marinas you will be able to find somewhere to visit and a berth to suit your requirements. Here is a rundown of the 10 best marinas in Europe with a description of some of their facilities and areas of interest.
Quinta Do Lorde Marina
Quinta Do Lorde Marina on the Portuguese island of Madeira has been in operation since 2002. The marina actually forms part of the resort at Quinta Do Lorde, so there are really good facilities for yachts and their owners or hirers.
It is a popular rest and refuel stop for boats heading from Europe to the Caribbean. For a meal with a difference, you can dine at the lighthouse.
There is a scuba diving centre, The Azul, located in the marina who run courses from beginners to advanced, but can also accommodate snorkelling guests.
For access note that maximum draft is 4.5m and length is 25m. Facilities include water, gas bottle refills, electricity