Few things are as liberating as a bareboat charter. The freedom that comes with taking to the open sea and heading wherever you want to with no rules to play by and not a care in the world; is the true meaning of happiness. If you want to experience the ultimate freedom and unmatched privacy that comes with bareboating, here are 8 of the best bareboat sailing destinations that will make all your dreams come true.
---
1. Ionian Islands
The Ionian Islands are a popular bareboat sailing destination and for good reason. With a pleasant temperate climate all year round, deep waters and 12 islands to sail between, it is every sailor's dream. Perfect for beginners and more experienced sailors alike, you will feel right at home when you charter a boat in the Ionian Islands.
The sights in and around the islands are also something you will definitely write home about. From beautiful emerald water all around you to lush vegetation and the rich immersive culture of the locals, it is almost as if everything conspires to make your experience as memorable as possible.
The Ionian Islands have several exquisite bars and restaurants, diving centers, museums and the opportunity for competitive sea sports such as windsurfing that you can look into when you are not sailing among the islands.
---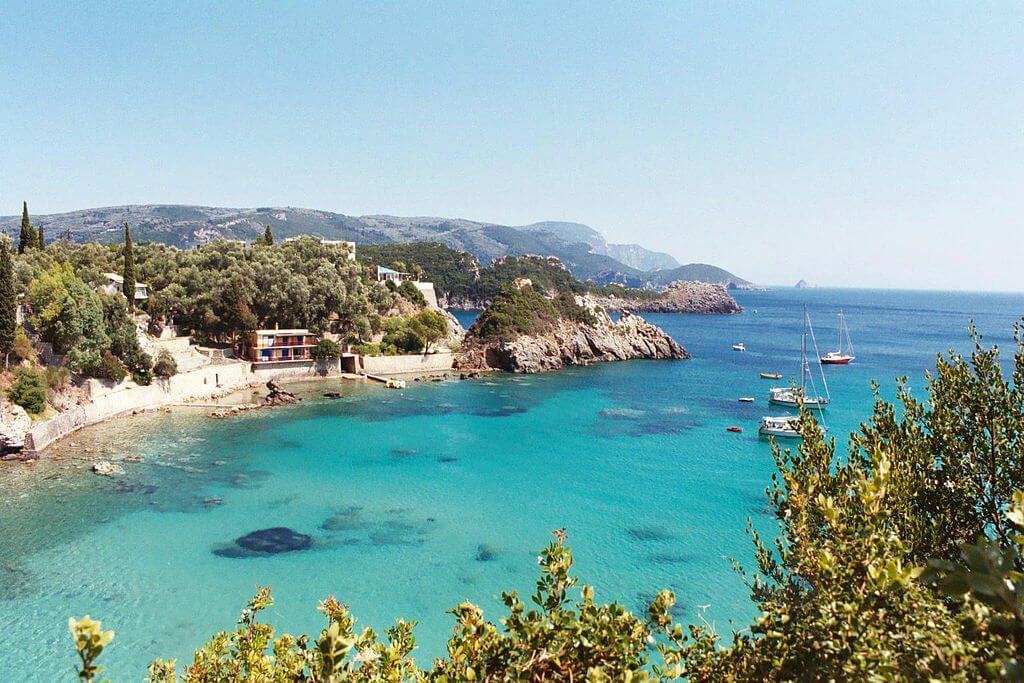 2. Croatia
For years, was always included in the list of Europe's best-kept secrets. Not any more. With the rising popularity of the stunning destination, bareboat yacht charters in Croatia has also become extremely popular especially among holidaymakers from all over the world.
Being a Mediterranean destination, you would expect nothing short of stunning views and memorable experiences. And Croatia delivers these in boatloads. With pleasant weather almost throughout the year, expect to have the time of your life whenever you head there.
Croatia experiences gentle winds throughout the year, with temperatures in the mid-70s from May to September. There is also warm sunshine all day every day throughout the year. There are also over 1000 islands in Croatia, so you will be spoilt for choice whenever you hit the water.
Enjoy the region's fascinating history, beautiful culture and mouth-watering cuisine. You will definitely be tempted to switch residences and move there permanently.
---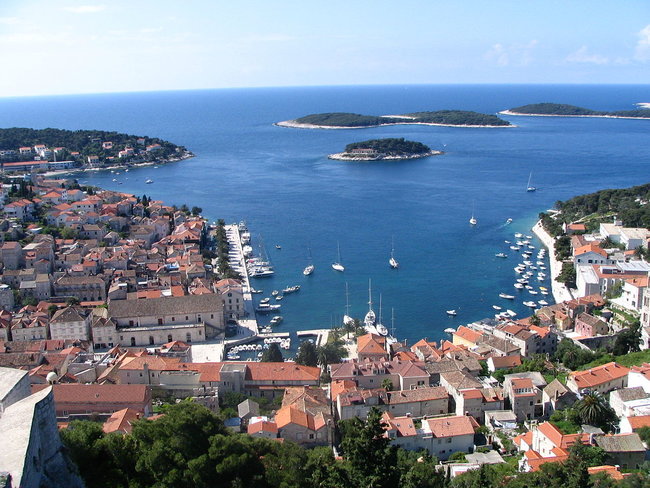 3. Seychelle Islands
Seychelles is a 115 island archipelago around 1000 miles off the East African coast in the Indian ocean. The little nation is beautiful and isolated, with few locals, spectacular sights, and amazing sailing opportunities. Sail among the reefs in the islands, with low-lying outer islands and mountainous inner islands creating a sharp contrast in the background. You also definitely have to sail to the hidden coves and explore them by yourself.
Winds are 10 to 20 knots throughout the year, with temperatures in the mid to low 80s consistently. You should be careful when in narrow channels because currents tend to be the strongest there.
Seychelles is unique because it has one of the most diverse mixes of cultures you have ever seen. The people there are a mix of African, Indian, Middle Eastern, British and French, all their heritage shows in their food, their music, their clothes, and their cuisine.
You can enjoy hiking through the islands and taking in the lush forests, rare birds and animals. There are also many popular bars and restaurants that you can unwind in after a long day of sailing.
---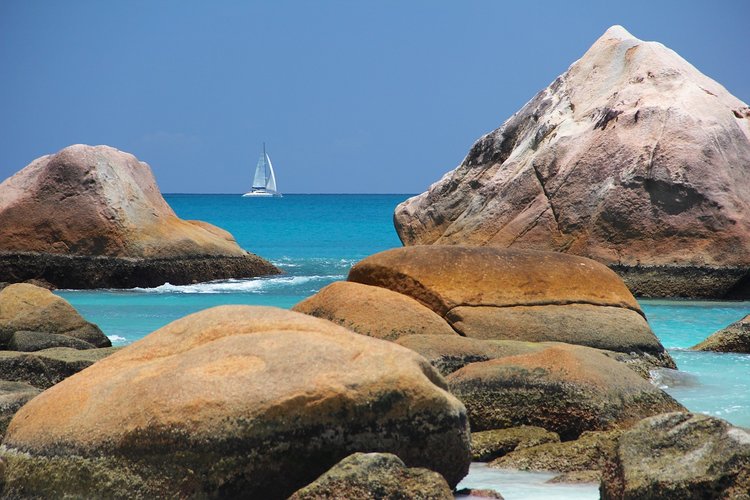 4. Canarreo, Cuba
To get to the Canarreos Archipelago, you first have to go to Cienfuegos. Cienfuegos in itself is worth exploring, with its charming laid back vibe that will get you falling in love with it within a few hours of getting there. You will then travel about 40 nautical miles west to Canarreos from Cienfuegos.
Canarreos is a place of stunning views and amazing weather. The islands here are close together, making it the perfect place to just sail around for a week. With amazing people who will trade you anything for rum, and beautiful sunsets and few bars, it is the perfect place to lose yourself and forget about the real world for a few days in paradise.
Canarreos is world renown for its beautiful beaches. You absolutely have to set foot on them during your visit, if not for anything else but just to see for yourself the reason why they are so popular. Their beauty will take your breath away. You should also check out Cayo Largo and the resort there, and enjoy the local cuisine of freshly caught fish and lobsters.
---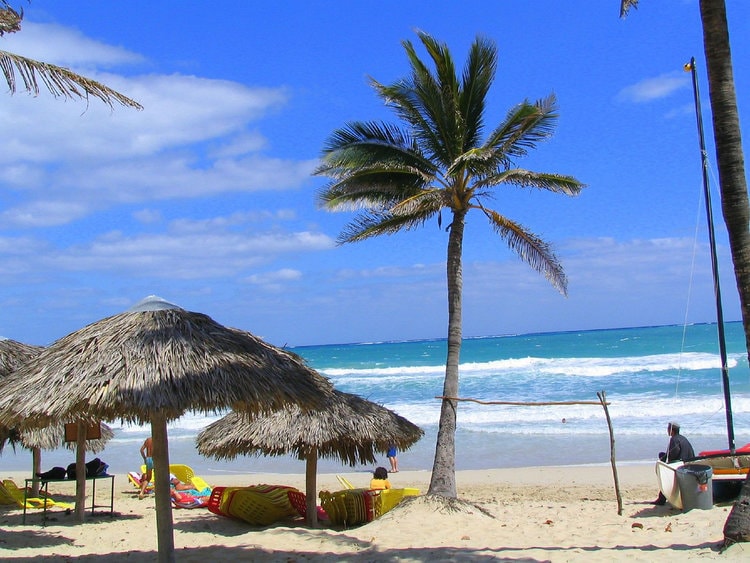 5. Abacos Bahamas
Bareboating in the Abacos feels like easy sailing in a lake. The entire region is basically a ring of islands, protecting each other from the unpredictable Atlantic Ocean. This means your experience will be easy and fun, with no swells whatsoever.
The Abacos are also quite close together. This means if you want to visit every island stop in the area, you can easily do so within a few days if you are dedicated enough. The best part about this is that every town you go to has its own unique character, which makes it a fun island hopping opportunity.
The waters are also shallow, so anchoring is easy. There are also plenty of boats to choose from, with many boating companies agents having bases on the islands.
Apart from sailing, you can also check out the bars and sample the local cuisine in any one of the many amazing restaurants in the islands. There are also some pretty cool one-of-a-kind souvenirs to take home with you from local shops in the cays.
---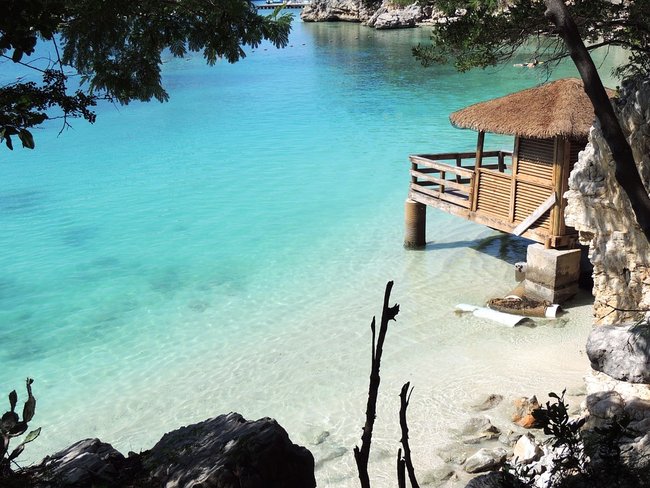 6. The British Virgin Islands
The British Virgin Islands is an ideal sailing destination all year round. The islands are hugely popular with bareboat sailors from all over the world, and the fact that they are rich in culture and ambiance, along with the local cuisine that is to die for, only adds to their allure.
If you go bareboating in the British Virgin Islands, you will enjoy consistent 10 to 20-knot winds and easy anchoring throughout the islands, with depths hardly ever going past 30-40 feet. The islands are also pretty close together, so you can island-hop as much as you want.
There is also no shortage of other fun activities in the Virgin Islands. Enjoy local party spots where the drinks never stop flowing, along with beautiful diving and snorkeling sites for your whole crew. In fact, the diving spots in these islands are some of the best in the world!
---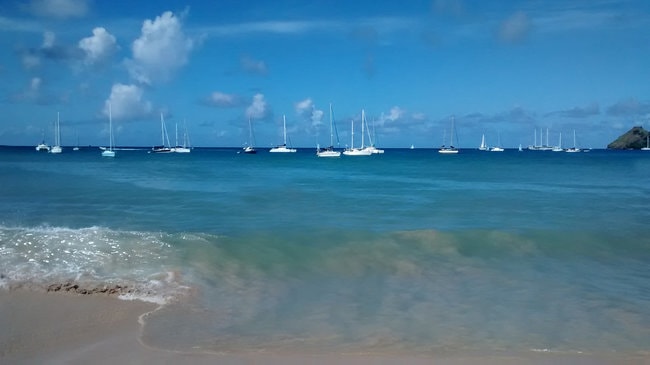 7. Balearic Islands
The Balearic Islands are loved by bareboat sailors because of their dramatic coastlines. It is so popular that the best time to head there is the shoulder season if you want to sail in relative peace. However, no matter what time of year you choose to go, you will still be blown away by the stunning views and the wonderful sailing experience there.
When in the Balearic Islands, the best place to start your charter is the island of Mallorca at its busy harbor. You can then take your boat to other quieter and more quaint islands and towns, such as Soller, Formentera, Port d'Alcudia or check out the Dragon Caves.
Expect an interesting mix of Spanish, Roman, Moorish and Byzantine cultures in the people, the architecture, and the cuisine in the Balearic Islands.
The Balearic Islands have beautiful beaches, an invigorating nightlife, and some of the best vineyards in the region for you to sample from on your downtime.
---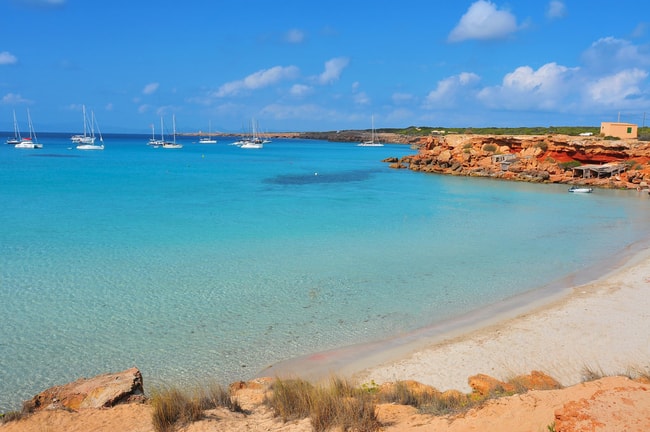 8. St Lucia
St. Lucia is located south of the Caribbean. It is the perfect meeting ground for all true sailors. It has so much to offer to the bareboat sailor, guaranteeing adventure, freedom, and satisfaction. For instance, challenging yourself to sail one way from St.Lucia to Grenada will maximize your cruising ground coverage and make for the adventure of a lifetime.
Even if you simply choose to take it easy and sail close to shore, the amazing scenes and the beautiful landscape with not fail to take your breath away. If you like sailing in cooler temperatures, head down during the winter season. However, no matter when you choose to go to, it offers easy navigation all year round.
---
Conclusion
Whether you are an amateur or a sailing savant, these destinations will make for some of the most memorable bareboat sailing experiences you will ever have in your life. You can finally stop wondering about where you should go and just head out and add some adventure to your life.
Do you know other beautiful bareboat destinations? If so, you are welcome to share them in the comments below.
Daniella has been passionate about travel, the sea, and nature for many years. As a child, she frequently traveled throughout the Mediterranean and continued with her journeys throughout her adult life.
Her experiences have created the desire within her to share her love for traveling with other passionate and adventurers who want to discover beautiful horizons and new cultures.