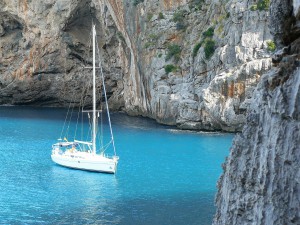 What a great feeling of freedom when you independently manage your own yacht and plan with friends or family or even alone your fleet vacation especially in Turkey.
You can stop anywhere in this incredible country, whether it's to rest on a beautiful shoreline, anchor on a desert bay, which you will find often in the southern coast of Turkey.
Visit also Greece while you sail around Bodrum!
The southern coastline is one of the most exciting regions to explore and to discover, beautiful places with plenty of wonderful bays, tiny inlets and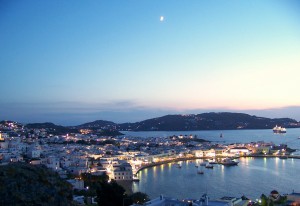 coves. There are many places to anchor, you could begin to visit Gocek and go on to Marmaries , Fethies, and don't forget Bodrum.
Bareboat yacht charter in Turkey gives you a wide range of choice. You can choose to cross the beautiful Black Sea in the north, or discover the Aegan Sea which is situated in the West, and also the Mediteranean Sea in the south.
Many sailors who sail around Bodrum and the Aegan coastline take the opportunity to visit the Greek island.
 An infinity of things to do
There are many great things to say about Turkey, you can enjoy of many different attractions, like diving which is one of the main activities, water sports, windsurfing, kayaking, kite surfing, fishing, and more.
Turkey is a mix of traditional culture, whether you feel like exploring the spectacular archaeological ruins,the famous amphitheatres,  learn about the captivating history and the interesting culture, to do mountain-hiking or have a nice walk in one of the old town.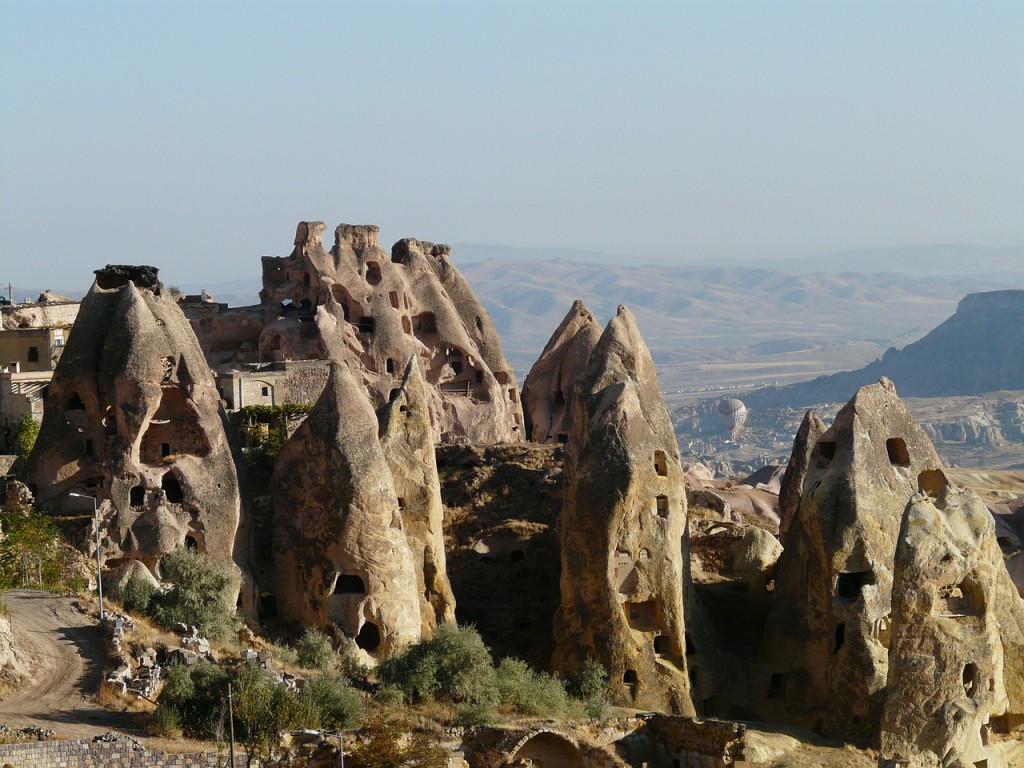 Warm? Cold? Where? When?
The weather in turkey is very diverse depending on the latitude. Around the Black Sea area the climate in the summer is warm and humid; while the water is cool and generally the water temperature is between 10 to 20 degrees throughout the year.
The Aegan area has a Mediterranean climate, during the summer it's very sunny and hot, the seas are warm while the winters are mild. The Sea of Marmara has a semi-Mediterranean climate and the water temperature can reach to 20 and 24 degrees during the summer.
The jewel of the Mediterranean
Turkey is the Jewel of the Mediterranean for travelers who are passionate about the sea and want to unwind in the most fantastic nature. Have a relaxing fleet holiday in this beautiful turquoise coast; explore the most stunning islands and tiny bays , swim in the clearest blue water of the Mediterranean sea and don't miss to visit the beautiful harbor town, enjoying a refreshing drink in a local café.
Daniella has been passionate about travel, the sea, and nature for many years. As a child, she frequently traveled throughout the Mediterranean and continued with her journeys throughout her adult life.
Her experiences have created the desire within her to share her love for traveling with other passionate and adventurers who want to discover beautiful horizons and new cultures.