Some of the best places to sail in Croatia are not necessarily the most tourist-laden parts of the country. I have always enjoyed some of the more out of the way sections of Croatia and highly recommend my favorites to anyone looking for something a bit less crowded.
Trogir
Trogir is town overflowing with history and old world charm. Historic sites like cathedrals, bell towers, and churches can be found at every turn. You can even visit an ancient monastery or an abandoned fortress! Out on the water, you can snorkel, kayak, or parasail, or you can head off to the winery or take a cooking class and learn how to prepare Croatian cuisine as if you were born and raised in Trogir.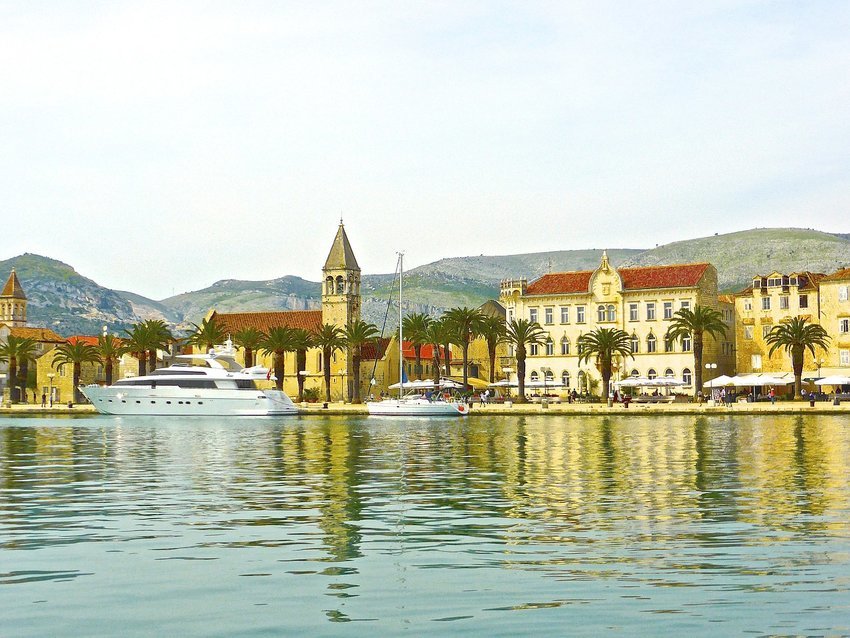 Split
The second largest city in Croatia, Split is a sailor's dream destination. You can visit one of the many cathedrals, galleries, or town squares to get a feel for the culture. If you have an interest in the unusual, visit Froggyland, or enjoy a glass of wine at a jazz bar. On land, you can also tour the town on a Segway, or head back to the water for a diving expedition.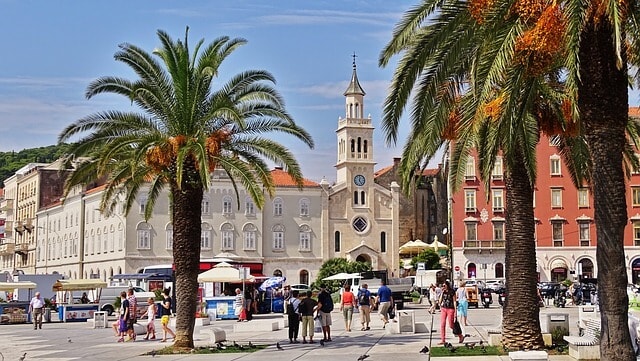 Hvar
Hvar is a typical Mediterranean town devoted to sailing. Surrounded by islands and little secret coves with private beaches, Hvar offers a getaway from your getaway. You can go sightseeing, brave a skydiving adventure, or go out for a night on the town and visit one of the Hvar hot spots after dark. If you really want to get a good look at the town, take one of the in-depth city tours.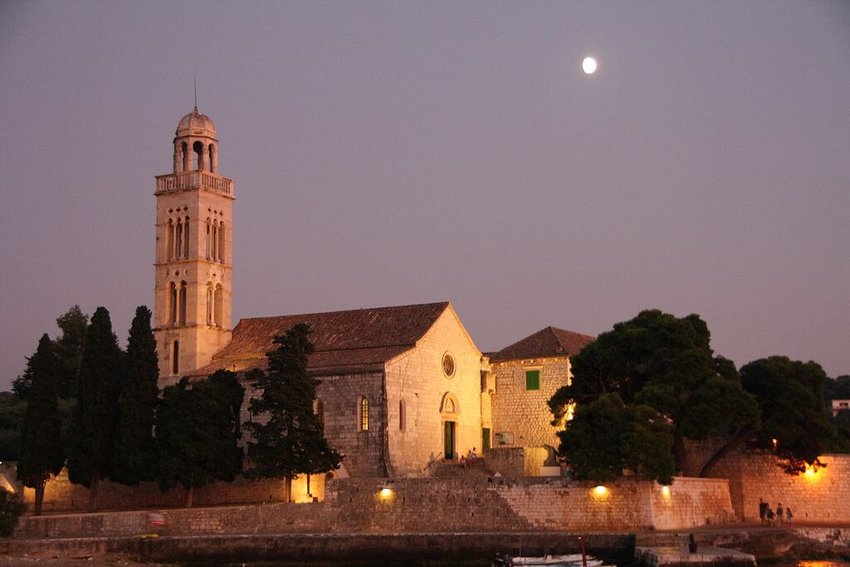 Vis
An island off the Croatian coast that relies on fishing and tourism, Vis is a taste of the Mediterranean on a smaller, more intimate scale. You can explore the island's beaches and coves, or browse the shops. Either way, enjoy the locals and be sure to stop by the Islomania for a once in a lifetime experience that cannot be missed when you visit Vis. You will surely recommend Vis to anyone you encounter after you leave the island!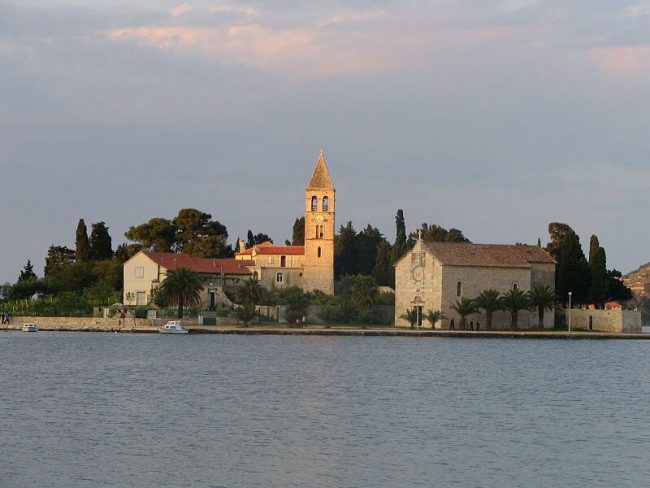 Lavosto
Located in Central Croatia, Lavosto is home to countless museums, shops, galleries, and historical sites. Make time to visit Plitvice Lakes National Park and witness the beauty of the Cascades, the lakes, and the wildlife. Almost every inch of this section of Croatia is worth a photograph! If you have young children, a visit to the zoo in Zagreb is another must. Traveling without children? Take part in the famous Zagreb Pub Crawl and make more memories you are likely to forget!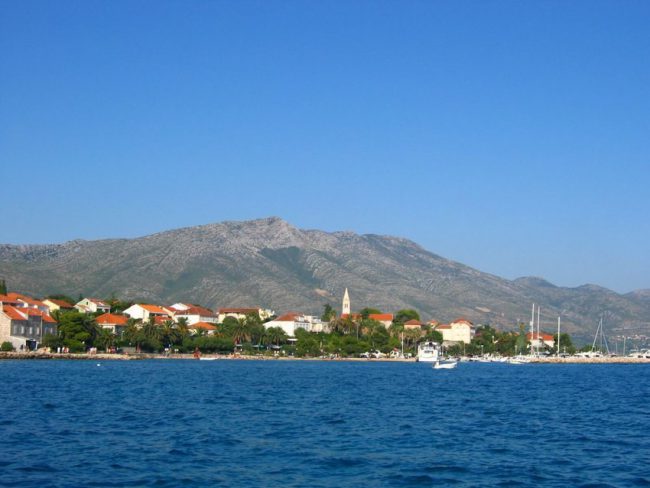 Mljet
Another central Croatian destination, Mljet has an active nightlife. There are plenty of clubs, bars, pubs, and wineries to visit and grab a quick drink, or you can stay and dance or listen to a local Croatian musician. There are also lots of activities for the daytime hours, including a wake park, paintball, go-karts, and cycling tours of the area.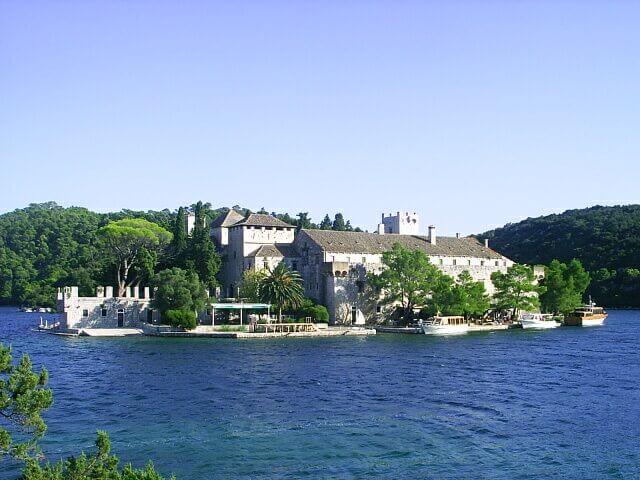 Dubrovnik
Dubrovnik is a seaport that has gained a very popular tourist following in that last several decades. Full of ancient sites and modern conveniences, Dubrovnik has something to offer any type of traveler. Make time for a wine tasting or a trip to the local spa if you want a relaxing day. If you want excitement, you can go windsurfing or try your luck at the casino.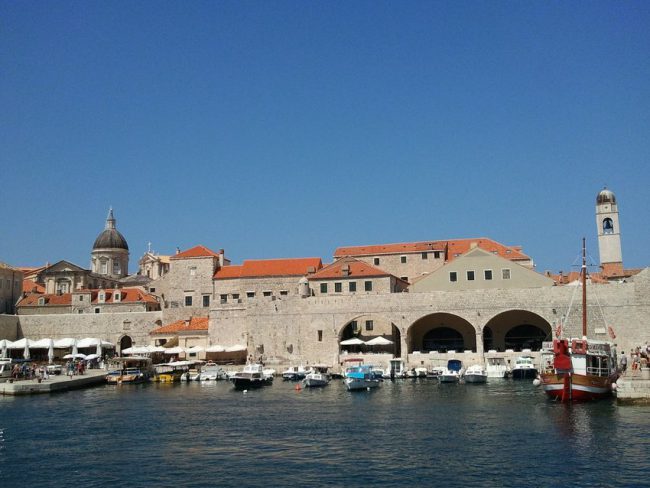 Conclusion
I have never had an unpleasant experience in Croatia, so I can honestly say that if you deviate from my list, you will still enjoy yourself, but try to see at least a couple of these fantastic places to truly experience Croatia at its finest! Sailing in Croatia is an experience not to miss out. So start planning your next getaway!
For more information on Croatia yacht charter:
Boatbookings.com
USA +1 954 892 5009
Email: charter@boatbookings.com
Want More Sailing Places?
Sign up for Cruising Sea newsletter to receive every two weeks the latest post straight to your inbox!
Do you know other places to sail in Croatia? Please feel free to share them in the comments below.
Daniella has been passionate about travel, the sea, and nature for many years. As a child, she frequently traveled throughout the Mediterranean and continued with her journeys throughout her adult life.
Her experiences have created the desire within her to share her love for traveling with other passionate and adventurers who want to discover beautiful horizons and new cultures.