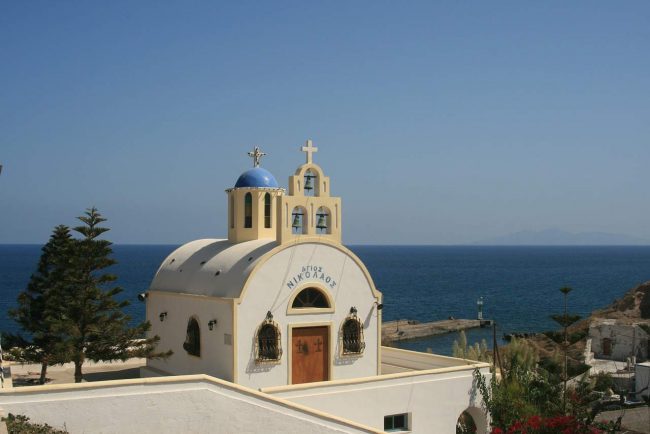 Picturesque villages of whitewashed block buildings cover hillsides in the Cyclades Islands. From the Greek, Kyklos, meaning circle, this ring of Islands includes tourist hot spots and rustic charm. Divided into two halves, Northern and Southern.
The Northern Cyclades is characterized by the limestone and marble in the islands, while volcanic rock describes the Southern islands. The circle includes the sacred island of Delos, the birthplace of Apollo. The best way to experience these islands is by sailing the Cyclades.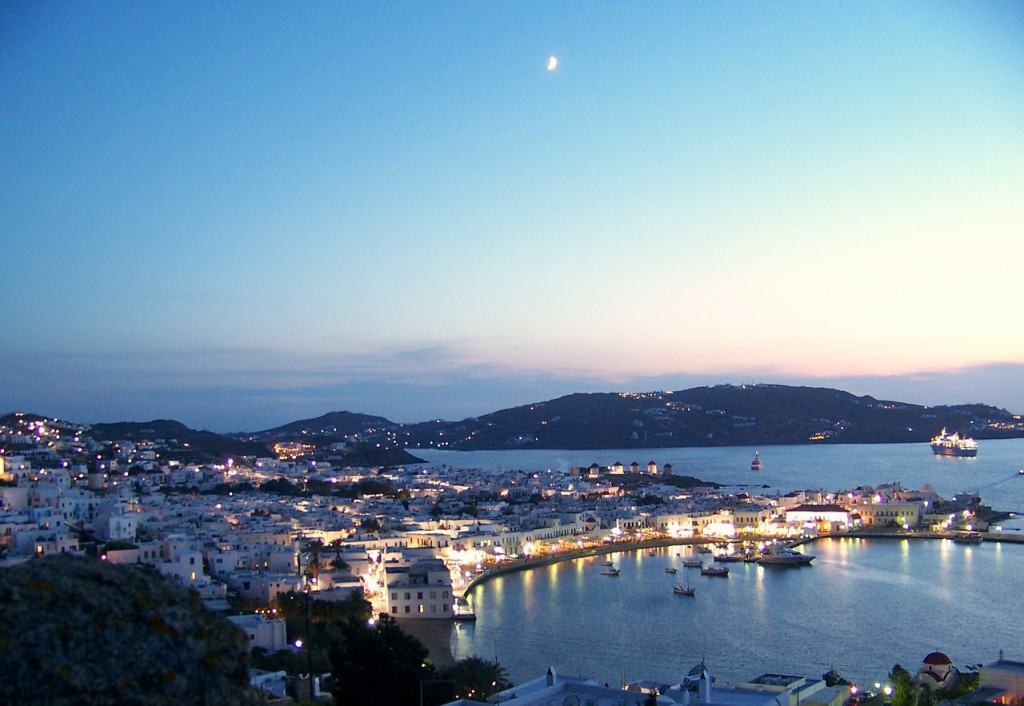 How to Sail the Circle
There are some options available for sailing on the Cyclades, even if you don't own a yacht. Perhaps you would like to try to rent a boat. There is a multitude of yachts available for charter, allowing for the most intimate romantic trip or more social options. Whether you are sailing your own vessel, chartering or joining a tour, you will want to know important details before venturing into these beautiful islands.
---
When to Sail?
An excellent way to prevent issues is to plan your trip during the sailing season, which opens in April and closes in November. There are pros and cons of sailing during the high season, which runs from the last week of July to the first week of September.
Pros
On the plus side, there are much more local businesses that are open for the season, like Tavernas, Mineral Baths, and Museums. If you want to do a lot of sightseeing and experience the local flavor, the high season is best.
Cons
However, you may want to go earlier and sail in the low season to avoid the crowds and the high heat, which mean from April to Jun and from September to November. Many establishments are still open at these periods of the year.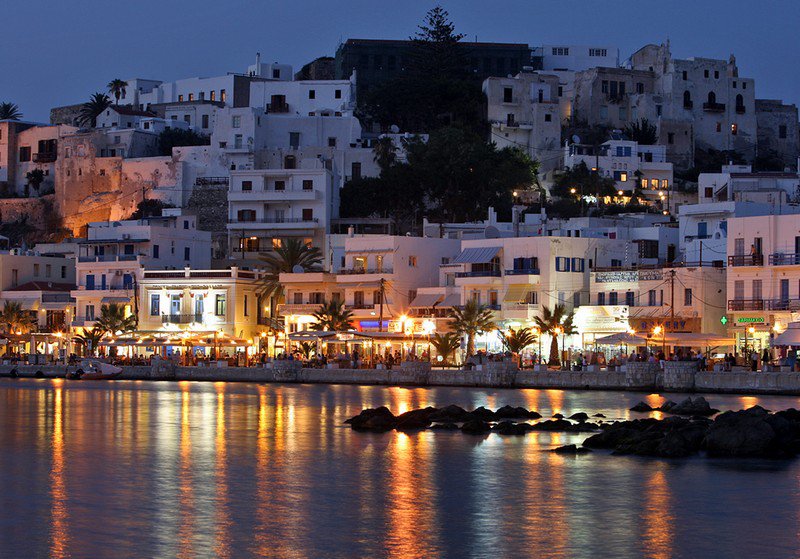 Other Sailing Concerns
You need to be familiar with the area you are sailing. Additionally, there are other concerns to be aware of, like weather, most importantly the Meltemi, dry winds that blow in the Aegean sea from North/Northeast especially between July and August.
---
Getting the Most out of Your Sail
Planning is the best thing you can do to make sure your sailing adventure is a success. Choose what attractions you absolutely must see and leave free time for those unexpected attractions you discover on the islands. Checking out travel guides, like Northern Cyclades Travel Guide, will help you plan your trip.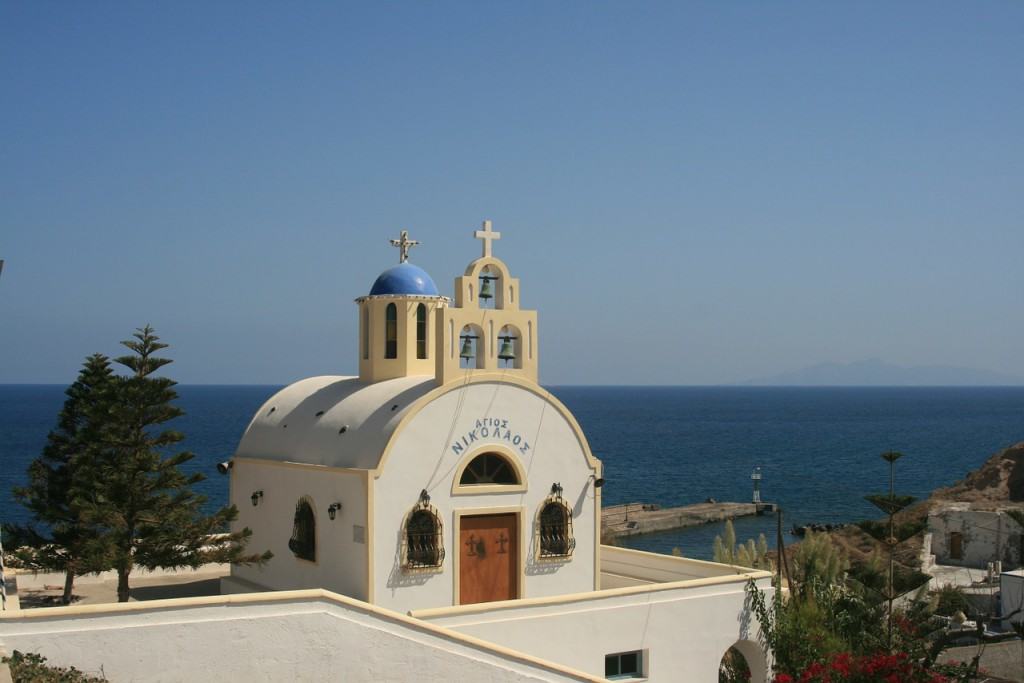 Whatever type of adventure awaits you in the Cyclades, proper preparation is essential. The magic of these historic Greek islands will capture your heart as you enjoy sailing the Aegean Sea.
[popuppress id="44586″]
Have you already sailed the Cyclades? If so, feel free to share your experience in the comments below