A private yacht charter in the Bahamas is the ideal way to vacation on the water. The peacefulness and beauty of the Bahamas are better appreciated on a private yacht surrounded by friends and family. Time slows down in this warm weather paradise, and the fun never ends!
Private Yacht Charter
Opt for a private yacht charter to explore the hundreds of Cays and caves found in the Bahamas. Brilliant blue skies and dazzling warm waters invite you to lose yourself for hours, sitting back and taking in the views or stopping to swim whenever the mood strikes you.
One of the aspects you'll enjoy the most is the fact that you make your own schedule, and you don't have to dole money out here and there to pay for extra equipment because a private yacht has everything you could need without additional fees.
---
Crew Services
Crew services on a private yacht include anything and everything, and these crews are very good at anticipating what you will need, even before you think about it! You don't need to worry about anything because they are there to care for you and the boat with equal measures of efficiency and professionalism.
They will get you safely to your final destinations, and you can take advantage of the experience and knowledge of a seasoned skipper who can help you plan your entire trip itinerary.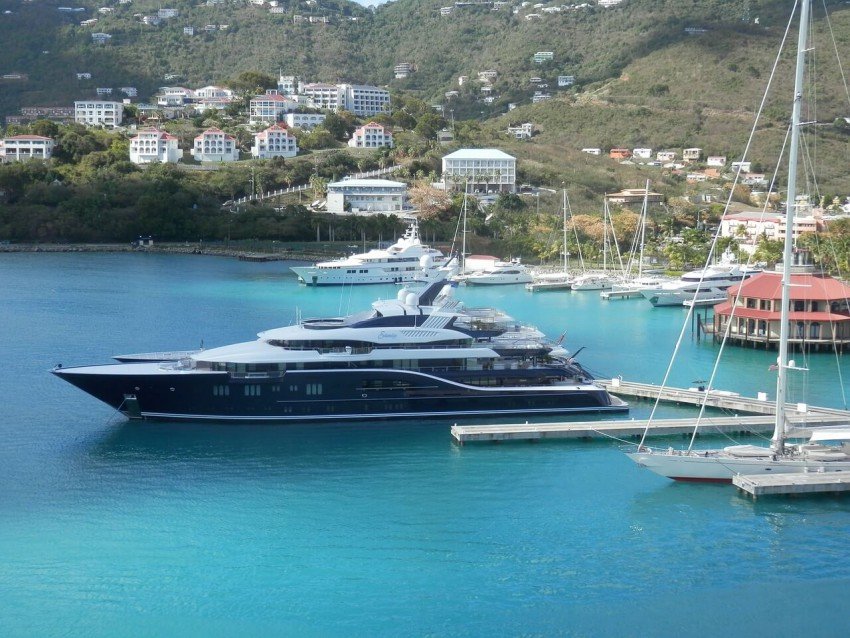 Planning a Trip on a Budget
Small or large groups can be accommodated for numerous types of sailing trips. Don't let the cost keep you from your dream vacation! Enquire for more information about private yacht charters in the Bahamas. it will be a pleasure to hear from you and help you create an unforgettable trip!
---
Activities to Do in the Bahamas
You can host a cocktail shindig at night for friends and families and encourage dancing by playing DJ. During the day, you can speed on a jet ski or snorkeling through coral reefs.
A waterproof camera is especially helpful if you want some incredible pictures of sea life in their natural environment.
Take advantage of the closeness to the islands and take a dinghy to shore every chance you get to stroll or sunbathe on the sandy beaches or shop in the local boutiques for souvenirs.
Don't forget to get plenty of pictures to capture memories and moments you will look back on for years to come. You'll have entire photo albums devoted to the Bahamas!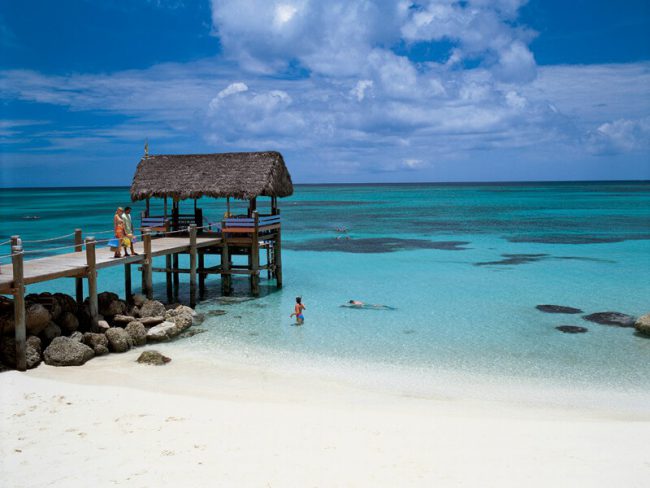 5 Beautiful Islands to Visit in the Bahamas
Nassau
Beaches and coral reefs attract swimmers and snorkelers, or you can visit the site where Sean Connery filmed a James Bond classic.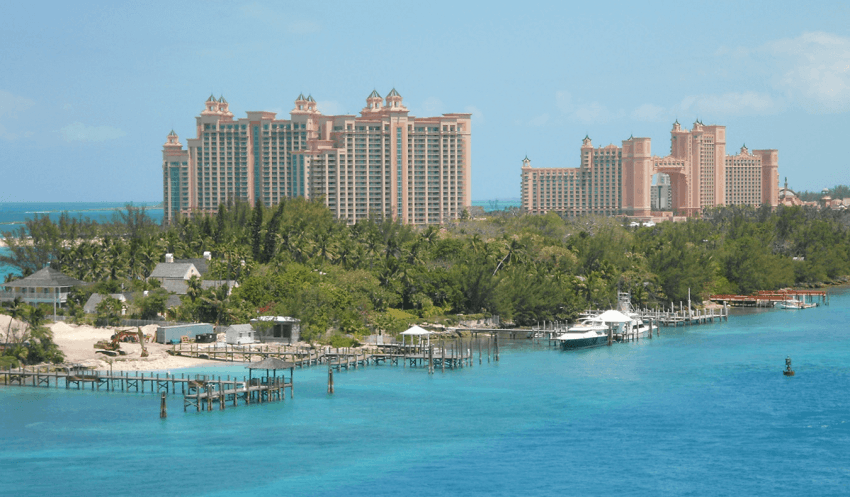 Abacos
Explore the cays in Abacos and stay to eat at one of the restaurants teeming on the island. The food is worth it wherever you end up!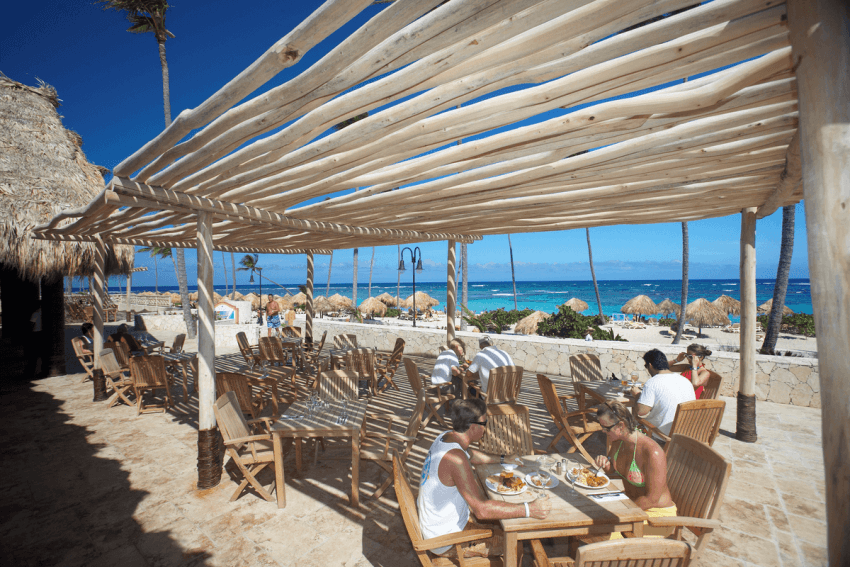 Paradise Island
Fun and flashy, Paradise Island offers many wildlife experiences, luxury spas, and a comedy club.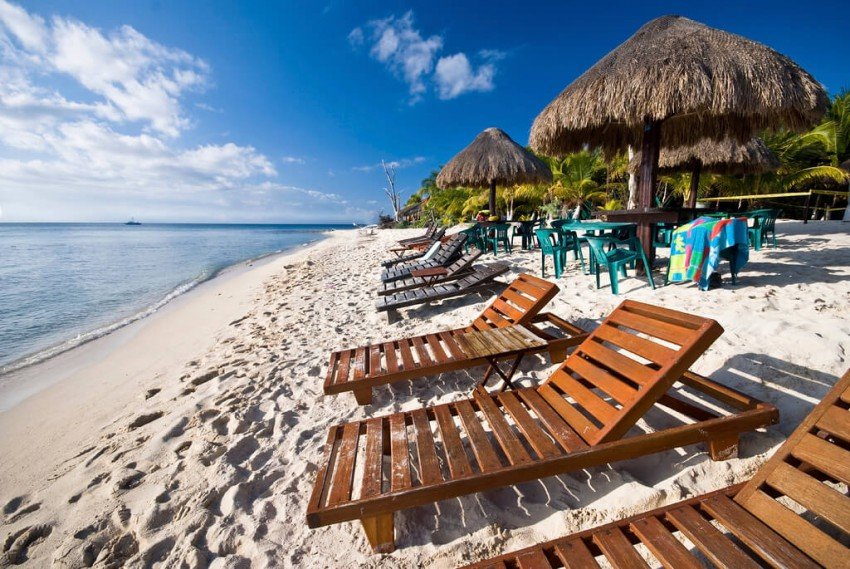 Eleuthera
Take a tour of the island, visit one of the farms for a horseback riding lesson, or explore one of the many caves. I recommend Spider Cave for the best thrill!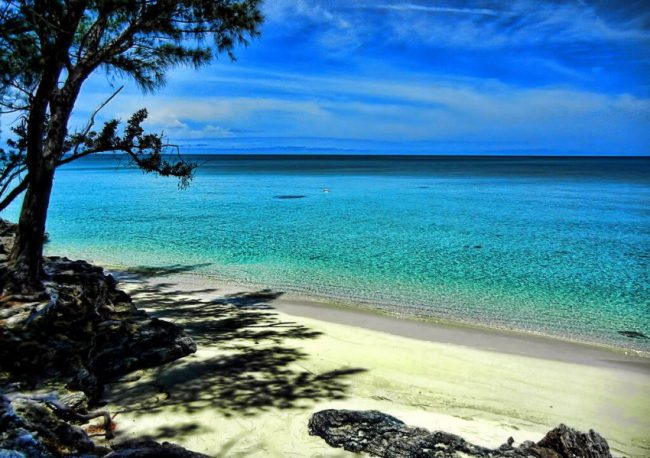 Exumas
The Exumas is comprised of over 300 islands and cays, each with their own unique perks. Major's Spot Cay has pigs that swim up to the boat as you approach. Be sure to have a camera ready!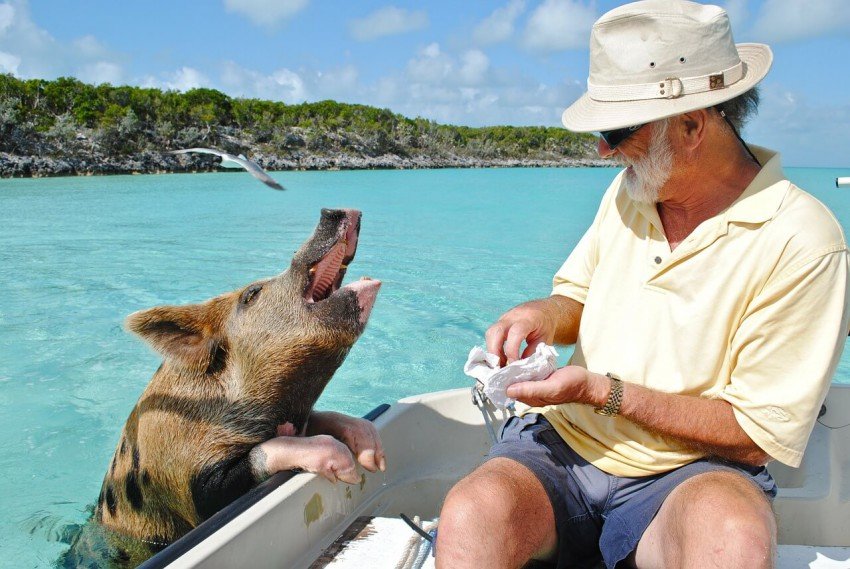 It doesn't matter where you choose to go in the Bahamas. You will enjoy yourself anywhere. A private yacht gives you control over your vacation, and you can go where you like when you want. The Bahamas is the perfect destination for a vacation you will smile about each time you think about it.
Want More Sailing Spots?
Sign up for Cruising Sea newsletter to receive every two weeks the latest post straight to your inbox!
Have you been on a private yacht charter in the Bahamas? Please, feel free to share your experiences in the comment below.
Daniella has been passionate about travel, the sea, and nature for many years. As a child, she frequently traveled throughout the Mediterranean and continued with her journeys throughout her adult life.
Her experiences have created the desire within her to share her love for traveling with other passionate and adventurers who want to discover beautiful horizons and new cultures.