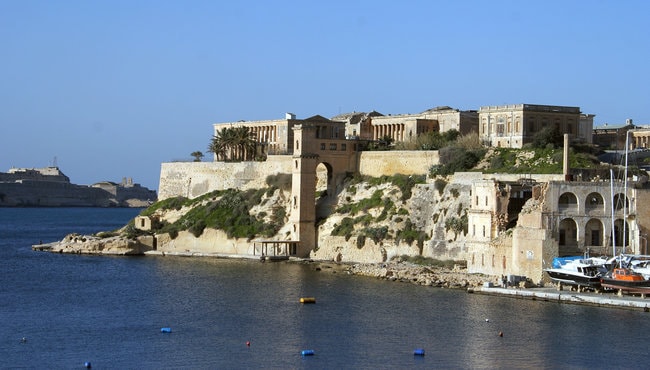 It's easy to understand why Malta and its surrounding islands of Camino and Gozo have long been considered amongst the world's premier yacht sailing locations. They are centrally located in the Mediterranean Sea, enjoy a serene and remote distance from the mainland coast and receive the best of the Mediterranean climate.
Sailing culture is about as big as it gets in the Maltese Islands so you'll find plenty of established tour and charter companies of varying sizes to suit your group. The relaxed and hospitable nature of the Maltese combines with a landscape of stunning geography and centuries-old architecture to create the perfect yachting environment. Here are some basics to help you understand what to expect.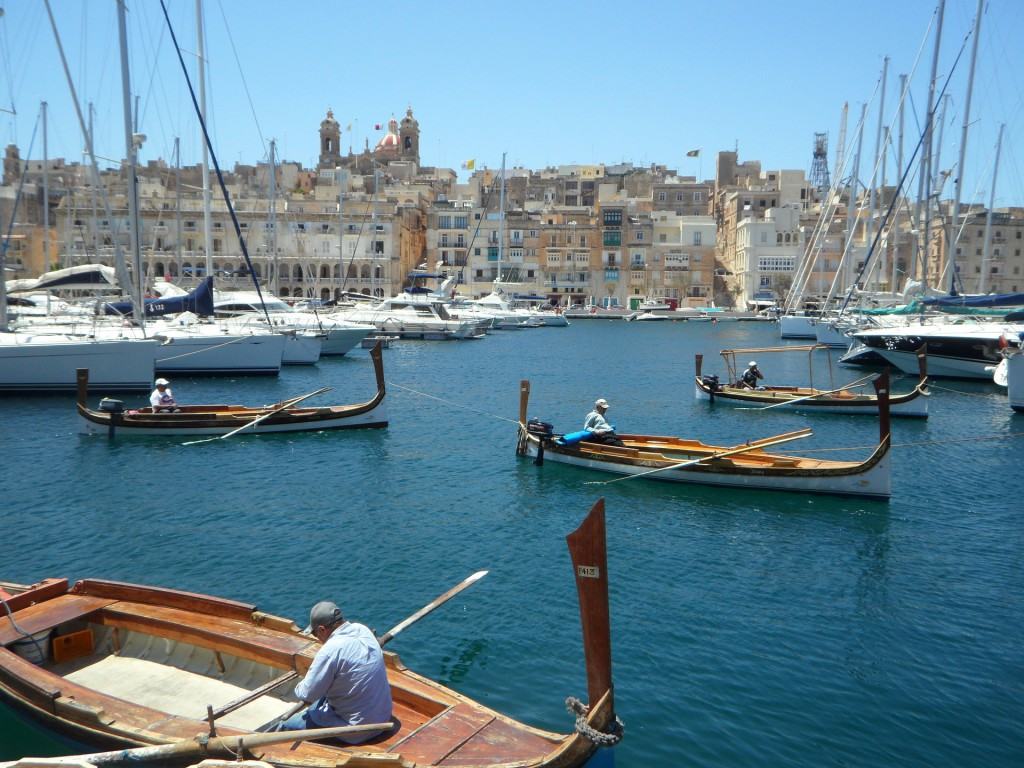 When and Where to Sail?
Sailing competitions abound in Malta mid-summer through to Autumn, but the climate nearly caters to the sports year round. The southerly Sirocco and north-easterly Mistral winds provide the force behind the sails and seldom carry with them short storms for which Malta is aptly prepared. The offseason is between November and April, but there are still charters running through this time.
If you're not casting off from Grand Harbour in the capital city of Valletta, then this is your first must-see destination. The long, stretching natural harbor is a spectacular sight from out at sea with its stunning Conservancy of ancient cultures. Paradise Bay is a picturesque clear water beach in the northwestern village of Mellieha that's perfect for short day trips around Malta.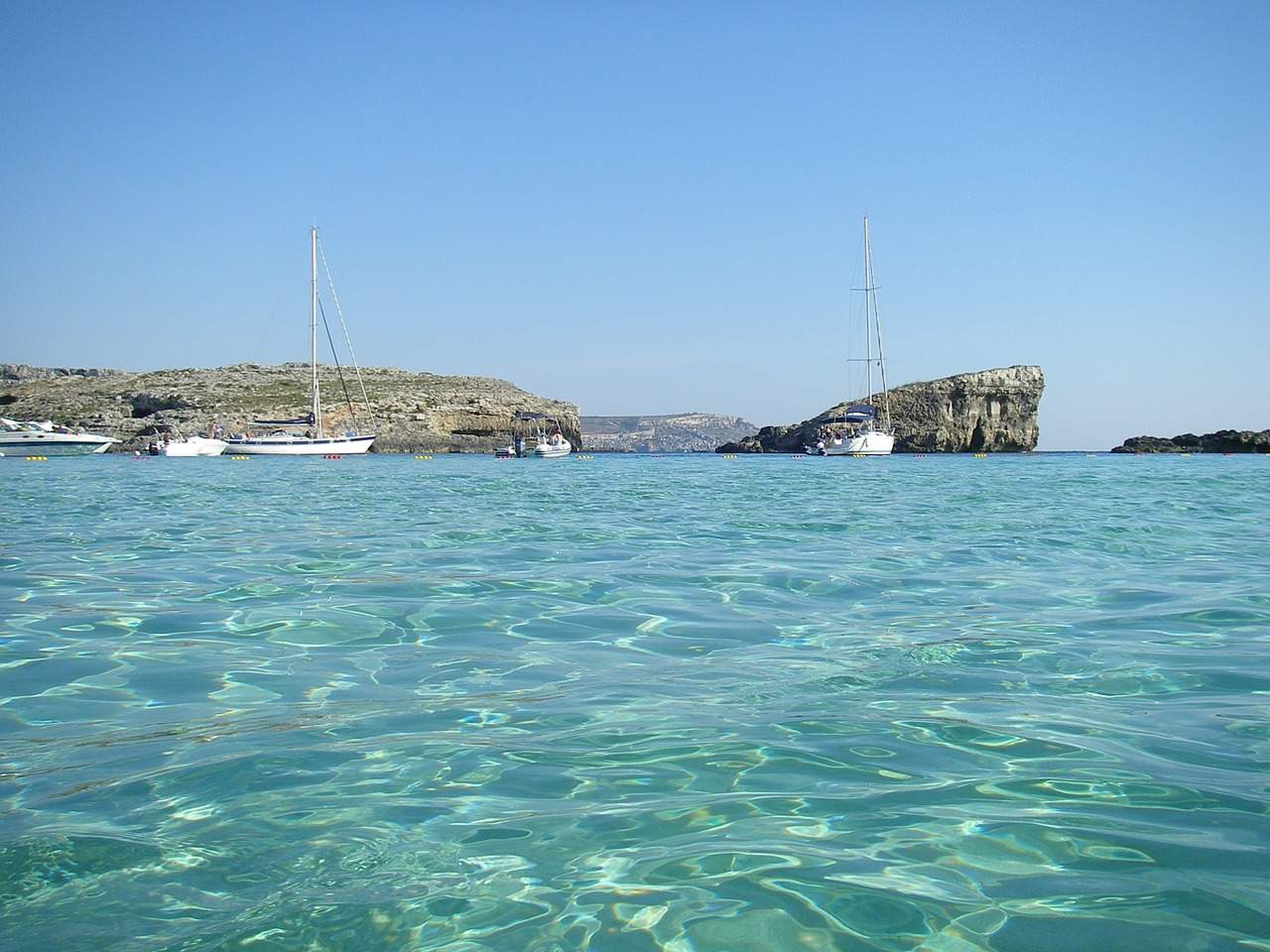 Activities to Do
Taking a Sailing Yacht Charter opens you up to a bevy of nautical activities and under some of the best conditions. Scuba Diving and snorkeling are a way of life for many people on the island and the thousands who regularly visit.
There are dozens of coral reefs, wreck dive sites and cave dive sites around Malta alone. Diving, windsurfing, fishing and wildlife watching are some of the other popular activities that the tour companies often cater to.
---
What To Visit?
With longer excursions, the list of breathtaking experiences gets even longer. Malta's central location on the Mediterranean makes it the perfect port from which to visit the nearby Islands and the Sicilian coast, a wonderland of rich culture and awe-inspiring geography.
The islands of Comino and Gozo to the north feature a rugged landscape long speculated to be the mysterious "Calypso's Isle" of Homer's Odyssey. The Isle houses the pristine Blue Lagoon with cool turquoise water that feels right out of a storybook.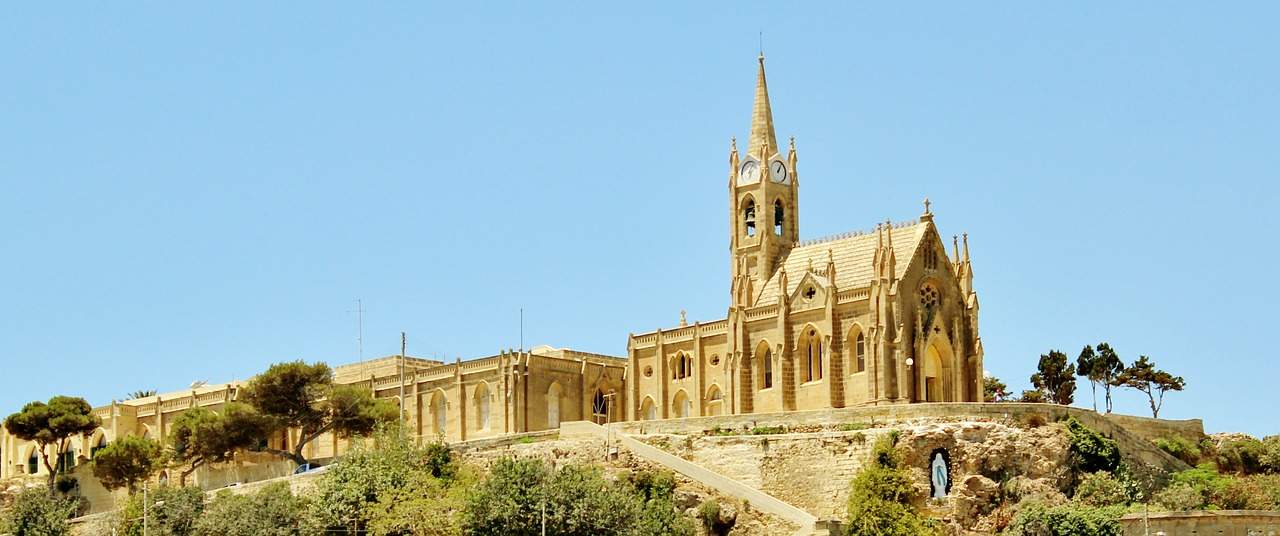 Where to Anchor?
Anchoring around Comino and Gozo is recommended for their seclusion and tranquility both at day and night. The areas around these islands are home to amazingly well-preserved coral reefs and artificial reefs in the form of sunken decommissioned boats and war tanks.
Wildlife is booming in these dive sites. The Sicilian coast is preferable if you want to enjoy the abundance of nightlife and culture that lights up every night. Anchorage out to see means tranquility, solitude and a sea of stars.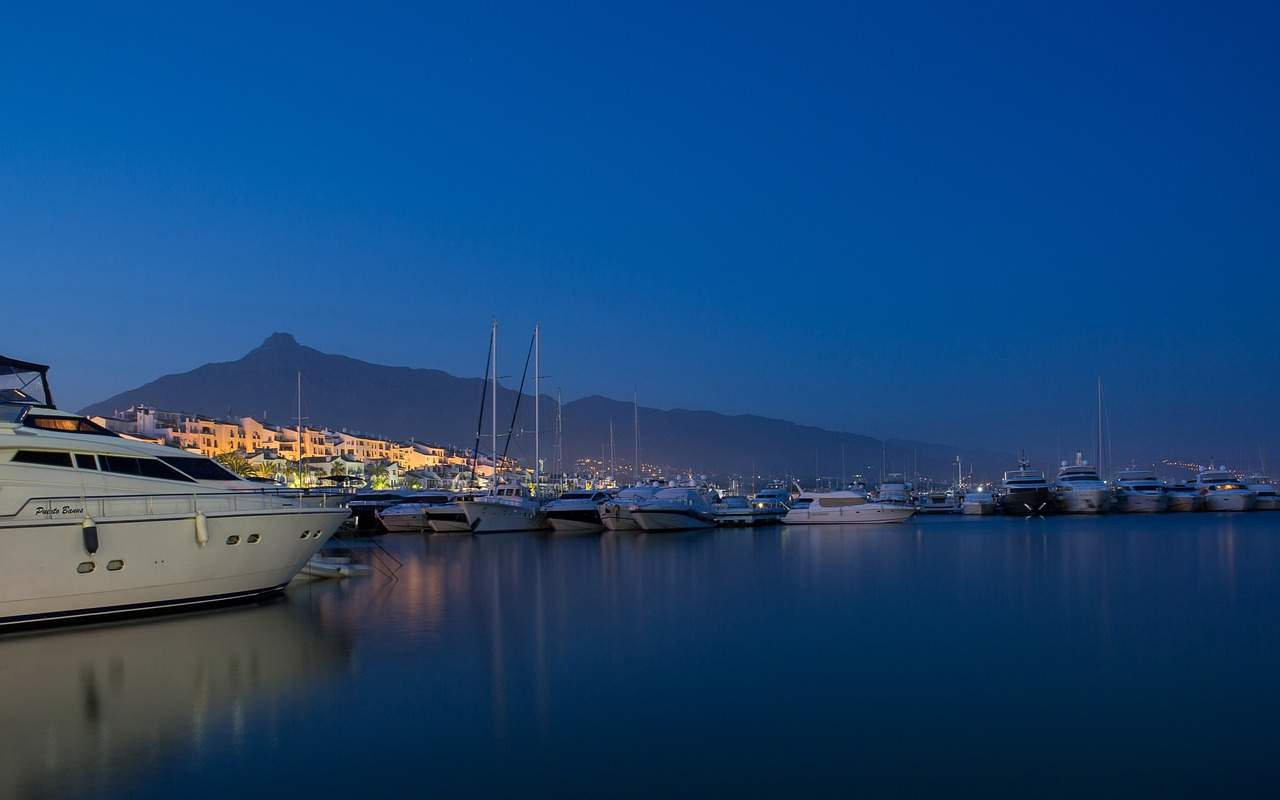 With ample accessibility, gorgeous landscapes, perfect waters, and a wonderful climate it's no wonder that sailing yacht excursions around Malta have become synonymous with fine living. From the moment you arrive, the locals create a sense of calm and tranquility that persists throughout your voyage. You will feel out of place and time as the landscapes and towns feel unburdened by city life and the clear waters untainted by pollution.
In Conclusion
Sailing yacht charters are a competitive business in Malta, and it's the consumer who benefits from this ample market. Look out for group deals and packages and keep in mind that summer to autumn is the busy sporting season.
Have you already sailed to Malta? If so, you are welcome to share your experience in the comments below.